Windows play a crucial role in your home's performance. They're one of the only features visible on the inside and outside of your house and are responsible for your home's temperature, noise levels, and views.
Needless to say, choosing windows that you can count on—like Infinity from Marvin® fiberglass windows—is an absolute must. Discover why these beautiful, durable, efficient windows are the perfect choice for Georgia homeowners (and the only product we install at North Georgia Replacement Windows).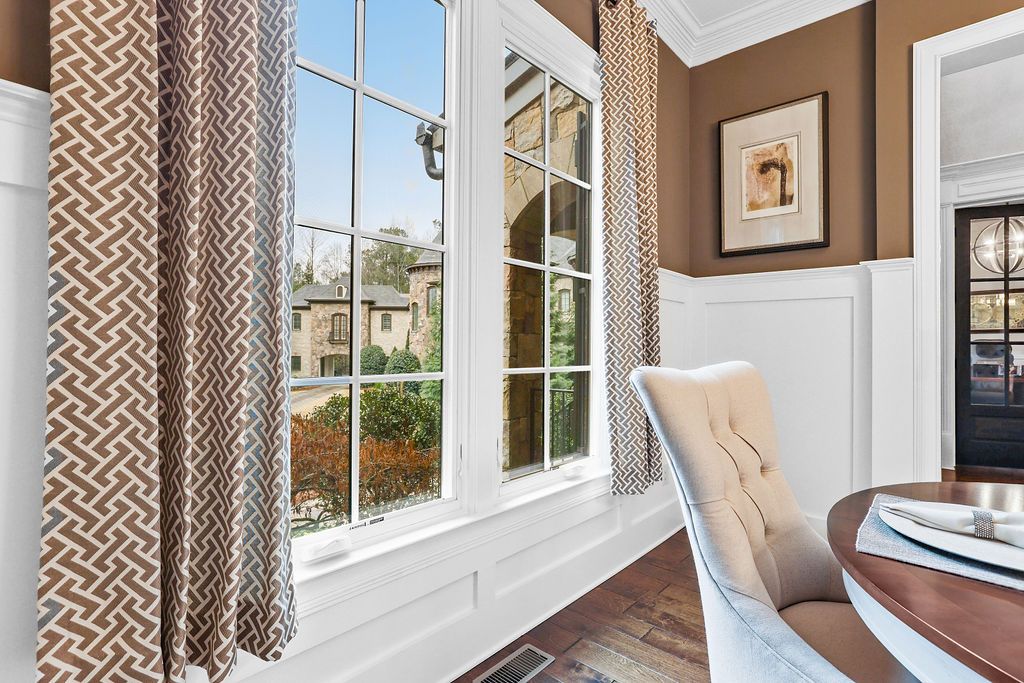 What Are Infinity from Marvin Windows?
Infinity from Marvin windows are made from Ultrex® fiberglass—a high quality material that is eight times stronger than vinyl and nearly three times stronger than wood composite products. Ultrex is the unique feature that sets Infinity from Marvin windows apart from other window materials—and even other fiberglass window brands.
Desirable Benefits of Infinity from Marvin Windows
There are dozens of reasons homeowners select Infinity from Marvin fiberglass windows for their window replacement—from energy efficiency to aesthetic appeal. However, the following notable features make these windows stand out against the competition.
1. Durable Composition
Compared to other materials, Ultrex is the strongest material available for replacement windows. This makes Infinity from Marvin windows tough enough to handle the elements—from torrential downpours to extreme heat. These fiberglass windows will resist cracking, rotting, warping, corroding, or breaking, regardless of what the weather forecast throws your way.
2. Dependable Efficiency
Ultrex fiberglass expands at virtually the same rate as glass, so our windows stay tight and true. This makes them resistant to seal failures, leaks, and stress cracks—all things that can compromise energy efficiency and long-term performance.
3. Multiple Styles
Infinity from Marvin fiberglass windows come in a variety of shapes and sizes. You can choose from windows that lift open (double-hung windows), glide open (sliding windows), and crank open (casement windows)—just to name a few.
They even offer specialty window styles, like bay, bow, and round top windows, as well as features like window grilles (grids) and custom hardware to accommodate a plethora of architectural styles—from historic properties to modern dwellings.
4. Beautiful Colors
Infinity from Marvin windows come with exterior finishes in seven gorgeous shades for you to choose from—Stone White, Sierra, Cashmere, Pebble Gray, Bronze, Bahama Brown, and Ebony (black)—to create eye-catching curb appeal.
Your fiberglass windows will come with the same durable finish on the interior—offered in Stone White, Sierra, Bronze, or Ebony. You can also choose EverWood®, an interior woodgrain finish that looks, feels, paints, and stains just like natural wood but without the frustrating upkeep or inevitable deterioration that comes with it.
5. Expansive Views
Since Ultrex is such a strong material, a little goes a long way. Because of the durability of this fiberglass material, Infinity from Marvin window frames are some of the slimmest on the market. This means you can enjoy bigger, brighter, unobstructed views from your windows—so instead of looking at a bulky frame, you'll be able to admire your gorgeous landscaping, garden, or backyard.
6. Easy Maintenance
Infinity from Marvin fiberglass windows come with a proprietary acrylic finish that is three times thicker than most paint finishes, so it doesn't require sanding, scraping, staining, or painting. With this durable finish, you can rest assured your windows will not fade, chip, crack, or deteriorate as time passes—even with virtually no maintenance.
Plus, Infinity from Marvin windows come with an exceptional transferrable limited lifetime warranty. Additionally, North Georgia Replacement Windows offers a lifetime service warranty as well. This gives you peace of mind that these windows are built to stand the test of time, and if something goes wrong, we will jump in to fix the problem.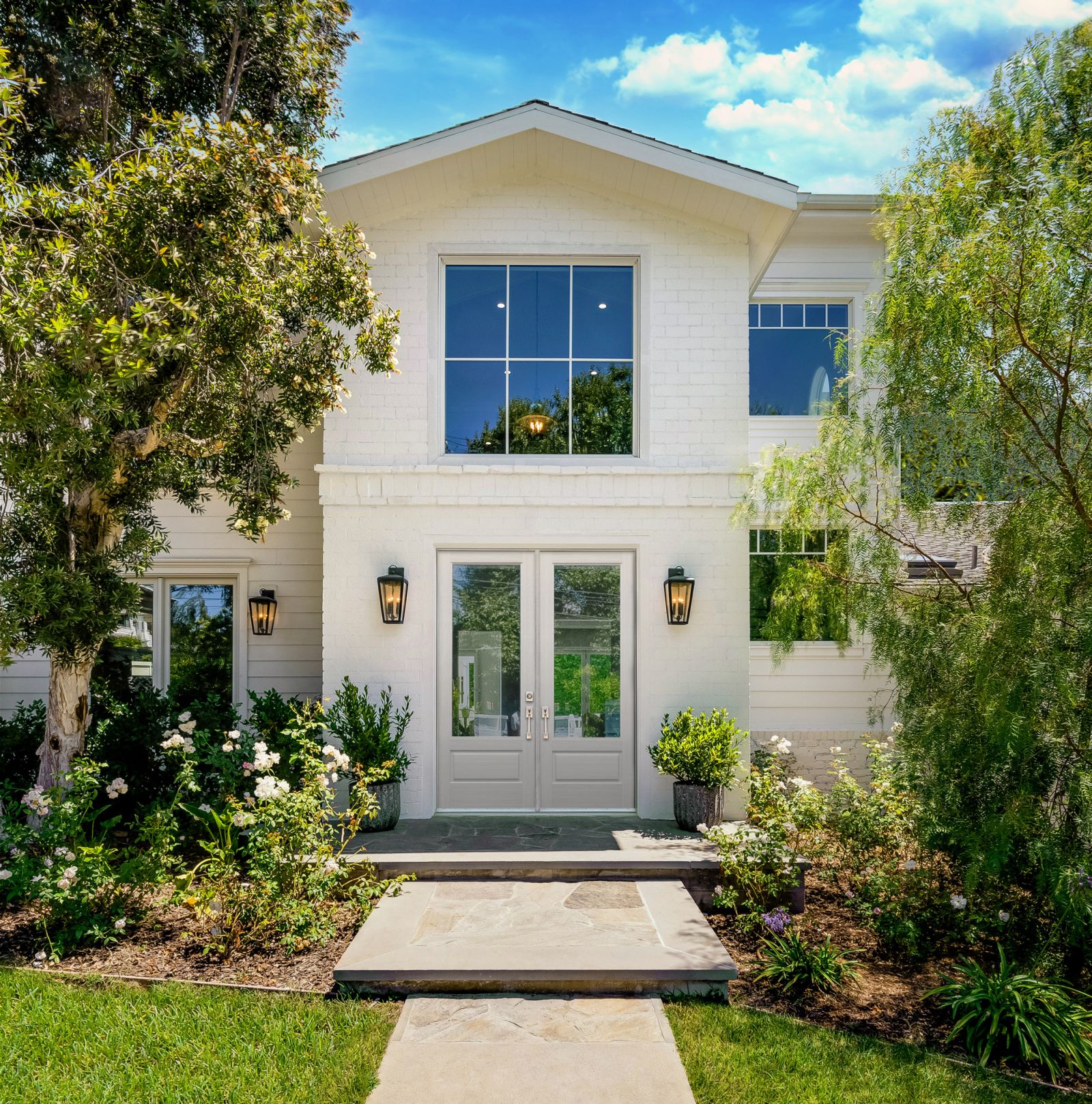 Achieve the Perfect Blend of Strength and Style with Infinity from Marvin Windows
Infinity from Marvin ensures Georgia homeowners don't have to sacrifice beautiful curb appeal for lasting durability or weathertight frames for expansive views. When you replace your drafty windows with these fiberglass frames, you are making a smart investment into your home!
North Georgia Replacement Windows exclusively installs Infinity from Marvin fiberglass windows and is the select dealer of these windows for the entire state of Georgia. Learn more about the unique benefits of installing Infinity from Marvin windows with our professional team—and when you're ready to get started, please give us a call!