Gain High-Quality Replacement Windows and Doors for Your Cumming, GA Home
Cumming's beauty is unmatched.
Maximize the scenic views from the interior of your home
with
immaculate windows
and doors. Whether you live on the lake or in a neighborhood of this city, enjoy the splendor of the world around you with incredibly
high-performing, low-maintenance windows and doors
from North Georgia Replacement Windows.
Unmatched Fiberglass Window Installation
Enjoy the beauty of the Cumming area with the durable fiberglass windows of Infinity® from Marvin. They offer expansive views, low-maintenance performance, and more.
Durability— Infinity windows are manufactured with patented Ultrex® fiberglass, which is 8 times stronger than vinyl, providing windows that won't crack or warp from the elements.
Attractiveness— With lasting durability, these windows will look immaculate for decades. And the strength of the frames also lends to more glass and wider views.
Customizable—

Whether you have a historic Cumming home or an elegant new build, Infinity windows are completely customizable to be tailored to fit your home's style and needs.

Efficiency— With a customized fit and featuring fiberglass with a low thermal expansion rate, your windows won't warp or shift, keeping a tight, energy-efficient seal in your home.
Outstanding Replacement Entry & Patio Doors
Open your home to new possibilities with top-of-the-line replacement
entry doors
and
patio doors
. Our fiberglass and steel door options bring lasting appeal, prime security, and high-quality performance to your Cumming home.
Infinity by Marvin Doors
Get the unbeatable durability, wider views, and low-maintenance performance of Ultrex fiberglass for your Infinity from Marvin patio doors.
ProVia Doors
The lasting protection of the fiberglass or steel of ProVia doors offers some of the most energy-efficient options in the industry for your entryway and patio doors.
Cumming, GA Window & Door Projects
Gorgeous! New bronze fiberglass windows with no grids. (Cumming, GA)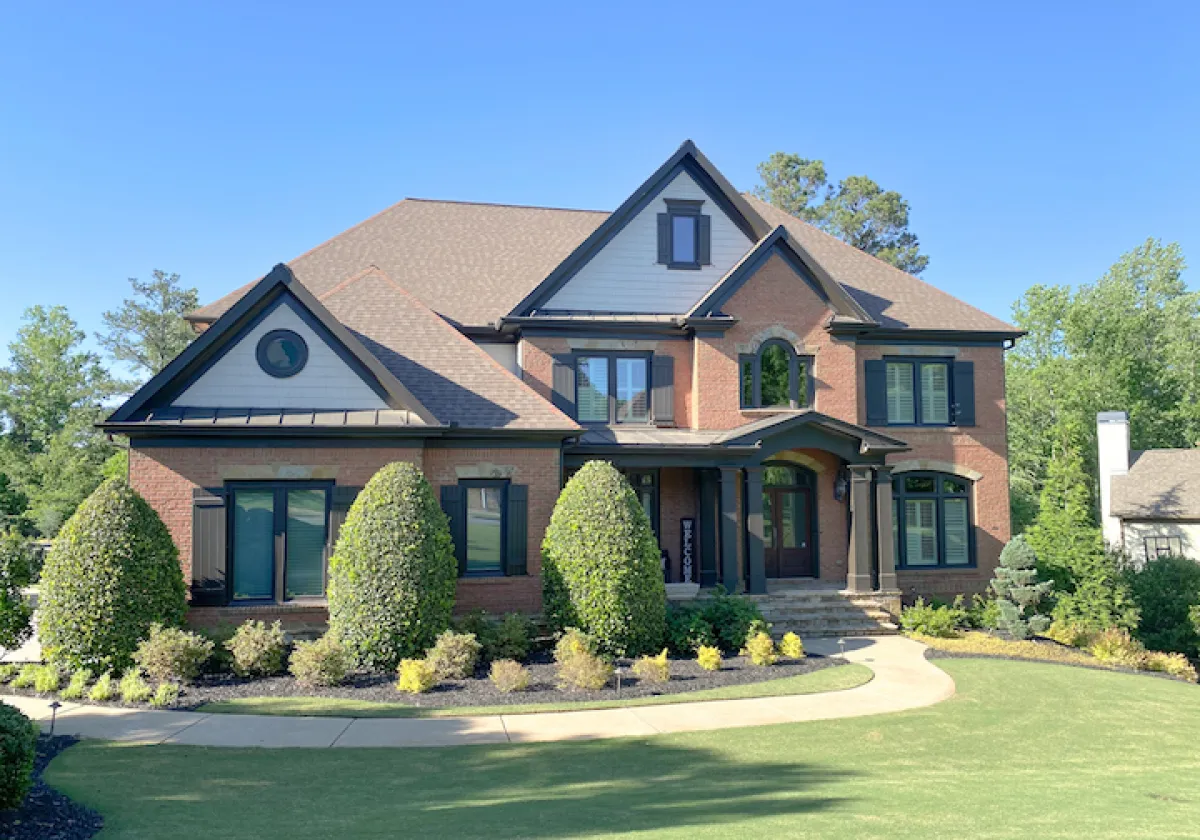 Opting for no grids allows these homeowners to enjoy their gorgeous view! (Cumming, GA)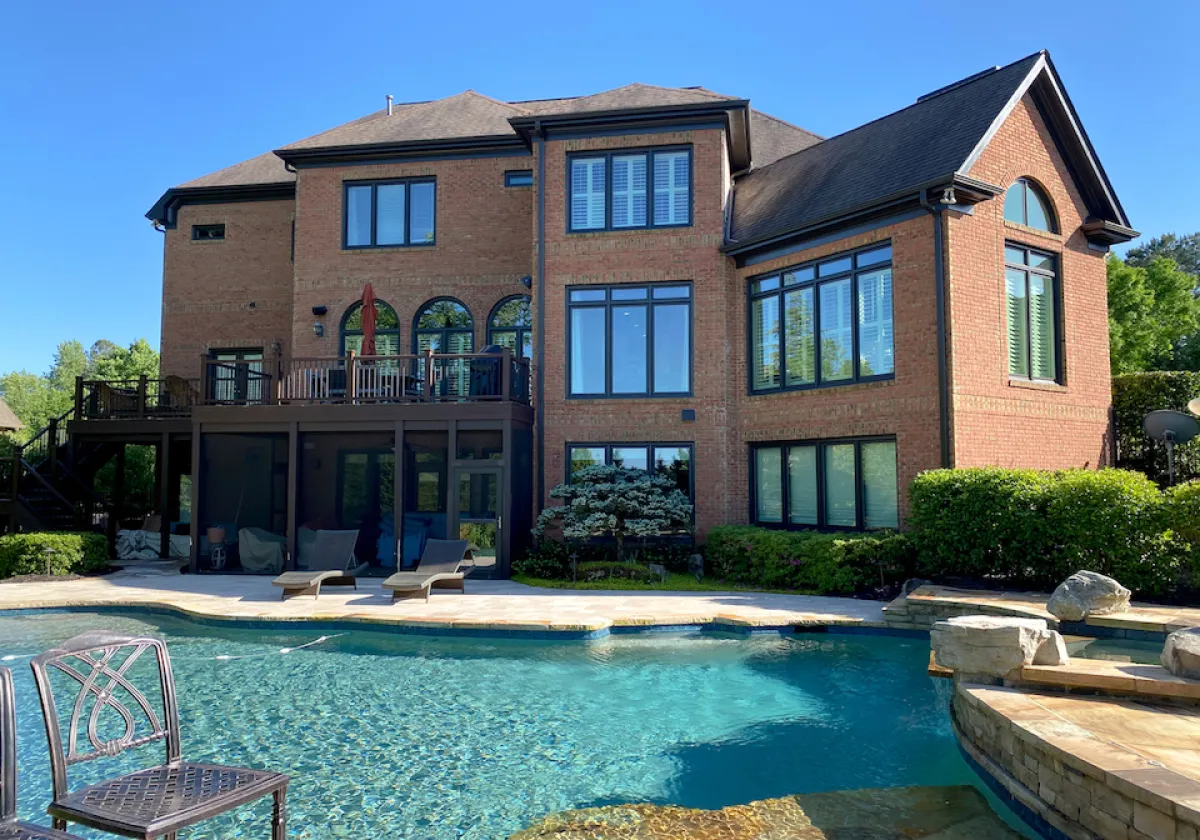 A lot of natural light comes in these bedroom casement windows. (Cumming, GA)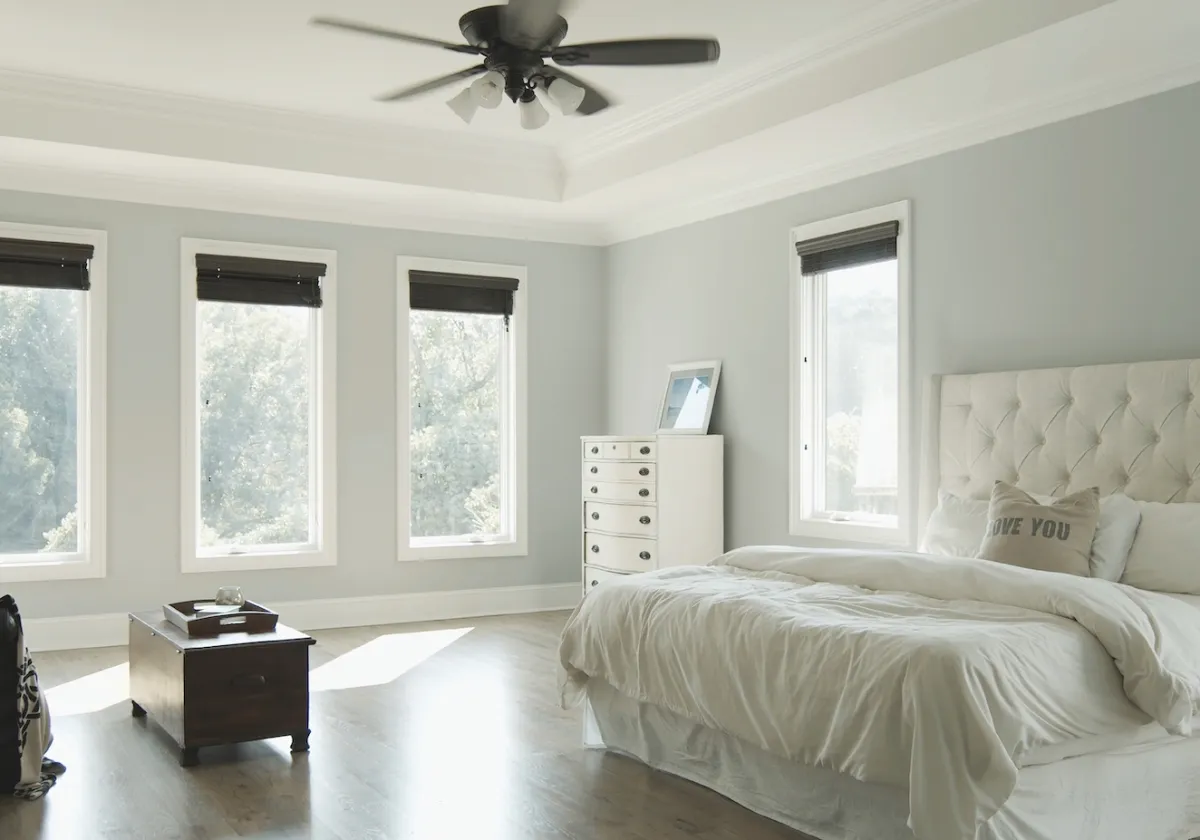 White fiberglass double hung windows. (Cumming, GA)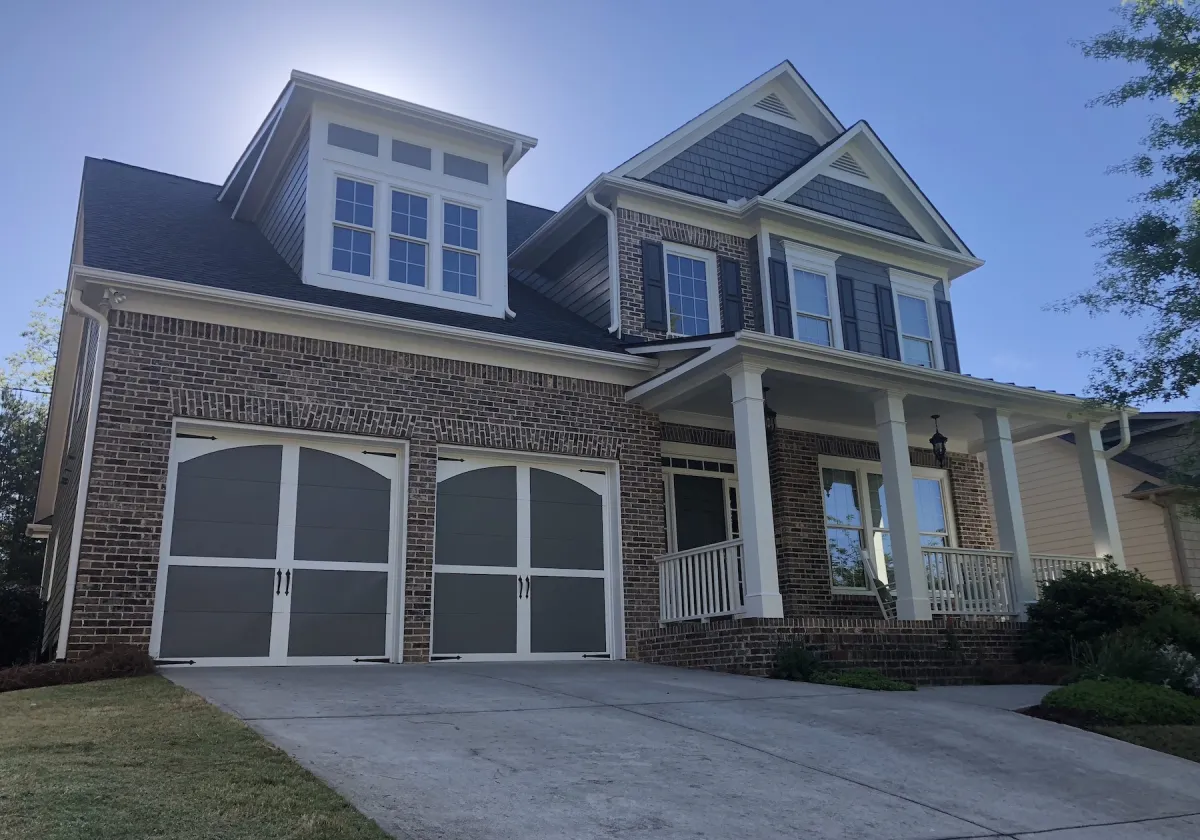 Before: single door with sidelites and a transom (Cumming, GA)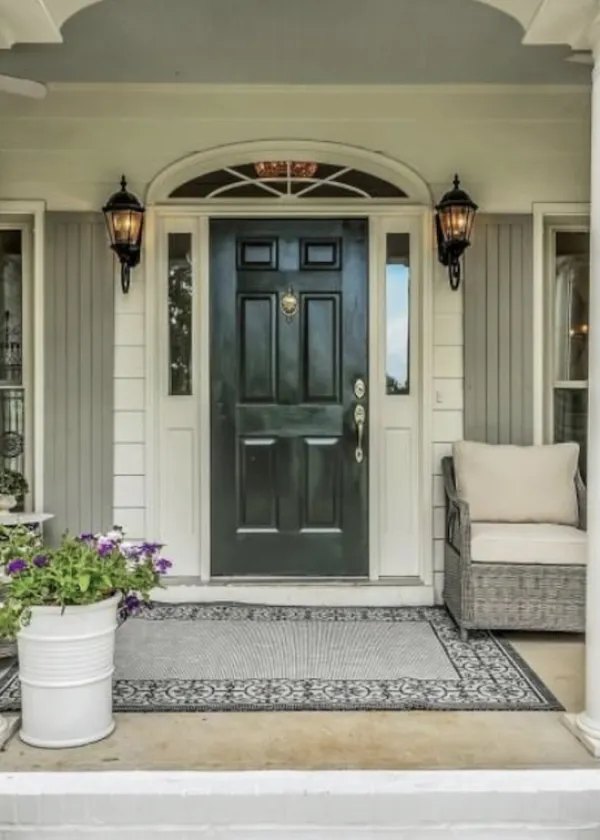 After: What a transformation with this new, MaxCraft fiberglass double door. (Cumming, GA)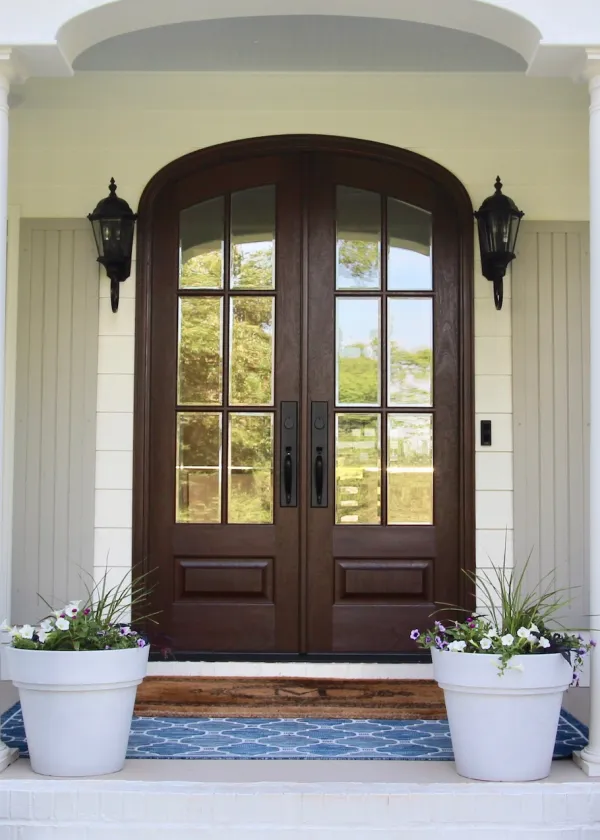 Casement windows crank out for easy operation and an unobstructed view. (Cumming, GA)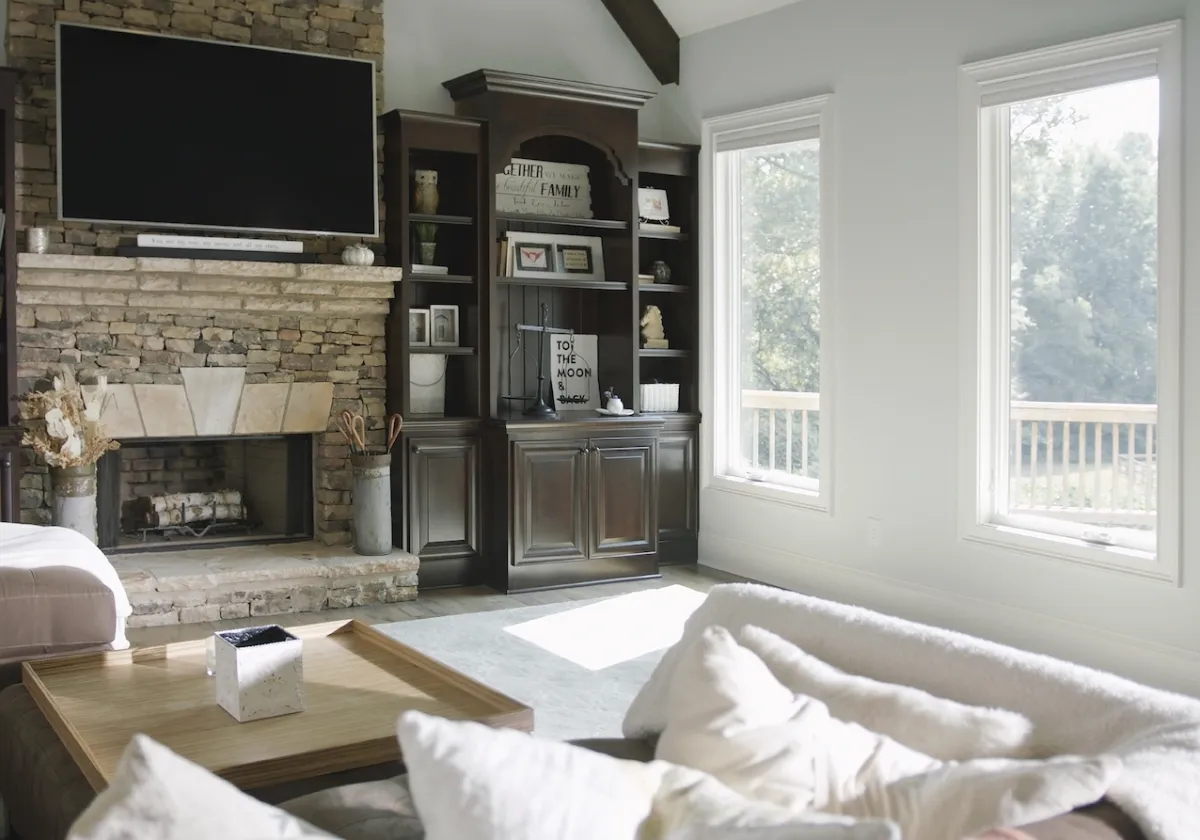 New Infinity fiberglass windows allows a lot of natural light to fill this elegant space. (Cumming, GA)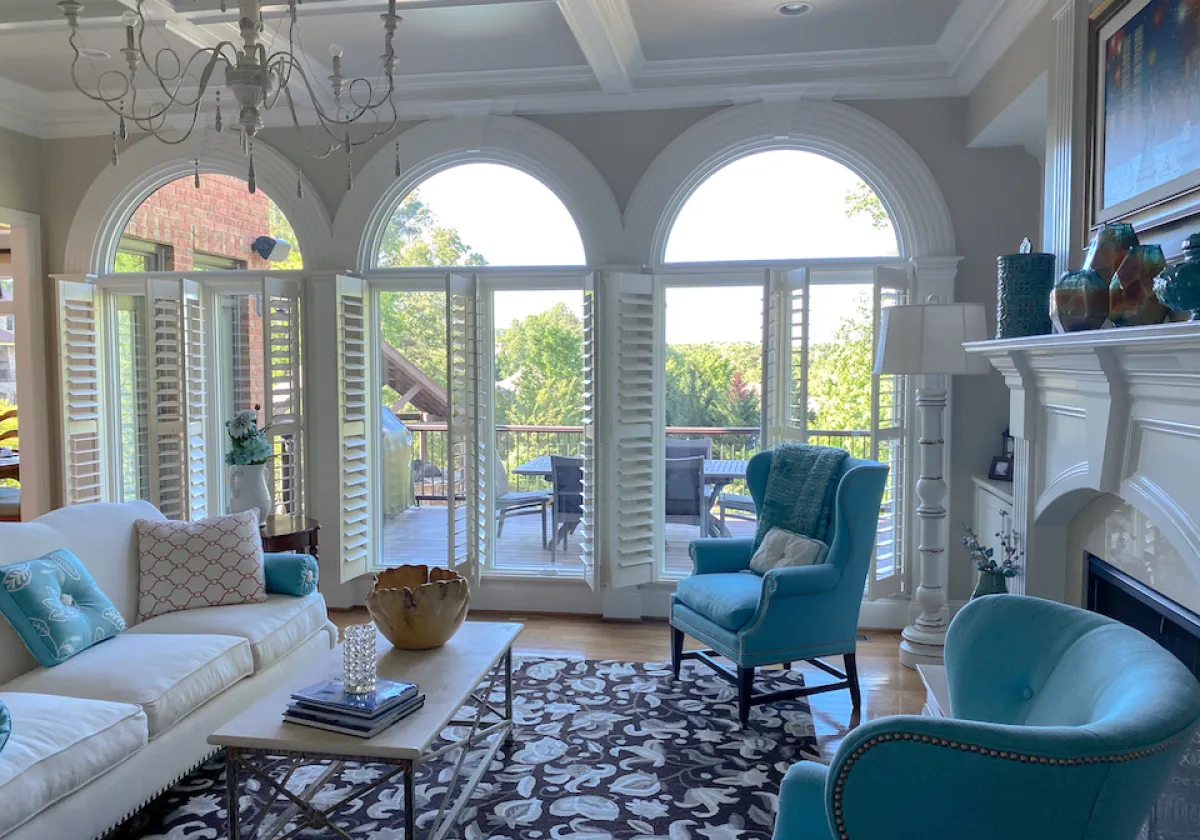 Trending now - dark exteriors. (Cumming, GA)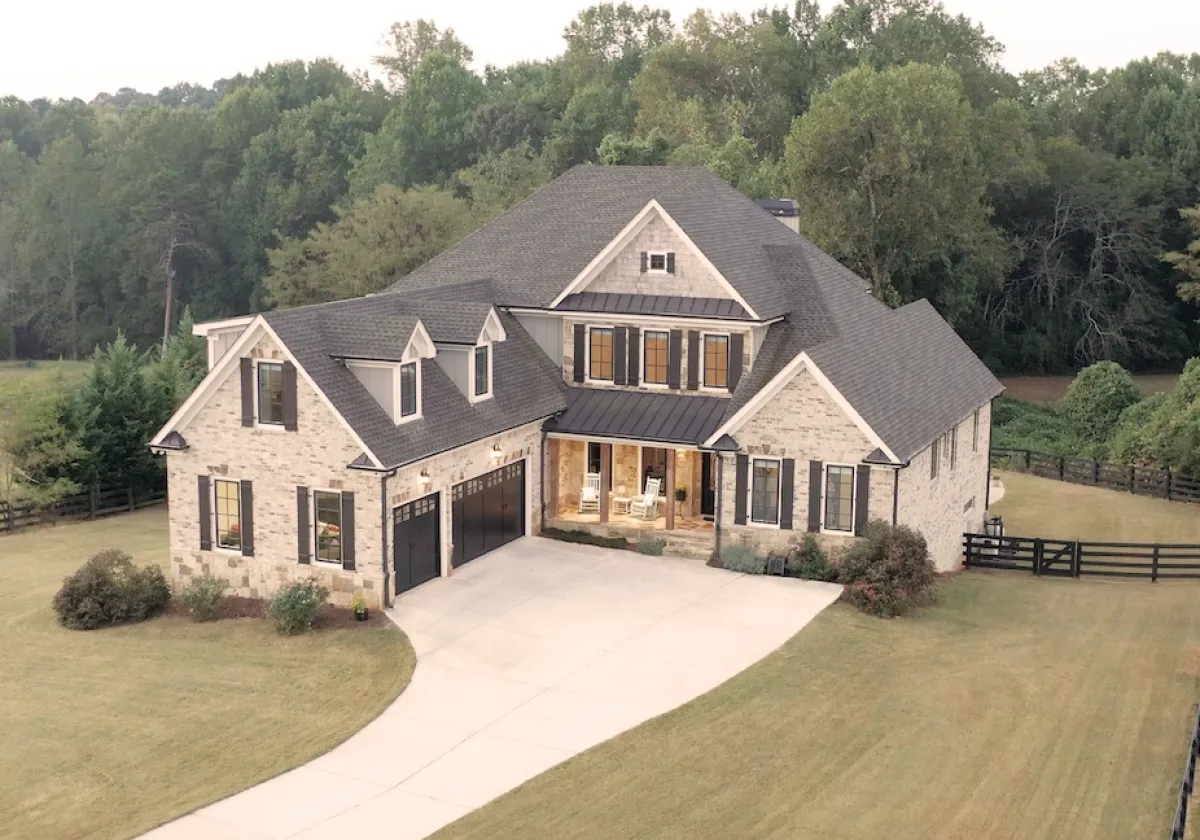 Before: single door, sidelites, and a transom (Cumming, GA)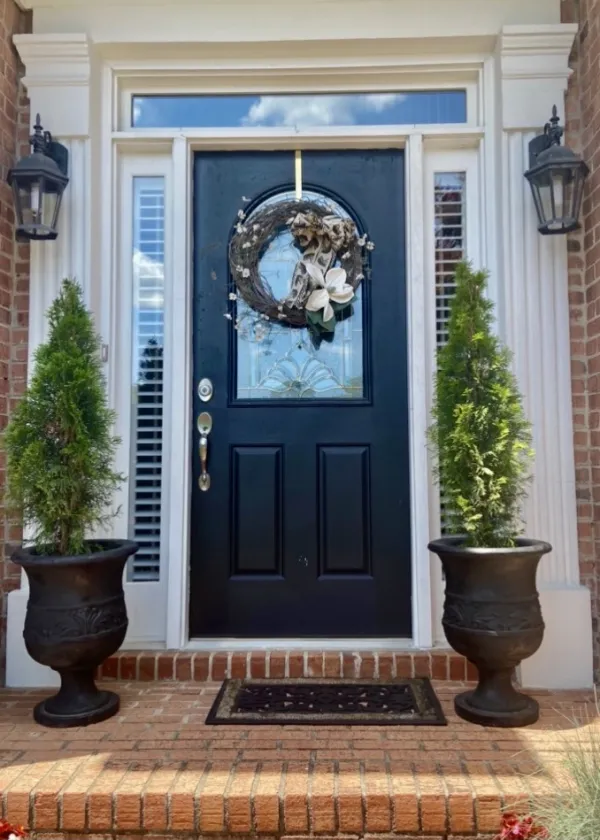 After: Double MaxCraft door with privacy glass (Cumming, GA)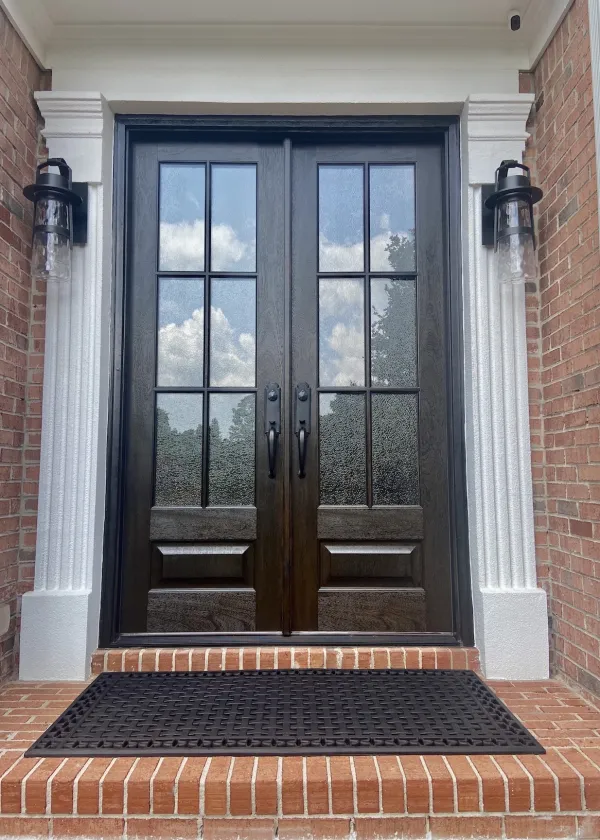 The Timeless Beauty of Replacement Windows and Doors from North Georgia Replacement Windows
Rich in history and activities, Cumming is the perfect combination of family-friendly and charming. From the many events hosted at the fairgrounds to the fun of the aquatic center to the recreation of Lake Sidney Lanier, Cumming has no shortage of pastimes to enjoy.
You deserve to spend your time exploring all this city has to offer rather than stressing over unnecessary home repairs. Our North Georgia Replacement Windows team is the exclusive Infinity windows contractor in Georgia. We bring an impeccable installation to the durability of these high-quality products, so you'll get a low-maintenance and lasting replacement.
Request a proposal from our team today!