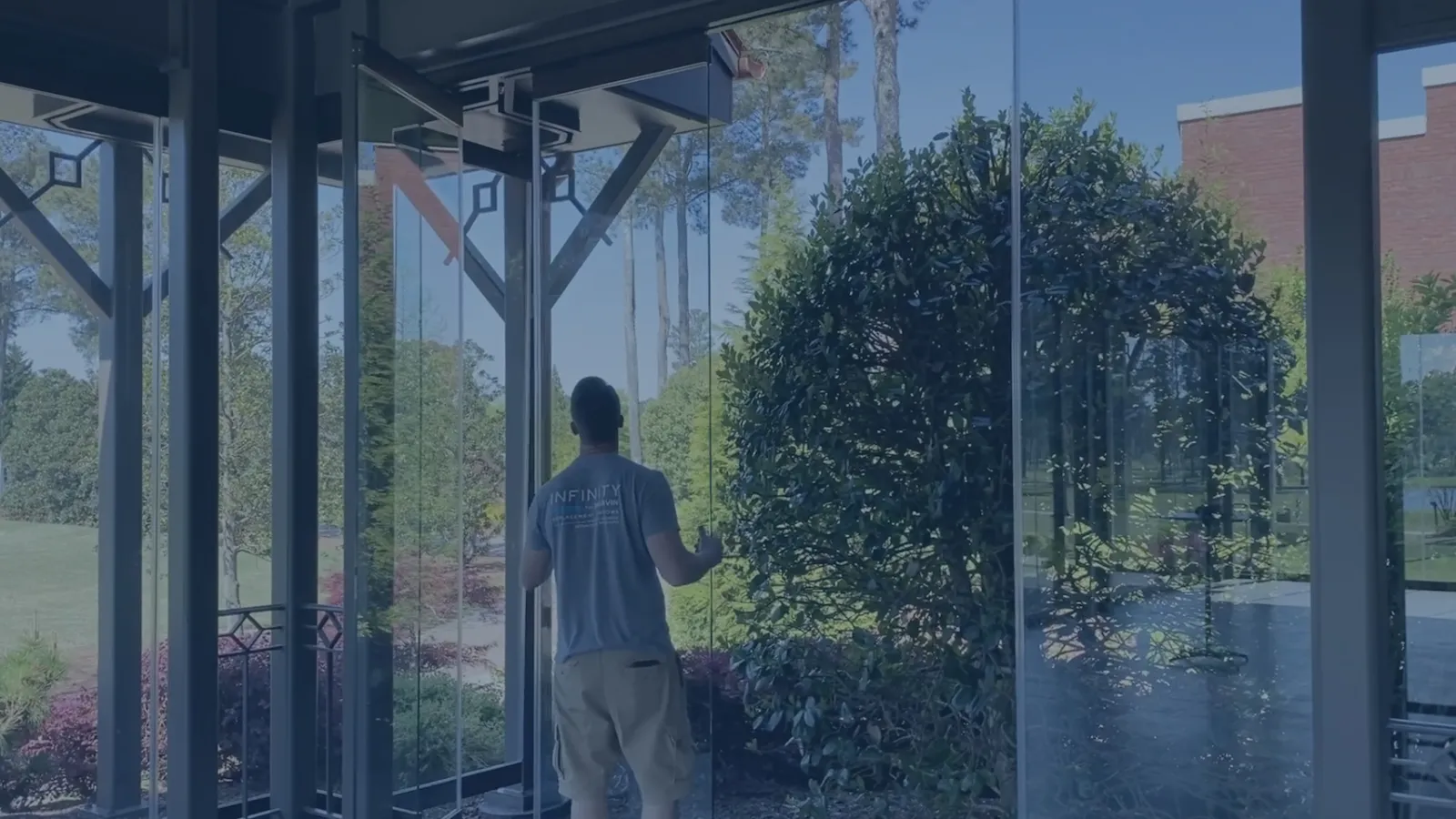 Atlanta Athletic Club | Stacking Door Project
Watch as this Johns Creek, GA country club transformed an open-air patio into a fully enclosed event and entertaining space.
Helping Johns Creek, GA Homeowners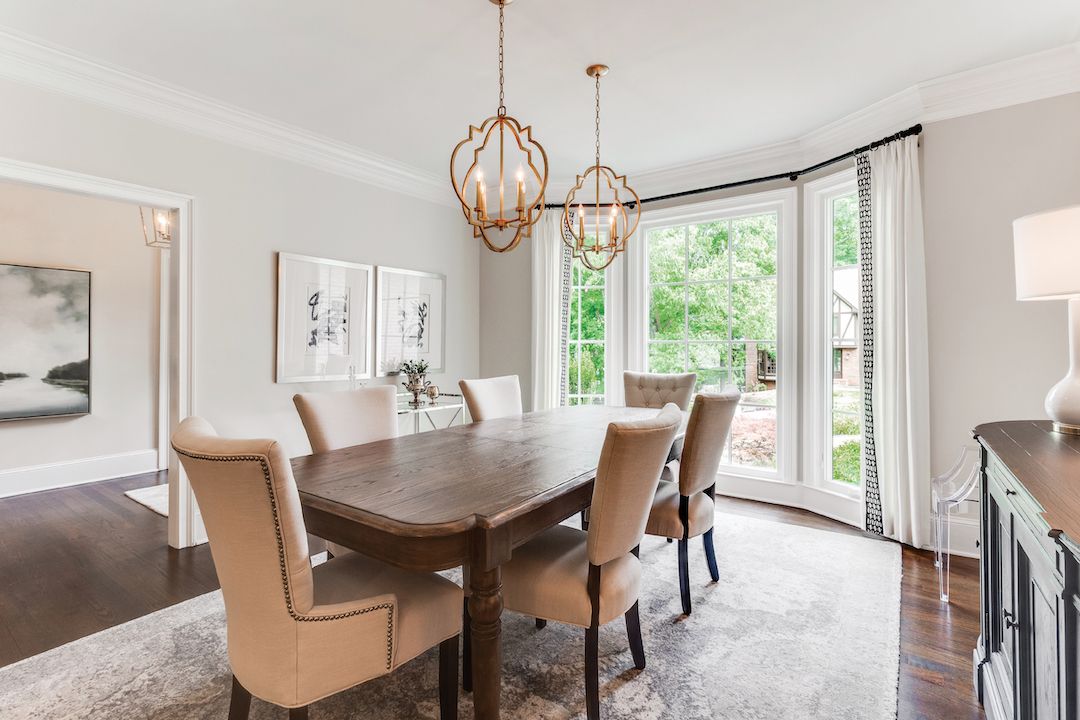 Stress-Free Window & Door Shopping
Schedule an appointment with one of our design consultants to discuss your Johns Creek window and door replacement project without pressure or sales gimmicks.
Schedule Now!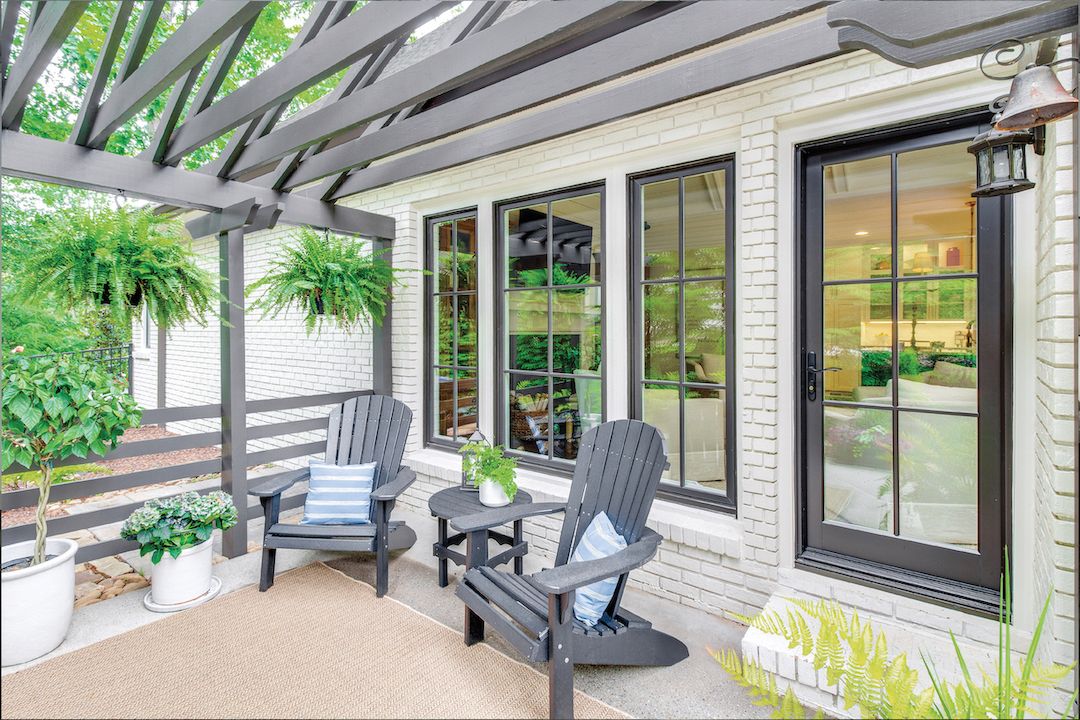 Price Lock Guarantee
You don't have to replace all of your windows and doors at one time. With the convenience of our Price Lock Guarantee, you can split your project up into phases and move at a pace that's comfortable for you.
Start Today!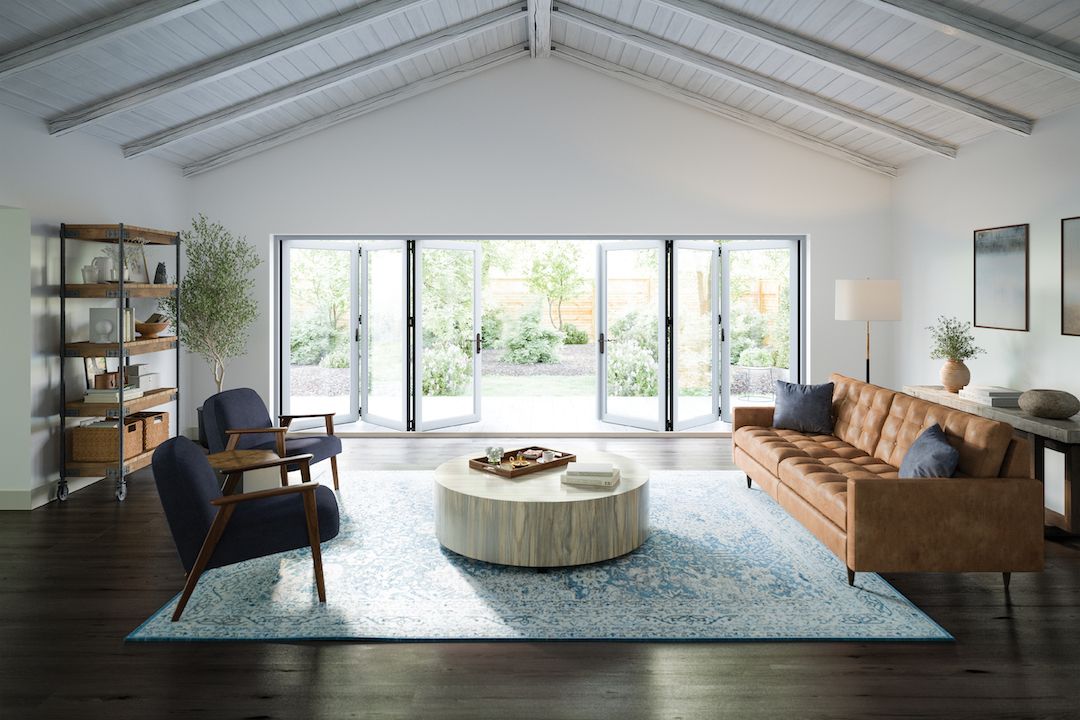 The Infinity Fiberglass Advantage
After having sold a variety of different window styles in the past and seeing first-hand the problems associated with other window materials, we gladly only offer Infinity fiberglass windows and doors.
Learn More!
Johns Creek, GA Window & Door Projects
White double hung replacement windows with SDL grids (Johns Creek, GA)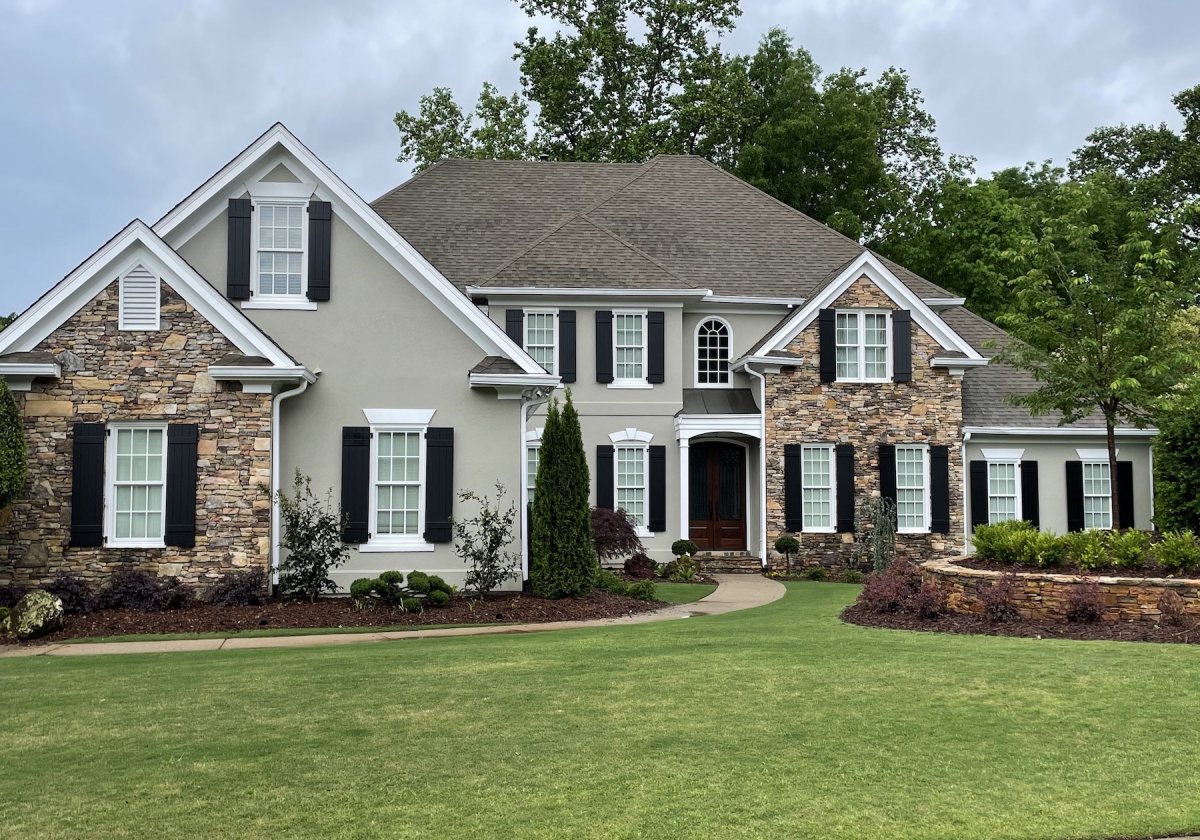 Simulated Divided Lite grids are bonded to the interior and exterior of the window. (Johns Creek, GA)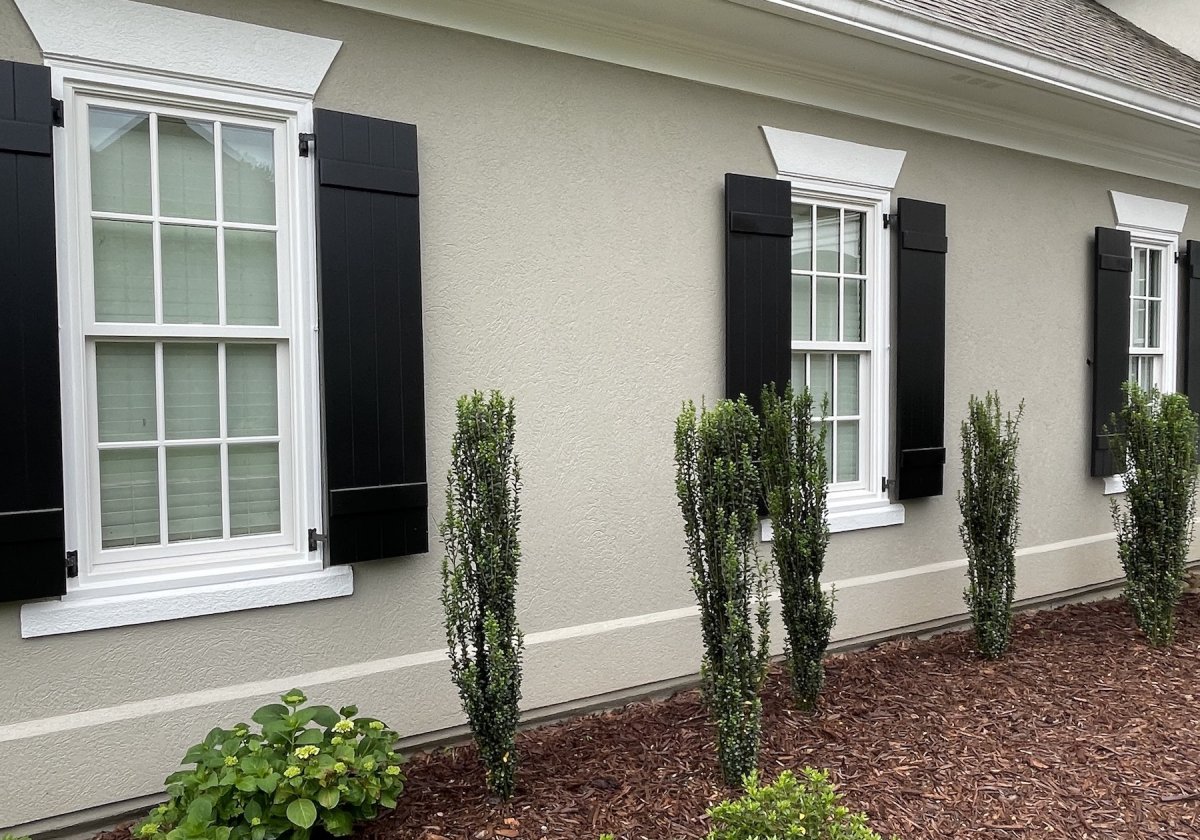 EuroWall stacking doors at the Atlanta Athletic Club (Johns Creek, GA)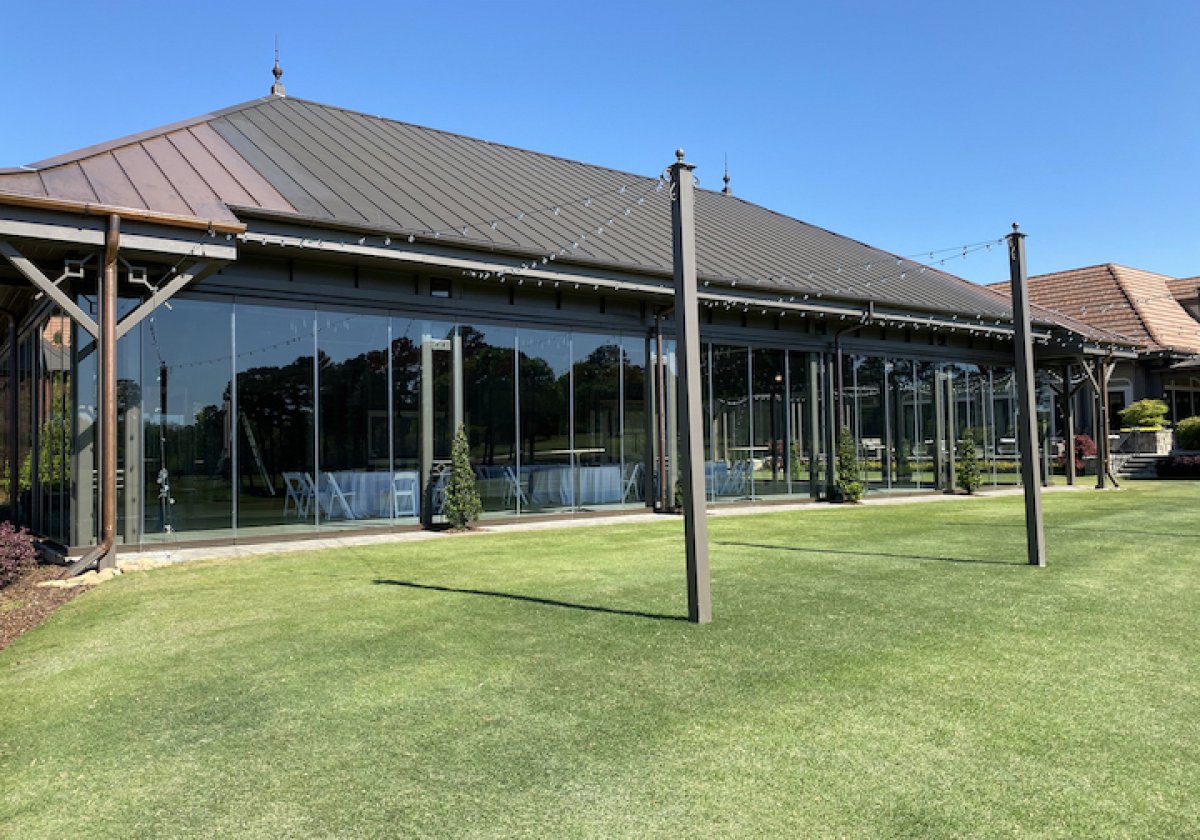 These EuroWall doors helped convert this open air patio into a space useable year round. (Johns Creek, GA)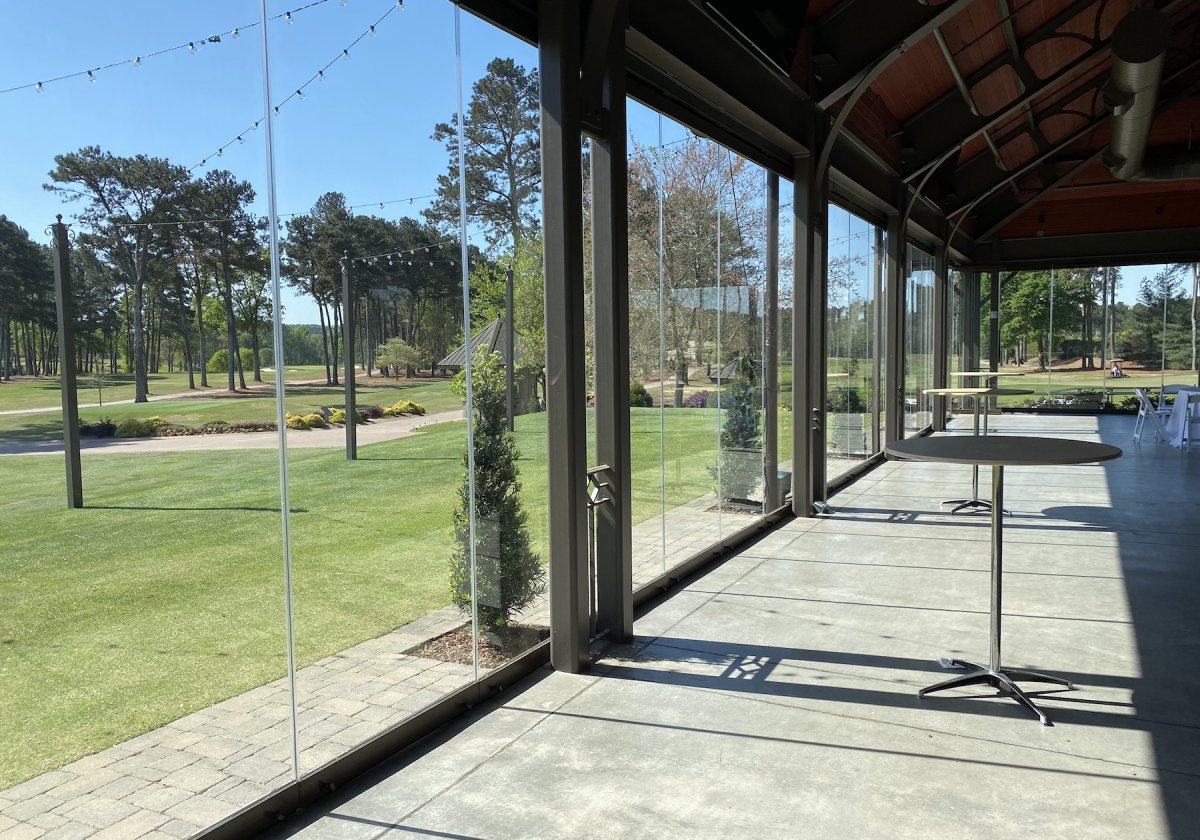 The doors completely stack to the side to open up the view and allow fresh air in. (Johns Creek, GA)