Marietta's Experienced Replacement Windows and Doors Contractor
You've probably seen the effect of Marietta's temperature extremes and high humidity on your home's exterior - especially your windows and doors. If you need new windows or doors, you want the highest quality products and skilled installers to ensure your renovation lasts for decades to come! That's where the experts at North Georgia Replacement Windows come in.
Premium fiberglass windows
At North Georgia Replacement Windows, we carry only one window brand for Marietta homeowners - Infinity from Marvin fiberglass windows. In addition, we are the exclusive Infinity from Marvin windows contractor in Georgia, making us experts in what we do! Here's why we know Infinity from Marvin windows are far superior to other brands:
Patented Ultrex fiberglass
Expands 87% less than vinyl and resists contraction
Eight times stronger than vinyl
Resistant to leaks, seal failures, and stress cracks
Thinner frames for a larger viewing area
The gorgeous look of wood with far less maintenance
Unparalleled door brands
Doors make a huge difference on the exterior of your home! That's why we're choosy when it comes to the door brands we carry. We feature Infinity from Marvin doors and ProVia doors.
Benefits of Infinity from Marvin doors:
Thin frames for more daylight and bigger views
Proprietary commercial-grade Ultrex finish
An array of styles
Advantages of ProVia doors:
Energy efficient
Variety of decorative glass and grid options to choose from
A visualization app so you can see how different styles will look on your home
Customized for you
Does your Marietta, GA home need window or door replacements?
Are your old windows leaking and rotting? Let us simplify the window shopping process for you. Your stress-free experience includes quick, accurate proposals without pressure or pricing games. Contact us today to schedule your free consultation!
Marietta, GA Window & Door Projects
Infinity fiberglass windows with grids (Marietta, GA)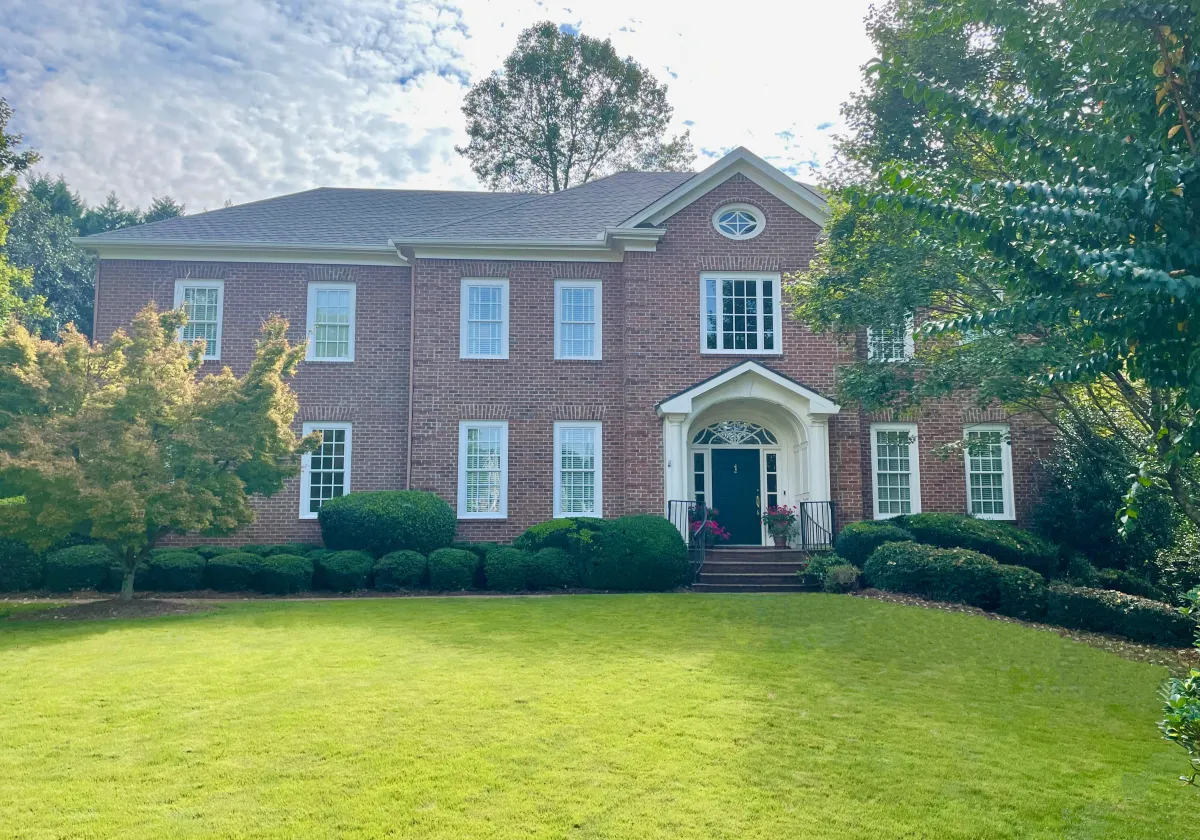 Solid ebony double hung windows with grids in the top sash only (Marietta, GA)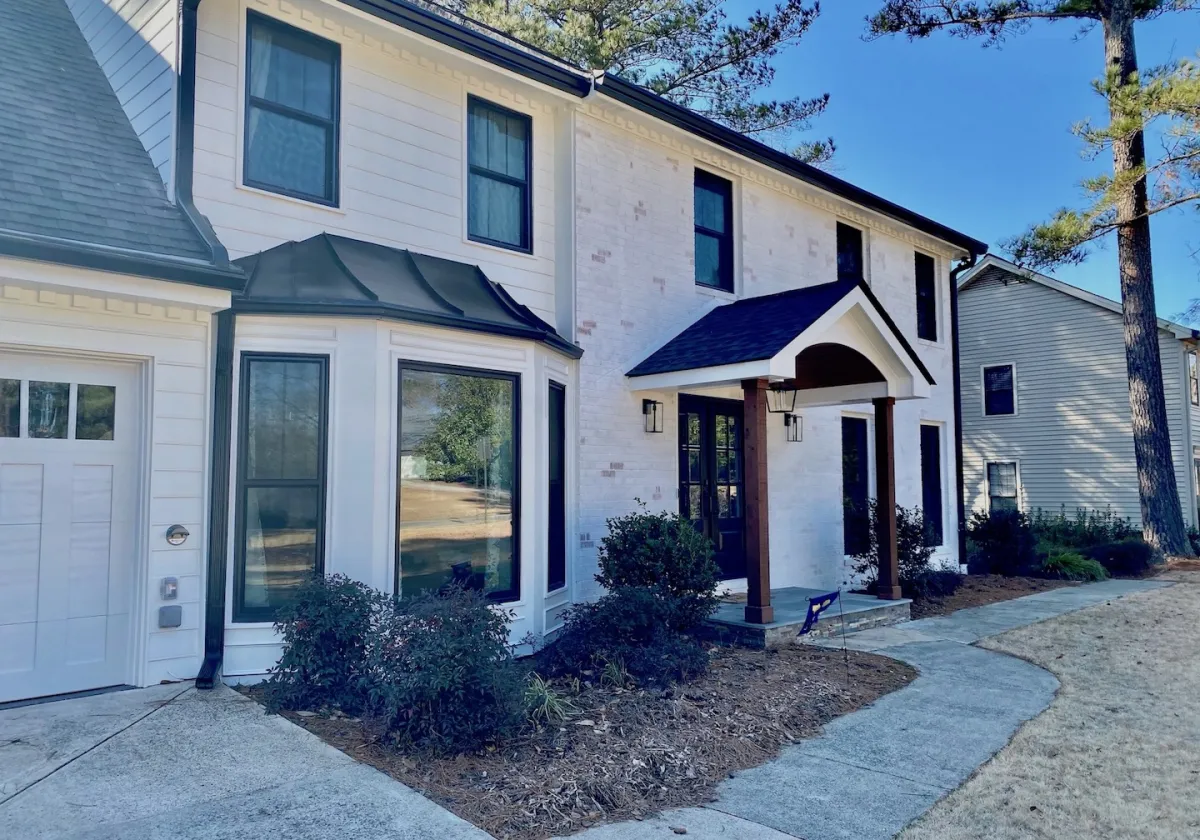 Infinity fiberglass casement windows and inswing door (Marietta, GA)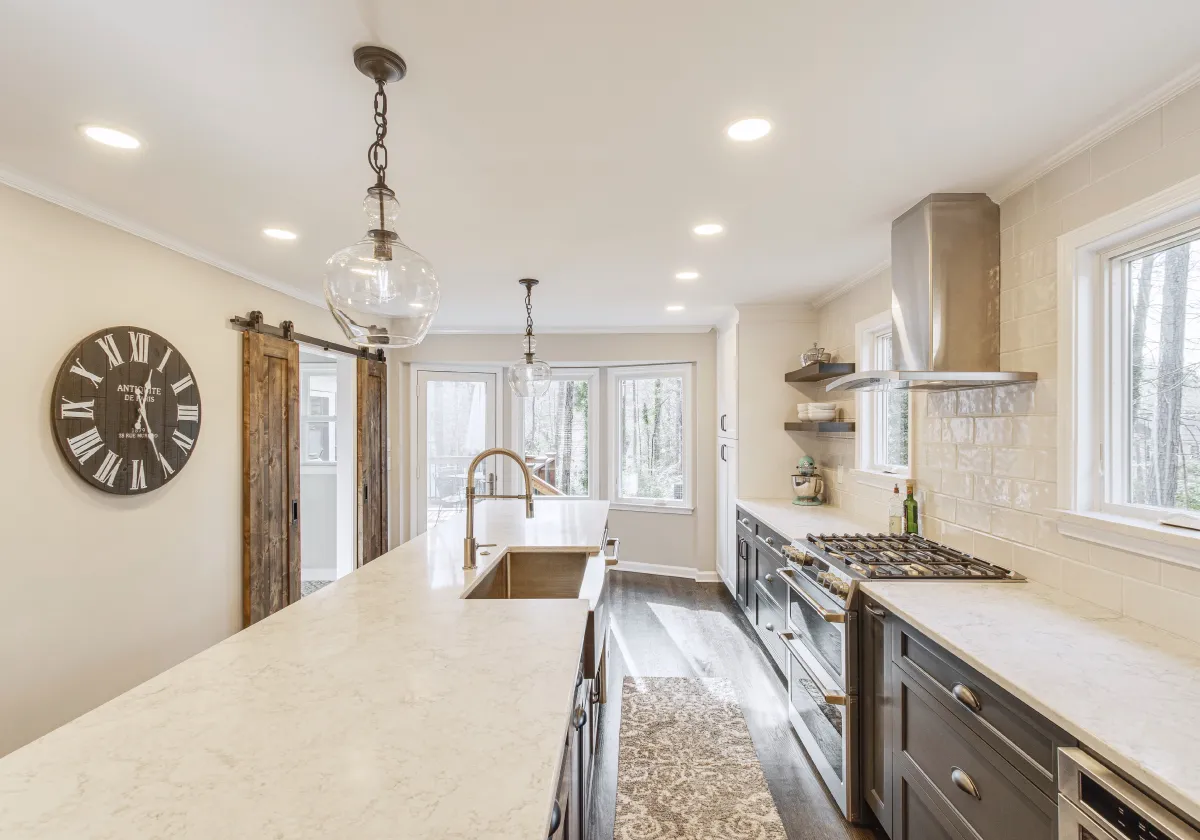 Before: single door with sidelites (Marietta, GA)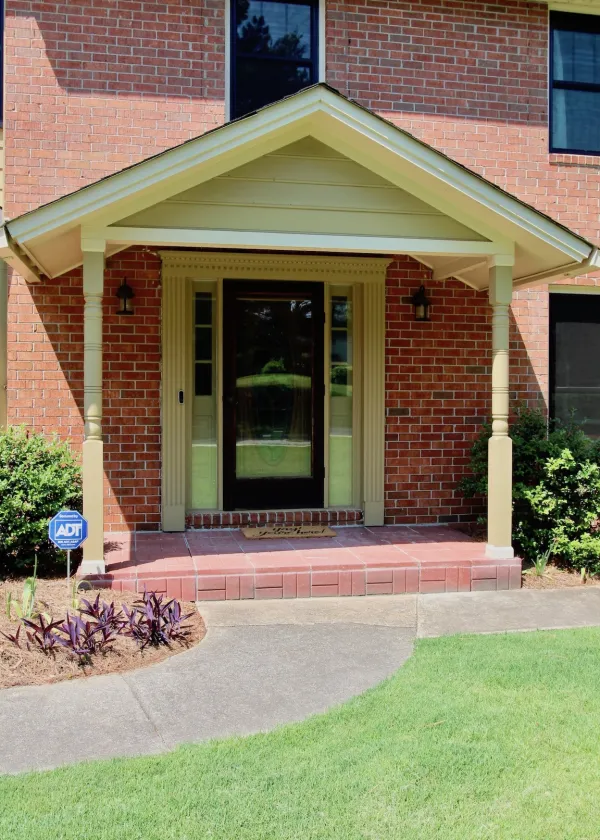 After: double fiberglass door (Marietta, GA)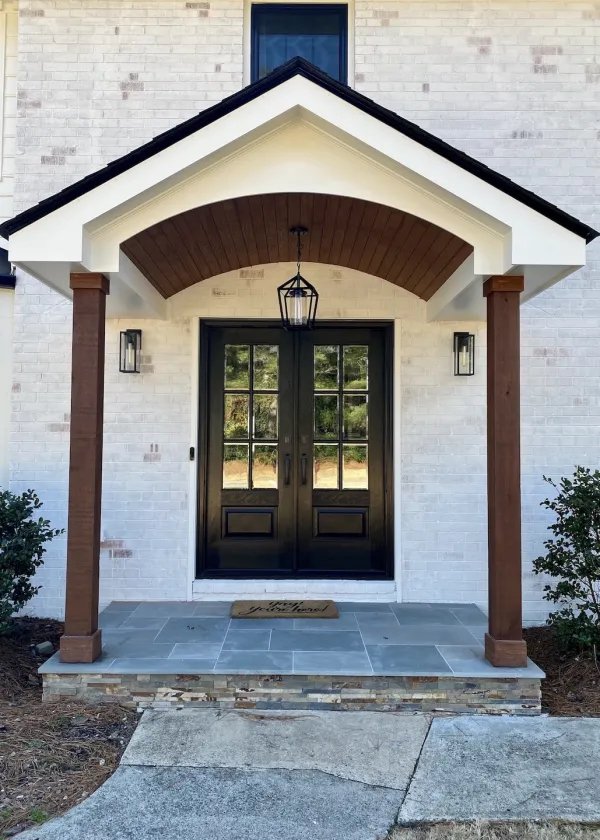 Updated this church's exterior with white Infinity windows with prairie grids (Marietta, GA)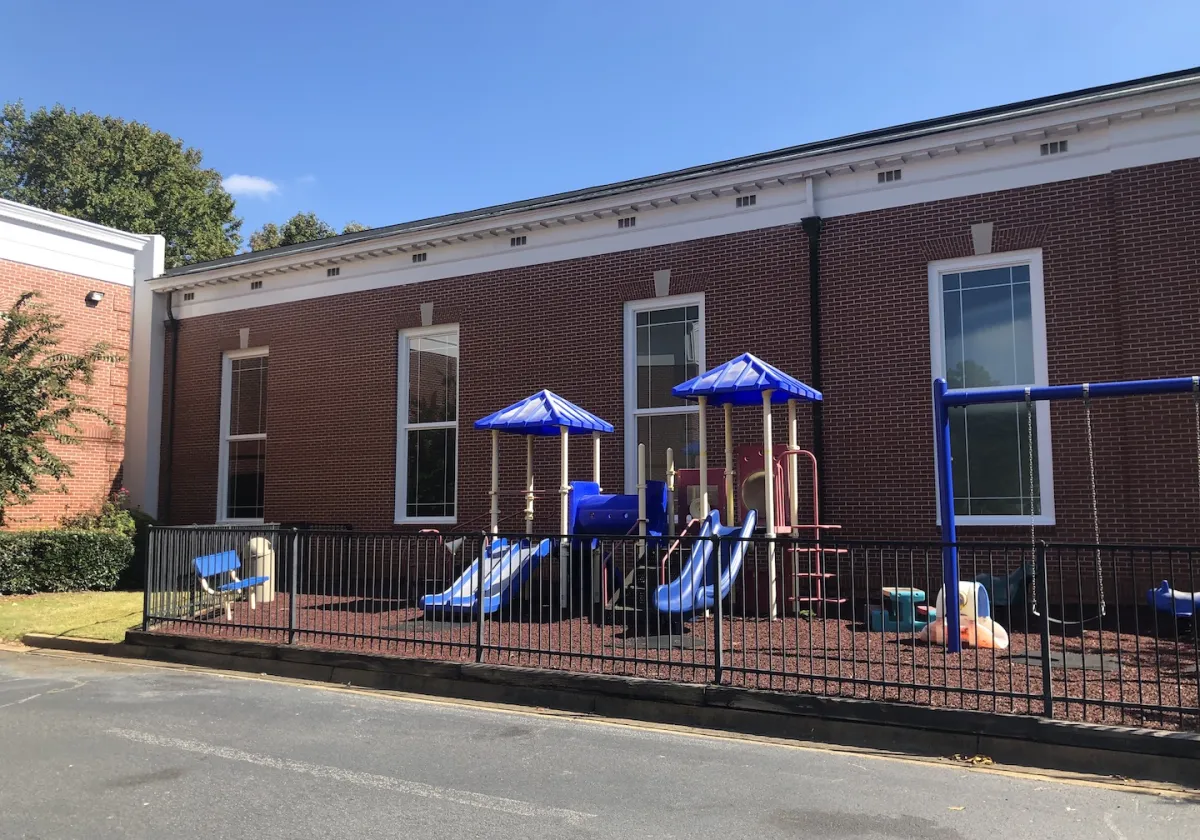 Dark Infinity fiberglass windows (Marietta, GA)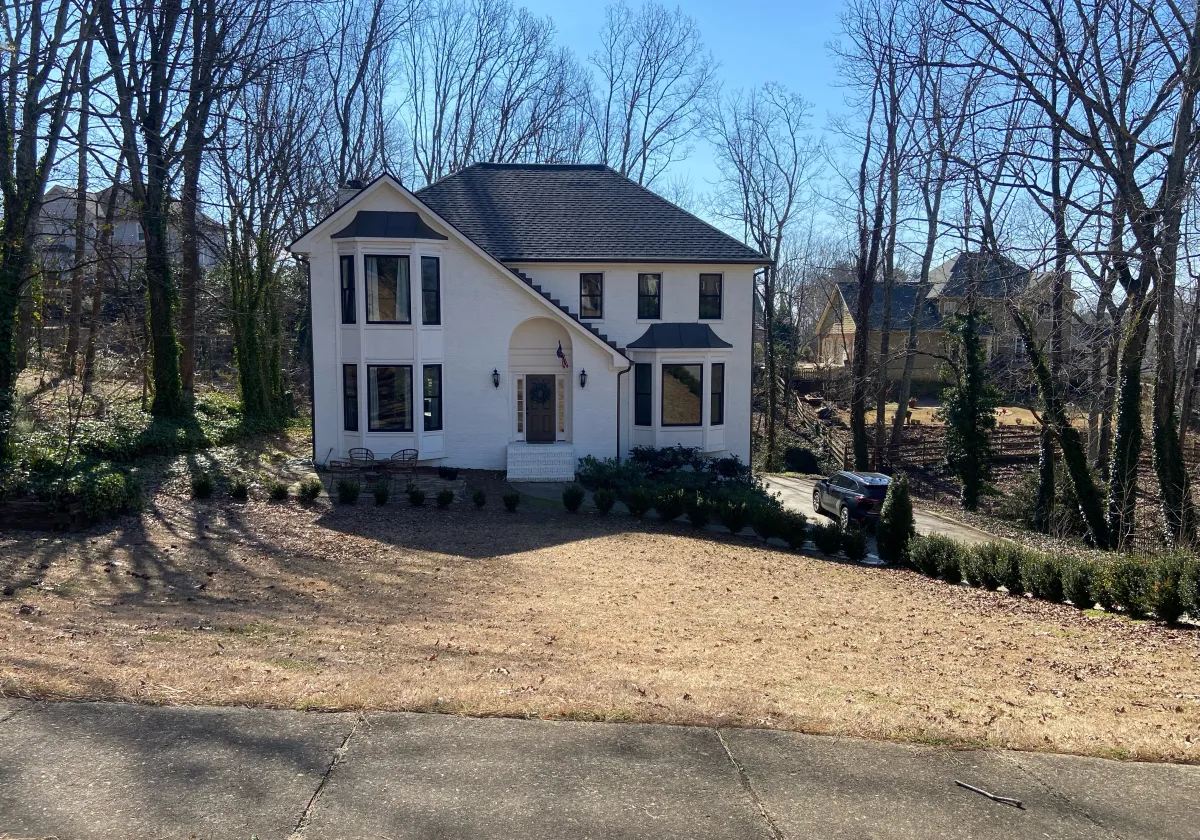 White Infinity Windows with Simulated Divided Lite Grids (Marietta, GA)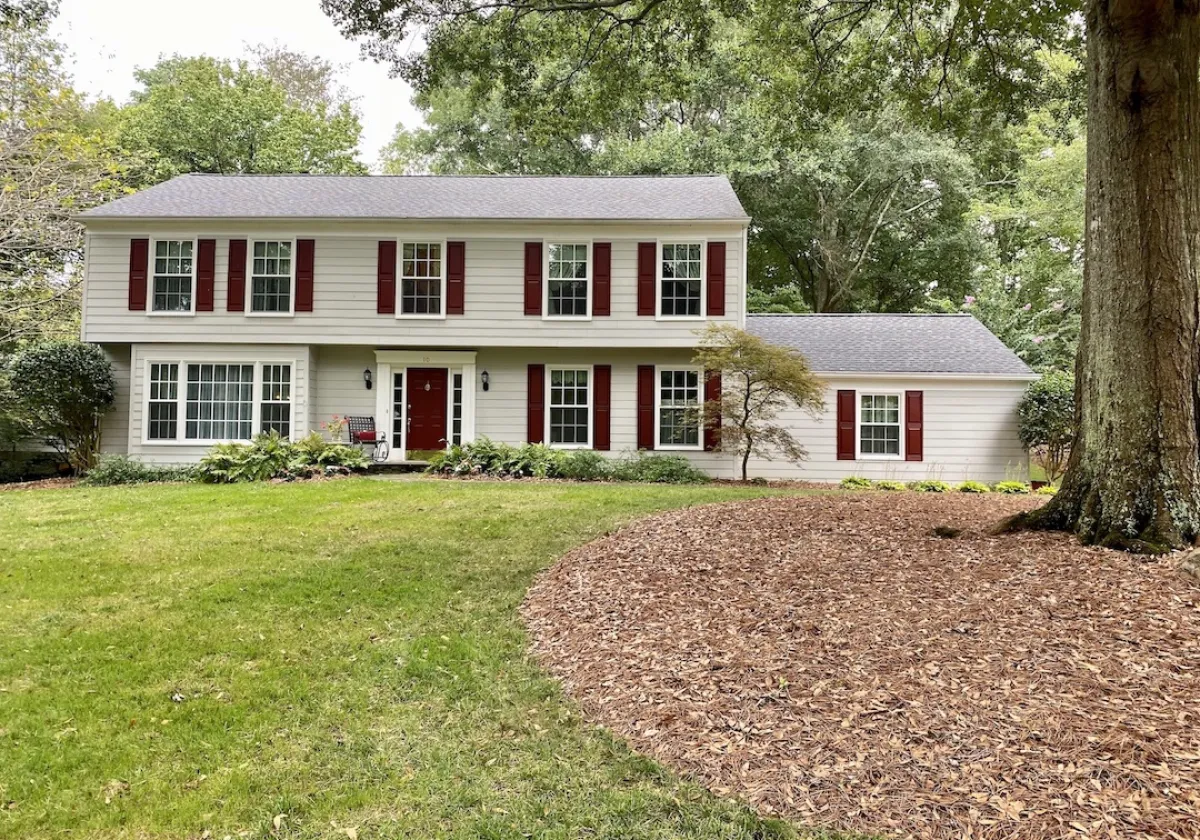 An 'in process' photo: New solid ebony window on the left next to their old white window on the right (Marietta, GA)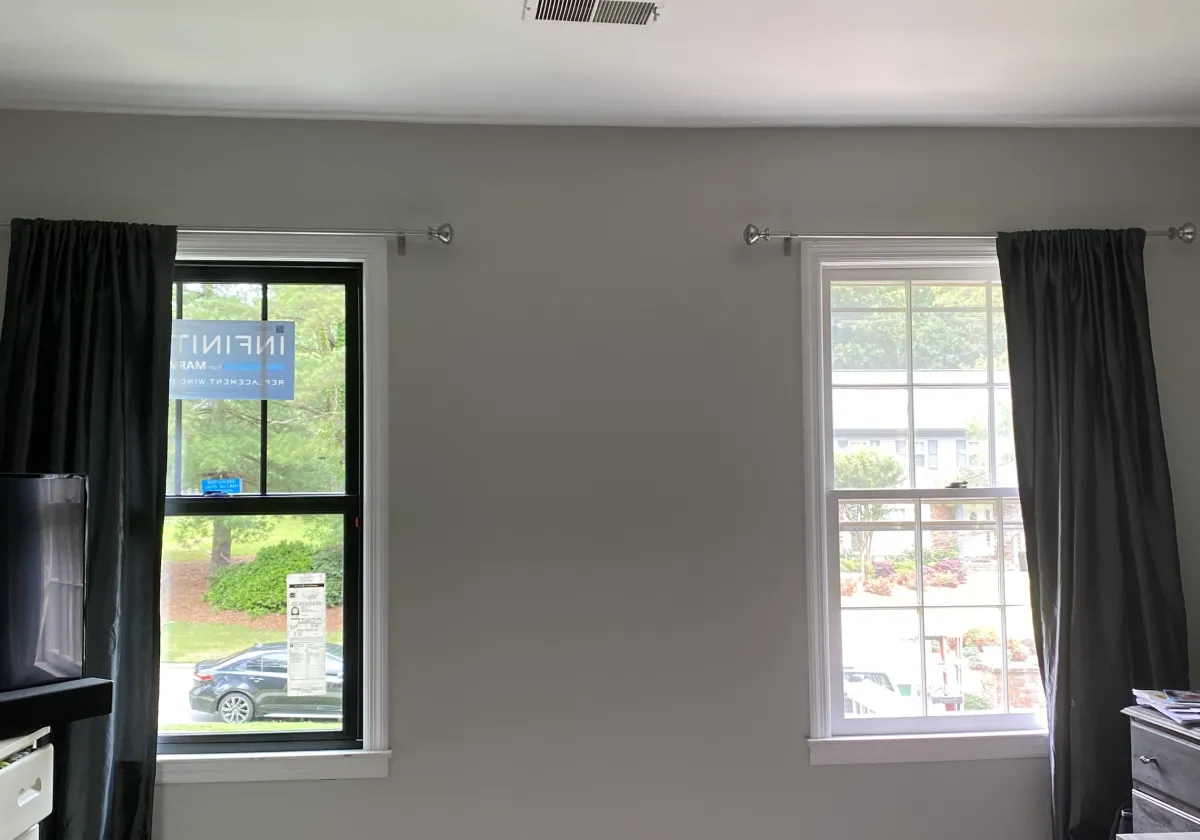 This bathroom got a remodel that featured a new ebony double hung window (Marietta, GA)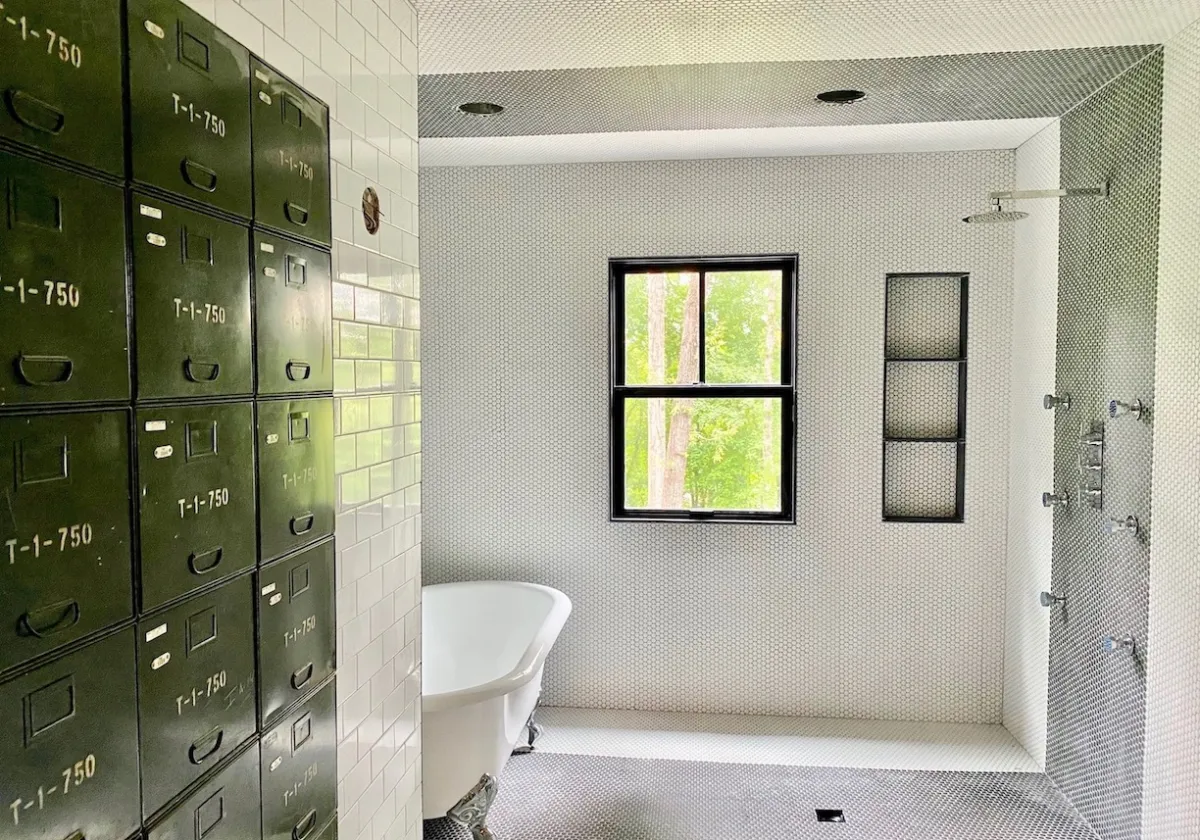 Exceptional value for Marietta homeowners
Marietta, Georgia is an extremely livable city! In fact, in 2020 it was named one of the top ten places to live in the entire United States based on a survey by Zillow and Yelp.
Unfortunately, all of those great attributes don't shield Marietta from the area's high humidity and temperature extremes, all of which can wreak havoc on your home's exterior.
We know that when you replace your windows or doors, it is a huge investment. You want them to last as long as you are in your Marietta home. The brands we carry will fulfill that promise and more.
If you meet with us and you're still not quite sure, take some time to think it over. We never employ high-pressure sales tactics. And even better, our unique Price Lock Guarantee means we will honor any proposal for three years. Contact us to request a proposal!