Classic, Elegant Double-Hung Windows for Your Georgia Home
If your house is dim and drafty, you're likely dealing with windows that aren't serving you well. Whether they're old and broken, hard to open, or not giving you enough natural light, worn-out windows can hinder your enjoyment of your home.
Our professional window installation team has the perfect solution—beautiful, efficient double-hung windows by Infinity from Marvin. You'll love the curb appeal, easy upkeep, and indoor comfort they deliver—especially when installed by our experts.

Trusted Value and Peace of Mind with Infinity from Marvin Double-Hung Windows
As an experienced window contractor, we've tested many brands and materials—and we love the results Georgia homeowners receive with Infinity from Marvin fiberglass windows. Infinity's double-hung design is a perfect blend of performance and style.
Beautiful Appearance
With a timeless style that complements any architecture, Infinity from Marvin double-hung windows are sleek and elegant. They come in appealing colors and designs, allowing you to craft the ideal look.
Easy Operation
Our double-hung windows are easy and smooth to operate. Both the top and bottom sashes can be opened, making it simple to invite fresh breezes in any setting. They tilt in for easy cleaning, so even if you're on an upper floor, you can still safely tend to them.

Low Maintenance
Infinity from Marvin windows are made with durable Ultrex® fiberglass. Designed to mimic wood's gorgeous looks, these fiberglass double-hung windows can be painted, but they don't have to be! They resist pests and don't rot.
High Performance
Eight times stronger than vinyl, fiberglass windows have narrow frames, leaving more room for glass that gives you bright natural light and expansive views. Plus, Ultrex® fiberglass expands 87% less than vinyl, so your windows stay firmly in place—preventing drafts and boosting energy efficiency
Why Choose Us as Your Window Contractor?
At North Georgia Replacement Windows, we listen to your vision and guide you through your options so you can choose what's best for you.
We're proud to be the exclusive dealer for Infinity from Marvin for the entire state of Georgia, and we work hard to maintain the highest levels of expertise and quality. Whether you need replacements on an existing home, installations that meet historic property requirements, or assistance with a new build, we can help.
Create a Classic Look for Your Georgia Home with New Double-Hung Windows
When you invest in replacement windows, you deserve top-notch workmanship and customer service that puts you first. Our simple, no-pressure process makes it easy to get the transformation you deserve.
Update your property with gorgeous, lasting Infinity from Marvin fiberglass double-hung windows—installed by Georgia's window experts.
Ebony Double Hung Window With Grids In Top Sash Only (Marietta, GA)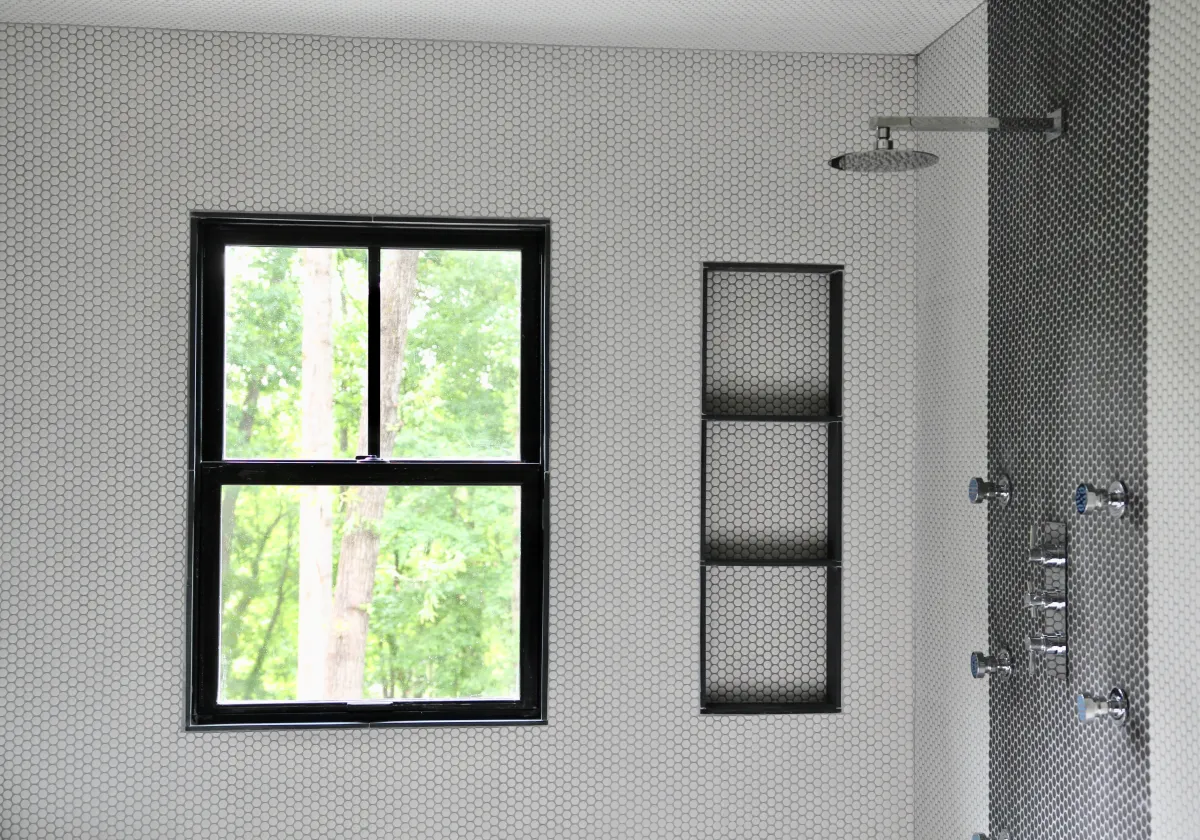 White Double Hung Windows with SDL grids (Gainesville, GA)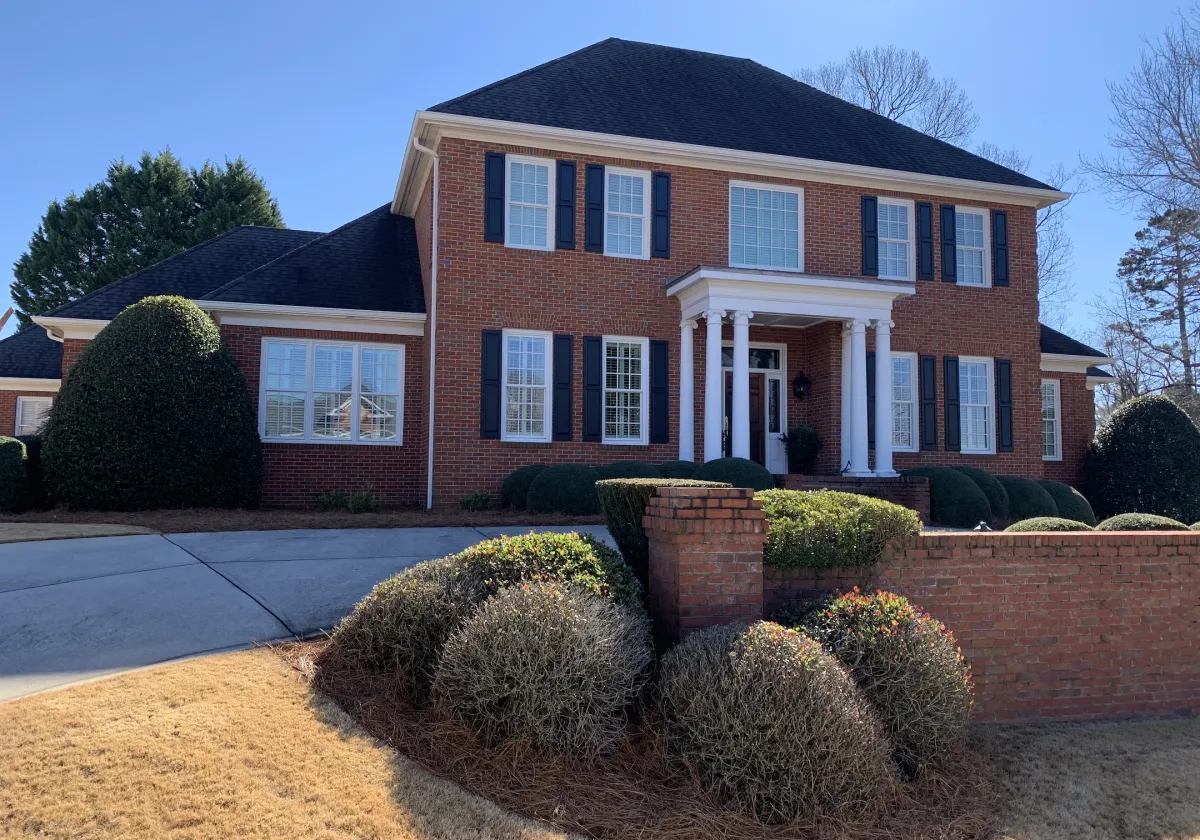 Ebony Double Hung Windows Flanking A Fixed Picture Window (Marietta, GA)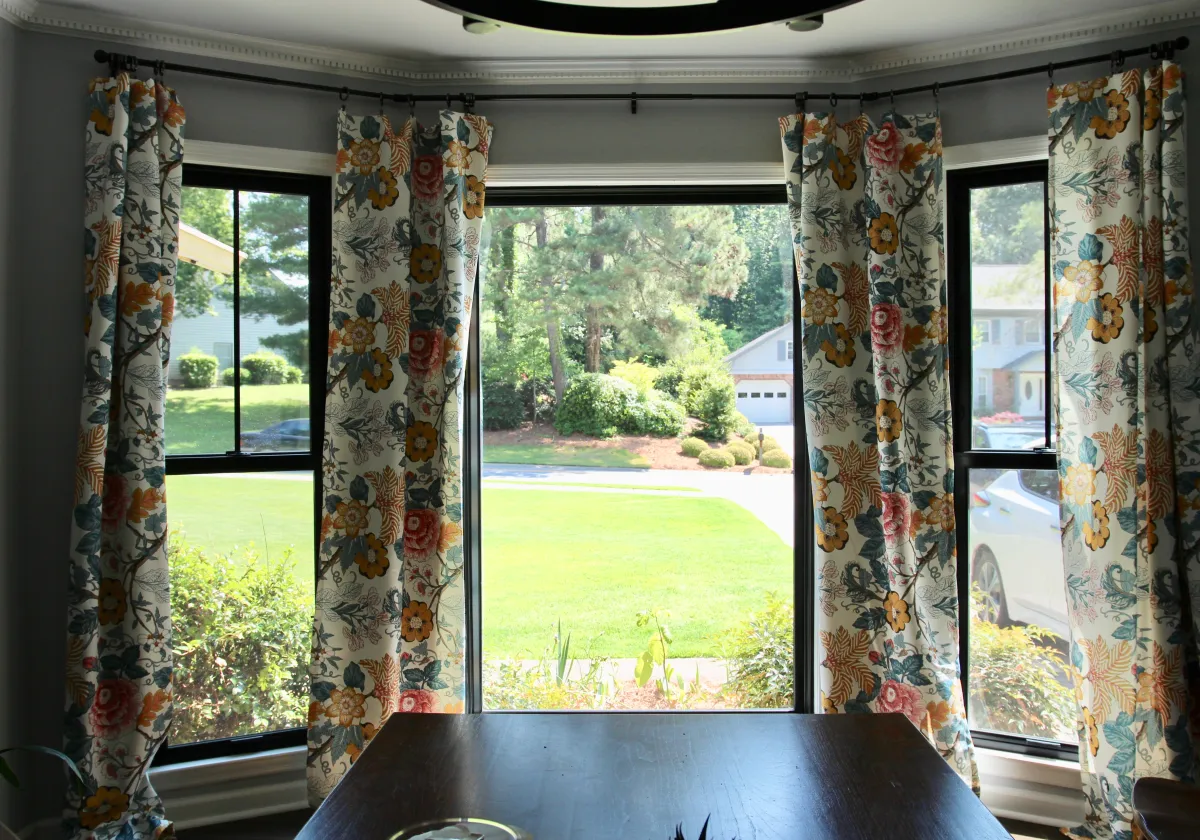 Triple Double Hung Window Unit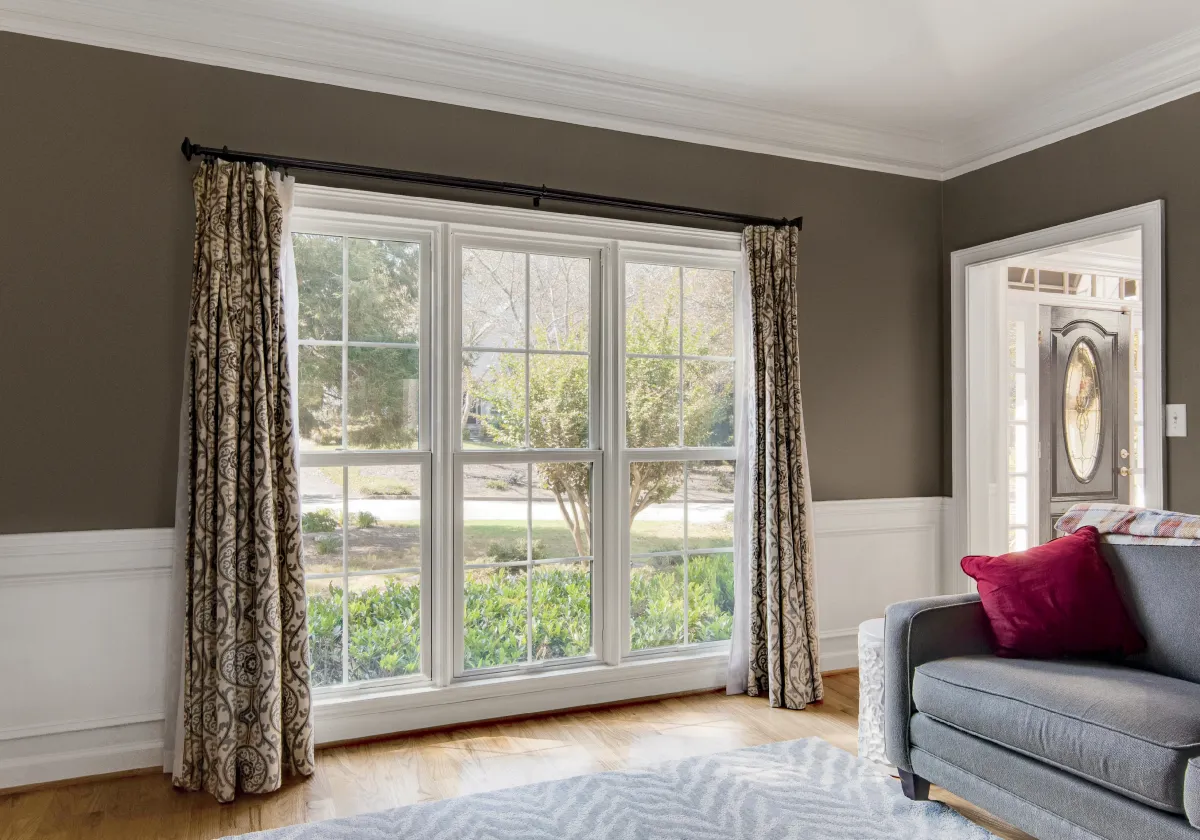 EverWood Double Hung Windows With Simulated Divided Lite Grids (Norcross, GA)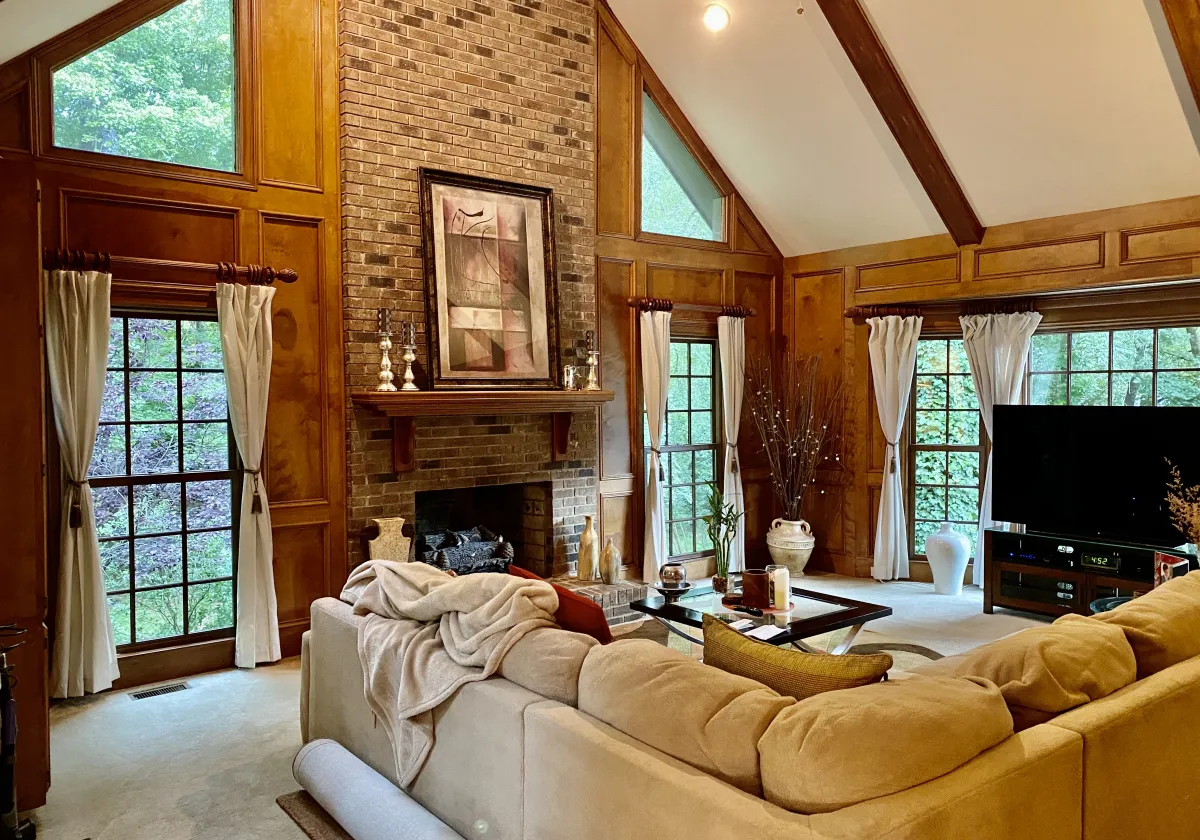 Black (Ebony) Infinity Double Hung Windows with GBG grids in top sash (Marietta, GA)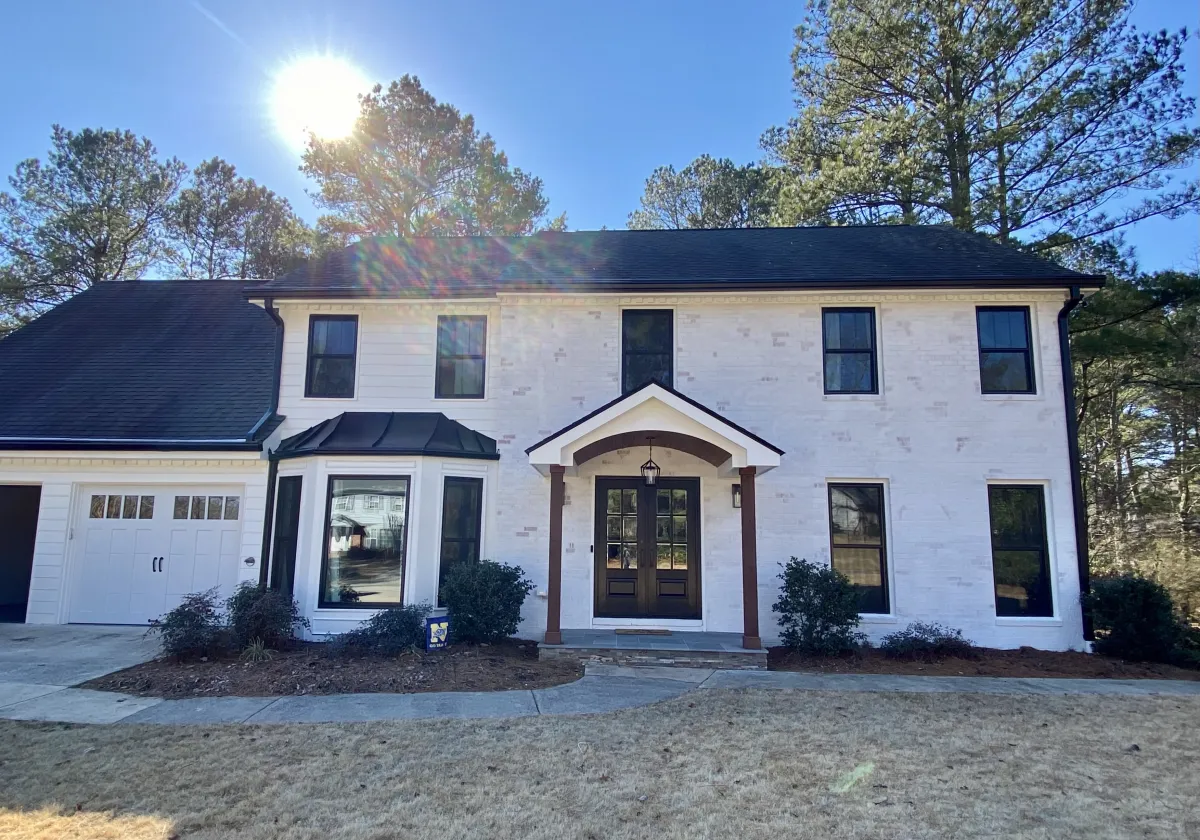 Stone White Infinity from Marvin Fiberglass Double Hung Window with Simulated Divided Lite Grids (Marietta, GA)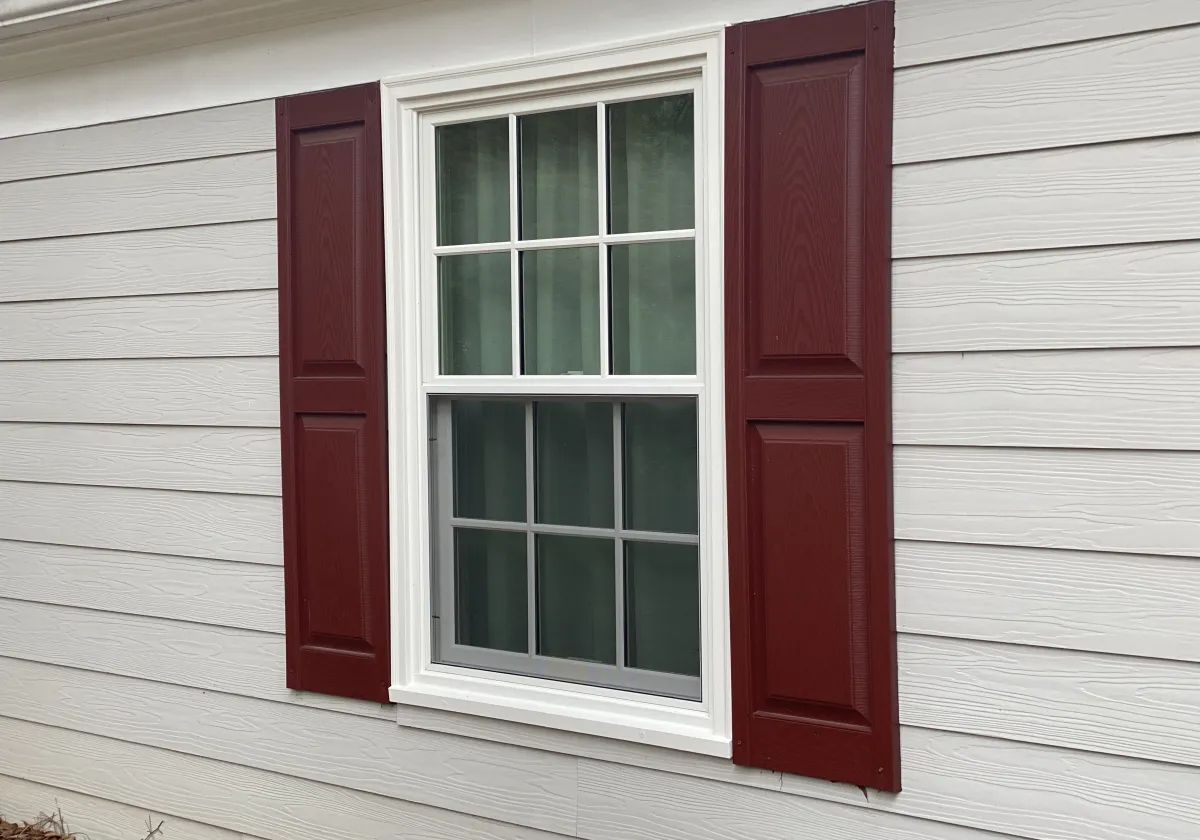 Stone White Double Hung Windows with Simulated Divided Lite Grids (Marietta, GA)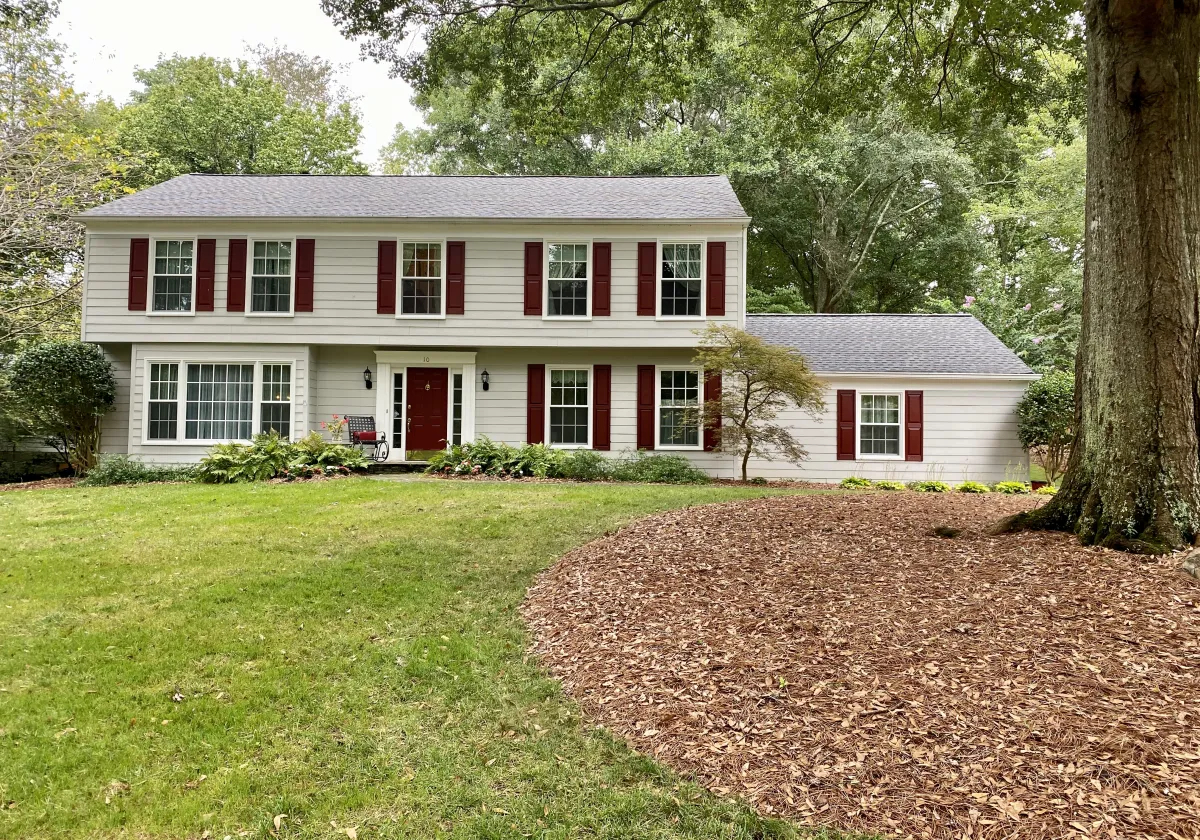 Double Hung Windows With Grids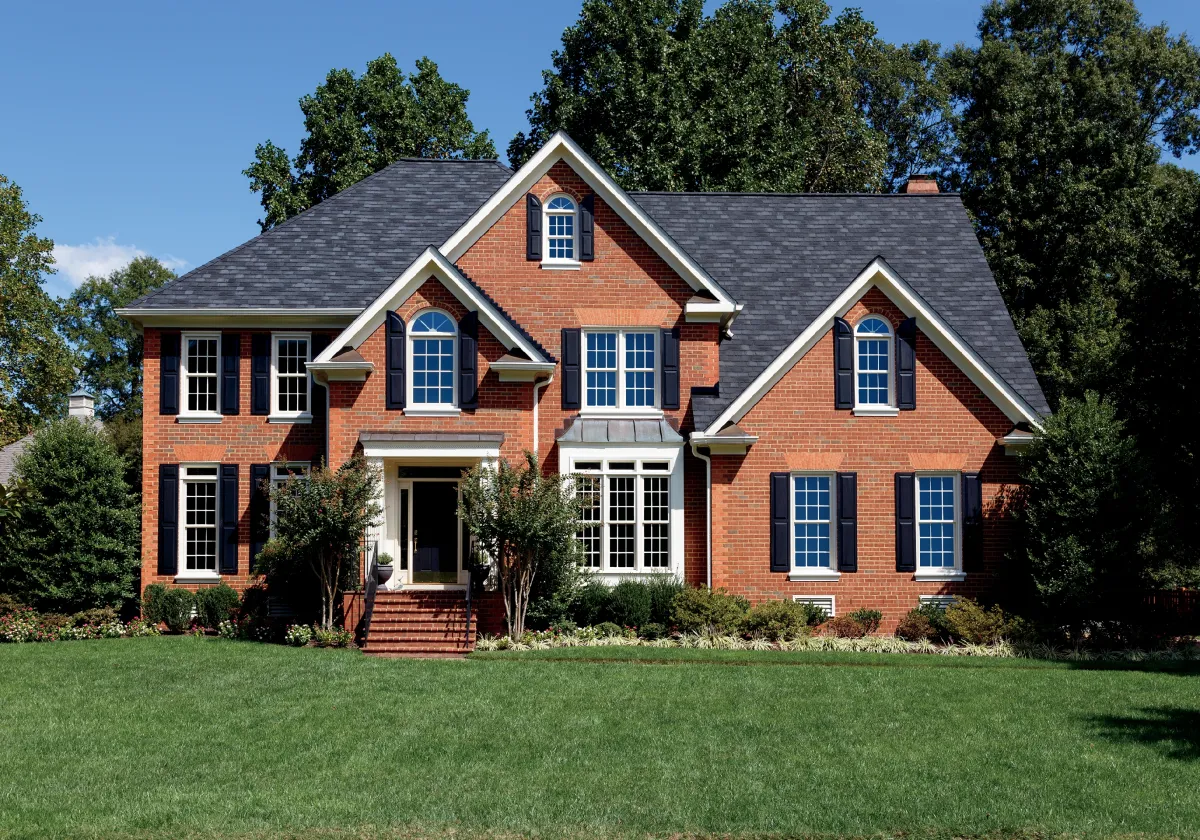 Stone White Double Hung Windows Without Grids (Jasper, GA)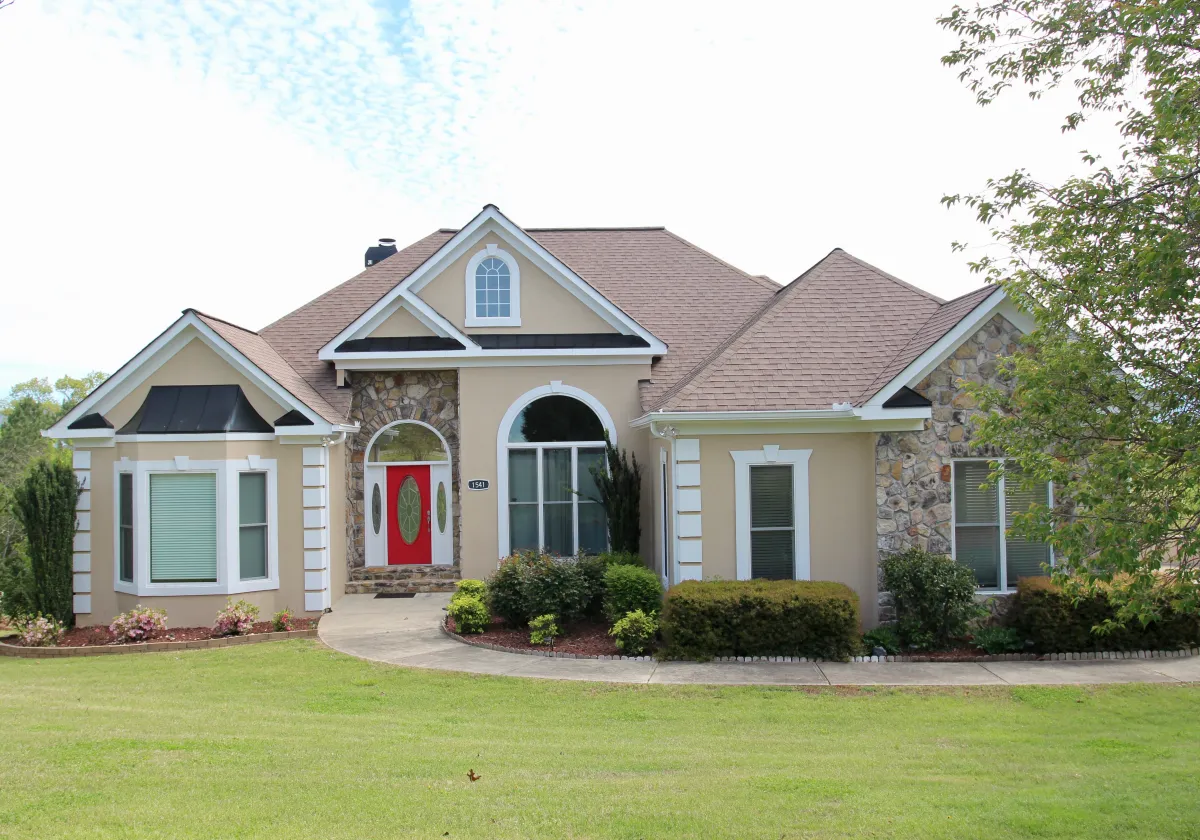 Bahama Brown Double Hung Windows with Simulated Divided Lite Grids (Norcross, GA)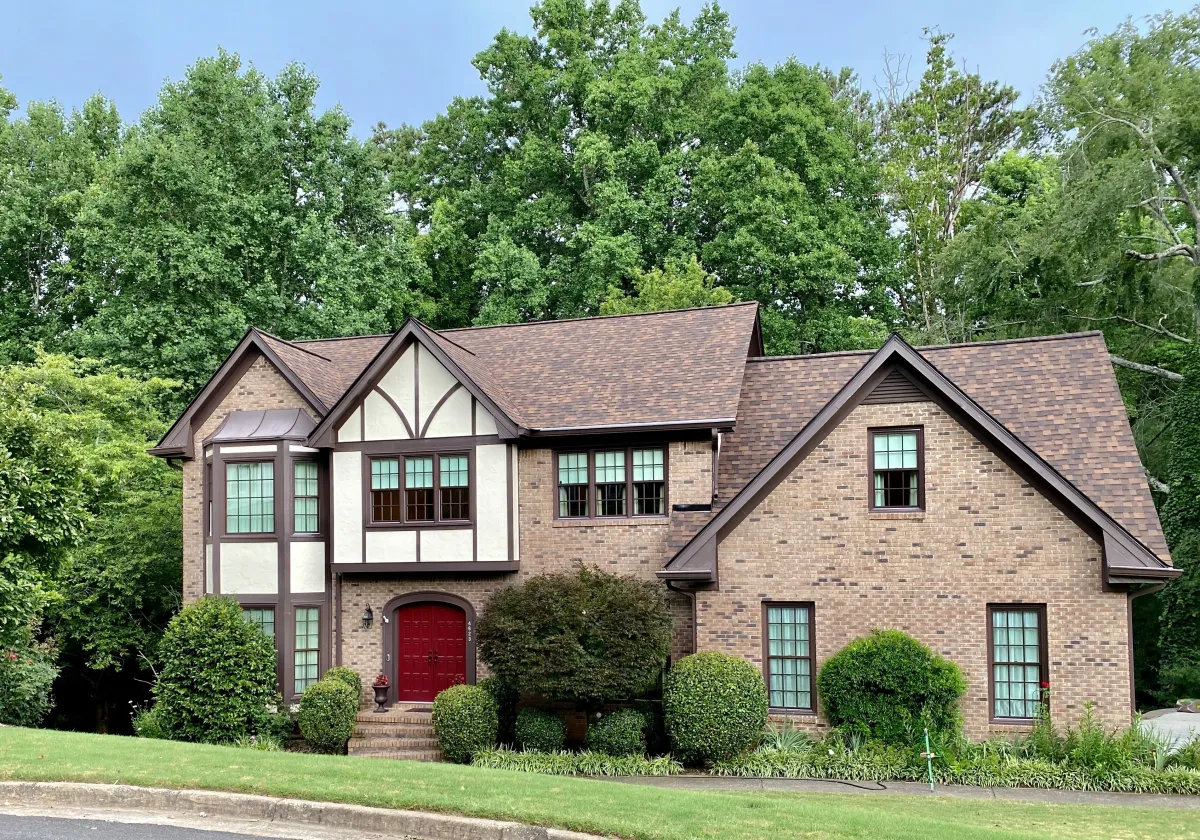 Bronze Double Hung Windows with Simulated Divided Lite Grids in Top Sash Only (Pendergrass, GA)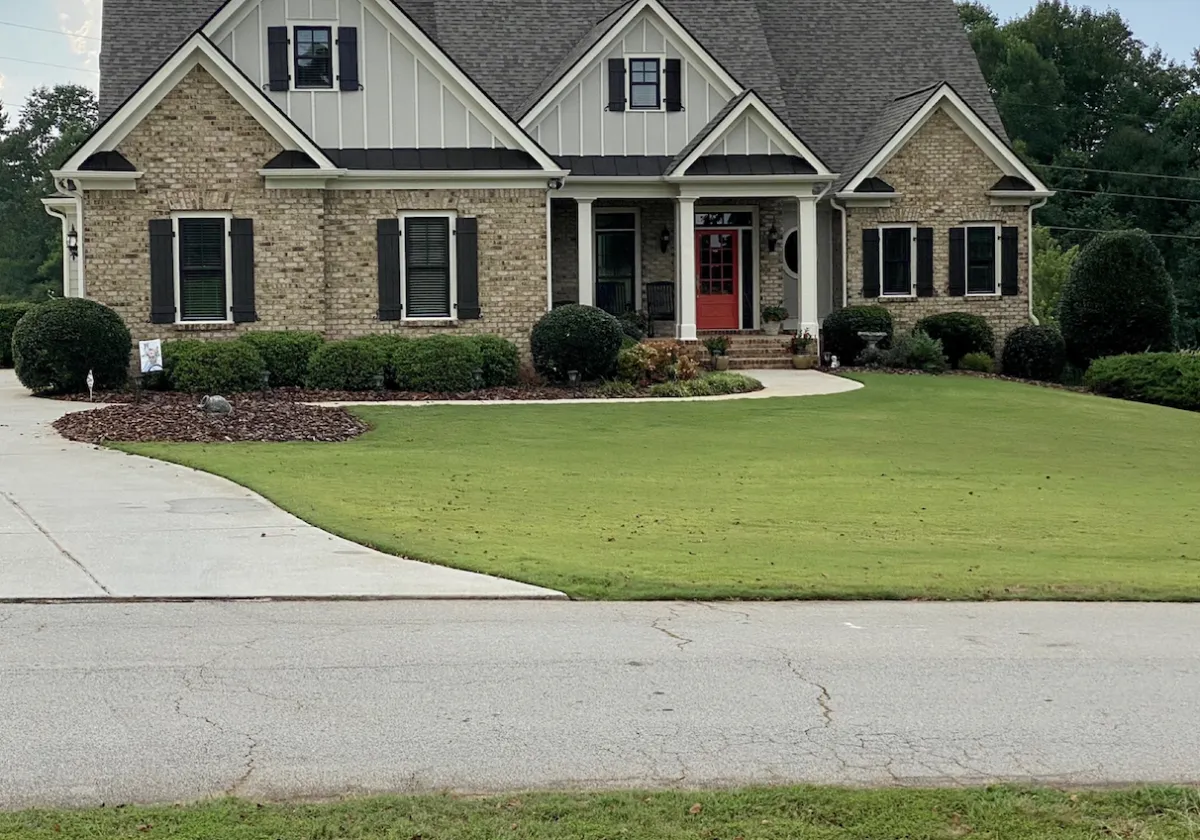 Bronze Double Hung Windows with No Grids (Pendergrass, GA)