When moving into a pre-existing home or building a new construction house, it's easy to overlook the impact of a beautiful front entry door. Don't make that mistake! Upgrading your entryway can make a significant difference in your home's overall aesthetic. A door can be more than just a functional fixture in your home. It can serve as a statement piece, reflecting your family's personality, your welcoming nature, or your appreciation for grace and elegance. Consider investing in a custom entry door that truly speaks to you!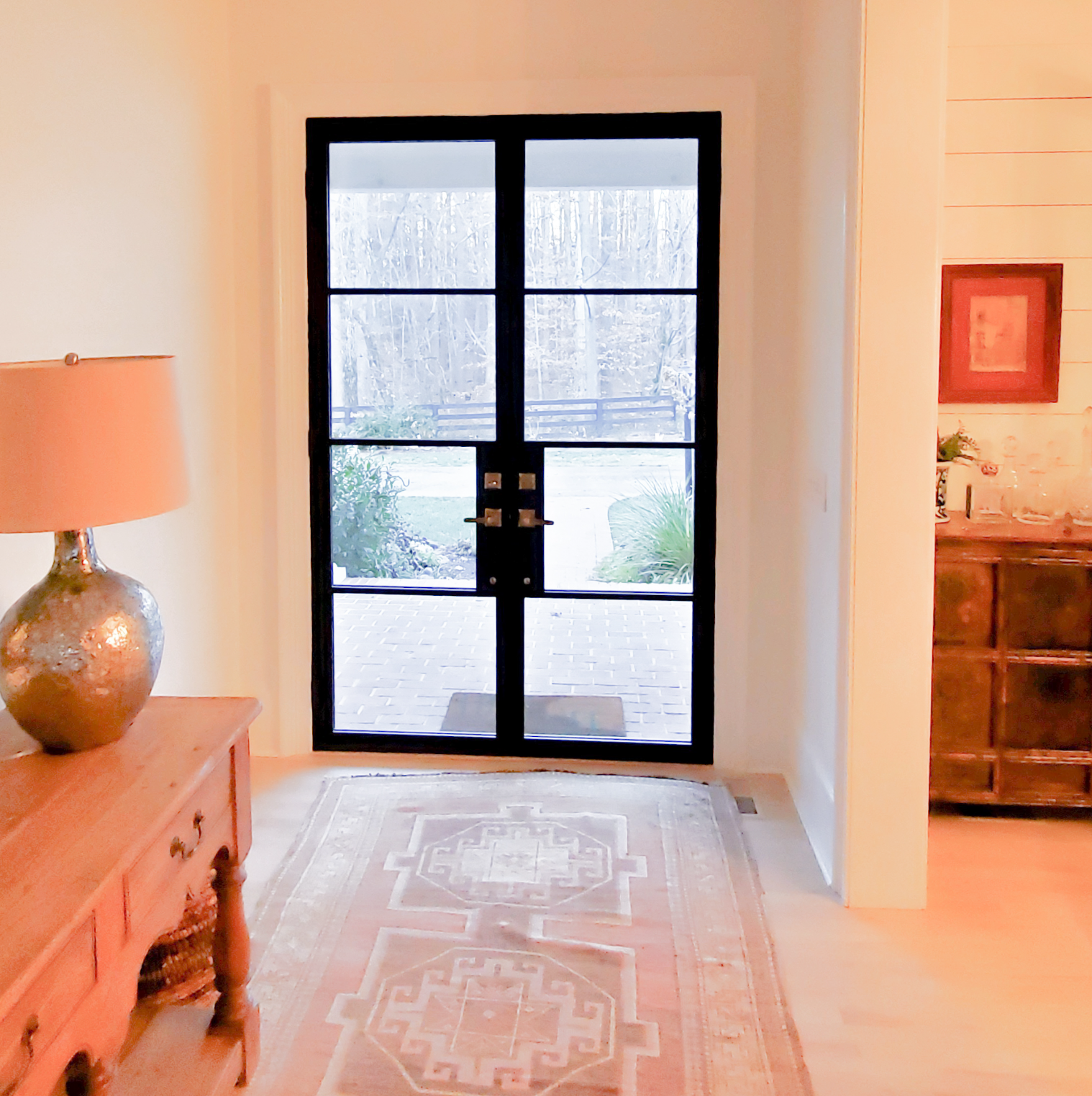 At North Georgia Replacement Windows, we offer an exceptional showroom experience. Not only can you physically interact with our fiberglass and wrought-iron door lines; our expert staff is also ready to assist you in selecting the perfect door for your home. To ensure that your new custom replacement door complements your home's architecture and inspires new ideas, we recommend bringing a picture of your front entryway. This simple step can save you time, money, and give us a better understanding of the project at hand.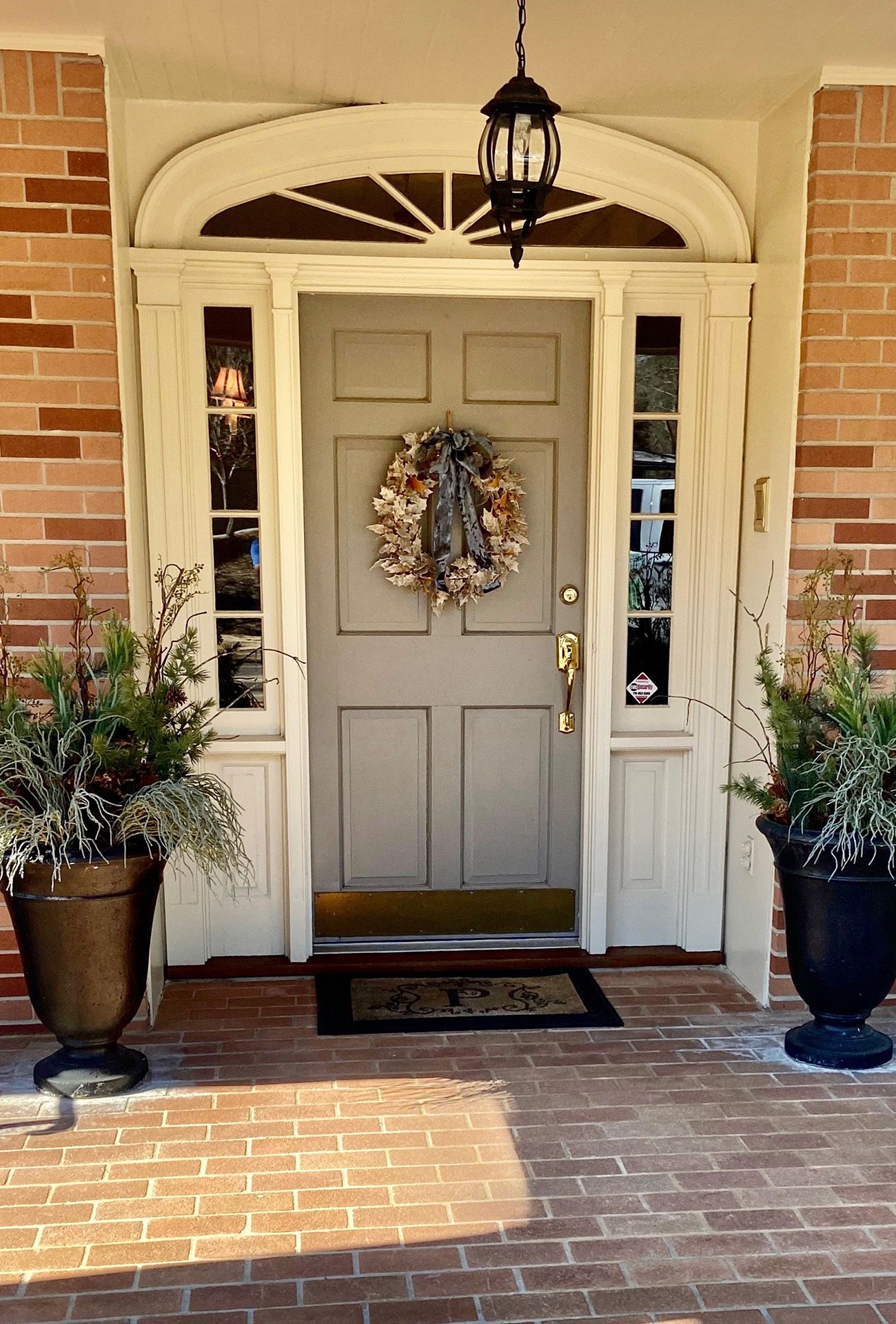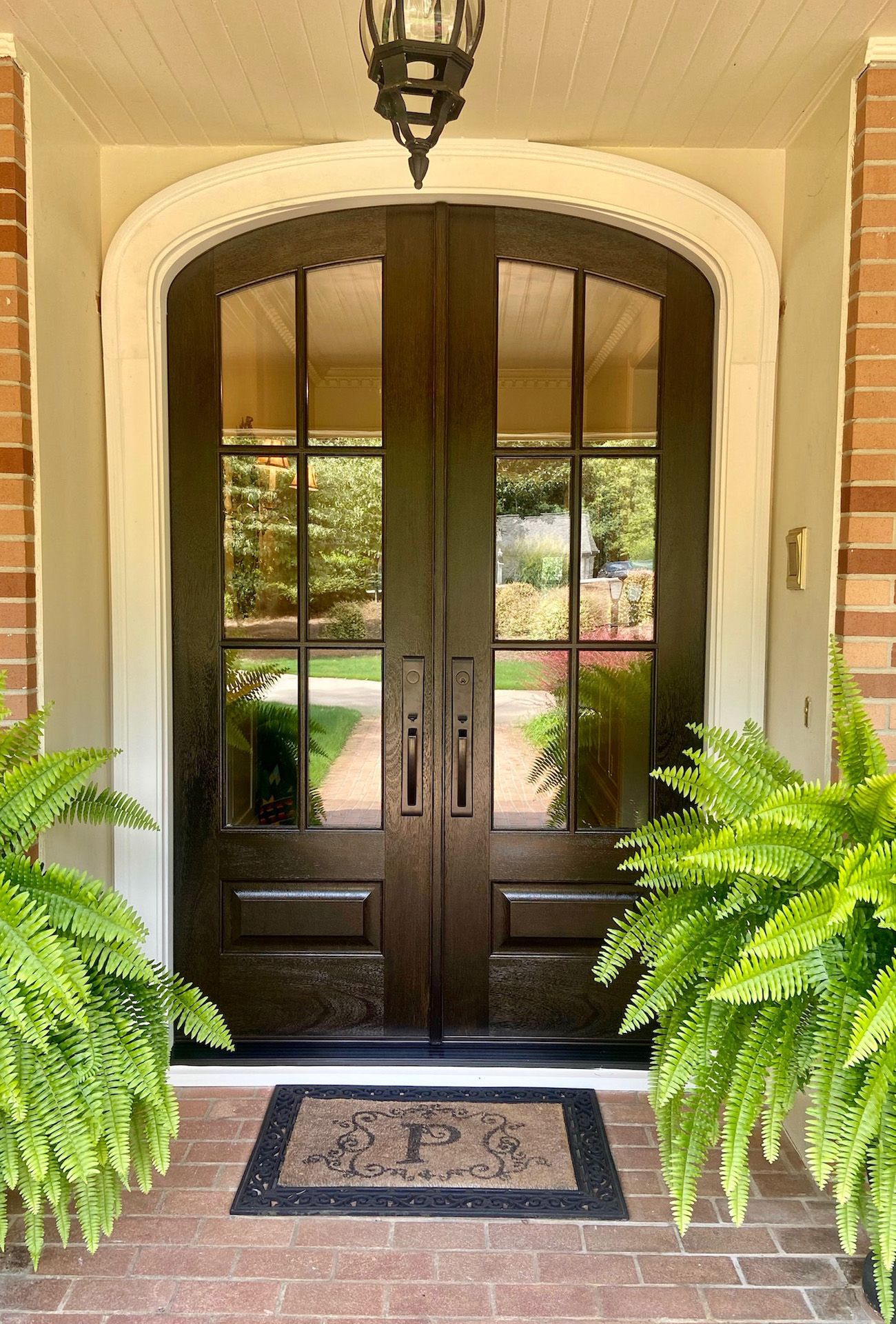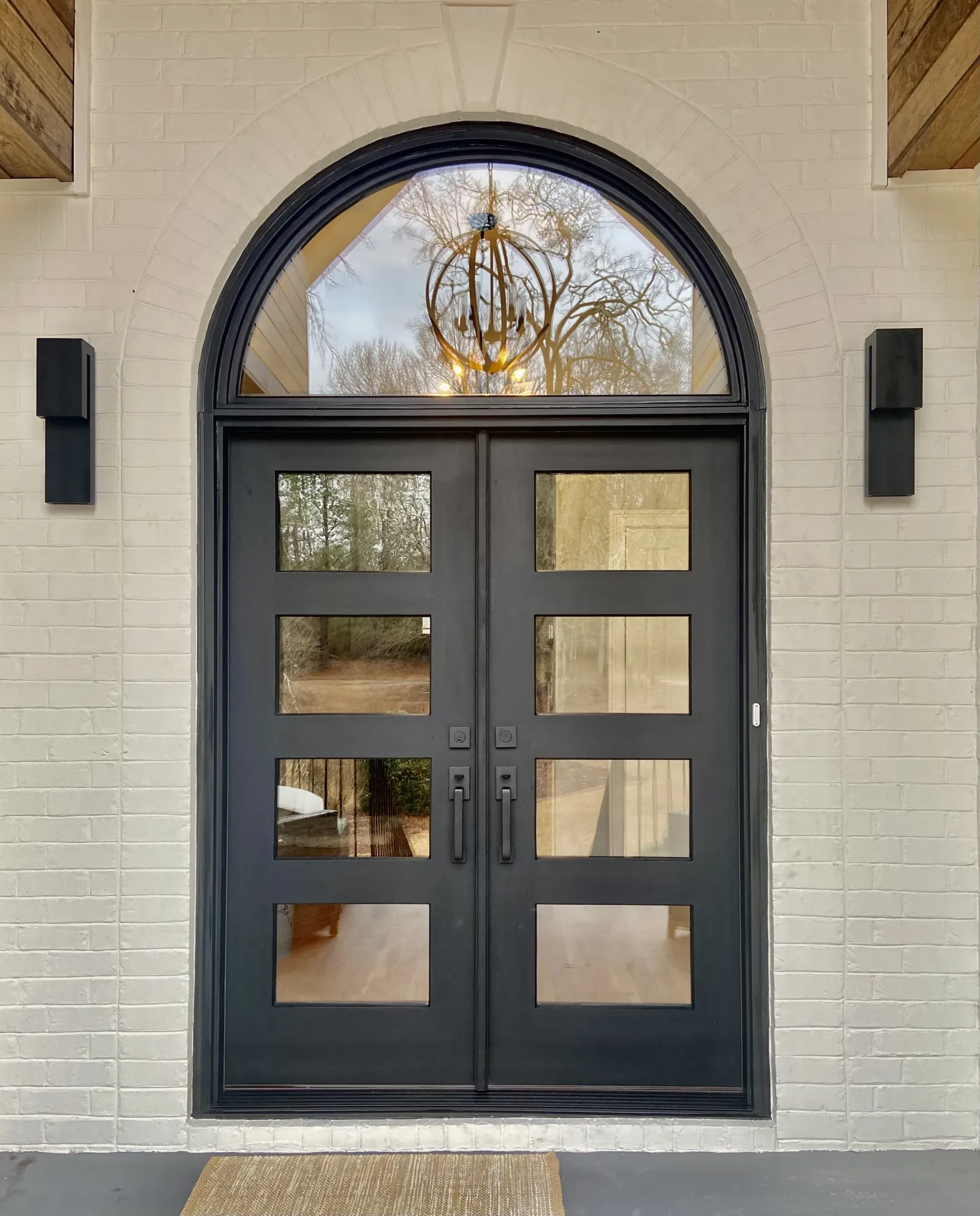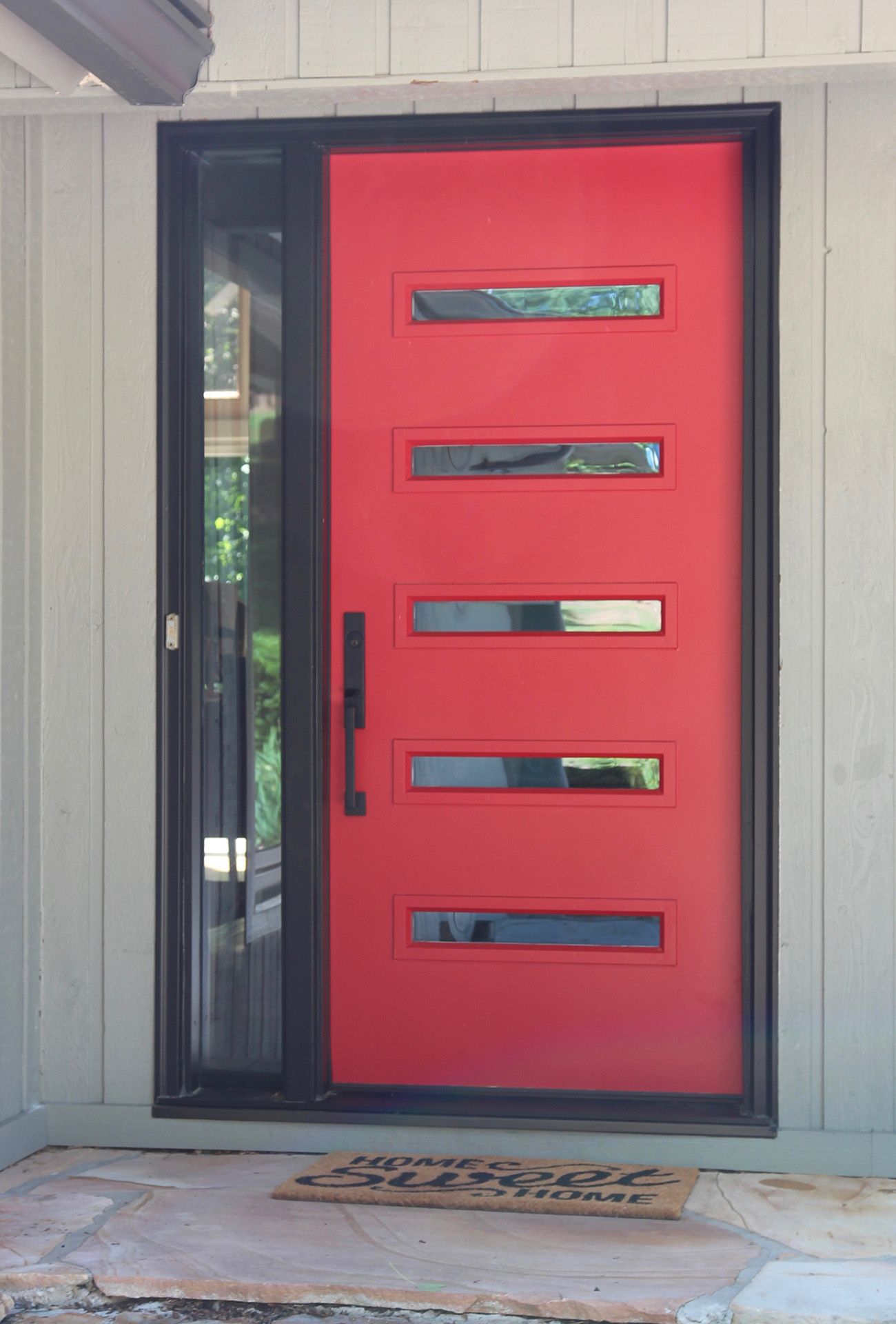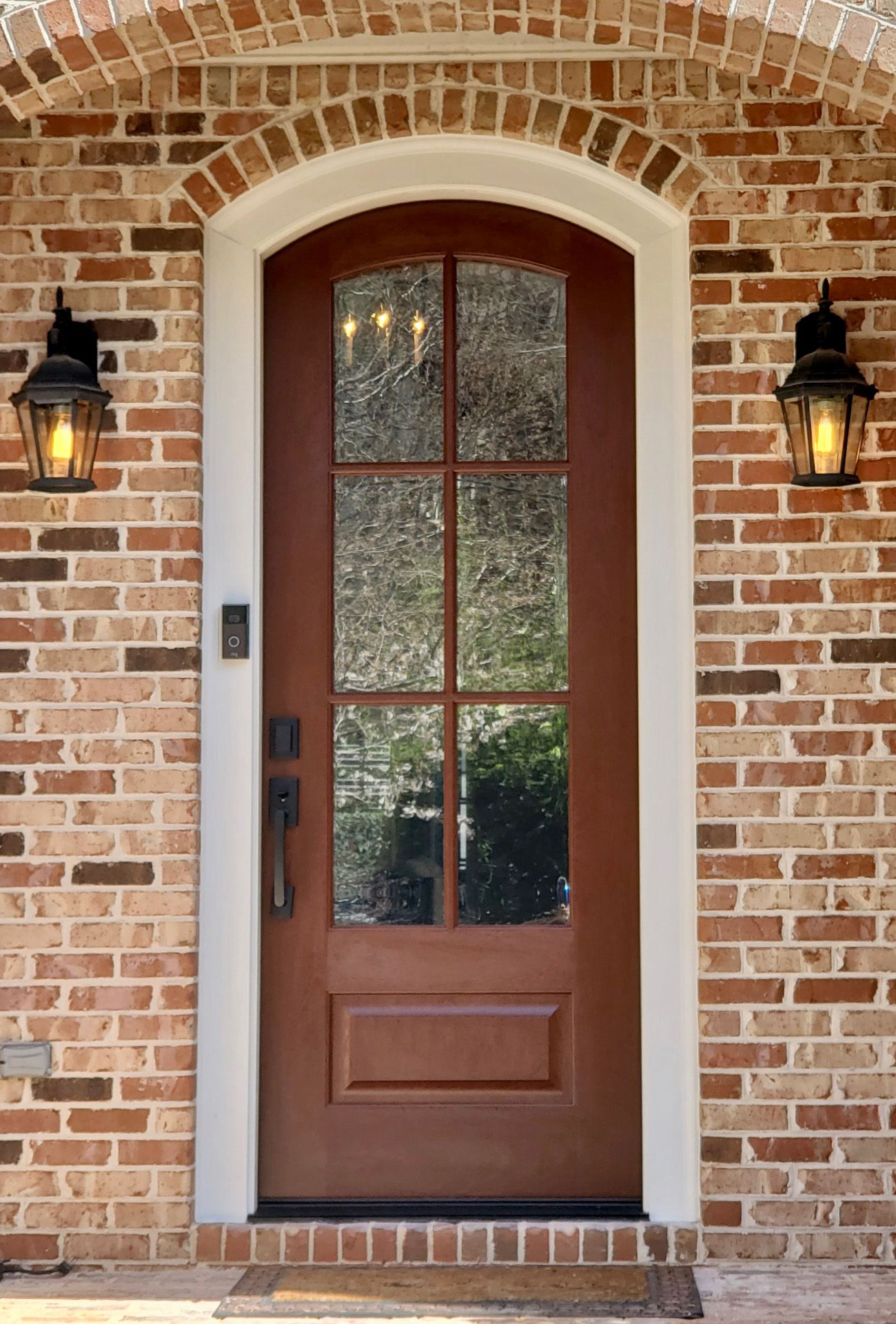 We offer a large selection of replacement doors in Roswell, GA, including entry doors, patio doors, and multi-panel door systems. Our doors are made of premium quality materials like custom wrought iron and fiberglass, ensuring they are built to last a lifetime. Our variety of decorative and privacy glass options will inspire your creativity, adding a touch of elegance to meet your design preferences. Once you've had our doors installed, your neighbors will be itching to check them out. Just direct them to our showroom at North Georgia Replacement Windows!
Contact us today! Whether you have inquiries about your entry door or are ready to begin your project - we're here to help.