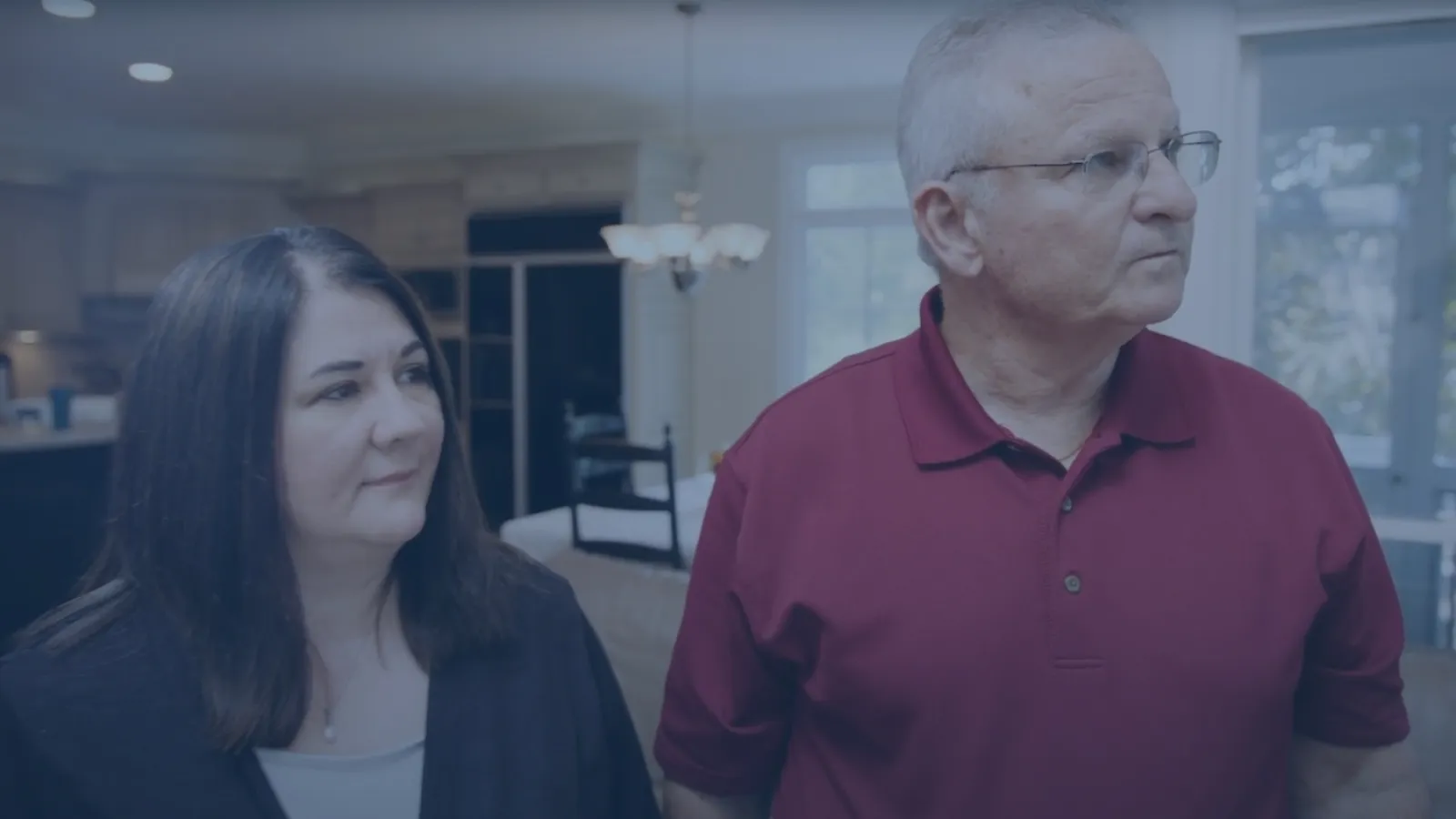 Suwanee, Georgia | Customer Testimonial
'Now that we have the new windows, we can see what we weren't seeing!...I love the experience that we had because there was no pressure!'
We are here to help you, Suwanee, GA!
Whether your windows and doors are rotting, leaking, drafty, or you simply want to update your home's looks, we are here to help! Our professional design consultants can meet with you to discuss your project and provide solutions to your window and door needs. What you can expect when doing business with us...
Exceptional customer service. We place a high value on taking care of our customers, desiring to exceed your expectations with your home improvement project.
A quality product. Infinity windows are Built for Life.® Although this may not be your first time replacing your windows, we want it to be your last!
Precision installation. Your detailed window and door installation will be quick, clean, and hassle-free.
Suwanee, GA Window & Door Projects
White fiberglass windows with simulated divided lites (Suwanee, GA)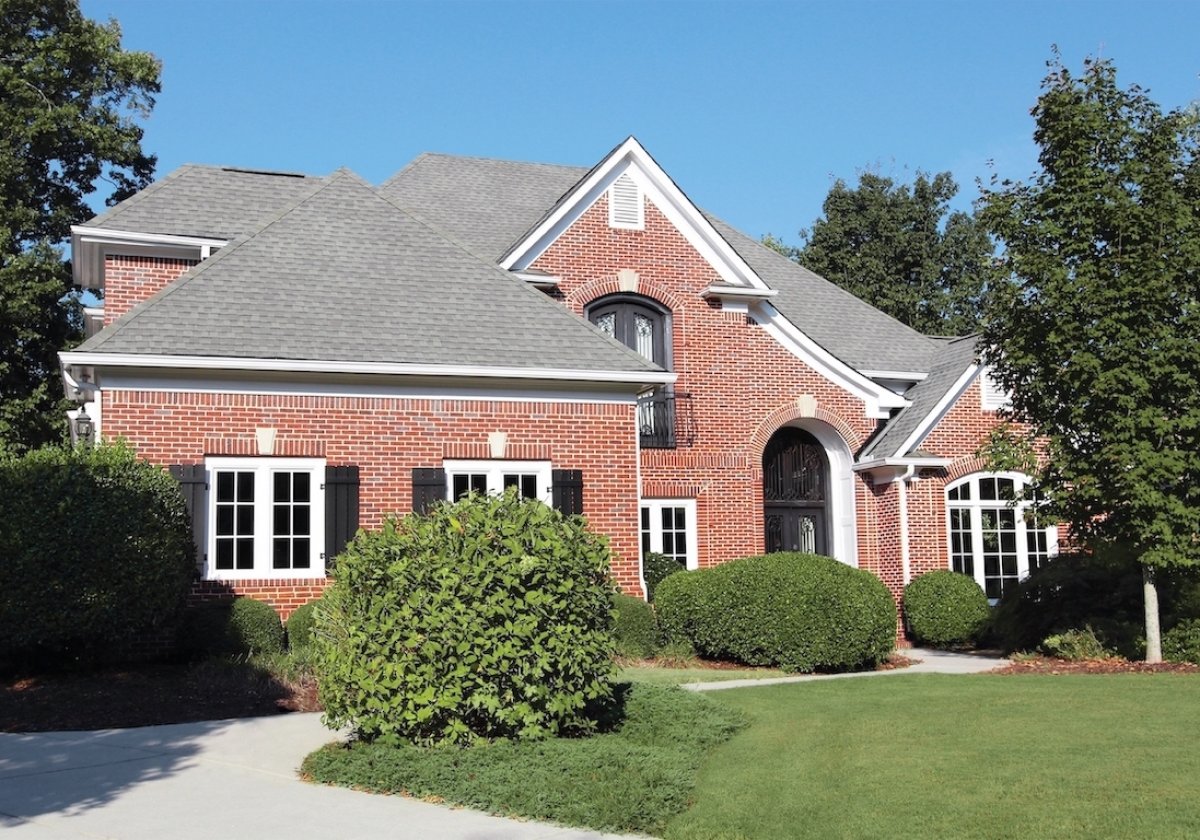 Arched top windows and a center fixed window (Suwanee, GA)