Best Replacement Window for Woodstock, GA?
Woodstock, Georgia homeowners want to put the best replacement windows and doors in their home. And the best products are made from the best materials. Let's take a look at common materials for replacement windows and doors so you can made an educated and informed decision.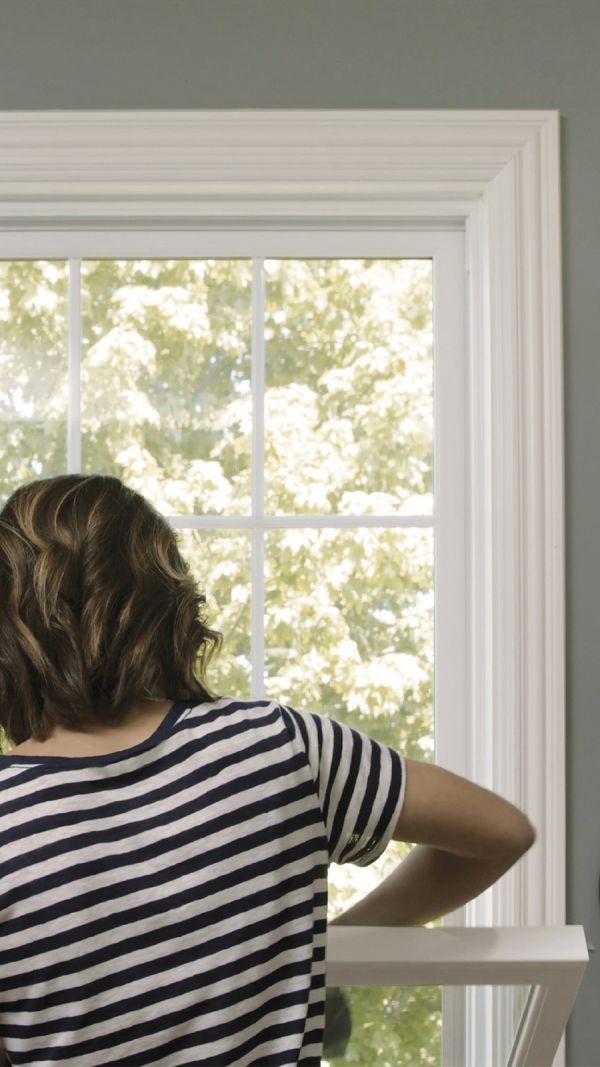 Infinity's Ultrex® Fiberglass
Ultrex® fiberglass is an innovative material pioneered over 20 years ago, making it one of the first premium composites on the market. Ultrex fiberglass replacement windows and doors are 8x stronger than vinyl, which means thinner frames and more daylight with bigger views. They also have have an acrylic finish that is three times thicker than the competition.
Other Fiberglass
The strength and durability of fiberglass make it a good option for replacement windows and doors. Not all fiberglass materials are the same — and finishes can vary across manufacturers.

Vinyl
While vinyl is frequently the cheapest option, vinyl windows and doors have thick frames that take up daylight views. Likewise, vinyl can warp, shift and crack under everyday conditions.

Wood
Wood windows offer more strength, stability and beauty than vinyl, but they tend to require more maintenance (painting, rotting, etc.) than other window materials.

Vinyl/Wood Composites
Vinyl/wood composites like Fibrex® are made from vinyl infused with wood fibers (sawdust). Fibrex® isn't fiberglass.
Fibrex® is a registered trademark of Andersen Corporation.

Woodstock, GA Window & Door Projects
Pebble Gray Infinity fiberglass replacement windows (Woodstock, GA)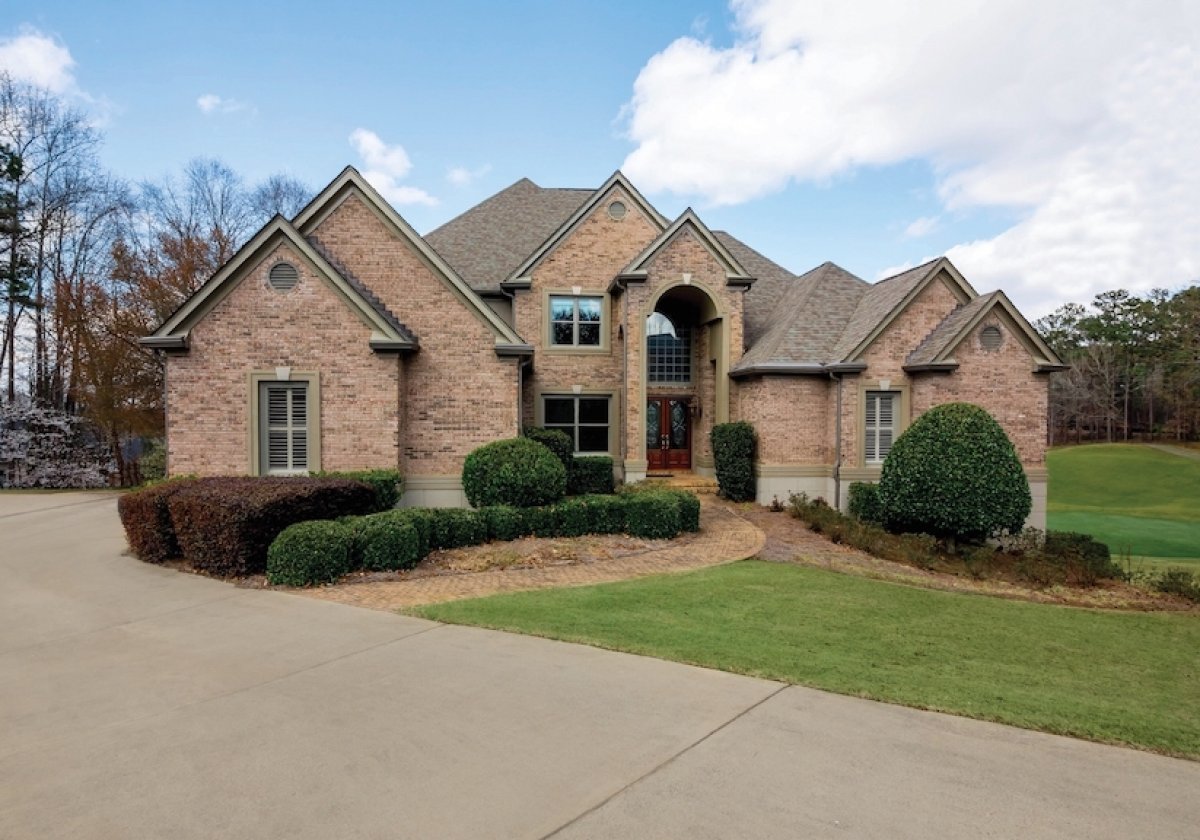 Clear glass without grids opens up their view to the golf course. (Woodstock, GA)