Window & Door Maintenance & Cleaning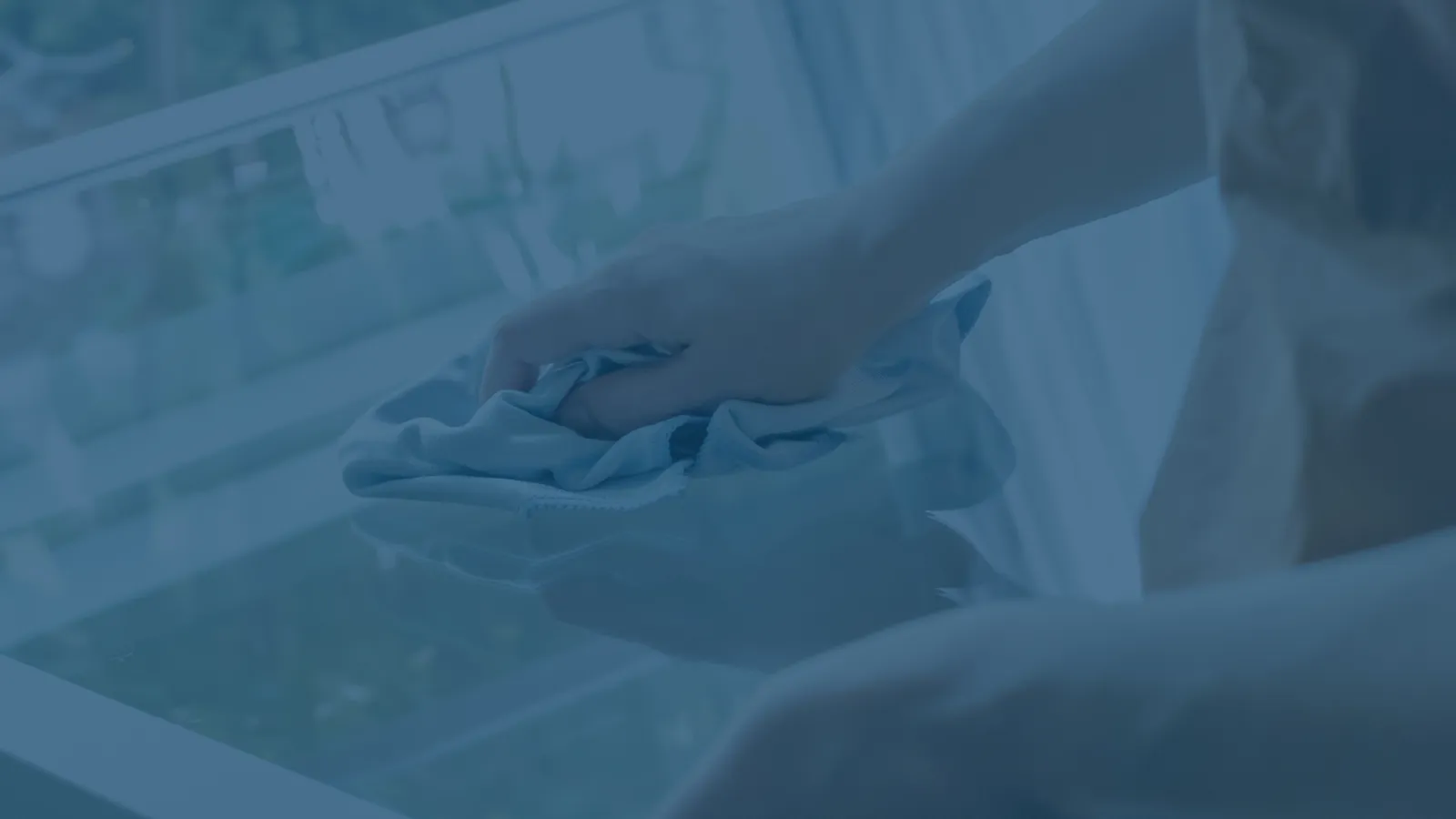 How do I Clean My Windows & Doors?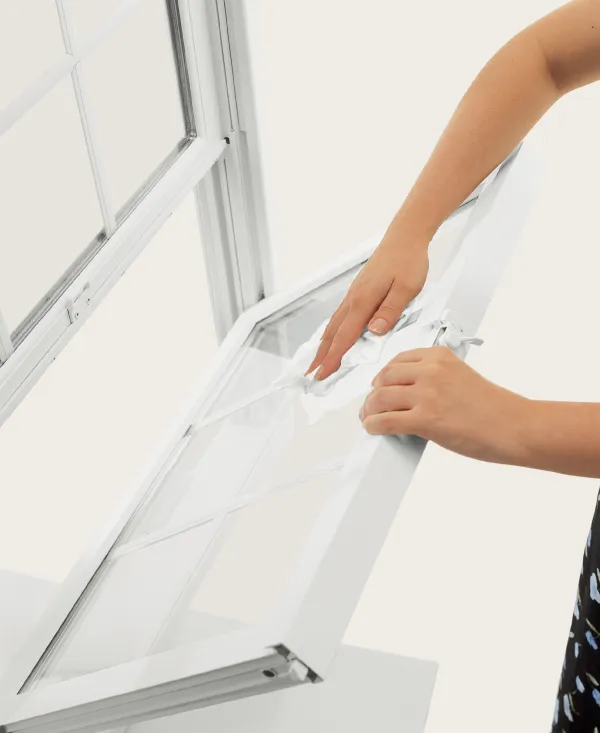 Cleaning Glass
Glass should not be cleaned when in the direct sunlight
Take extra precaution when cleaning glass with coated surfaces
Soaking with clean water helps loosen dirt and debris
Only use approved cleaning solution
Make sure to completely dry all cleaning solution from window frames, sealants and gaskets
Never use any type of scrapers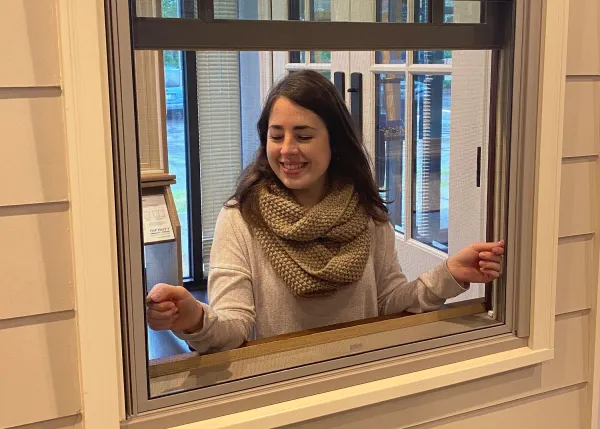 Cleaning Screens
First remove screens from windows and place on flat, clean area
If you need help figuring out how to remove the screens, The Infinity Owner's Manual has complete instructions for every product
Use clean water to spray off any dust and debris
Let screens completely dry before putting them back on the windows
When removing and replacing door screens, always work from the exterior of the door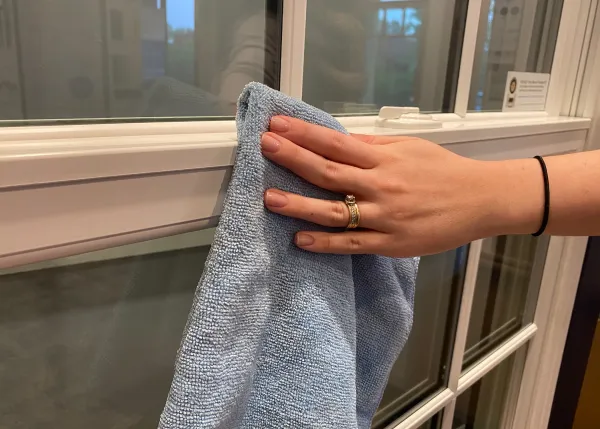 Cleaning Ultrex® Fiberglass
Be sure to use an approved cleaning solution
Place solution on a soft cloth and gently wipe the surface
Use clean water to rinse
Do not use extreme pressure or scrubbing
Do not use solvents, paint thinner or other chemicals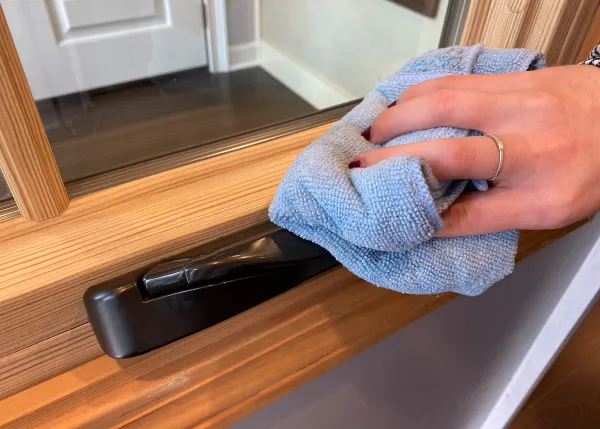 Cleaning Hardware
Polish and remove fingerprints from window and door hardware by using a clean, soft, damp cloth to
Unless recommended by the hardware manufacturer, do not use household cleaners, window cleaning solutions, abrasive cleaners, bleaches, solvents, polishes, or other chemicals
Do not strike hardware with keys, rings or other sharp objects
PVD hardware finish provides more protection from fading and humidity, even in coastal areas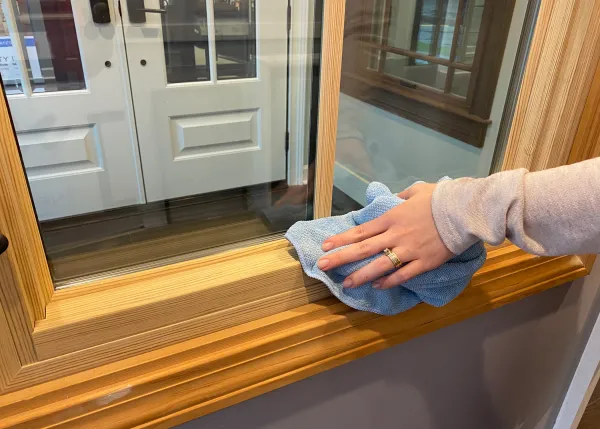 Cleaning Everwood®
Use a damp cloth soaked in warm water to clean the surface
Wipe down with a dry cloth and allow the surface to completely dry
Try cleaning with an approved cleaning solution if the surface has become soiled
Use warm water to rinse off cleaning solution and let completely dry
Never sand the surface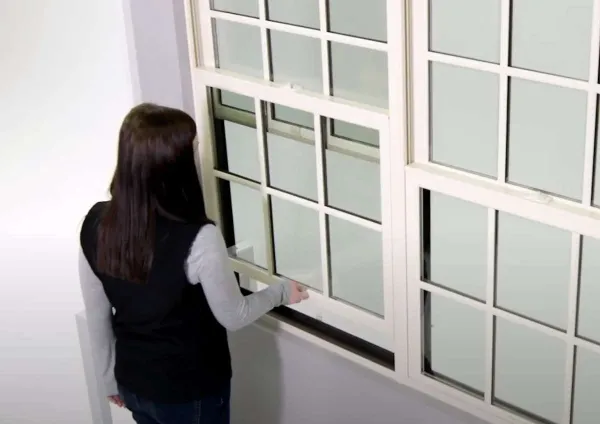 Operating Your Windows/Doors
Annual Checkup
Routine care and maintenance can help your windows and doors last a lifetime.
Inspect Weatherstrip - Weatherstrip is a resilient material designed to act as a barrier in the space between the sash and frame to reduce air and water infiltration.

Examine Finish - Inspect your window or door's interior and exterior finish. The life of your product's finish can be extended by periodic cleaning.
Monitor Exterior Caulking - Periodically clean your caulking to extend the life of your window or door's finish.
Check Hardware Operation - Inspect all hardware (locks, opening mechanisms, etc.) to ensure smooth operation.
Tighten Screws - Examine all exposed hardware screws and tighten if loose.
Clean Moving Parts - Clean any sand, dirt or dust from door and window hinges, sills and tracks.