Alpharetta's Premium Replacement Windows and Doors Contractor
Alpharetta, Georgia is enticing for many homeowners. Money Magazine named this suburb one of the best places to live in the entire country in 2018. Abundant cultural opportunities, plentiful parks, and the newly opened City Center create a fun and convenient suburb near Atlanta.
But living in Alpharetta doesn't shield you from one of the greatest inconveniences - deteriorating windows and doors. If you own a home in Alpharetta, you want to preserve both its interior and exterior. And to do that, you need functional windows and doors and a reliable contractor like Infinity from Marvin by North Georgia Replacement Windows to install replacements.
Durable, gorgeous new windows
North Georgia Replacement Windows only offers Infinity from Marvin fiberglass windows to Alpharetta homeowners because they are, quite simply, the best!
Here's why:
Low thermal expansion rate, which keeps them weathertight
They don't distort in extreme heat or crack in fluctuating temperatures
Virtually maintenance-free
Allows more glass area for superior views
Excellent resistance to discoloration, scratches, and dents
A family company with exceptional products and superior service
Limited lifetime warranty
The best first impression
Your front door provides the first impression to visitors of your Alpharetta home. You don't want them to see a warped, cracked, or rusty door with peeling paint. Looking for a replacement? We carry Infinity from Marvin doors and ProVia doors for their superior attributes.
Here are some of the benefits of Infinity from Marvin doors:
Contemporary and traditional styles

Ergonomically designed

Low maintenance and durable

Save money on energy bills

Engineered for peak performance

Family-owned and operated company
Here are some of the benefits of ProVia Doors:
Style and color options

ENERGY STAR certified

Limited lifetime, transferable warranty

Exceptional durability, strength, and security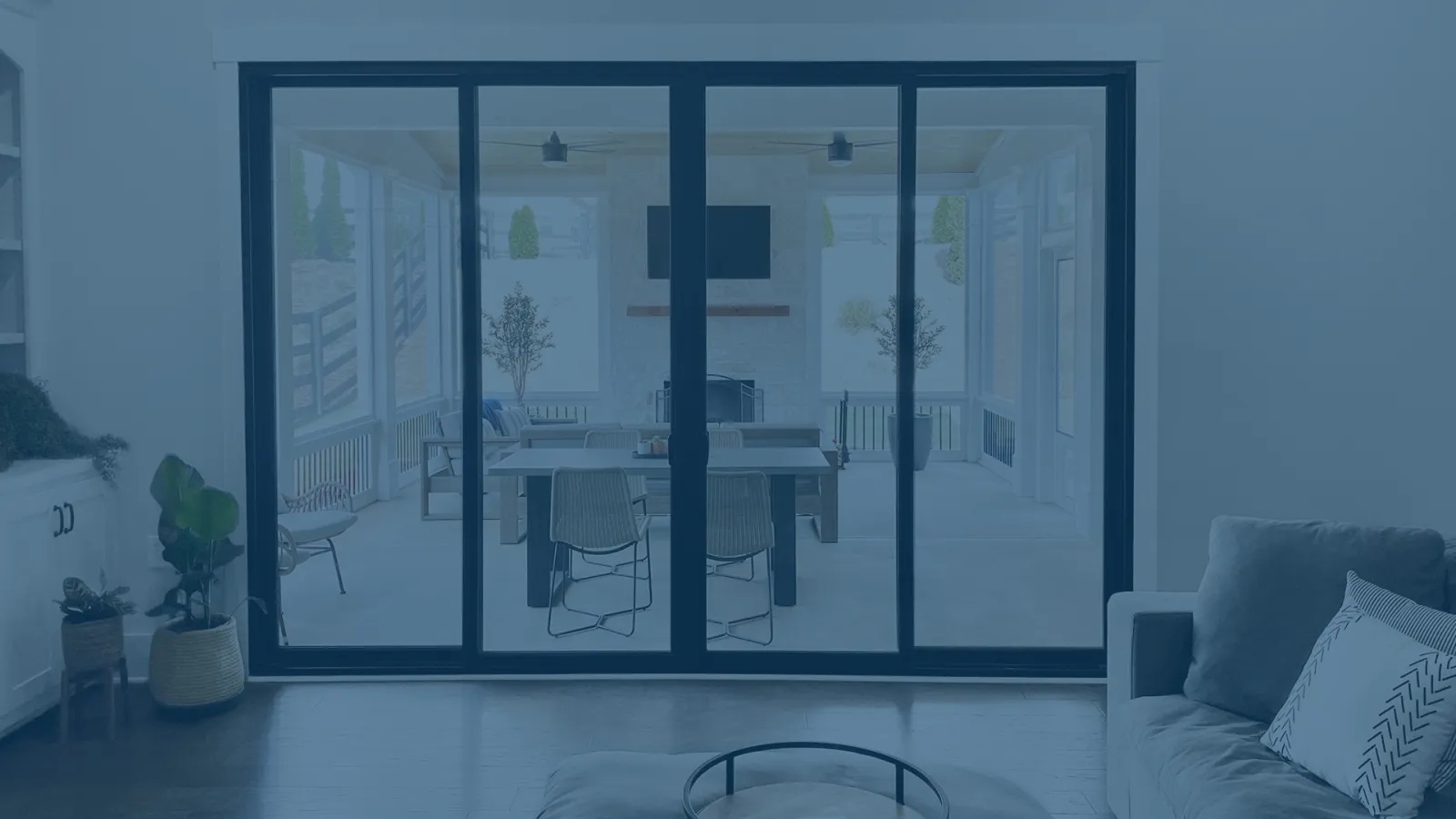 Alpharetta, GA | Window-To-Door Conversion
Watch this Alpharetta, Georgia home incorporate a biophilic design into their home by replacing three double hung windows with a 4-panel Infinity from Marvin sliding patio door.
Alpharetta, Georgia Window & Door Projects
Cashmere Infinity from Marvin fiberglass replacement windows (Alpharetta, GA)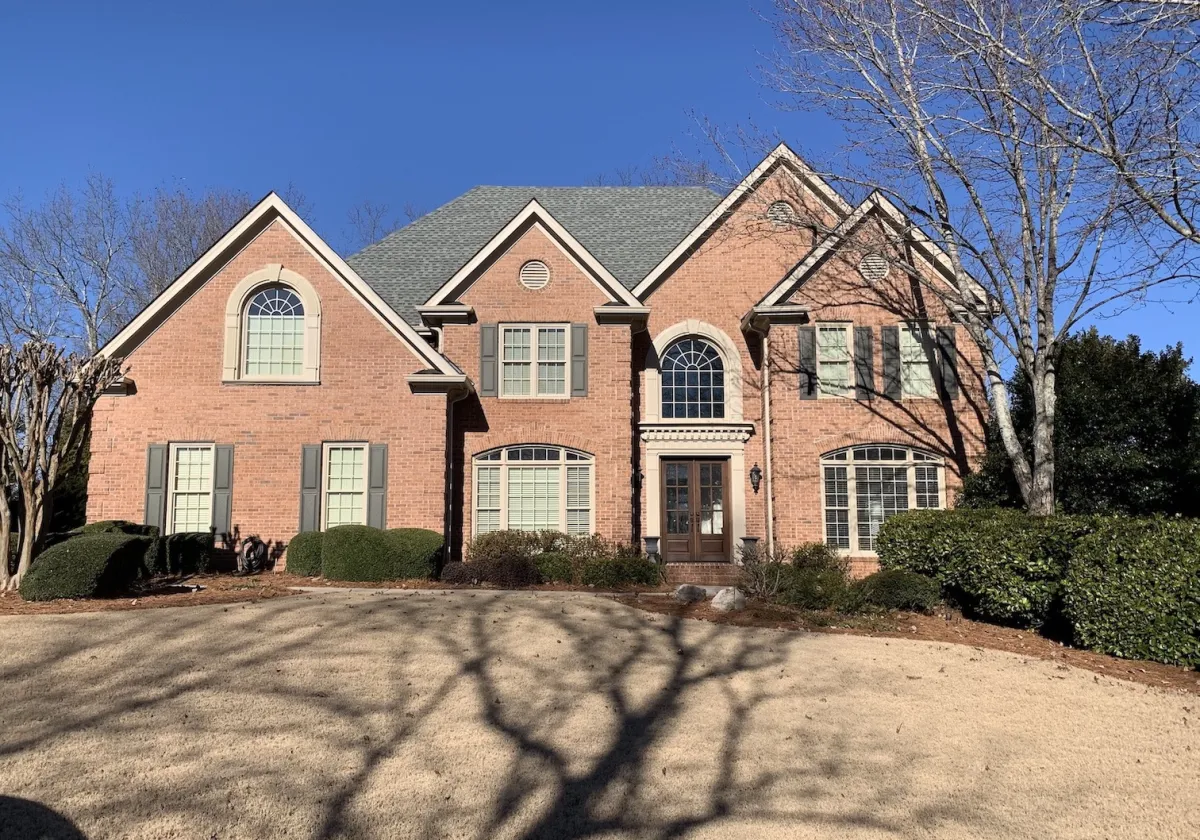 Infinity from Marvin Ebony 4-Panel Sliding Patio Door (Alpharetta, GA)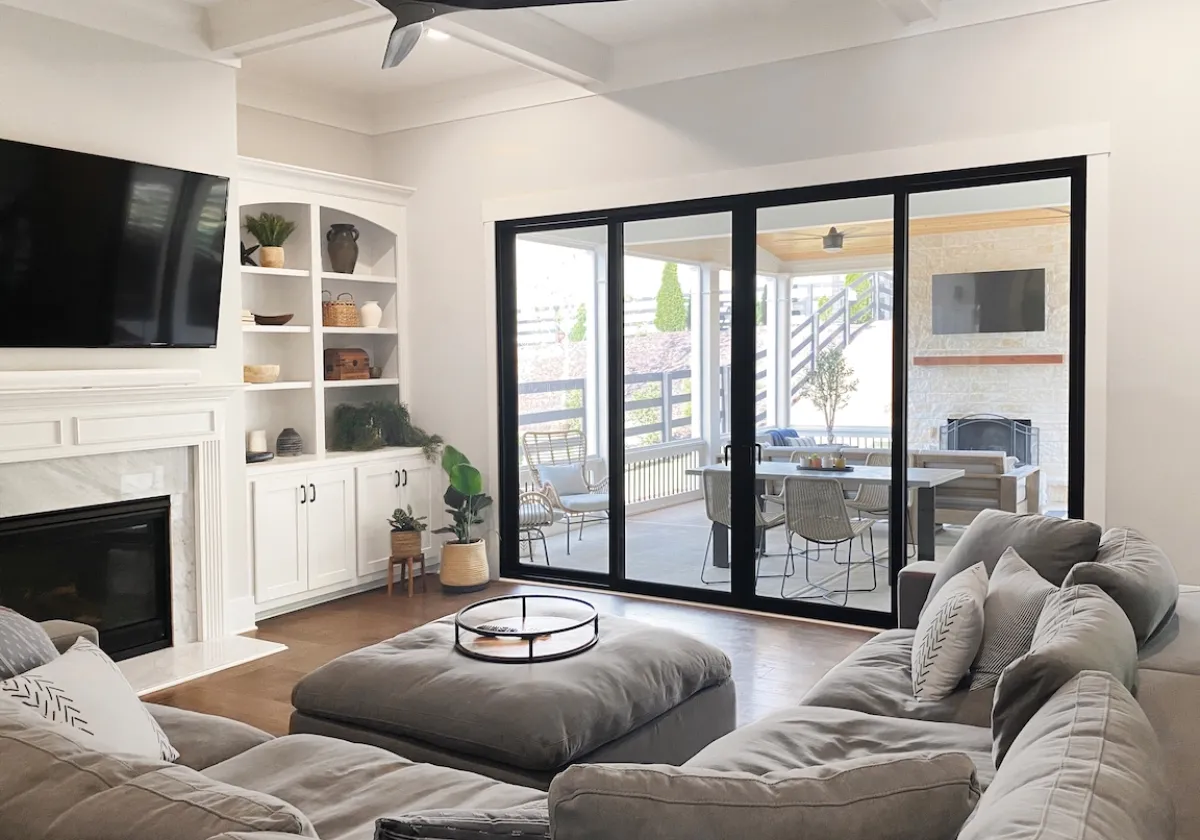 Before: windows with a lot of grids which obstructed their view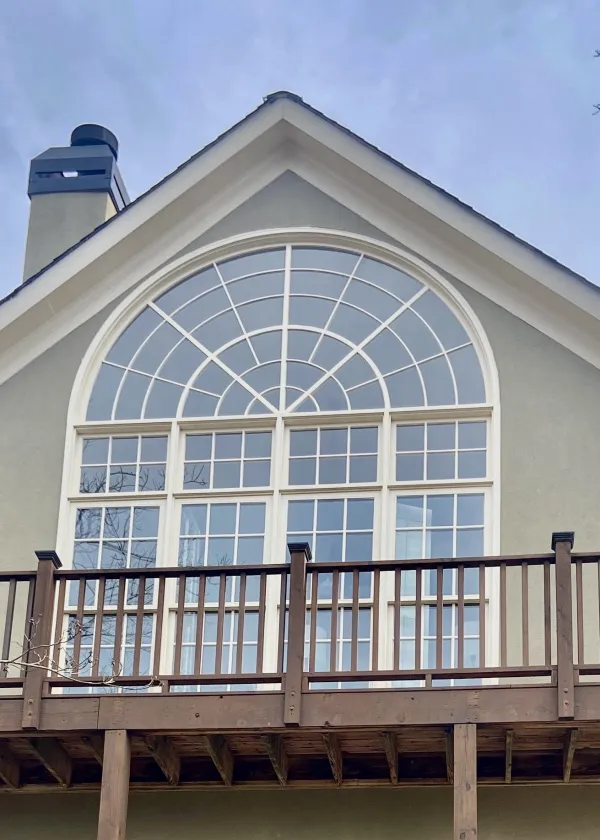 After: Infinity fiberglass windows without grids - what a difference!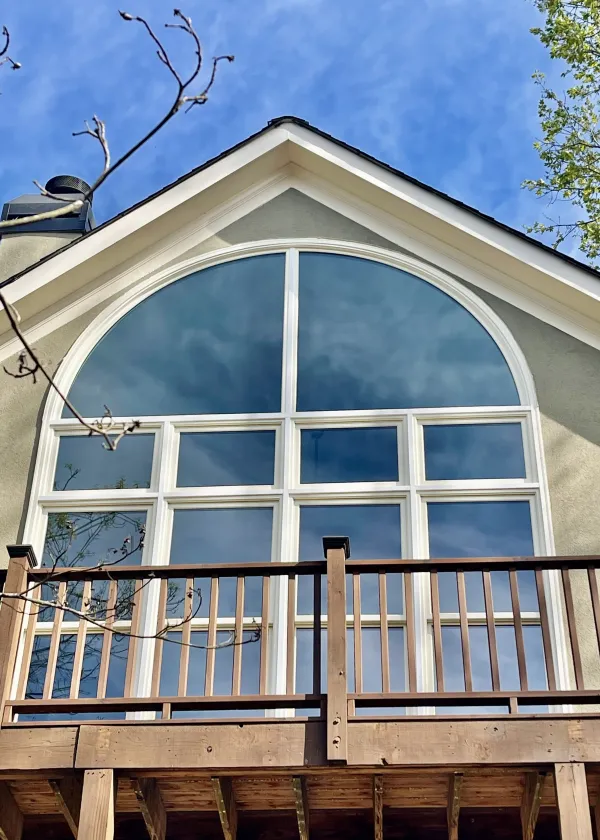 Before: Single door with sidelites and a transom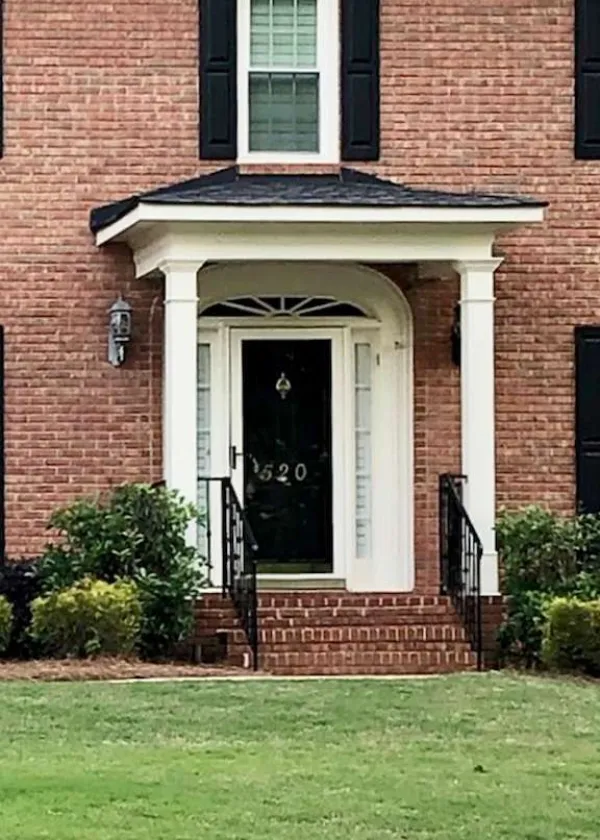 After: MaxCraft Ellipse Double Door (Alpharetta, GA)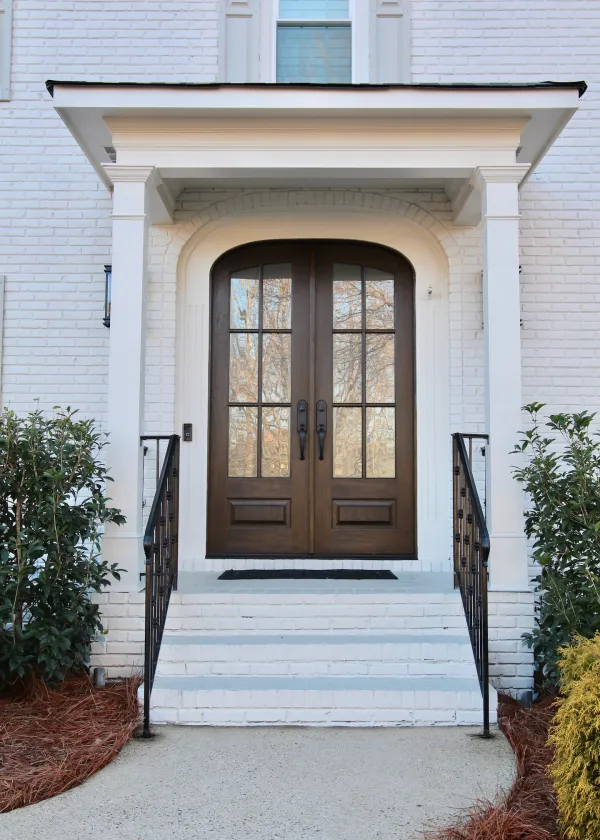 Before: a set of 3 DH windows (Alpharetta, GA)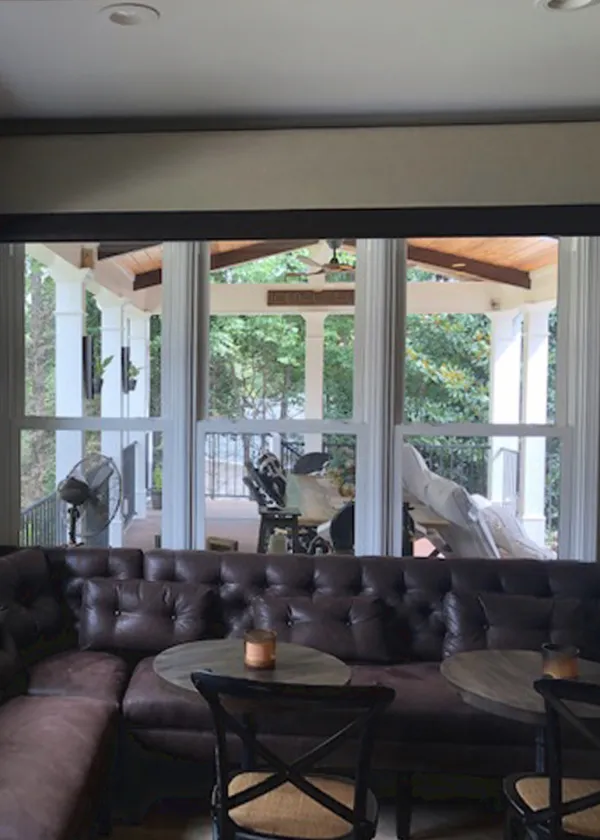 After: one large fixed picture window opens up to gorgeous back porch views! (Alpharetta, GA)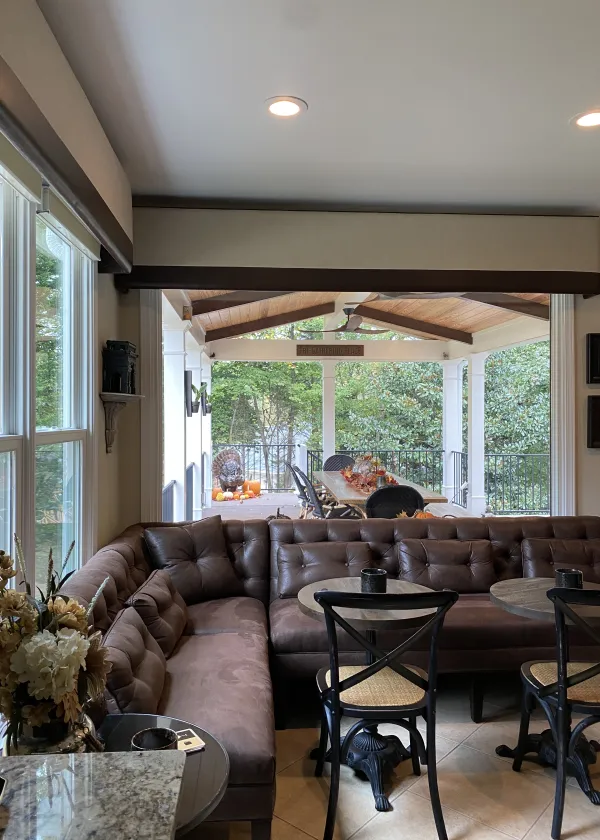 Quality products and precise window & door installation techniques
Our team of experts at Infinity from Marvin by North Georgia Replacement Windows offers only a carefully curated selection of premier products to our clients from Alpharetta and the entire North Georgia area. We treat our team as a family, and we will treat your home as if it's our own. We know this may be your first time replacing your windows, but we want it to be your last. Contact us to request a proposal!