Why Infinity windows and doors are good for Alpharetta, GA homeowners?
Georgia has a wide range of temperatures throughout the year, from scorching, humid summers to colder winters. It's important to have windows and doors in your Alpharetta, Georgia home that not only look good, but also perform well.
*48,000 hours of sun can't fade the superior finish of Ultrex® fiberglass. (*Average sunlight exposure for 10 years.)
Ultrex® fiberglass stays true and square for years of dependable operation and performance
Ultrex® fiberglass expands and contracts at virtually the same rate as glass, so it stays stable across extreme hot and cold temperatures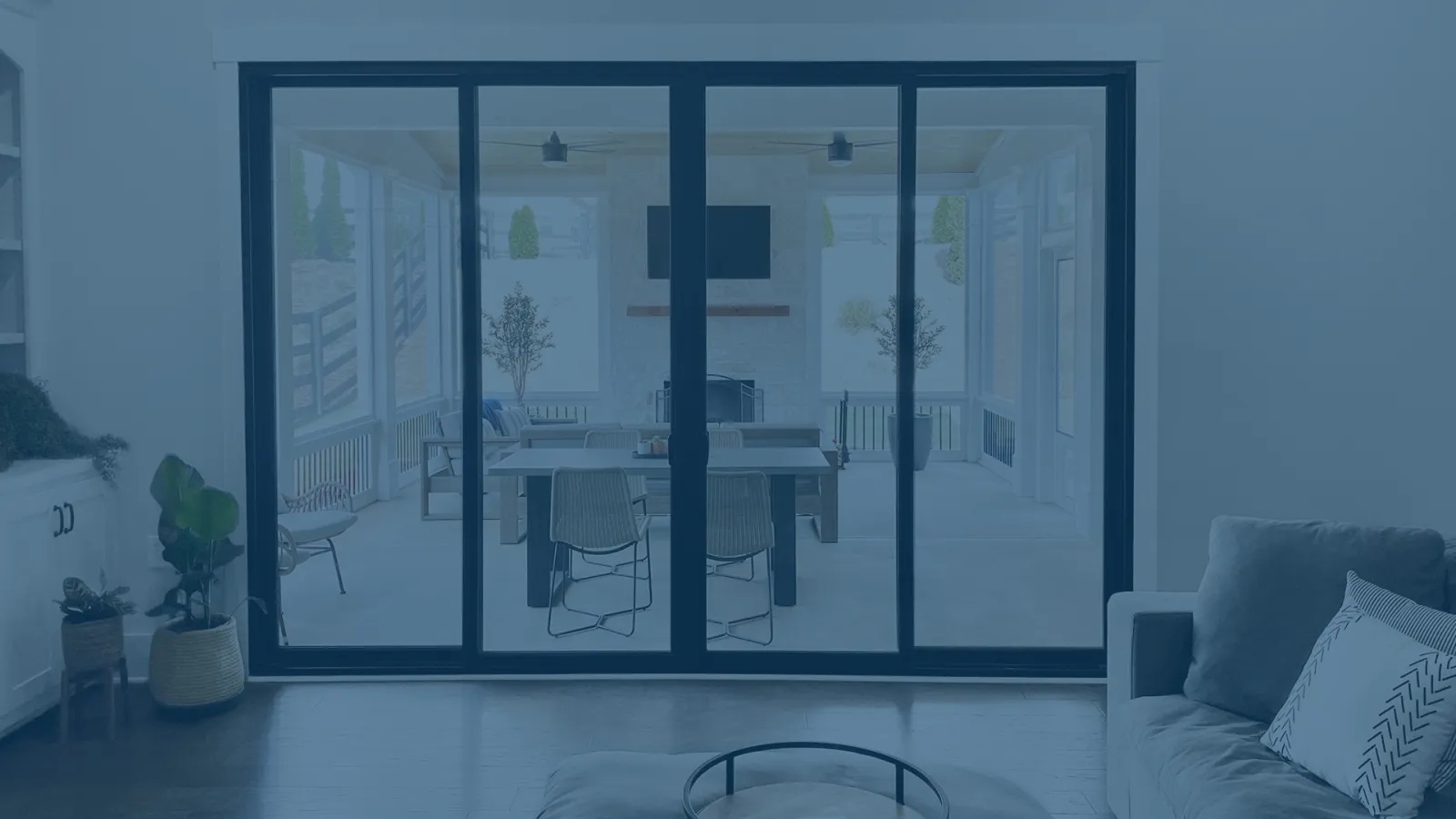 Alpharetta, GA | Window-To-Door Conversion
Watch this Alpharetta, Georgia home incorporate a biophilic design into their home by replacing three double hung windows with a 4-panel Infinity from Marvin sliding patio door.
Alpharetta, Georgia Window & Door Projects
Before: a set of 3 DH windows (Alpharetta, GA)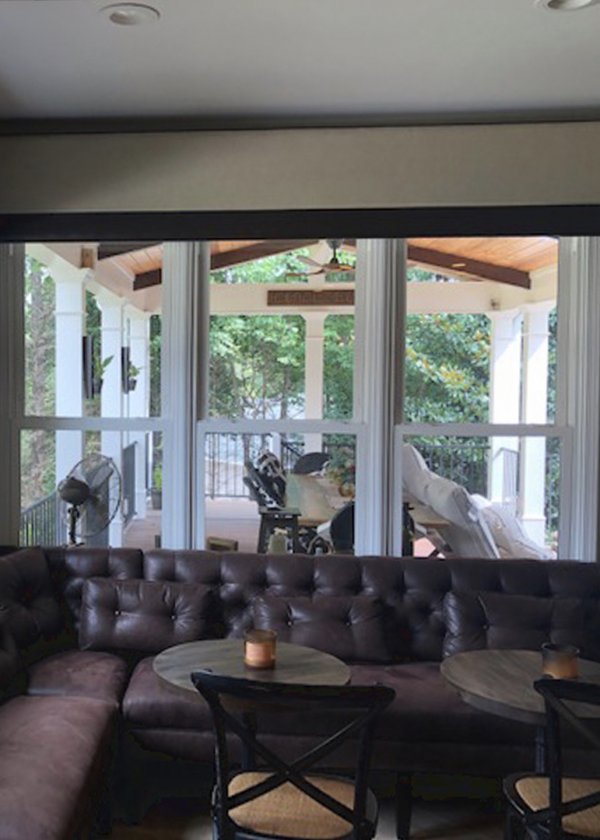 After: one large fixed picture window opens up to gorgeous back porch views! (Alpharetta, GA)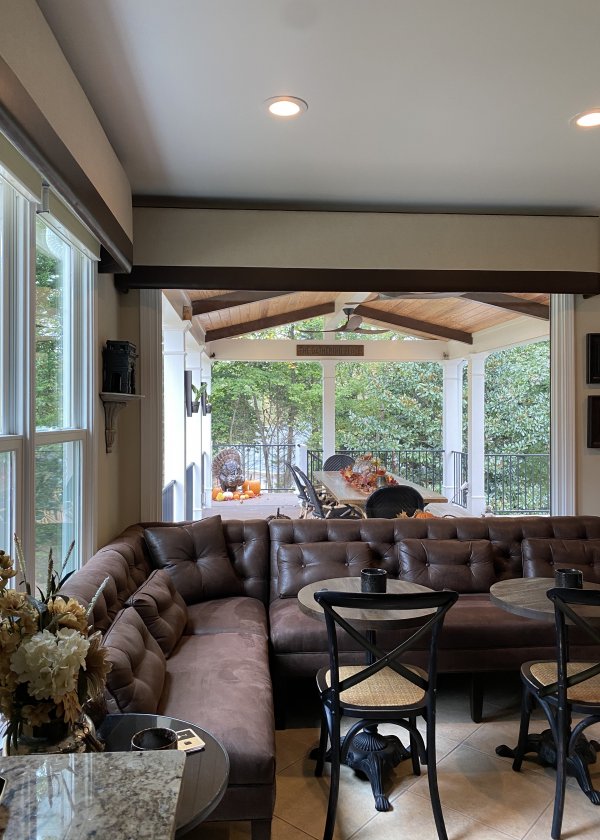 Infinity from Marvin Ebony 4-Panel Sliding Patio Door (Alpharetta, GA)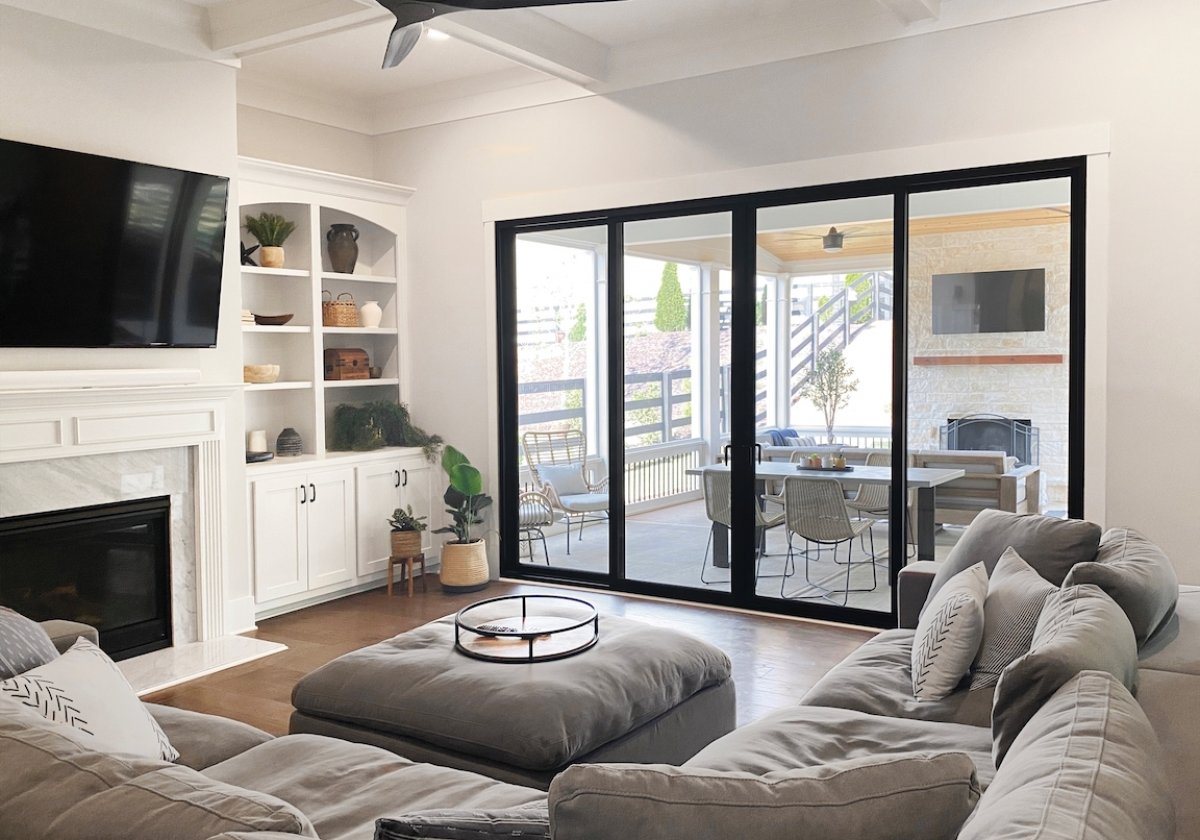 Cashmere Infinity from Marvin fiberglass replacement windows (Alpharetta, GA)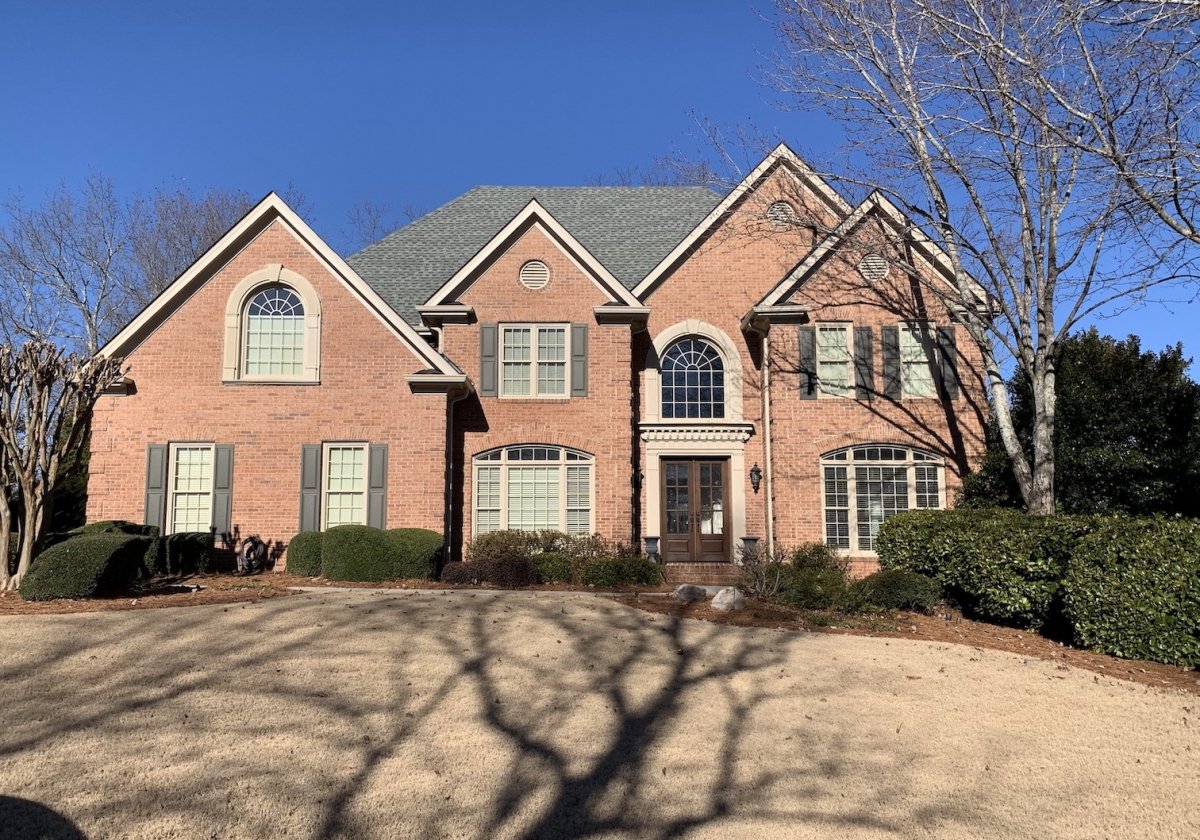 Before: Single door with sidelites and a transom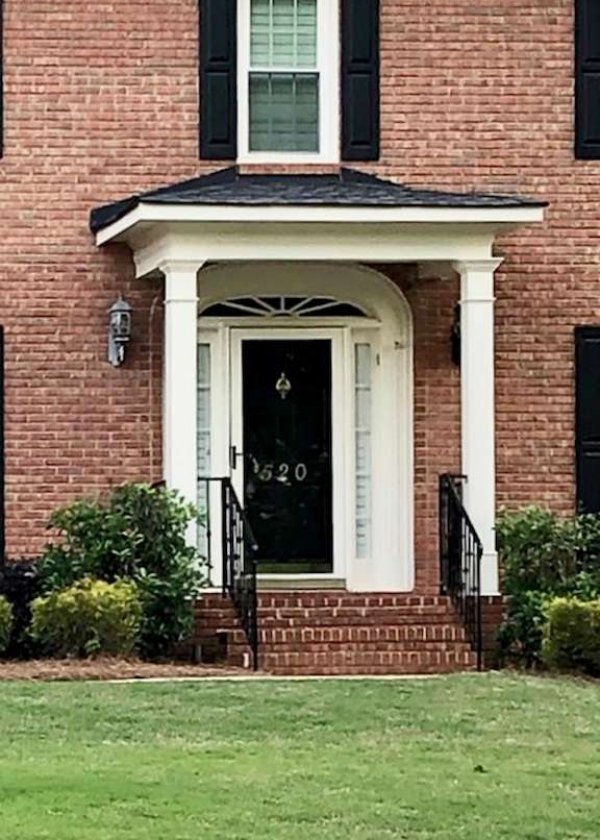 After: MaxCraft Ellipse Double Door (Alpharetta, GA)