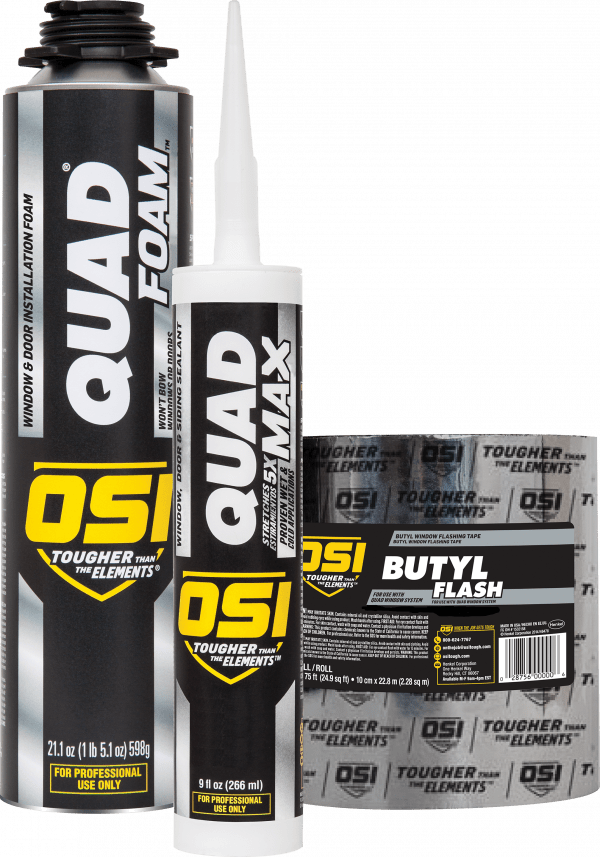 Replacing Your Windows
Full Frame, Insert Window Replacement, & Sash Kits
If you recently started educating yourself about windows, we know it can be overwhelming. At North Georgia Replacement Windows, we are here to help.
It's not just the type, style, and glass of window that affects energy efficiency; it's the installation process that is the most important part of window replacement. When getting estimates for window replacement, it's important to ask how the window is going to be installed, inquire about the quality of materials that will be used, and ask if the technicians/installers are experienced and certified putting in replacement windows. If your windows are not installed correctly, you might as well leave the windows open.
Homeowners shouldn't be fooled by low prices and bad practices. It's important to know the different ways a window can be replaced. Windows are your protection from the elements- heat, cold, wind, rain, moisture, etc. Newer installation methods are more advanced than they used to be and they're designed to keep these elements out. The type of frame, sash, glass, and sealants all contribute to the energy efficiency of a window.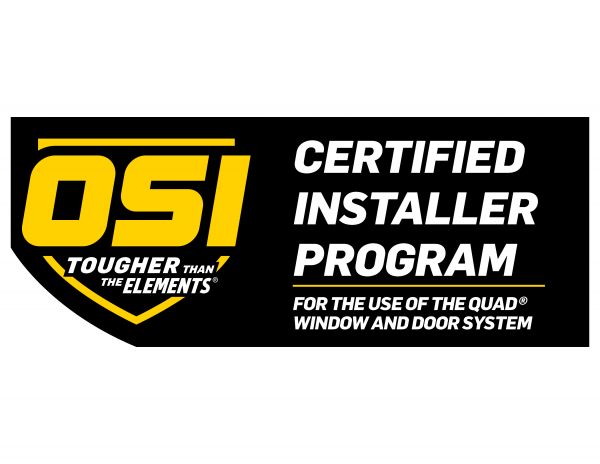 OSI Certified Installations
Adhesion, Flexibility, and Durability
Are you aware that if painter's caulk is used on the outside of your new replacement window, the caulk will crack? Most inexpensive caulk shrinks and does not remain flexible for the expansion and contraction that happens during weather changes. At North Georgia Replacement Windows we use the highest quality sealants in the market by OSI.
When you choose North Georgia Replacement Windows to install your windows, you are getting trained, certified insured and bonded technicians. At NGRW we do not cut corners. We use the best products and do the job right.
Depending on your window replacement job there are three very different ways to approach your project: Full Frame or New Construction Replacement, Sash Kit Replacement, and Replacement/Insert Windows.
Full frame or New Construction Replacement
Full Frame Window Replacement is necessary if the air and moisture barriers where the windows were initially installed are broken, or if the existing window frames have rotted. In a Full Frame Replacement, all interior casing and exterior trim must be removed, replaced, and re-finished in most cases. The siding and or stucco on the exterior of the home must be cut back to correctly add the flashing systems that manage heat transfer, moisture, and air around the window. Proper methods of installation and all premium materials like OSI (sealants, foam, flashing, etc.) must be used.
Full frame/new construction in existing windows is the most evasive and costly procedure. Plus the additional cost to replace unnecessary trim and the possibility of needing to repaint or re-wallpaper interior walls. If a company tries to convince you to purchase a full-frame window replacement job than they are trying to sell you a more expensive replacement package.
Replacement / Insert windows
The most common approach to replacing windows is a window insert. Insert window replacement is where the original window frame is left inside the wall cavity, and a new window with a frame is custom built to fit inside the existing window frame opening. Insert window replacement is more expensive than sash replacement but usually more economical than full frame replacement. It is imperative to find a reputable company like NGRW that offers the right window, uses quality materials and has a team of certified and trained technicians.
Many companies engage in the practice of capping a thin metal layer over your existing trim during the installation process. The capping process is not recommended because you can't tell if you have a moisture or rot problem that is being covered up. Homeowners can completely replace the exterior trim (sill, nosing, brick moulding) with composite materials like fiber cement, milled PVC, or Miratec. If your exterior trim work is in good shape, it does not need to be replaced.
How do these different window applications relate to North Georgia Replacement Windows and Infinity® from Marvin Windows?
Full Frame or Insert Replacement Windows
Infinity from Marvin windows may be ordered as a full frame/new construction window or an insert replacement window. North Georgia Replacement Windows can also order fixed windows as sash only replacements. No operable sash kits are available or recommended.
Above & Beyond
NGRW has experience in all installation types. We go above and beyond what an "industry standard" installation includes.
Highest Quality
NGRW provides the highest quality window on the market with an elevated installation process and uses the most premium materials in our installations like butyl flashing tape, closed cell-low expansion foam, OSI QuadMax sealants and more.
Comprehensive Warranty
North Georgia Replacement Windows can offer the most comprehensive warranty program in the industry because we use and offer superior products. There is a Limited Lifetime Warranty on the Infinity From Marvin windows. NGRW provides a Lifetime Service Warranty that covers product or labor issues, and OSI products come with a 15-year warranty on the sealants.