A Better Way
to a Better Window
No sales pressure.
Just windows you'll love forever.
What Our Customers Are Saying
I have nothing but excellent things to say about NGRW. Kevin is in a league of his own from a sales perspective. We met with 5 other companies and chose NGRW in spite of them being the more expensive option. As the saying goes, the bitterness of poor quality remains long after the sweetness of a low price is forgotten

- Andrew F. | Suwanee, Georgia
One of the best companies I've ever hired. Very happy with the quality of the windows and the workmanship of the install. Great customer experience. I plan to use them again and would recommend them to anyone.

- Richard B. | Peachtree Corners, GA
The North Ga team exceeded my expectations every step of the way. Hard to find this level of service these days. Windows look great!

- John E. | Alpharetta, GA
From our highly knowledgeable, low key salesman to the crew that installed the doors, everyone with whom we interacted knew their stuff. Coupled with down to earth attitudes, genuine courtesy and fabulous products (i.e., practical, durable, aesthetically pleasing, warranteed), this is a truly unique company.

- Kathy M. | Atlanta, GA
We knew that new windows were going to change our home drastically, but had no idea the improvement would be felt immediately. From the initial call to schedule a quote, to the finished installation, the folks at NGRW really exceeded our expectations. And our home is unbelievably comfortable...no more drafts or windows covered with condensation!

- Sarah M. | Milton, GA
They not only exceeded our expectations, but blew us away with the final result. The quality and impact of our newly installed Marvin Infinity doors and windows is stellar. NGRW is one of the most professional construction companies we have ever experienced. We highly recommend them to anyone considering a window/door replacement project.

- Gary P. | Marietta, GA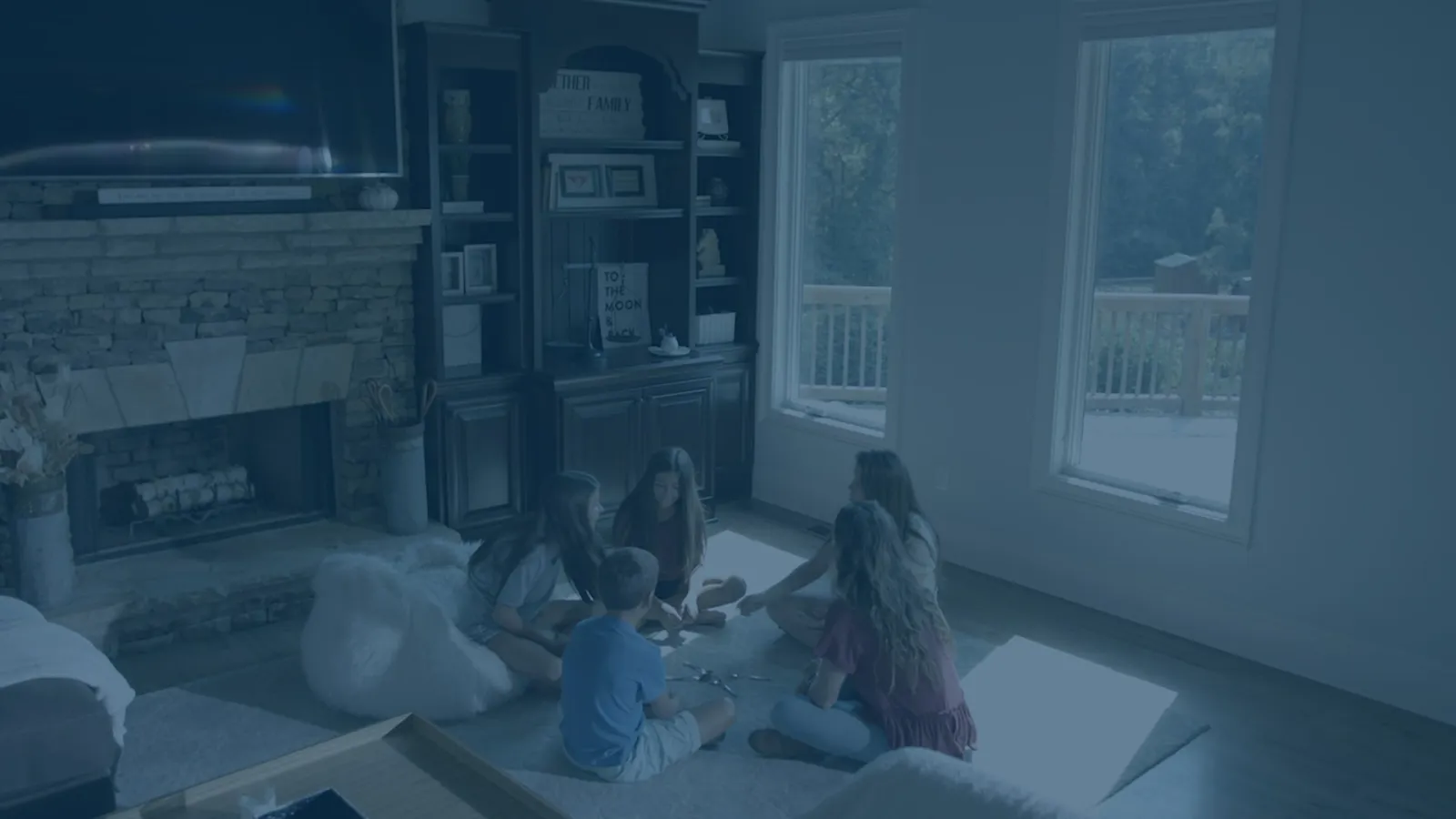 A Reputation You Can Trust