Energy Wise
Maintenance Free
Energy Smart®
North Georgia Replacement Windows specializes in the replacement of Windows and Doors. We are the only authorized retailer in Georgia to carry Infinity® from Marvin windows.
More Glass
Bigger Views
Increased Light
Infinity fiberglass windows have more glass and less window frame. More glass brightens your home while expanding your view of the outside
Beauty
Strength
Efficiency
Compliment your home's architecture and enjoy year round comfort and energy savings. Built for Life® they last a Lifetime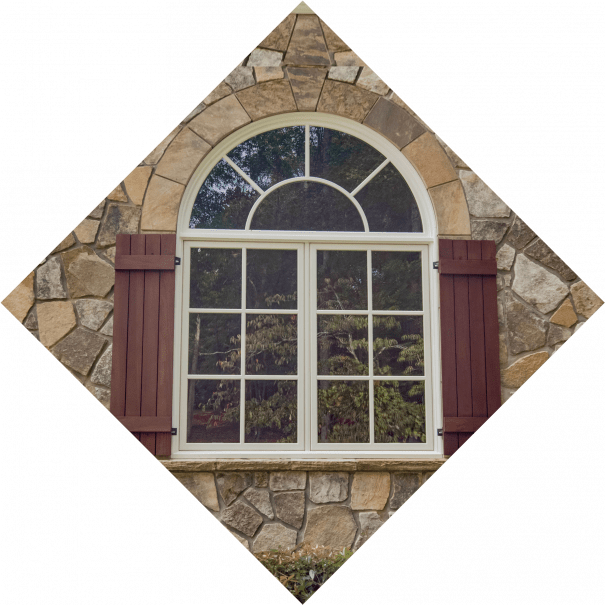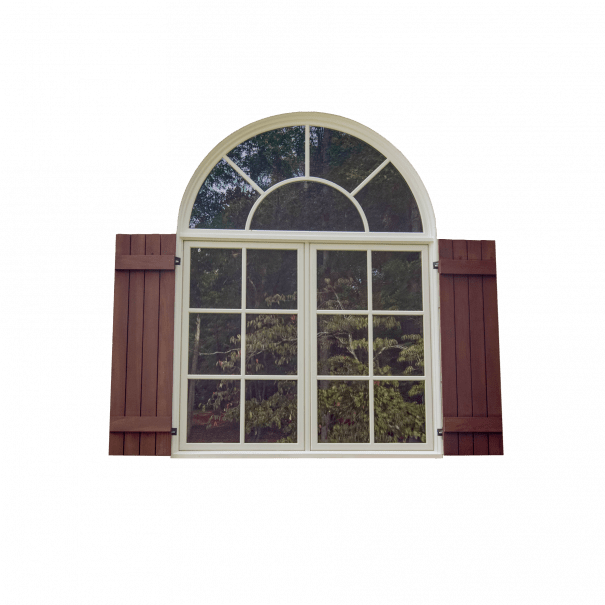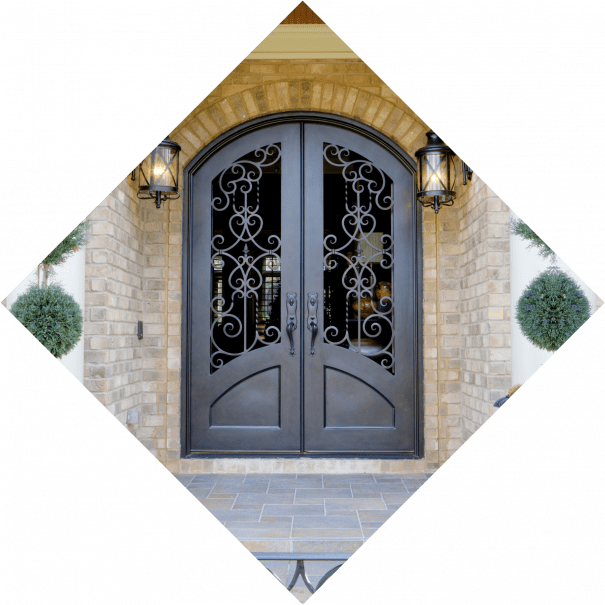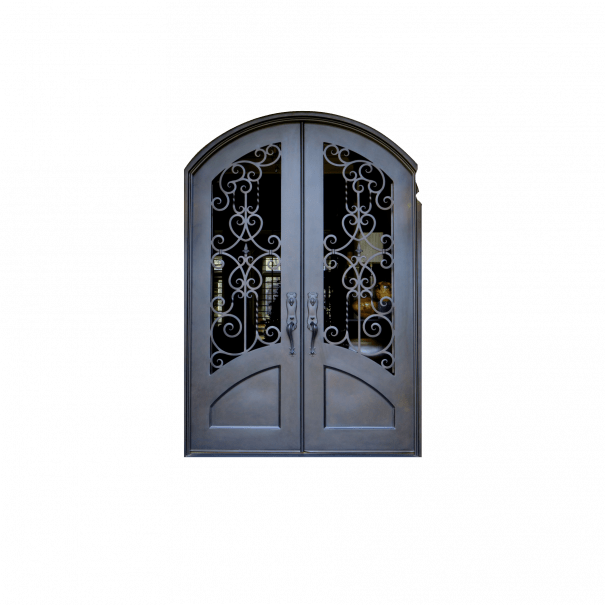 Our Windows
North Georgia Replacement Windows exclusively offers Infinity from Marvin fiberglass replacement windows. Infinity Windows utilize the patented Ultrex® process that combines the best in energy efficiency, durability, and beauty.
View Our Windows
Our Doors
North Georgia Replacement Windows offers a variety of custom and decorative door options. Whether you are looking to replace your main entry door, French, or back patio door, we have a full range of choices available. We have over 50 doors on display in our showroom.
View our Doors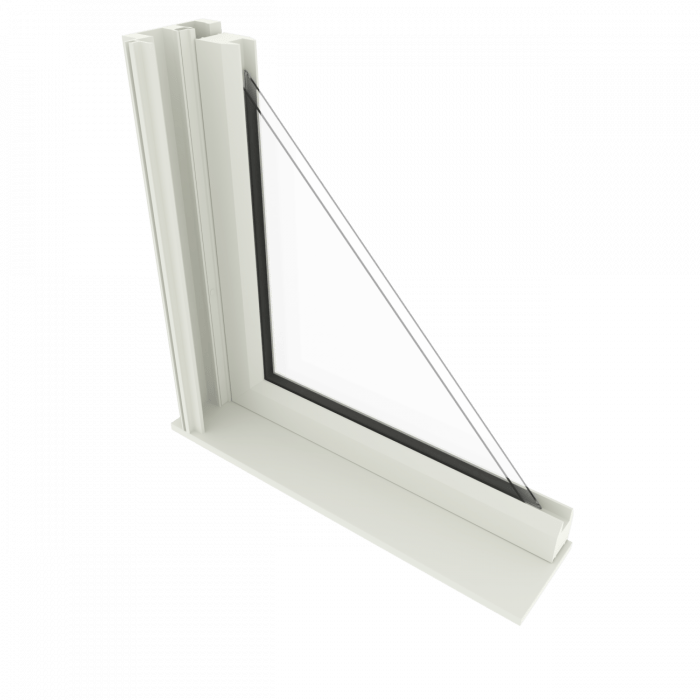 Window Features
Energy-Efficient, Sustainable Design
Ultrex ® fiberglass provides an insulating barrier between extreme weather temperatures. Ultrex® is made predominantly from silica sand, a safe and abundant resource. Enjoy the look of traditional wood windows without the rot.
Beautiful Design
Infinity windows arrive with smooth corners, traditional details, and slim profiles to maximize your view. Infinity fiberglass windows brighten your home with abundant natural light.
Durability & Low Maintenance
Infinity windows have very low thermal expansion rates. The patented commercial grade finish resists the harshest weather conditions unlike vinyl or composites. The long term stability reduces the risk of seal failures and air leakage through the window.
Energy Efficient Glass Options
Infinity windows offers many glass options for energy efficiency, code compliance, sound reduction, and aesthetics. Infinity windows offer U.V. protection and have some of the highest performance ratings to keep you comfortable year round.
North Georgia Replacement Windows prides ourself on superior customer service. From our free proposal offer to our "red carpet experience" and our Lifetime Service Warranty, the homeowner's satisfaction is our top priority. Watch our video for details on our concierge level of service and why we are considered "the best of the best!"
A Phone Call
When you call or fill out our web form, we will call you back to find out how NGRW can make you feel more comfortable in your home.

We'll ask a few questions to make sure that NGRW is the right fit for you. We will answer any questions you may have for us.

Finally, we'll schedule a convenient time to meet at your home, or you can come to our showroom.
A Meeting
Whether you are looking for replacement doors or windows, meeting with one of our knowledgeable consultants is the first step. Please, plan on spending at least an hour reviewing samples, discussing your options and planning for your home's makeover.

You'll find your North Georgia consultant easy to work with. We believe in a no-hassle, no-pressure, no-gimmick approach.

Based on your home, your style preferences, your budget, and how much longer you plan to stay in your home, we will be glad to make specific recommendations.

We'll take measurements and gather other necessary information for preparing a price quote. If you are interested in taking advantage of one of our finance offers we will walk you through the process.
A Proposal
The proposal you receive will include everything necessary to complete the project, so there are no unexpected costs later.

Most homeowners understand that new windows and doors aren't expenses — they're investments that will pay off in lower energy and maintenance costs over time.
An Agreement
If you prefer to only replace some of the windows in your home now, and the rest of the house later, you'll have that opportunity. Once you sign and return the Agreement, we'll get to work custom-creating your windows and doors. Your custom ordered windows or doors will take approximately four to six weeks. Before your custom windows or doors are ready, we'll contact you to schedule a time for your install.
A Project Completed
With North Georgia's 'Red Carpet Approach,' we aim for minimal disruption of your home.

If you have any questions or concerns during the process, your onsite project manager is available to assist you.

After the windows or doors are installed, we'll do any 'finishing' work that's necessary, and thoroughly clean up and vacuum the areas where the work was completed.

Finally, you and your onsite project manager will walk through and inspect everything to make sure everything is perfect.
A Survey
Since your opinions are important to North Georgia Replacement Windows, an independent survey company will call to ask you about your level of satisfaction with your new upgrades, as well as the overall experience.
Contact
Standing Above The Rest

Guild Quality Survey
After every job, an independent company surveys the homeowner. North Georgia breaks national records, with over 98% saying they'd recommend us.

Red Carpet Experience
Those who expect VIP treatment choose North Georgia time after time. We respect and protect your home and your family as if they were our own.

Lifetime Service Warranty
Not a 1, 5 or 10 year warranty. If you EVER have a problem, we'll fix it for FREE. Ask other contractors if they stand that strongly behind their products.

Dealer of the Year
Of thousands of contractors nationwide, Window and Door magazine named North Georgia Replacement Windows No. 1 in the Homeowner Market.
I am most satisfied with the quality of the window, how professional the salesman was, and the crew.
Mar 21, 2018
Marietta, GA
Mike did a great job educating me first about replacing windows and types of windows to use. I'm in sales myself and I'm not a fan of people that tend to "sling" product vs having a consultative conversation.
Mar 19, 2018
Kennesaw, GA
Lee, head installer absolutely wonderful craftsman. I wish he and his team did more than windows! Best crew ever in our home!Jeff, (sales) worked through project and our changes with amazing care
Mar 13, 2018
Alpharetta, GA
I was most satisfied with the installation crew walking me through exactly what they were doing because I was so particular they took the time to explain everything and tell me how it was going to look when they were finished.
Mar 08, 2018
Jasper, GA
I was most satisfied with the product and the presentation. They did a great job at explaining why they have the better product out there. Their bid was competitive with some other quotes I had gotten but they clearly showed they had the better product.
Mar 08, 2018
Cumm
Chuck Wheat spent plenty of time to ensure we covered everything and he understood what we wanted. He followed up and was quick to answer our correspondence. We plan to use this company again for new front doors and have recommended them to friends.
Feb 19, 2018
Woodstock, GA
I was most satisfied with the installation, they just really get it together and do it well. I don't want that to diminish anything else they did because it was all good.
Feb 15, 2018
Dunwoody, GA
Everything else! As a full time working mom of two young kids I needed a company who was easy to work with and took care of everything start to finish. My mom had used a home improvement store company to do a similar job, when I compared notes on the additional work she had to do and the prices we both...
Feb 13, 2018
Avondale Estates, GA
Our installer. He showed up on time, was polite, friendly and did not make me uncomfortable when I had to leave him at the house alone for five minutes while I pick up my child.
Feb 13, 2018
Avondale Estates, GA
The quality of our new door was amazing ... we can't believe the difference between out new door and our old "builder's door" ...
Feb 13, 2018
Cumm
NGRW was easy to work with from sales to installation. We are very glad we went with this company! They are trustworthy and professional, and the product is fantastic.
Dec 11, 2017
Bremen, GA
Mike (sales) was patient and very helpful, Mitch and crew (installation) went above and beyond... In truth, from the folks answering the phones to the paint crew that was last on the scene, NGRW has the best in the business.
Dec 11, 2017
Bremen, GA
Nice folks to deal with and a very good product, not the lowest cost by any means but the highest overall value.
Nov 18, 2017
Kennesaw, GA
Thank you for a wonderful experience and we really appreciate everyone at North Georgia Windows!
Nov 14, 2017
Grayson, GA
I thought the entire job from beginning to end was handled very professionally. It was an easy, pleasant experience.
Sep 14, 2017
Cumm
Very pleased!!
Sep 14, 2017
Canton, GA
Did what you promised at price you quoted and installed when you said you would. We had a great experience and would recommend to both friends or family!
Sep 14, 2017
Canton, GA
Their installation crew was thorough and communicated. They worked quickly. They were great. Everybody we dealt with was great.
Sep 05, 2017
Marietta, GA
They are a first class outfit. We are glad we chose them.
Sep 05, 2017
Marietta, GA
I was most satisfied with their candidness, straight forward communication, and professionalism.
Sep 04, 2017
Marietta, GA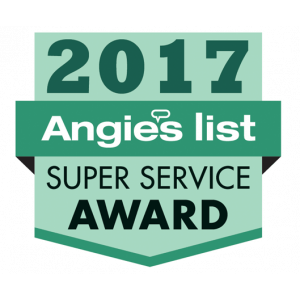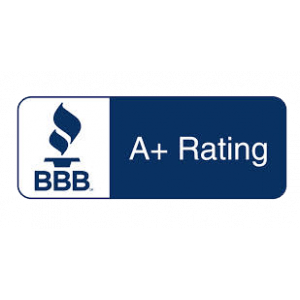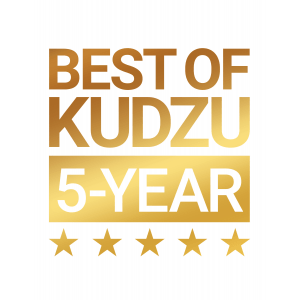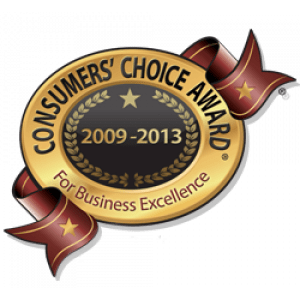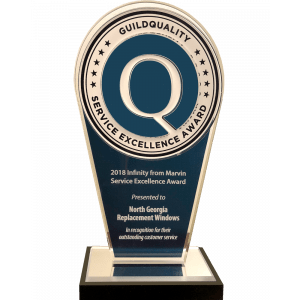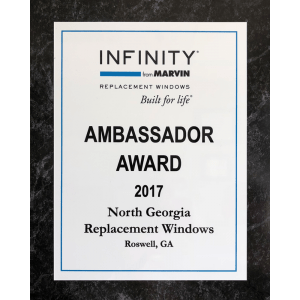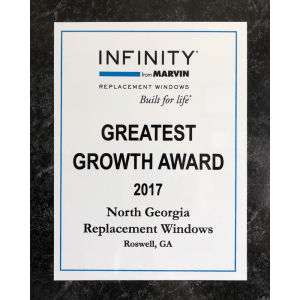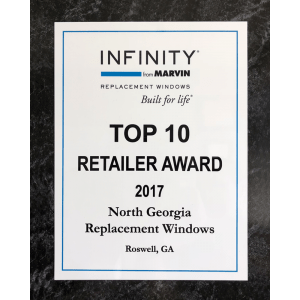 Window
Wisdom
As Heard on WSB!