Product Features
Sliding doors are a great option for when you have limited space for door swings. Customizable options for your sliding door include:
Smooth or textured interior finish to allow for painting or staining
Different grid types and patterns
Color options on the interior and exterior
More daylight and bigger views
Choose between thinner patio door frame profile for more glass or French door frame profile for a more traditional look
Customizable sliding directions
Hardware options (handle, sill)
Custom sizing to fit unique openings
Automatic Door Opening System
Revolutionize your sliding patio door experience by adding convenience and ease with this automated opening/closing system. Using smart home technology, this system is based on a simple motor drive belt system. Some of the benefits of adding this product to your sliding door include:
Great for entertaining, allowing hands-free access between the interior and exterior
Grant people access while you're not there using the custom phone app
Optional pet sensor and collar allows door to open based upon size of pet, granting automatic access to your pet
Lock and unlock your doors with the press of a button
Product Brochures
Select a brand below to download a brochure.

Photo Gallery
Infinity Fiberglass Sliding Patio Door (Alpharetta, GA)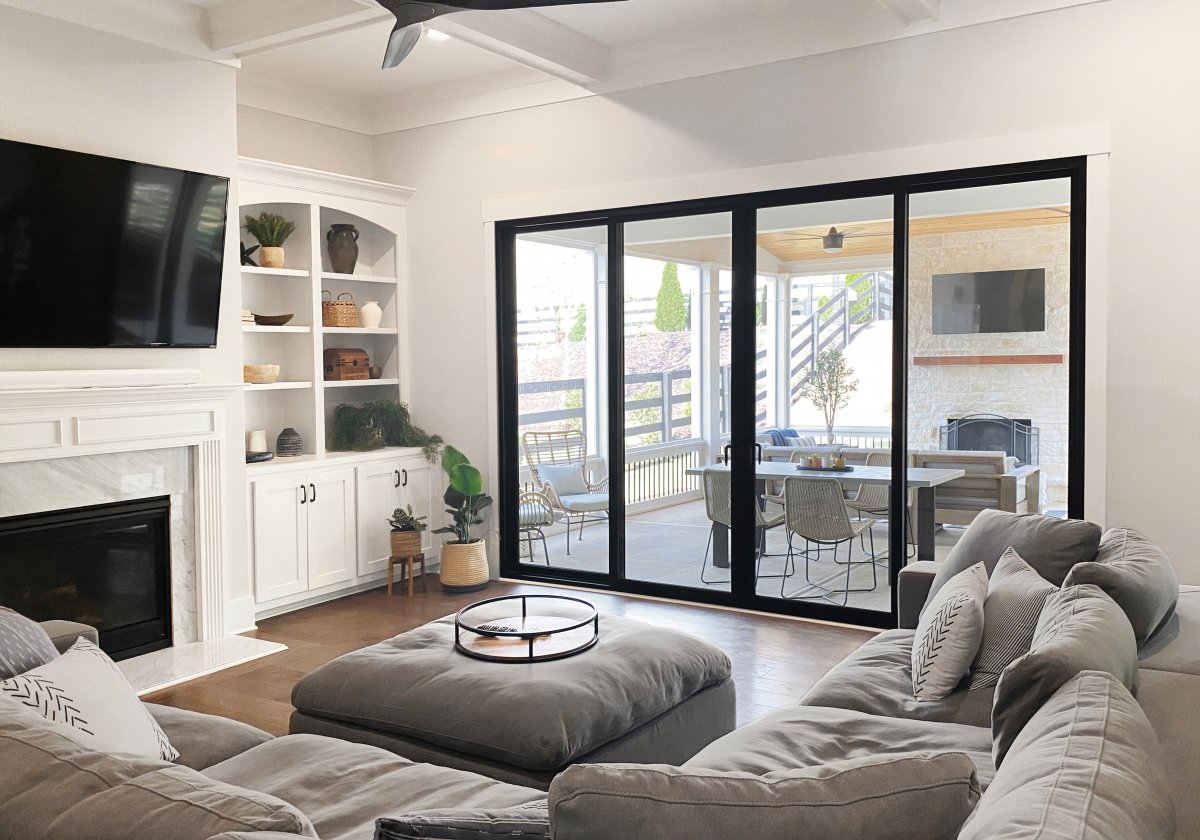 Infinity from Marvin Sliding French Door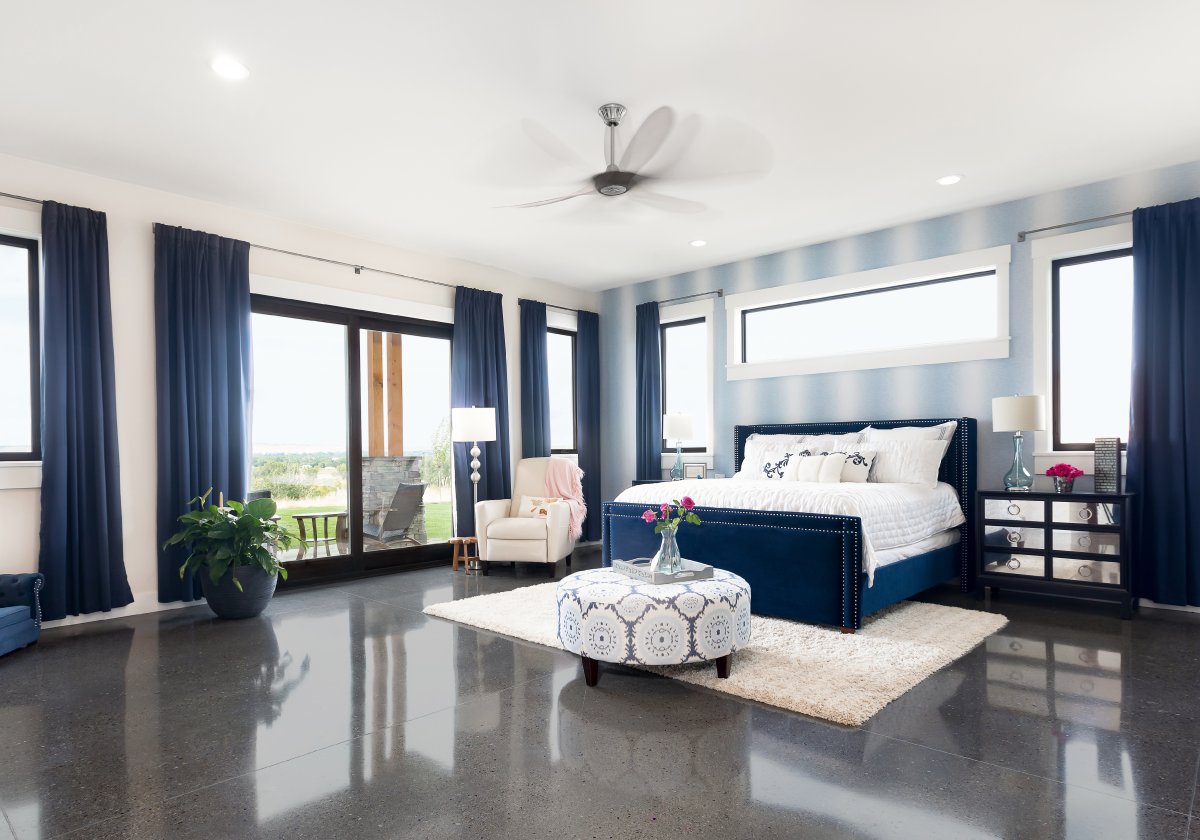 Infinity 4-Panel Sliding Patio Door (Roswell, GA)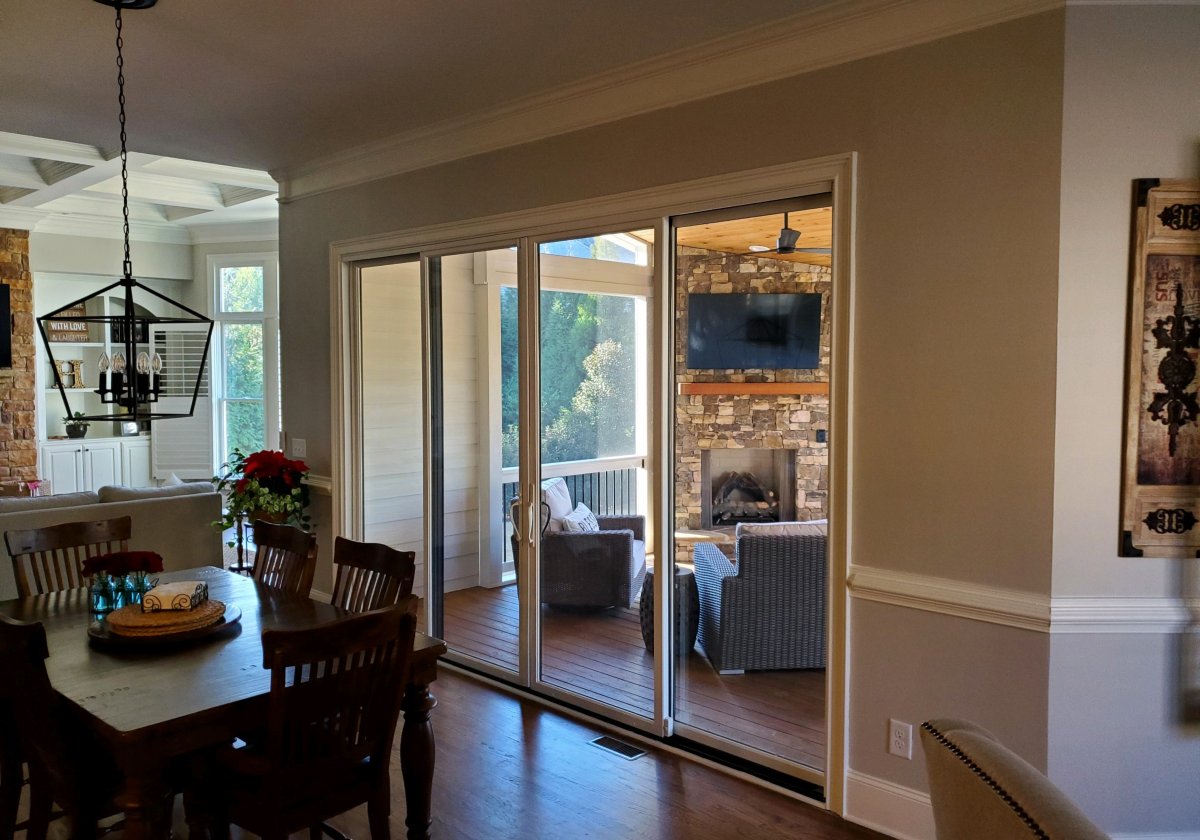 Before - Three Windows (Alpharetta, GA)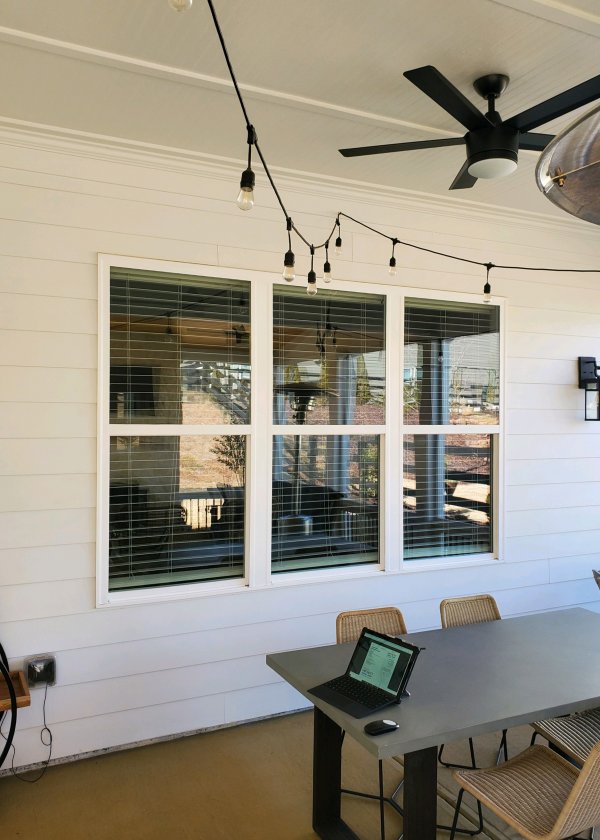 After - Infinity 4-Panel Sliding Patio Door (Alpharetta, GA)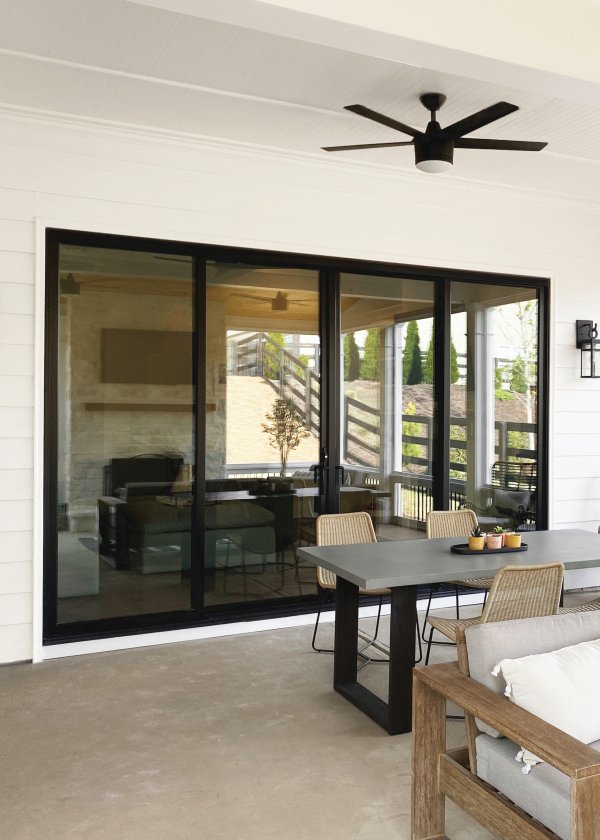 Infinity from Marvin Sliding Door in Stone White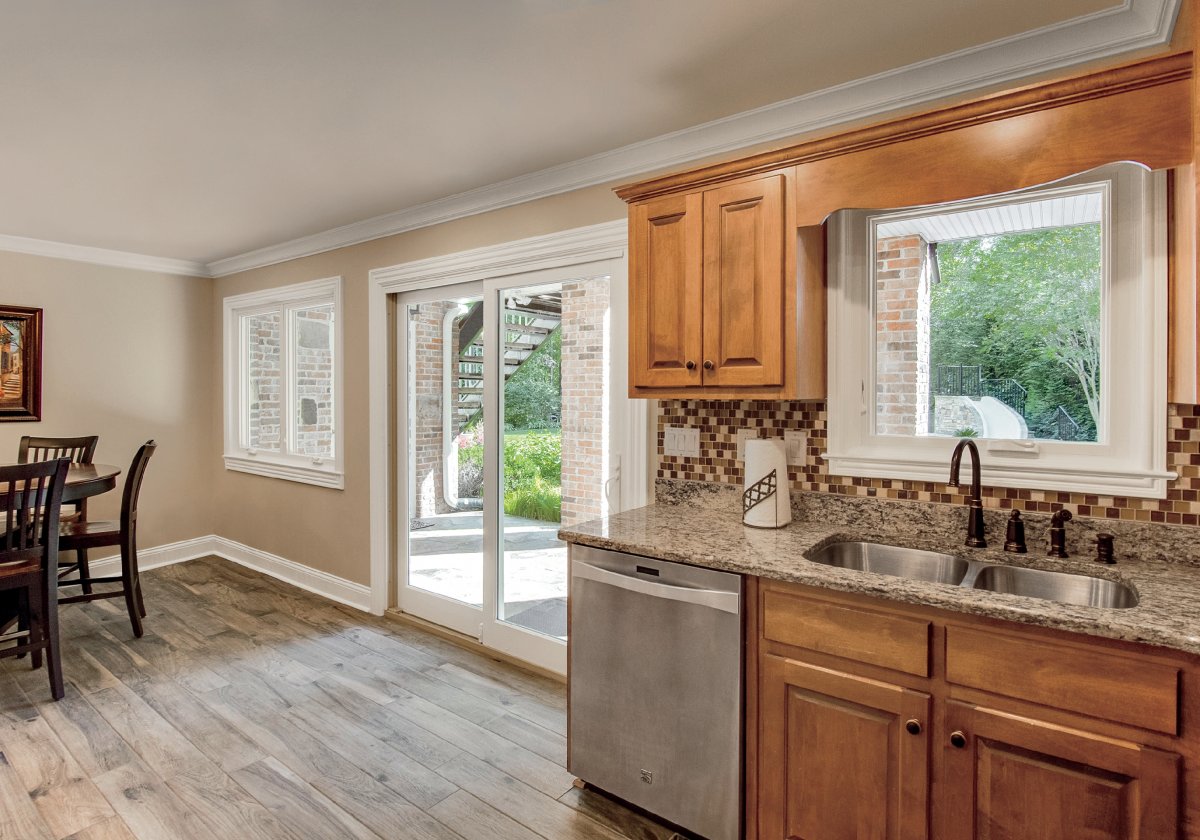 Sliding Door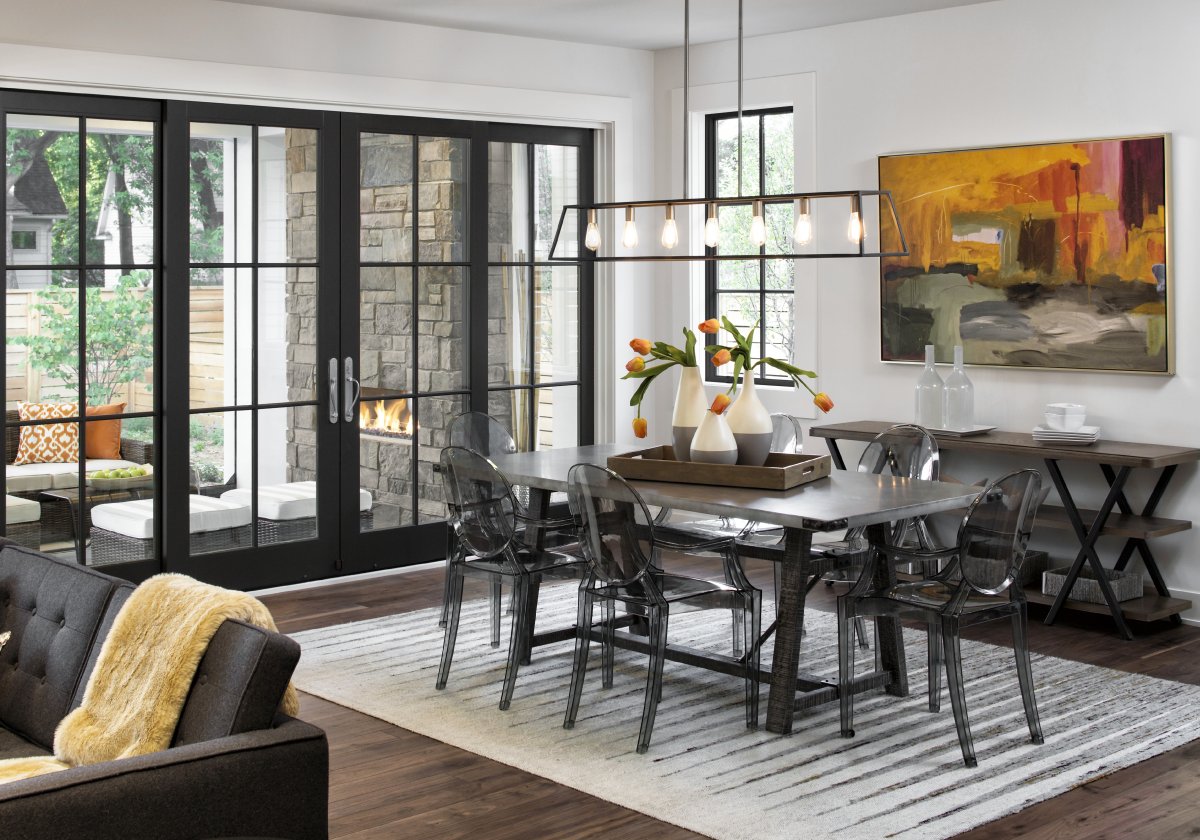 Fiberglass Sliding Door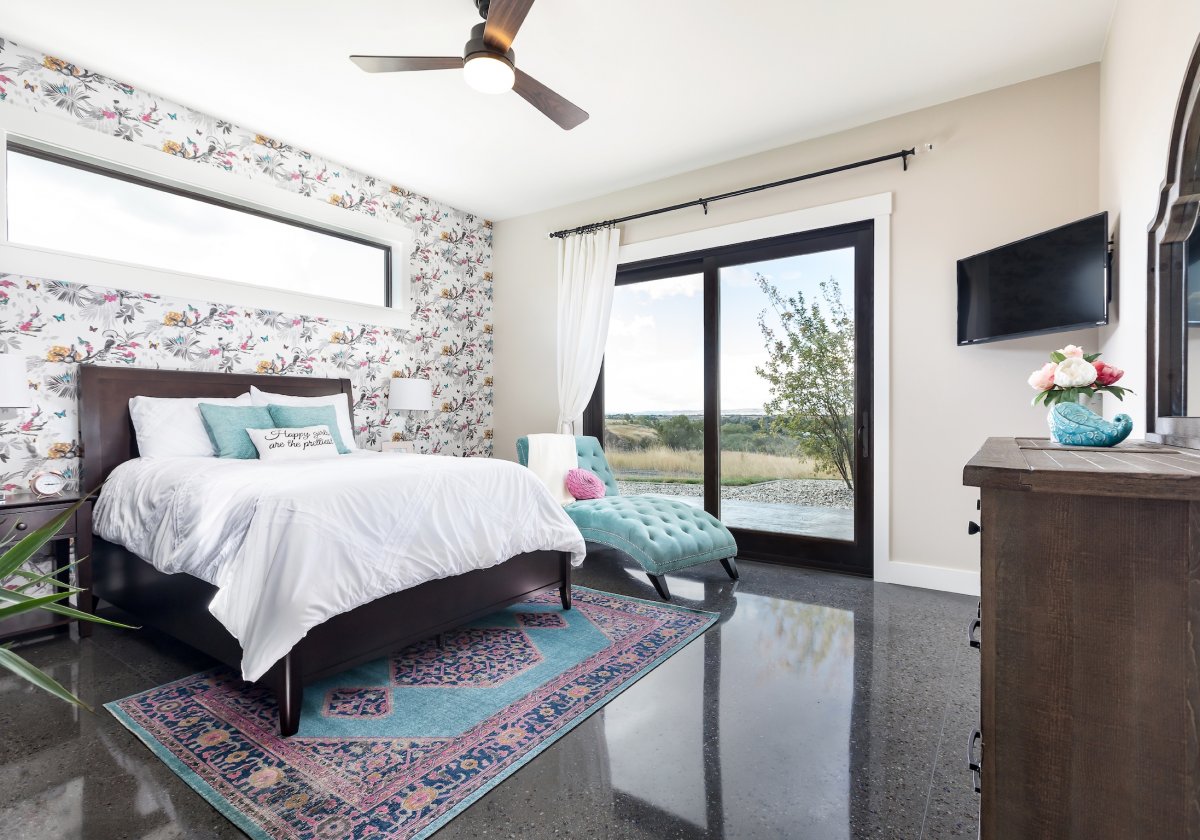 Fiberglass Sliding Door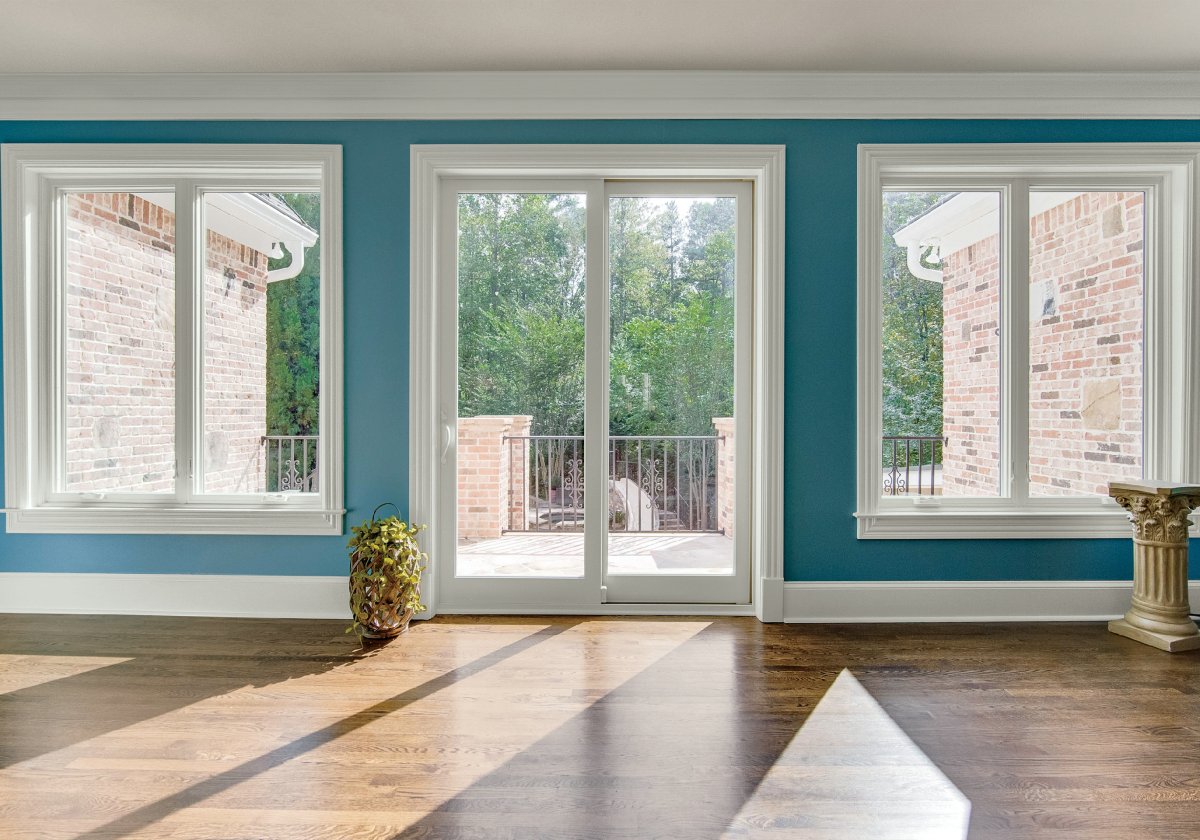 Schedule your FREE in-home or showroom appointment