Roswell, Georgia Window & Door Replacements
Why are Infinity from Marvin replacement windows and doors are a great fit for Roswell, Georgia homeowners?
Less chance for seal failure. Why? Because Ultrex® fiberglass expands and contracts 87% less than vinyl. Goodbye foggy glass!
More daylight and bigger views with narrower window frames. How? Ultrex® fiberglass is 8x stronger than vinyl. Hello beautiful views of azaleas and dogwood trees!

A finish that lasts. Infinity's acrylic finish resists scratching and denting and performs so well that we offer dark colors without fear of UV degradation or fading, which is perfect for those hot, Roswell, Georgia summers.
Roswell, Georgia Window & Door Projects
Two large picture windows replaced four existing double hungs and opened up this dining space. (Roswell, GA)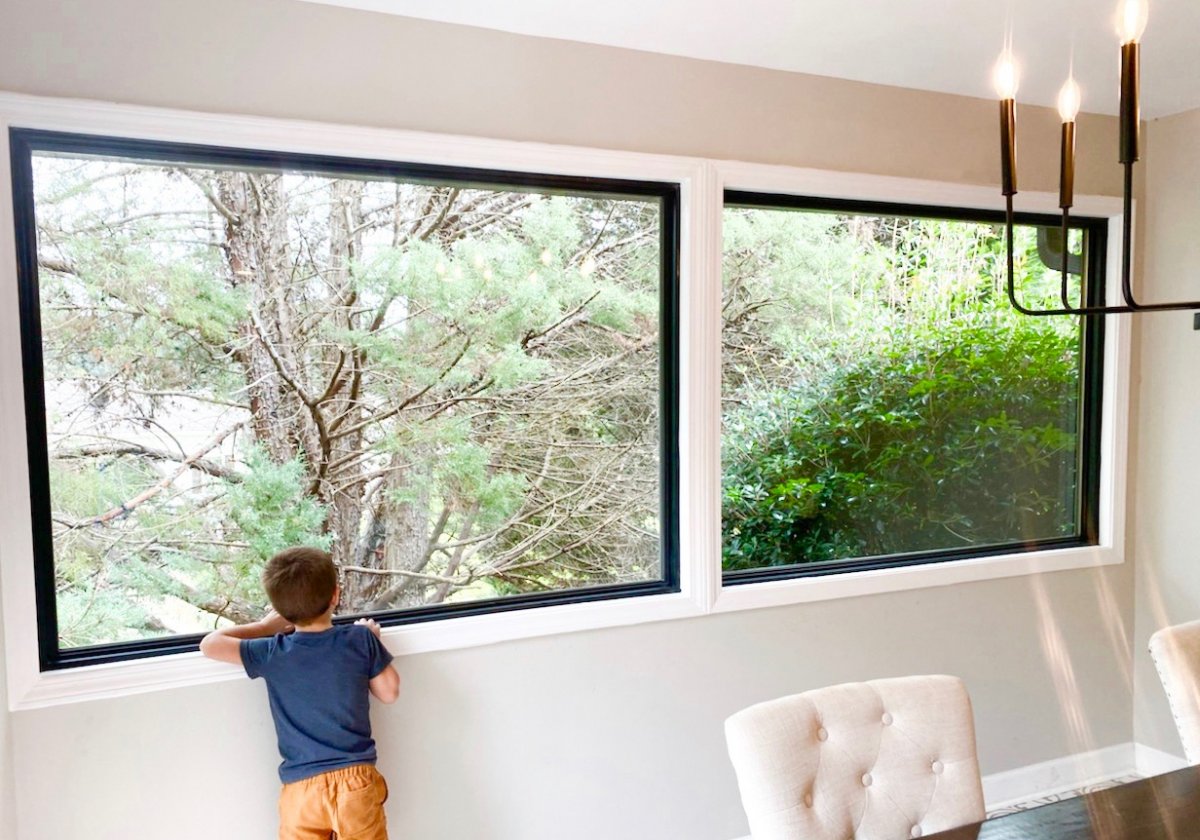 Before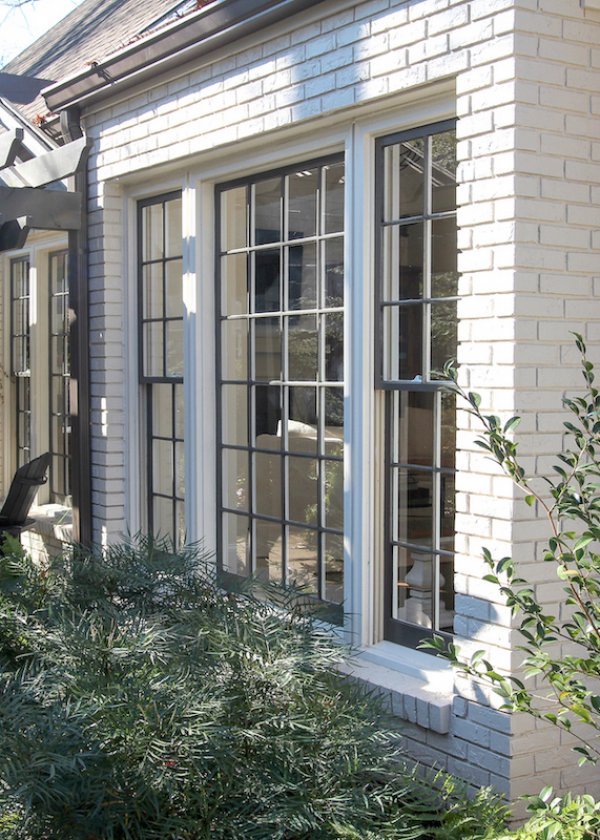 After - new bronze infinity fiberglass windows with less grids, creating for more glass space. (Roswell, GA)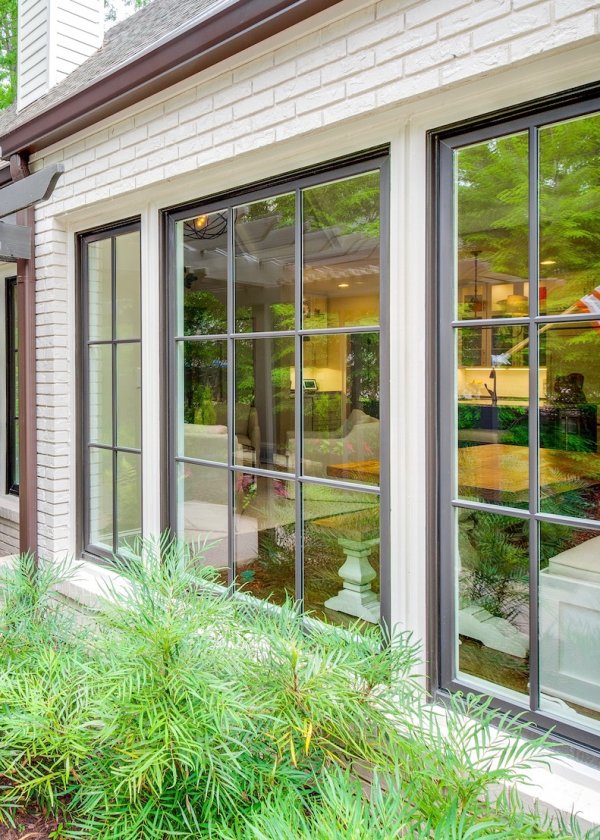 Infinity Fiberglass Replacement Windows with Simulated Divided Lite Grids (Roswell, GA)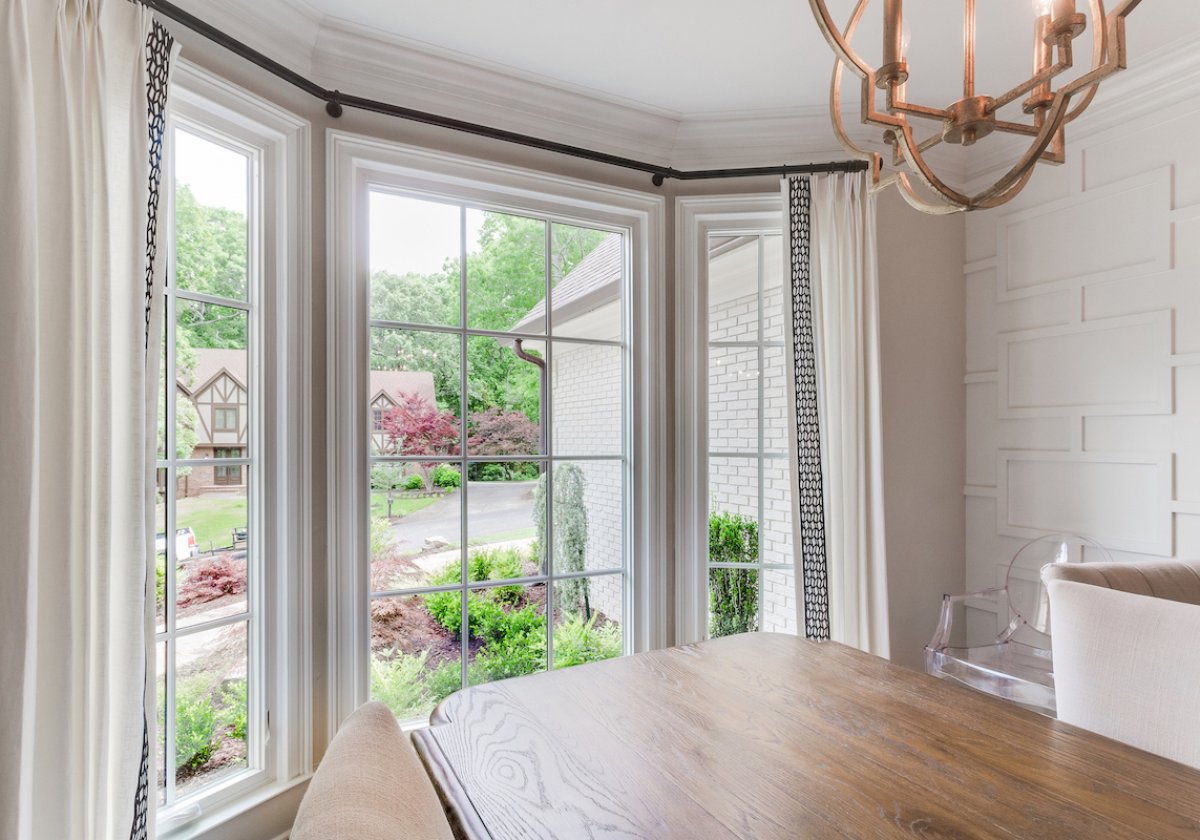 Screened in porch conversion - new Infinity slider windows (Roswell, GA)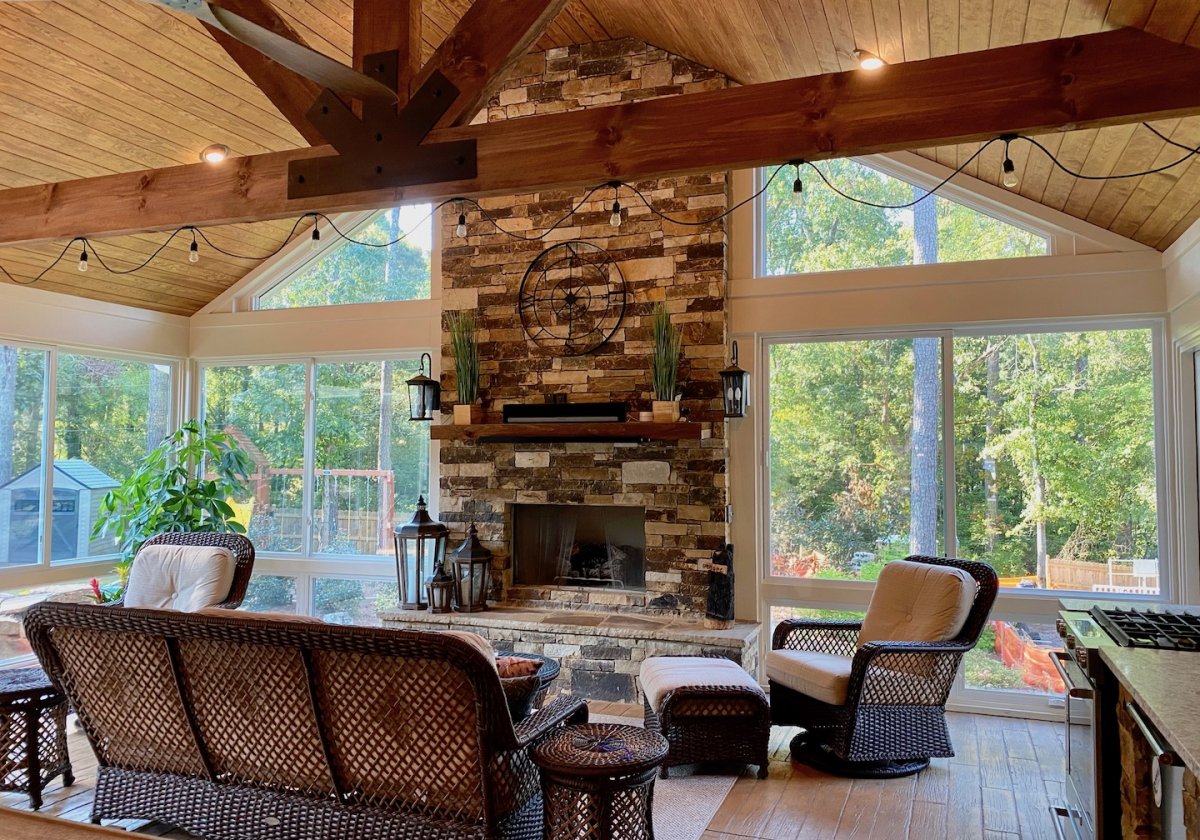 New Infinity windows and a new double front entry door (Roswell, GA)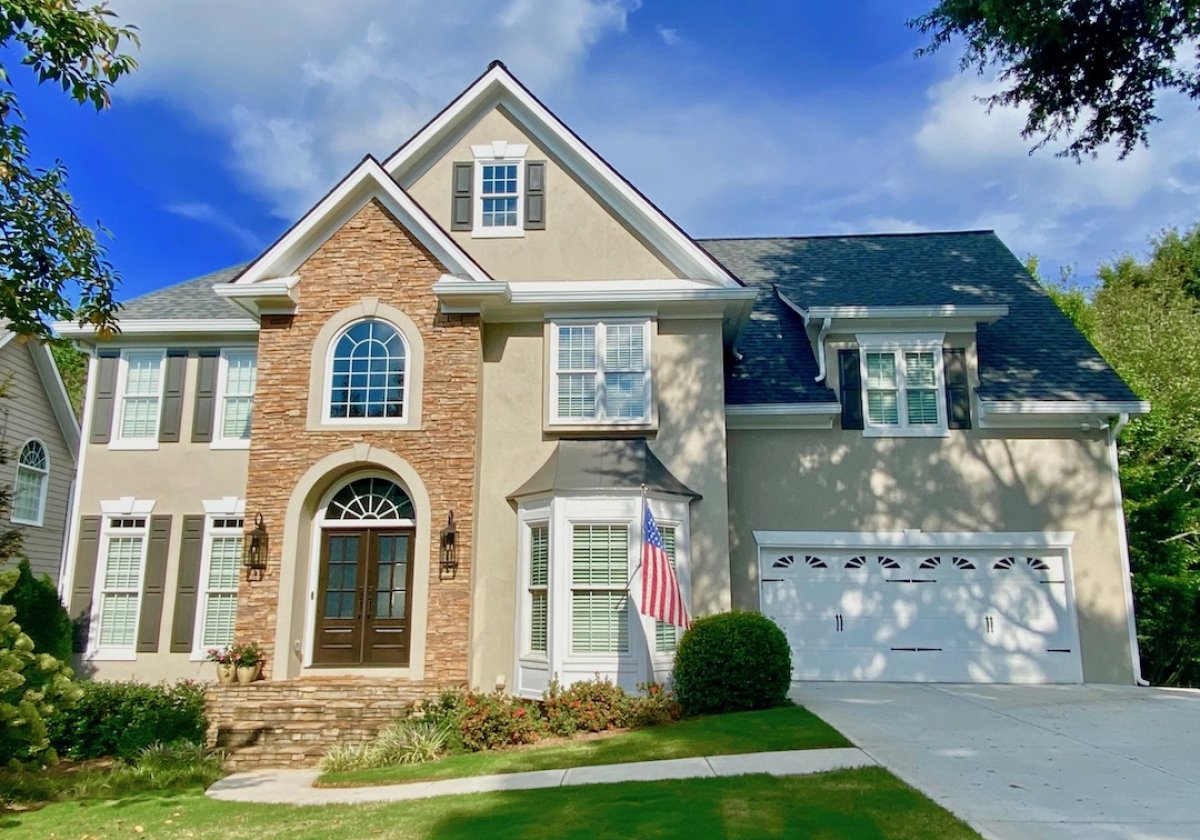 Before - this customer wanted to create a new opening in their dining room (Roswell, GA)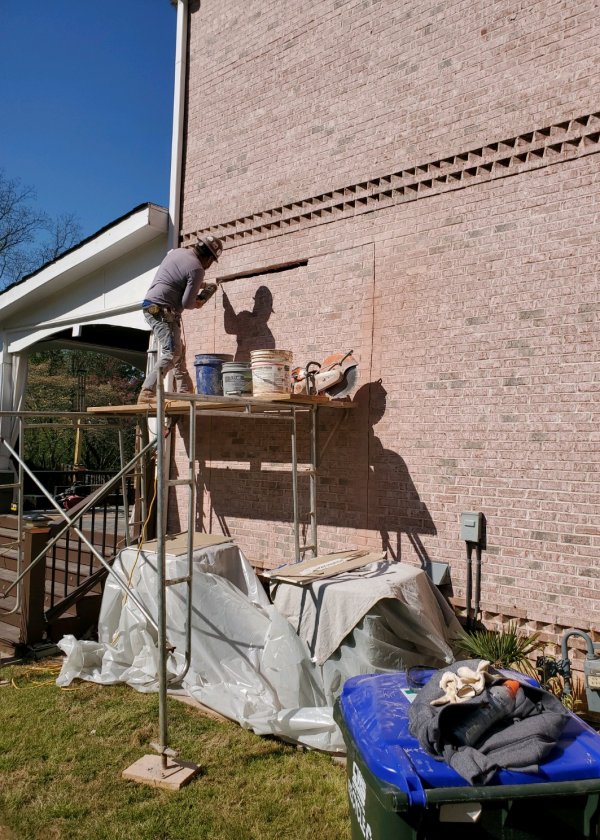 After - two new Infinity double hungs allow more natural light into the home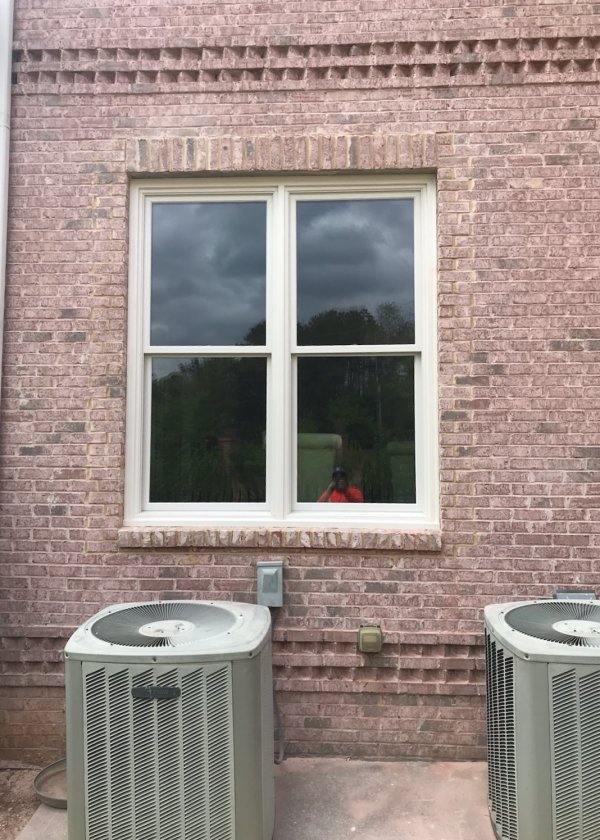 Bronze Infinity fiberglass replacement windows with simulated divided lite grids (Roswell, GA)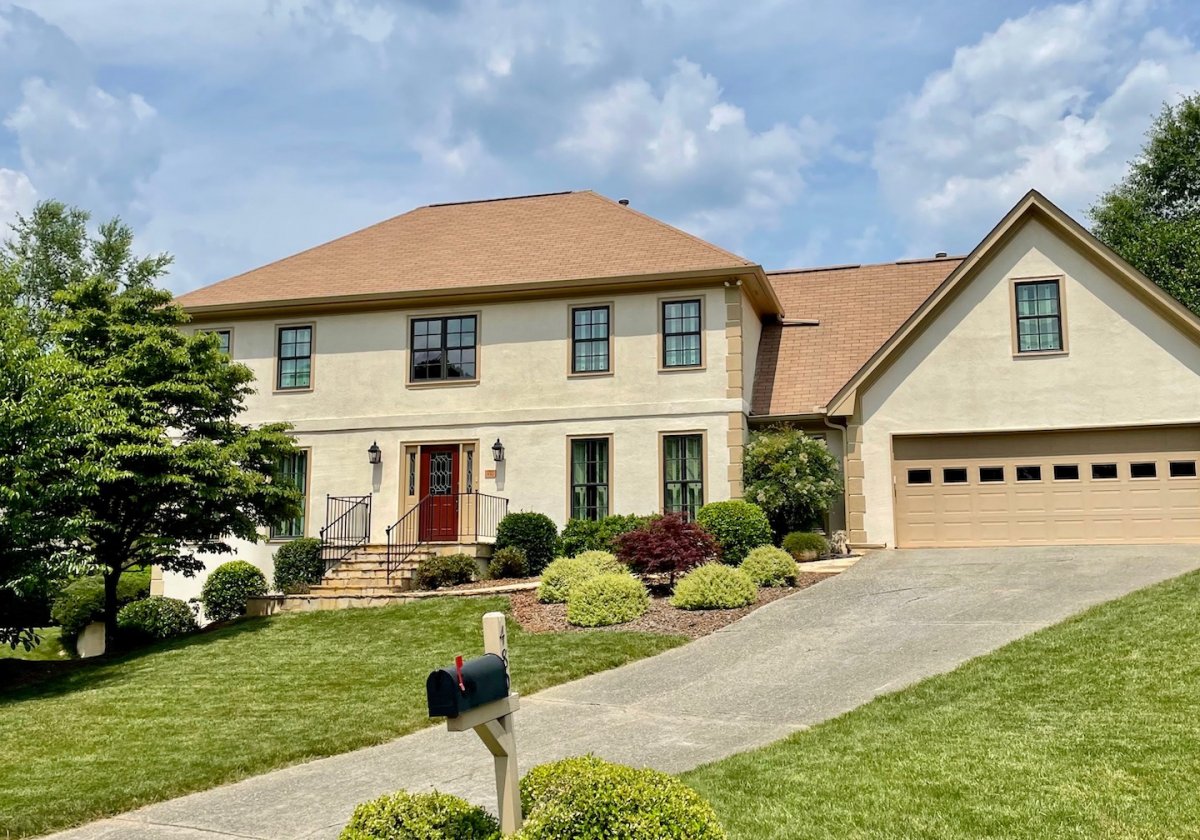 Bronze Infinity Double Hung windows with simulated divided lite grids in top sash only (Roswell, GA)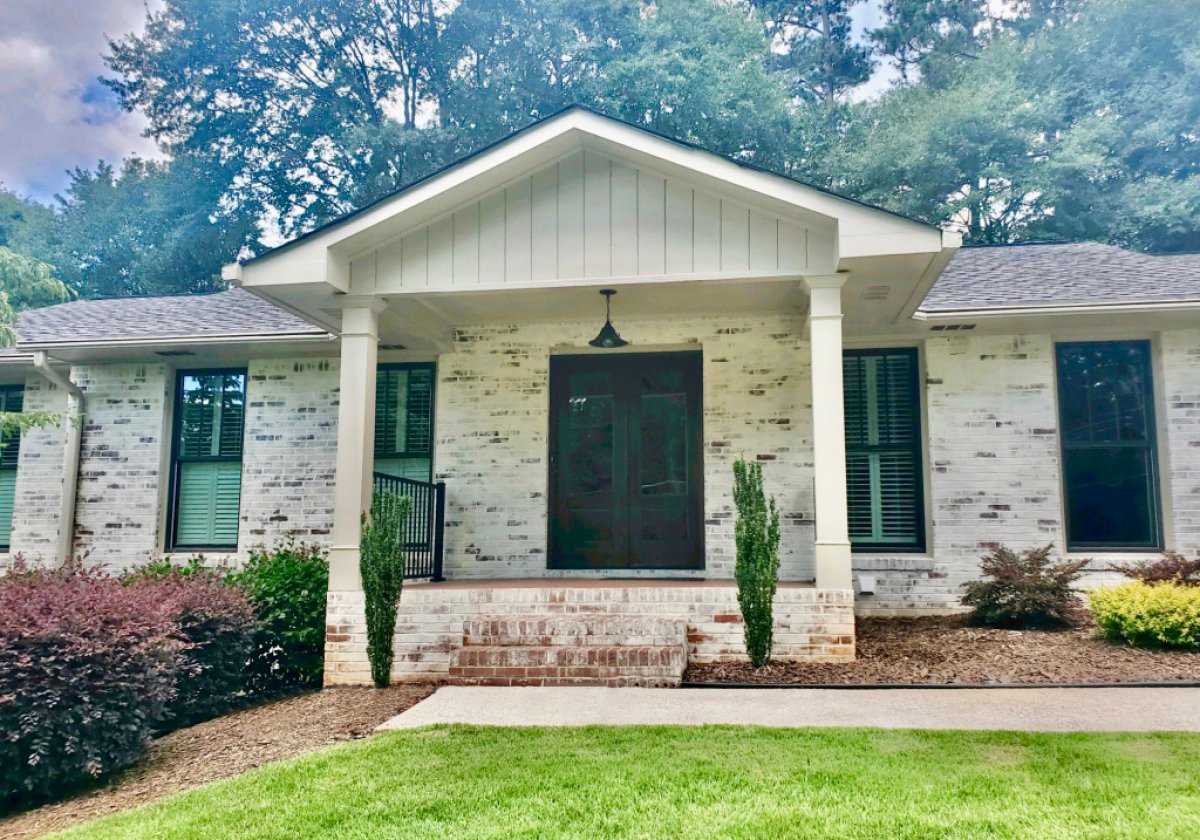 Left unit: new Infinity casement window. Right unit: old window yet to be replaced. (Roswell, GA)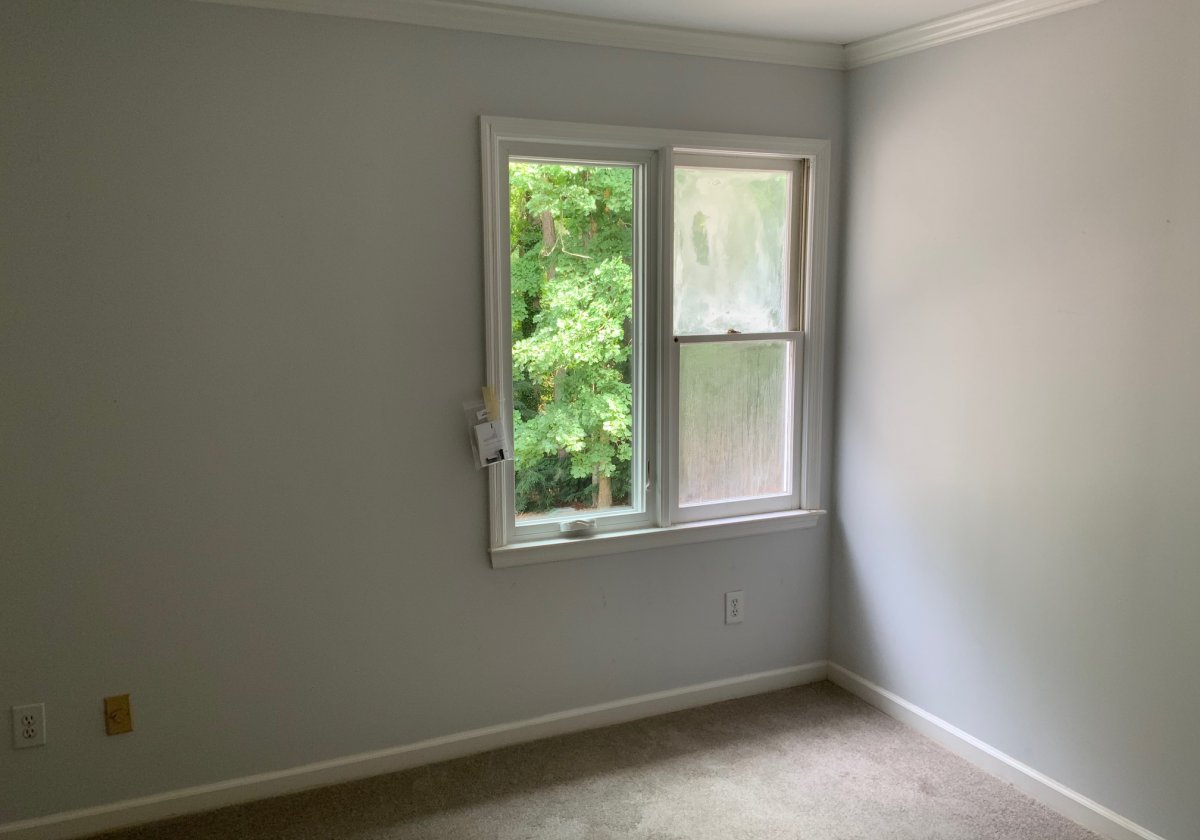 Before: four double hung windows looked out to the back deck (Roswell, GA)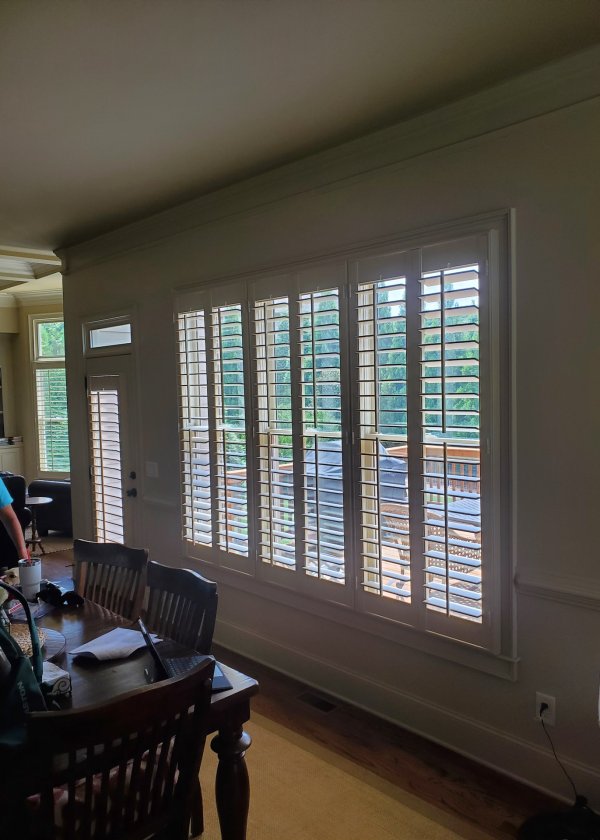 After: wonderful transformation with a 4-panel sliding patio door leading out to a new covered porch (Roswell, GA)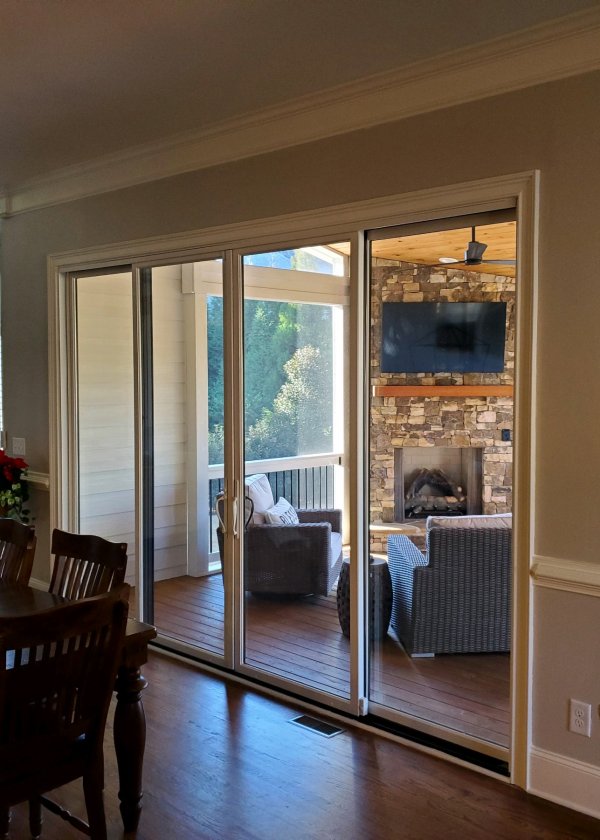 Exterior view of their new 4-panel sliding patio door. (Roswell, GA)