Infinity® Fixed Picture Windows
Window Features
A picture window gets its name because it is designed to provide a clear view of your surroundings, acting as a picture frame for the scenery outside. Fixed Picture Windows are non-operating units and provide no ventilation. Some of their features include:
Can be designed as a stand-alone unit, a center piece in combination with other windows, or as an accent window adjacent to another window (sometimes referred to as a transom window).
Allows for a nice, uninterrupted view, especially when no grids are placed in the window.
Before - multiple windows in a smaller opening block the view (Milton, GA)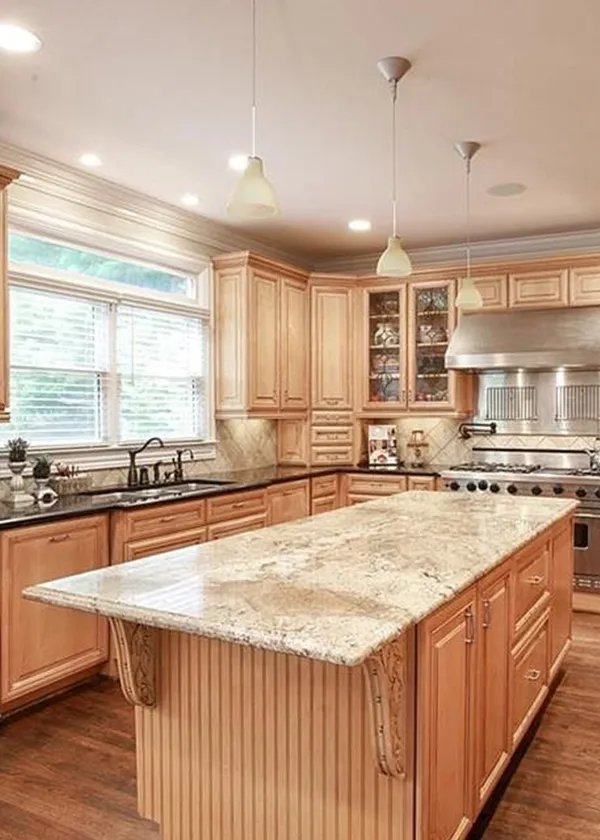 After - one larger opening lets in the light and expands their view! (Milton, GA)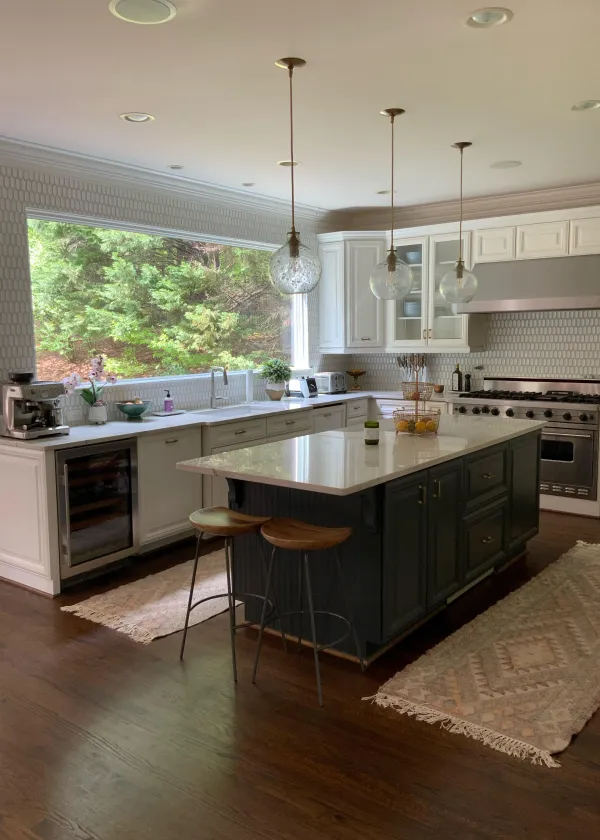 Fixed picture window flanked by double hung windows on either side (Sugar Hill, GA)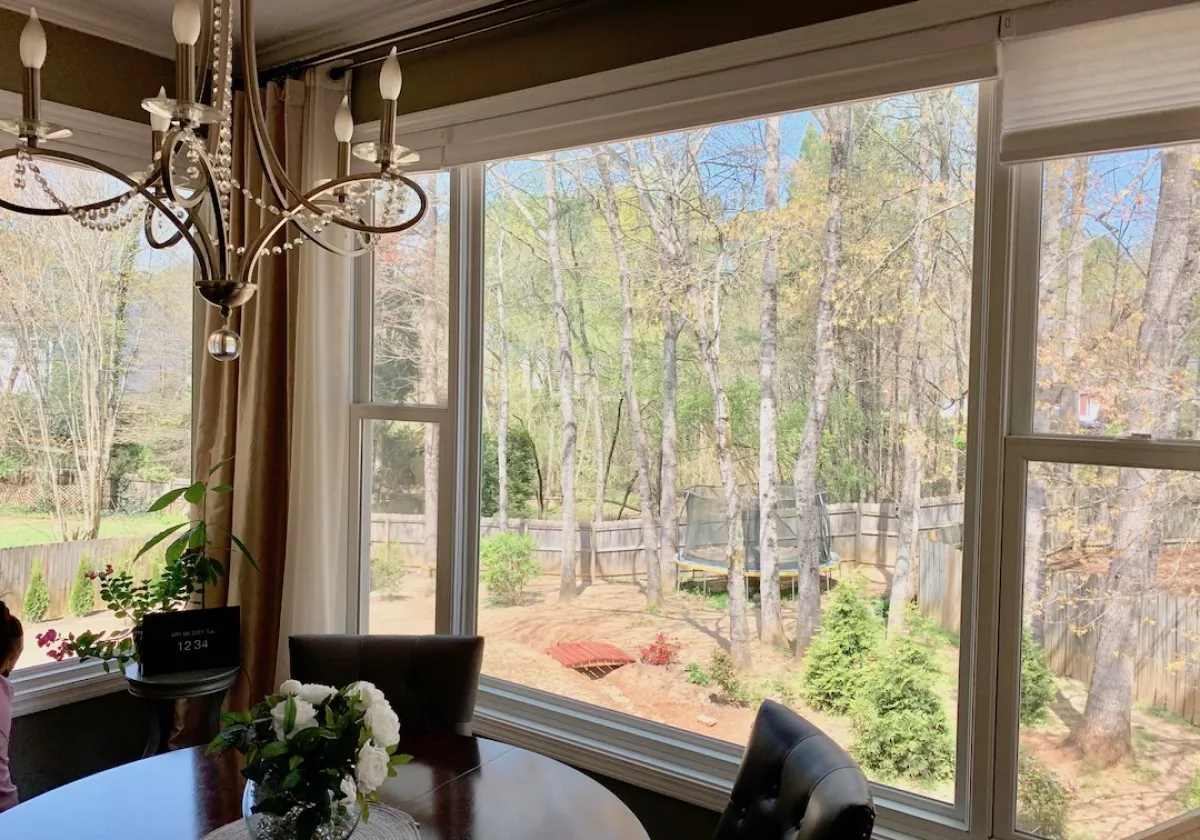 This customer removed three double hung windows and replaced with one fixed window to expand their view (Alpharetta, GA)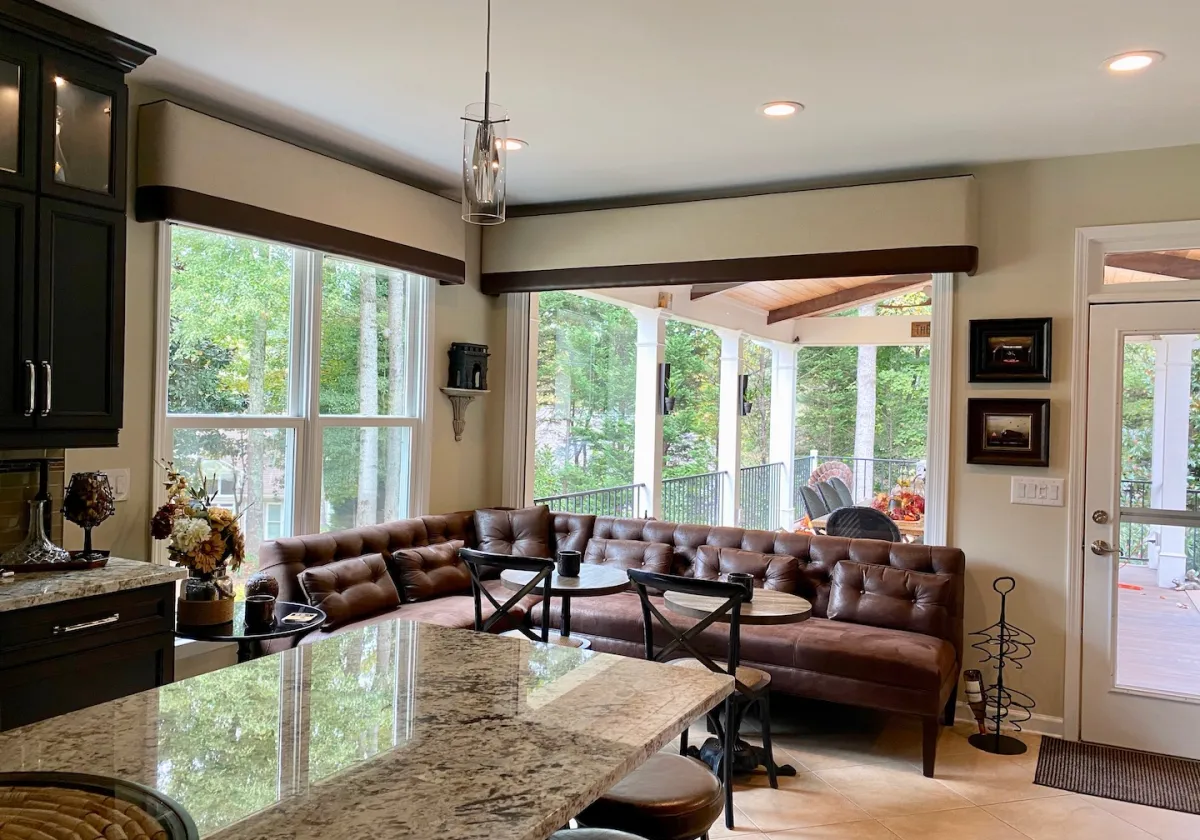 Large Fixed Picture Window helps bring the outdoors inside (Atlanta, GA)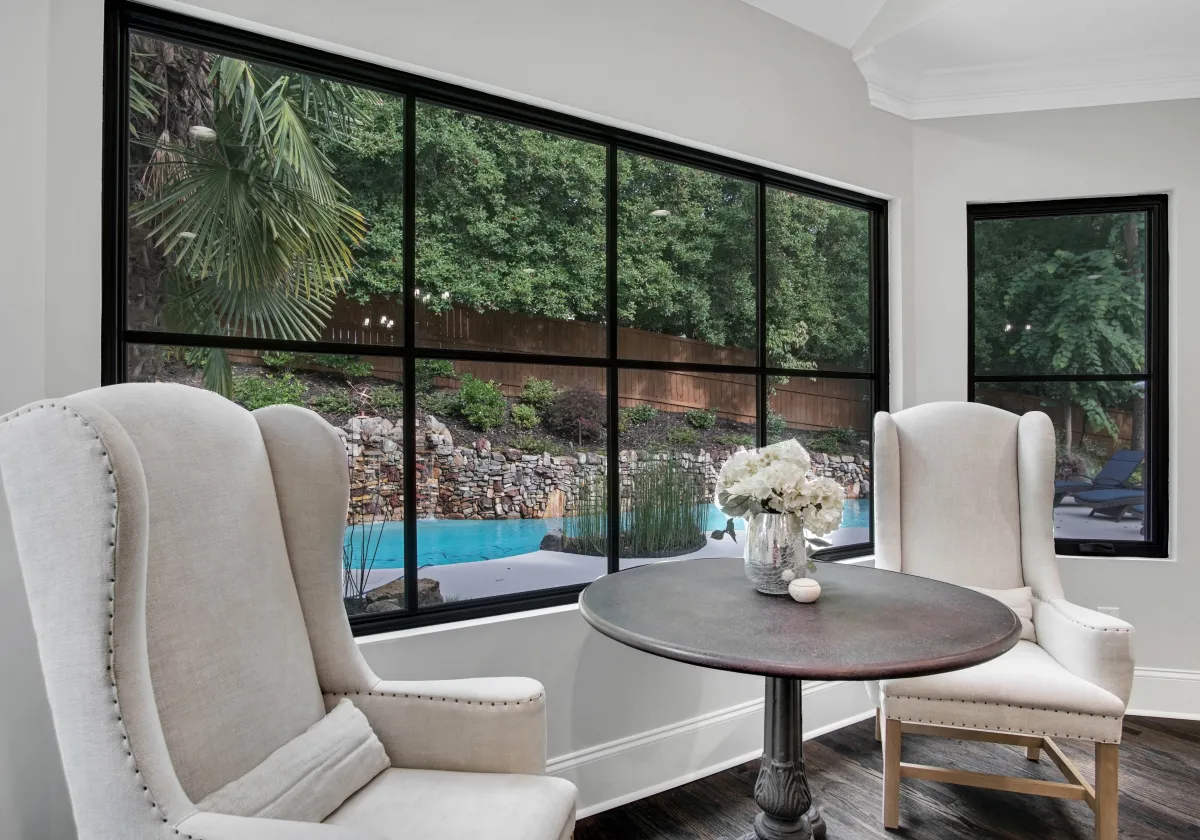 Fixed Picture Window in Shower (Atlanta, GA)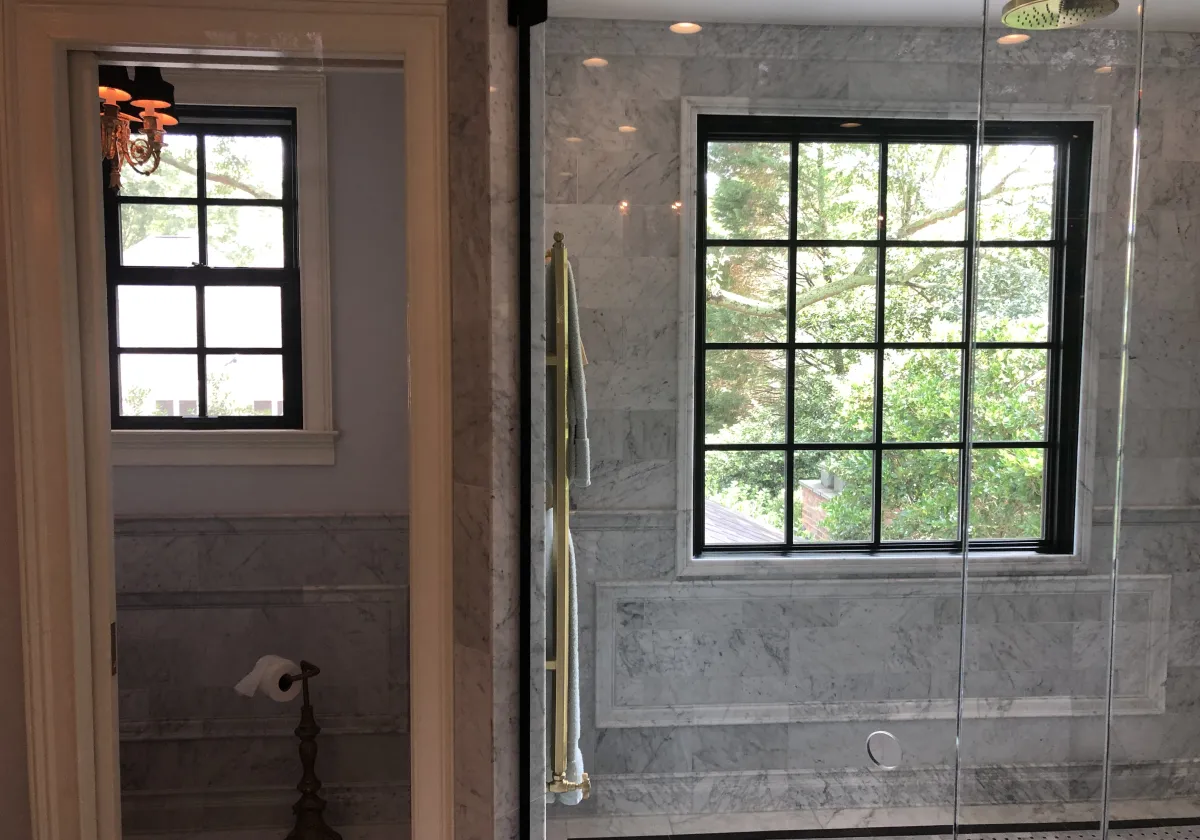 Fixed Picture Window on the bottom with an awning window on top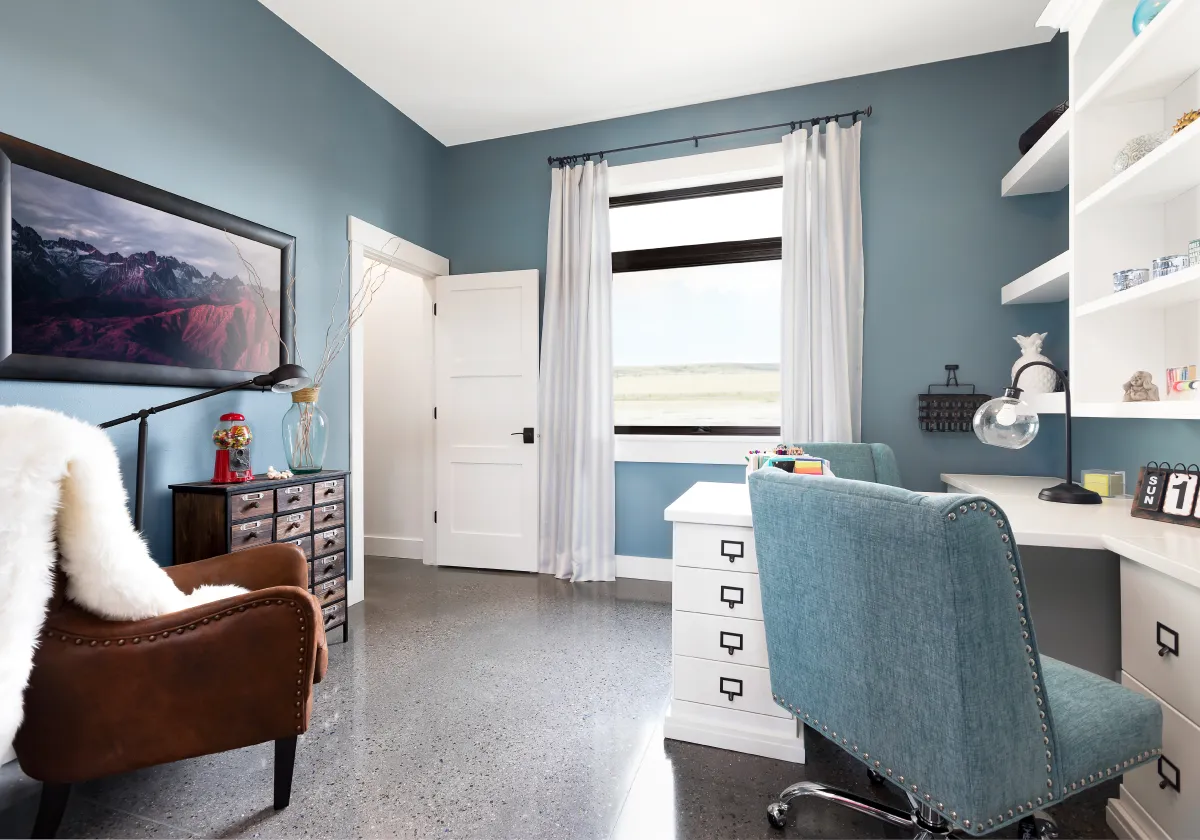 Picture Window with Obscured Privacy Glass (Cumming, GA)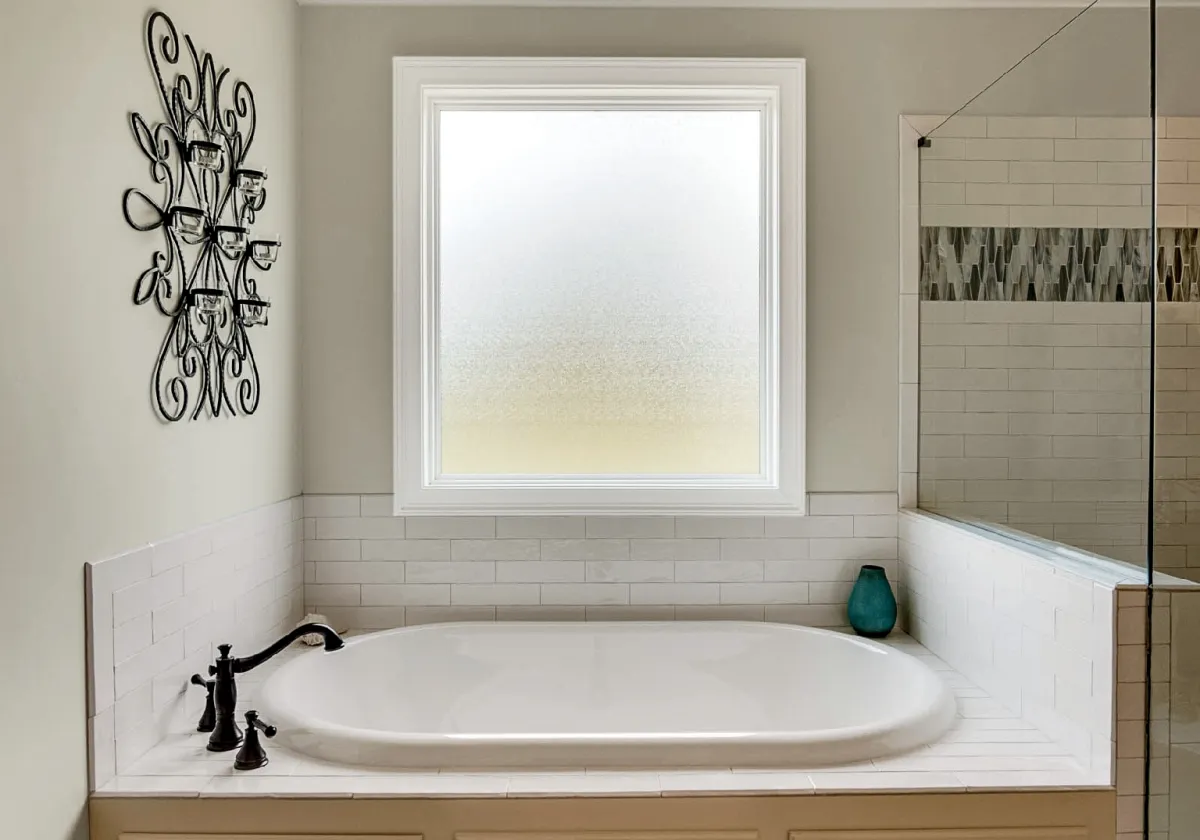 Center Picture Window with No grids for optimal View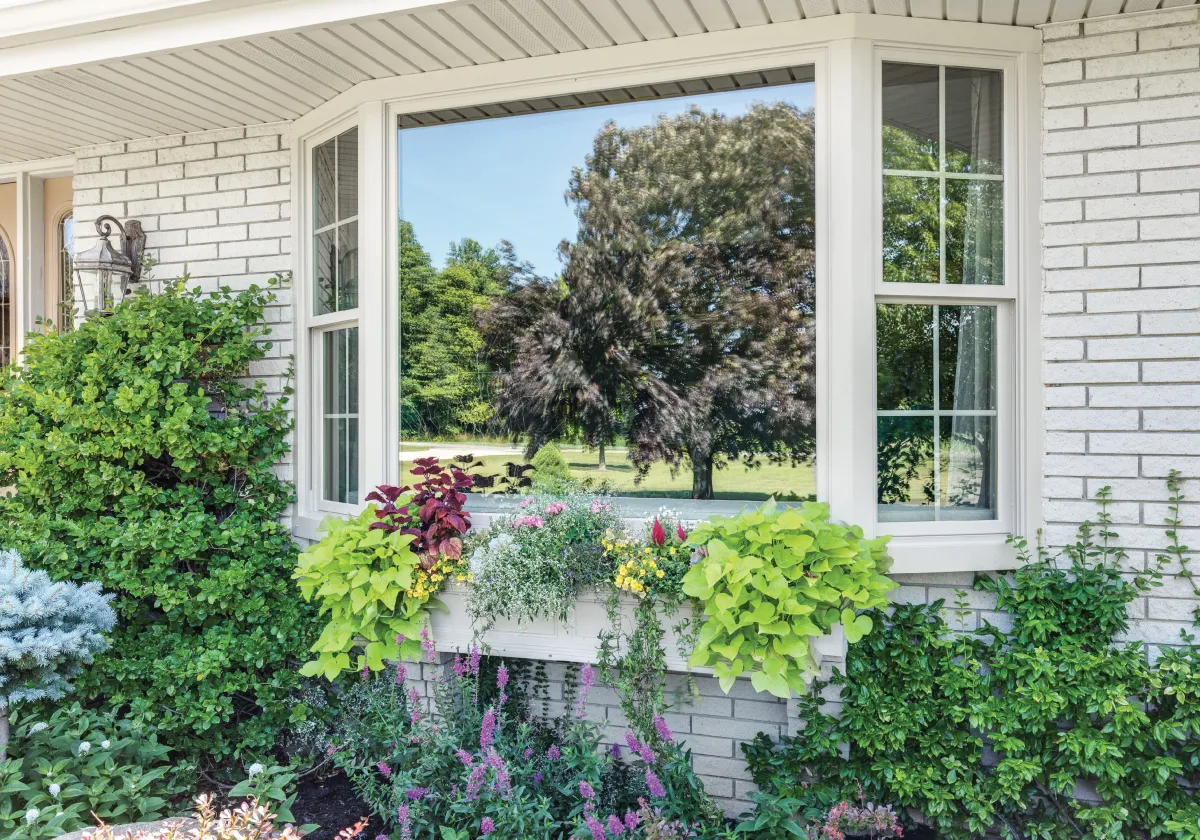 Fixed picture windows with double hung windows on the side (Sugar Hill, GA)