Replacing your windows shouldn't be a hassle. That's why at North Georgia Replacement Windows we provide you with a stress-free process - beginning to end. You'll receive a free consultation without pressure or pricing games and a detailed window installation that is quick, clean, and hassle-free!

If you're someone who values quality products that require minimal upkeep, then Infinity from Marvin Fiberglass Windows would be fantastic addition to your home. They are design to be low-maintenance without sacrificing performance, making them the perfect choice for anyone who won't settle for anything less than the best.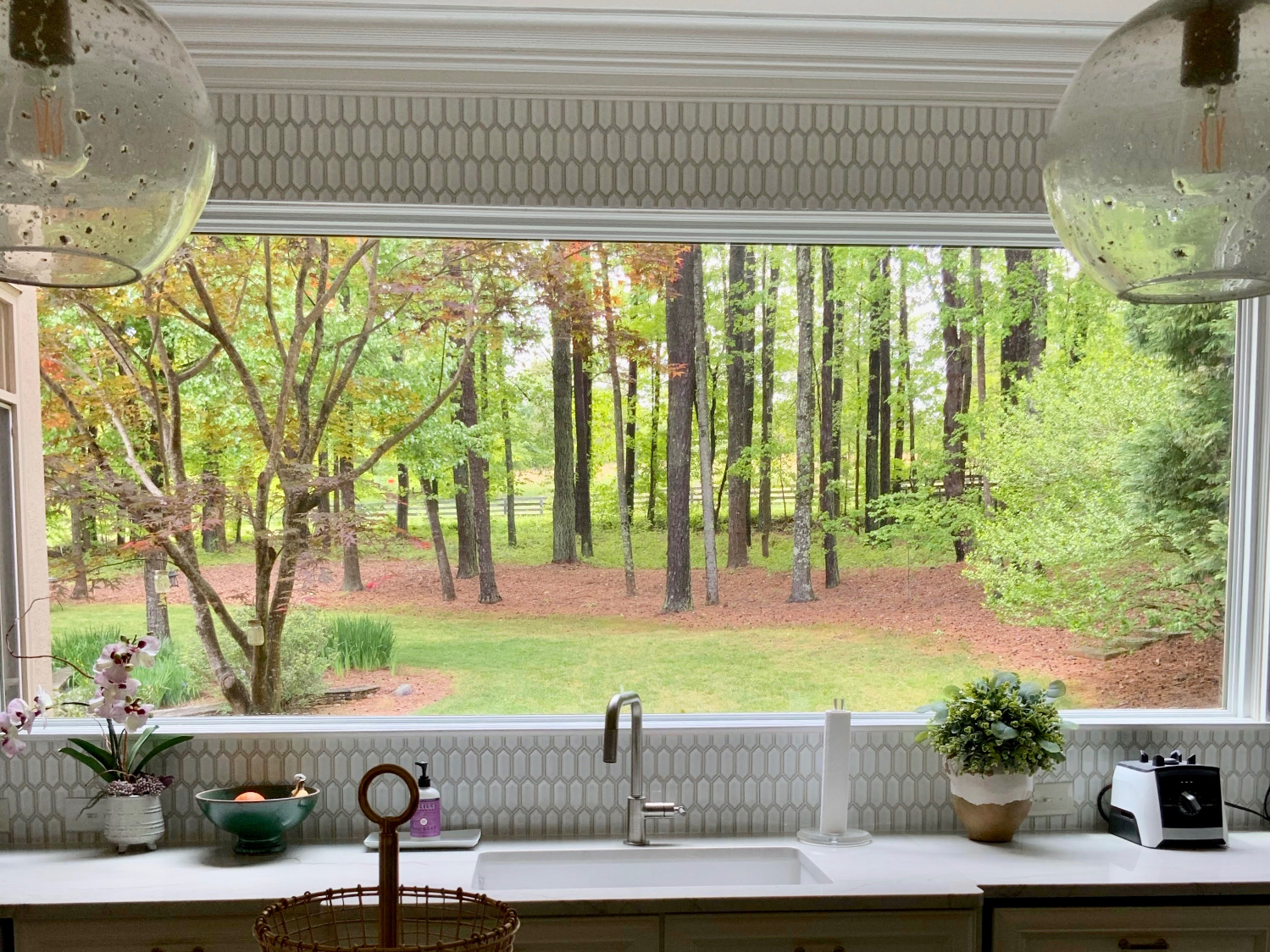 Infinity from Marvin Ultrex fiberglass windows are an excellent investment for many reasons. Not only are they durable and reliable, but they are also energy efficient and customizable. Our team at North Georgia Replacement Windows firmly stands behind our Lifetime Service Warranty, ensuring your peace of mind.
Here are 4 reasons why Infinity from Marvin should be your first consideration when you're thinking about replacing your windows.
Durability
It's likely that your home currently has vinyl or wood windows, depending on when your home was built. Both are susceptible to the elements over time. Wood is susceptible to rot, insect damage, and involves a higher level of maintenance, while vinyl is prone to warping and seal failure. If you want windows that can withstand extreme weather conditions and provide added security, consider Infinity windows.
They are eight times stronger than vinyl which means they maintain their structural integrity during harsh weather. Additionally, Infinity windows expand and contract 87% less than vinyl windows, leaving you with a tight, snug fit that will last.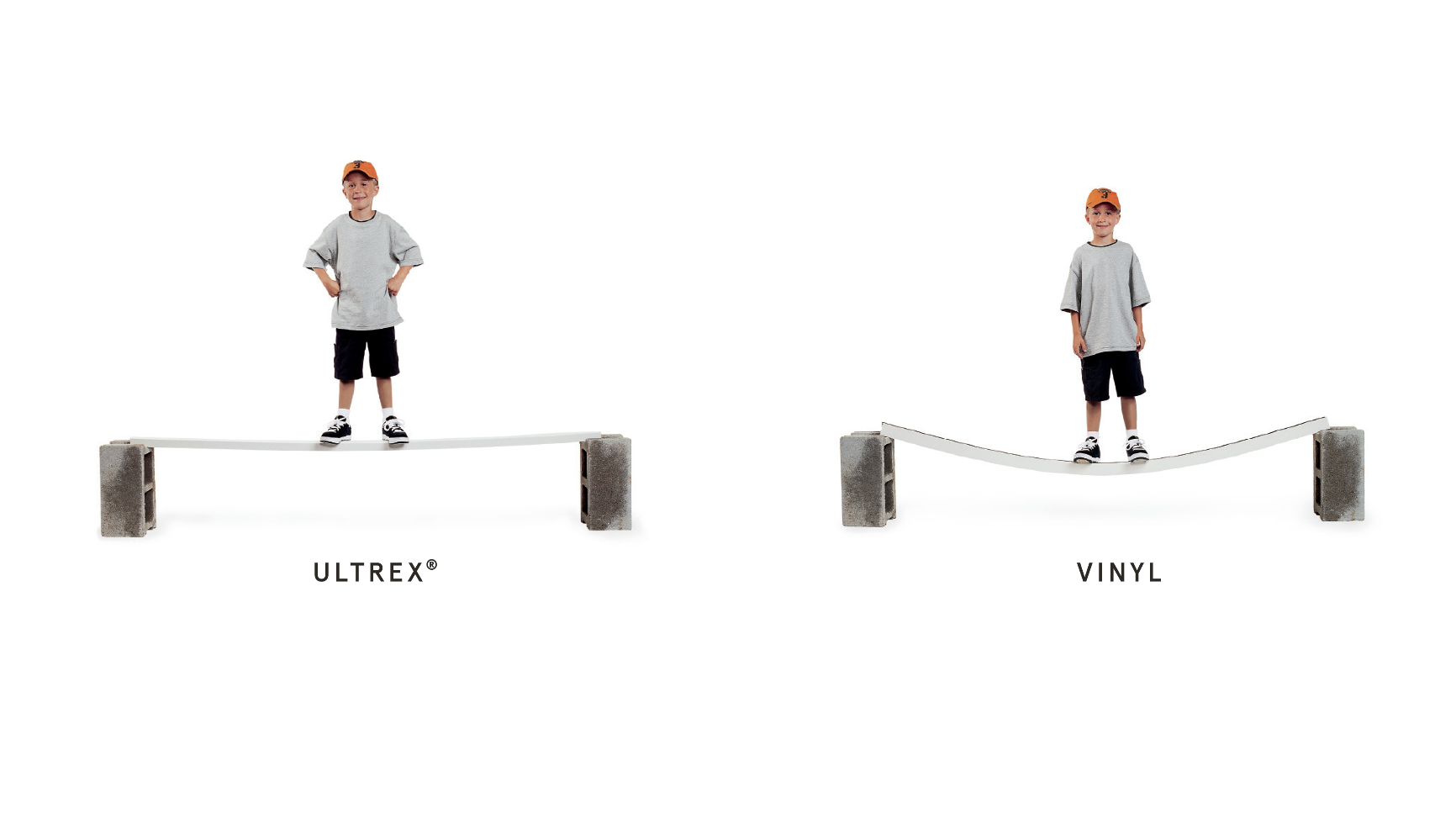 Beauty

Infinity from Marvin Ultrex fiberglass windows were designed to provide the beauty of a traditional wood window without all the upkeep. Painting, sanding, and insect damage are problems of the past with Infinity windows. There are a variety of exterior and interior colors to select from. Ultrex uses an acrylic finish that is fade-resistant and virtually maintenance-free. And even though painting is not required, you can paint them if you want a custom color match.
More Pane, Less Frame
Because fiberglass is more durable, the window frames are more narrow than vinyl windows. This allows for more natural daylight coming into your home and bigger views of your backyard, pool, or nature.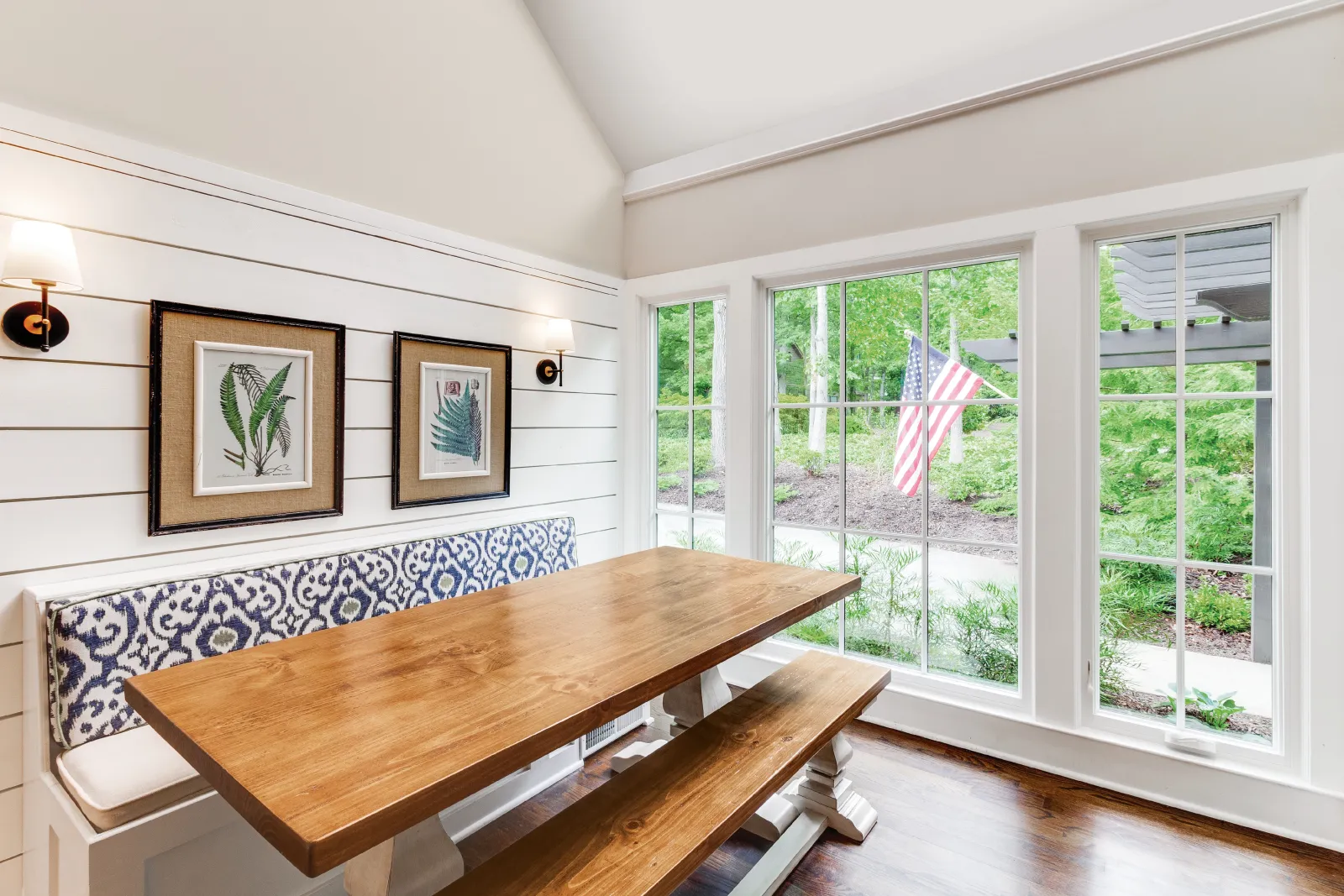 Energy Efficiency

Are you in search of energy efficient windows? Look no further! Infinity Windows are designed to provide a tight and true fit, keeping the heat out in summer and retaining it during winter. Ultrex fiberglass expands at virtually the same rate as glass. This makes Infinity windows resistant to leaks, seal failures, and stress cracks that can compromise energy efficiency and long-term performance.
At North Georgia Replacement Windows, we believe that replacing your windows should be a decision you only have to make once. That's why we offer Infinity from Marvin fiberglass windows - the best windows on the market. Whether you're seeking improved energy efficiency, more attractive windows, or simply replacing old ones that no longer function properly, we've got you covered. Count on us to provide the perfect solution for your window replacement needs.
For more details on how to begin your project, please don't hesitate to contact us!