Therma-Tru Fiberglass Entry Doors
Embellish Your Entryway with a Beautiful, Durable Therma-Tru Door
Is your front door dated, deteriorating, or simply drab? If so, you're likely looking for an eye-catching, durable replacement that will fortify and beautify your entryway.
Georgia homeowners, just like you, depend on Therma-Tru® fiberglass entry doors installed by North Georgia Replacement Windows for energy-efficient performance and long-lasting curb appeal. We have the highest customer satisfaction rating in the nation, so you can count on us to provide high-quality installation and stunning results!

Reasons You'll Love Therma-Tru Fiberglass Entry Doors
Instead of boring you with a sales script, we'd rather provide you with valuable information to assist you in making the best investment in your home. To help you with your decision, we've rounded up a few of the reasons homeowners love fiberglass doors from Therma-Tru:
Lasting Durability
Whether hurricane-force winds or the sun's harsh rays come your way—your fiberglass entry door from Therma-Tru can stand up to all weather conditions. Unlike wood, fiberglass won't crack, rot, or warp, and unlike steel, it won't rust or dent, making it one of the most durable materials on the market!
Low-Maintenance Style
Therma-Tru fiberglass doors offer the authentic appearance of wood without the fading, cracking, or chipping that often comes with it. Plus, they come in dozens of unique, realistic wood grain patterns and can be painted or stained to perfectly match the look of your home.
Custom Designs
If you're searching for a front door that will add long-lasting curb appeal to your home—look no further than Therma-Tru. These fiberglass doors come in an endless range of colors, styles, and designs to match all types of architecture, both traditional and modern, and homeowners can choose from several panel, glass, and hardware options to create a one-of-a-kind entryway.
Top-Notch Security
When you install a Therma-Tru door, you'll never have to worry about your home's security. These fiberglass entry doors are built as a complete door system, so each component is designed to work together to protect against burglaries and keep your family safe and sound.
Efficient Performance
Therma-Tru doors are made with a polyurethane foam core and are four times more energy-efficient than wood doors. They insulate against both heat and cold, so they can keep your home at a comfortable temperature during every season.
Lifetime Warranty
Therma-Tru offers an industry-leading limited lifetime warranty. They believe in the quality of their doors—and so do we! North Georgia Replacement Windows maintains the highest level of certification with the state and manufacturer to offer you superior installation, so you can have complete confidence in the performance of your new fiberglass door!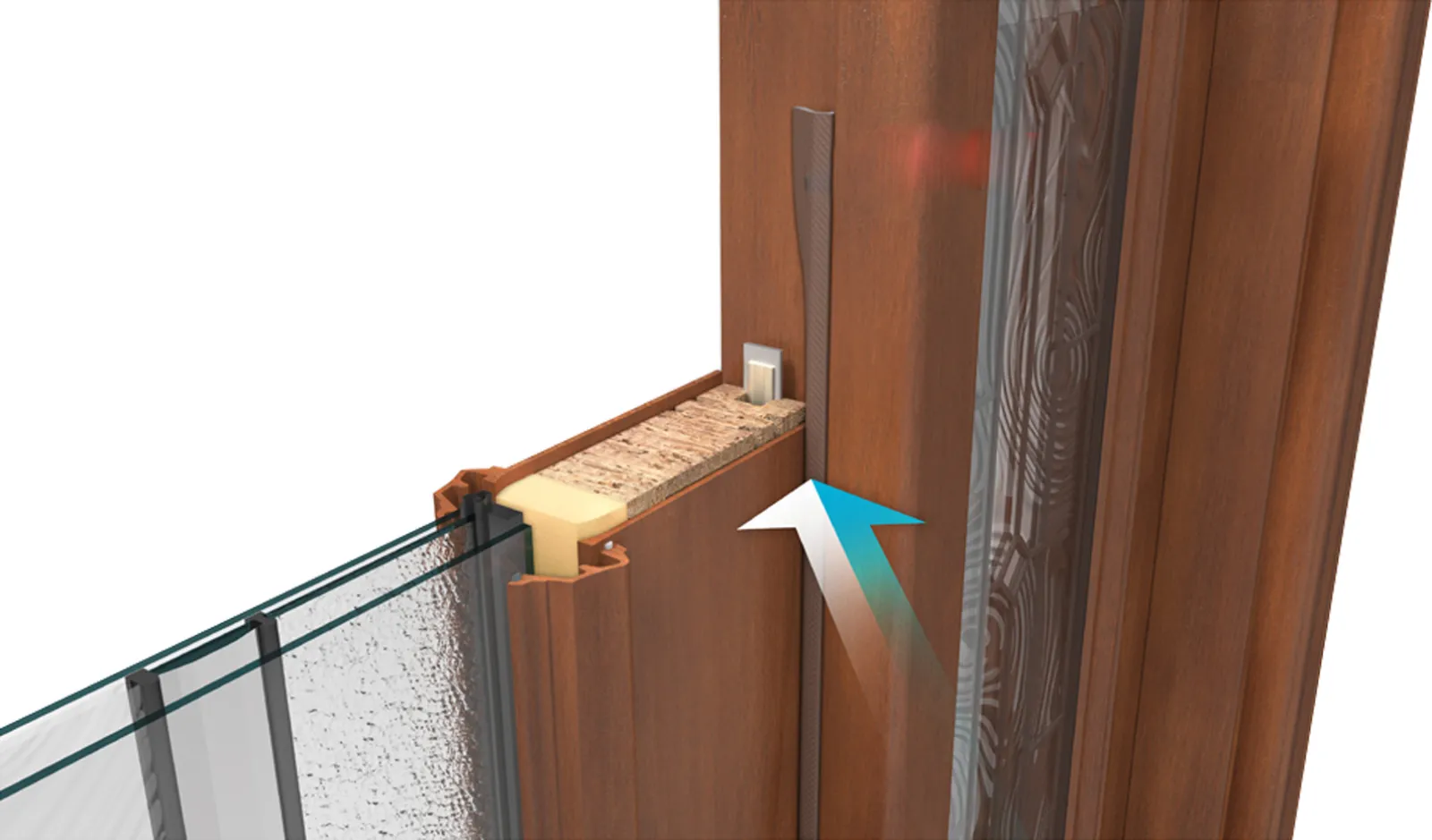 Door Features
Same Look - Low Maintenance
Fiberglass doors look like wood, but they don't warp or rot like wood, or dent or rust like steel. In fact, a fiberglass door needs only a fraction of the maintenance wood, and steel doors do. And the inside of a Therma-Tru fiberglass door is filled with an exceptional heat- and cold-resistant material that helps keep your home warm in winter and cool in summer.
Premium Entryways
Thermatru Doors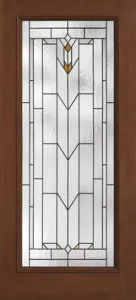 Mahogany Collection
CCM1423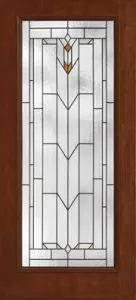 Rustic Collection
CCR1423
Oak Collection
CC1423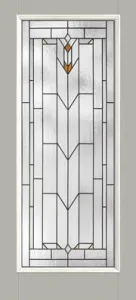 Canvas Collection
CCV1423
Install Your Therma-Tru Entry Door with North Georgia Replacement Windows
If you'd love to work with a contractor focused on education and design instead of quotas and close rates, you'll love working with our team at North Georgia Replacement Windows.
When you're ready to upgrade your entryway with a gorgeous, long-lasting fiberglass door from Therma-Tru, our team would love to assist you with top-notch installation!