Although this may be your first time replacing your windows, we want it to be your last.
Unfortunately for this Marietta homeowner, this wasn't the case - at least when it comes to being their first replacement window project.

The problem: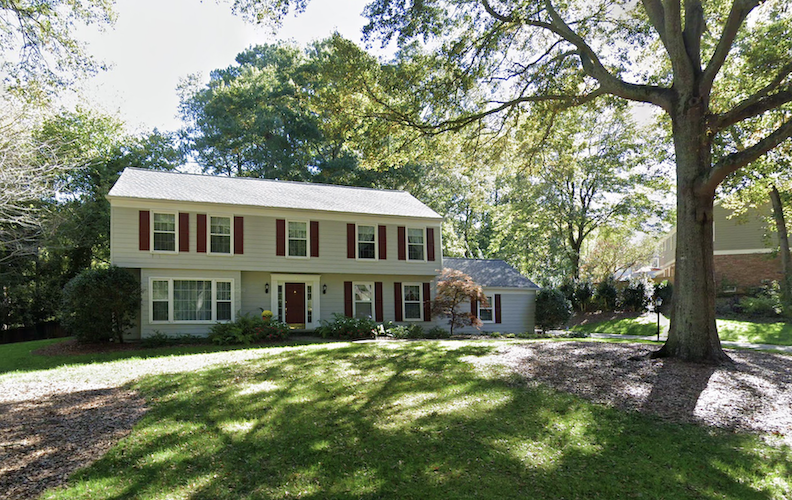 This two-story colonial house had vinyl replacement windows installed about 20 years ago - vinyl windows from one of the largest window suppliers in the US. Sadly, the windows had been broken for over 10 years.

Broken balance systems (the tracks that the sashes slide up and down in) resulted in most windows being unable to open.

In addition, multiple windows had seal failure between the panes of glass. After spending hours on the phone with the vinyl replacement window's warranty department, the homeowners decided to just live with the defective windows.

Beyond the product issues, their window installation was completed by wrapping metal around the existing deteriorating wood trim. This is a common practice in the industry called 'capping.'
Why vinyl windows are not the best replacement window:
These issues combined reveal why vinyl - or plastic windows - are not the best option when it comes to replacement windows.
The glass is held into the frame by glazing strips. This is a problem area because, not only do they start to separate and come apart, but the glazing strips are also magnets for mold and mildew to begin forming. Likewise, vinyl is a weaker material. Because of this, the frames have to be thicker to add strength. Thicker frames result in less glass and smaller views to look outside.
Another benefit of the strength of fiberglass is its durability. According to an article on bobvila.com, 'Fiberglass is stronger than vinyl and resists warping and cracking even under prolonged weather extremes.'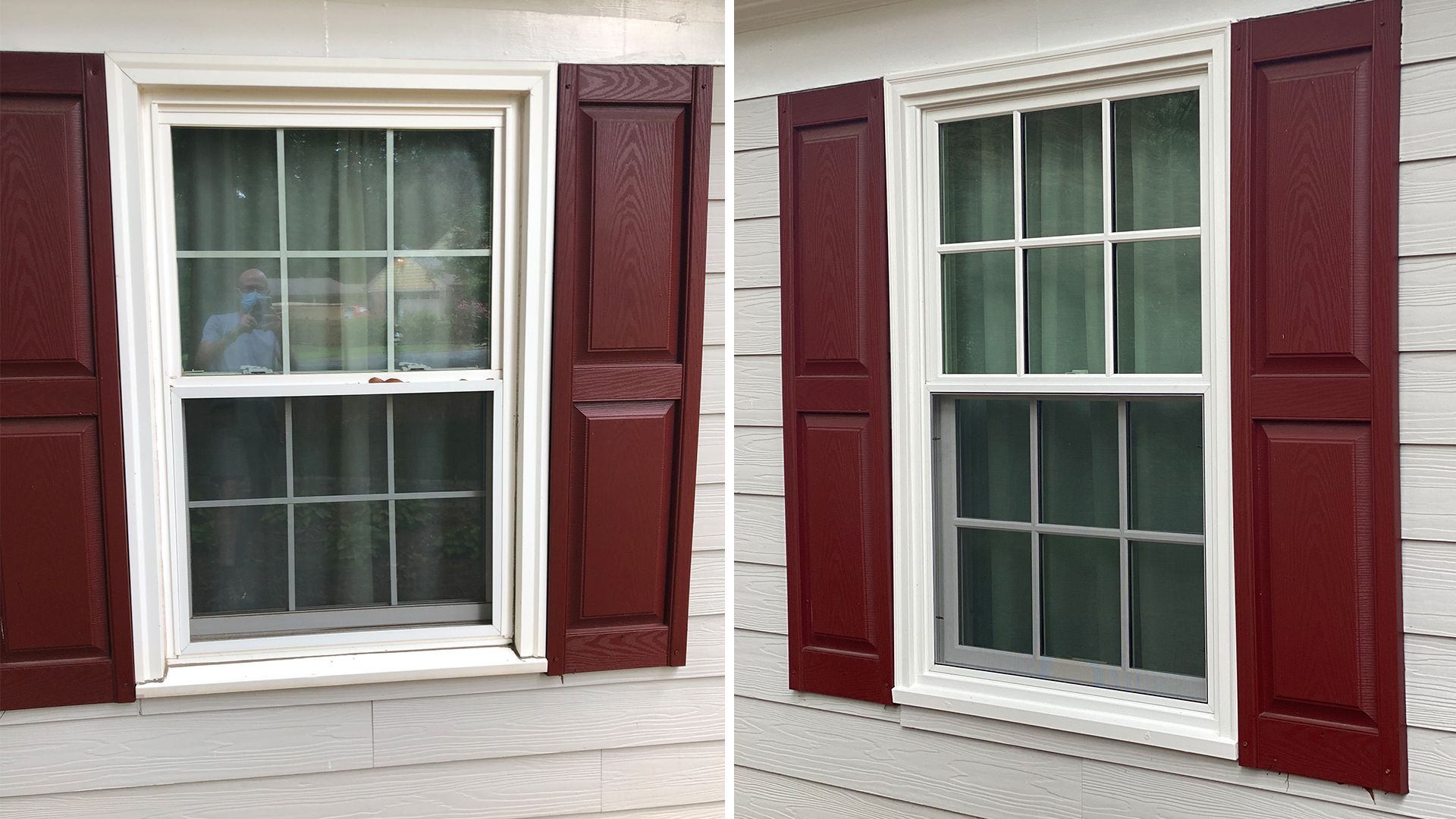 For more information on the disadvantages of vinyl replacement windows, check out this previous blog.

The solution:
When it was time to replace their replacement vinyl windows, they chose Infinity from Marvin by North Georgia Replacement Windows after some friends referred them to us.

They knew on the front end that the Infinity fiberglass windows were going to be more of an investment, but their friends told them it was worth it.

The strength of fiberglass provided the homeowners thinner window frames, leaving them with more glass and preserving their views.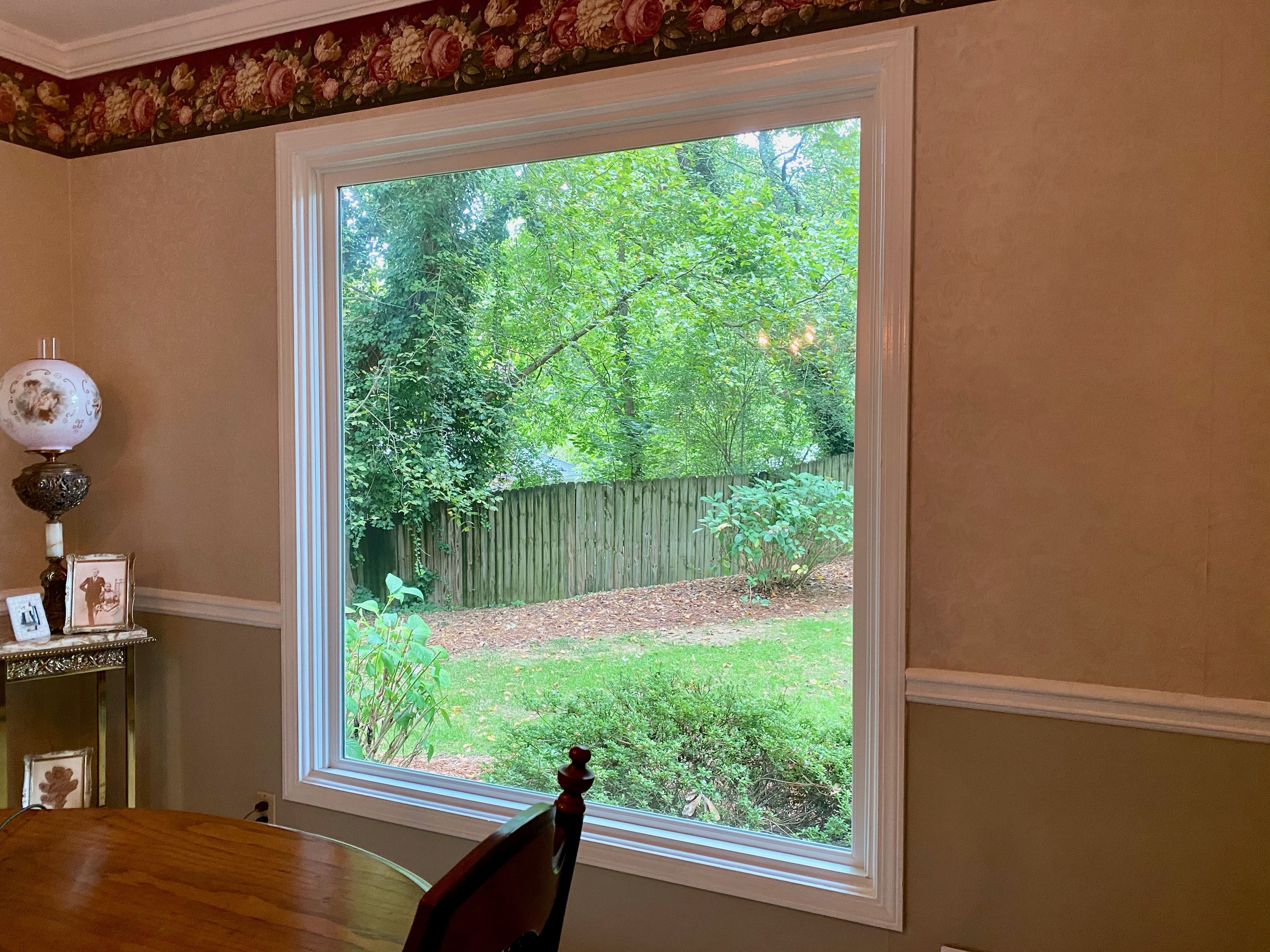 Another benefit they received by upgrading to the fiberglass window was peace of mind about future seal failure.

With fiberglass windows, the fiberglass and glass both start out from the same material - silica sand. What does this mean? When the window endures both hot and cold weather and goes through expansion and contraction (like all windows do), the frame and glass expands and contracts at the same rate. This means less opportunity for the seal to fail.
An article on Remodeling Magazine's website further supports this: 'The fact that because the window is, in effect, all glass, it comes without the frame expansion and contraction, which can cause vinyl windows to lose their dimensional integrity.'
After we installed the homeowners' fiberglass windows, we removed the unsightly metal capping and actually replaced the rotted wood with a no-rot composite material. This will provide the homeowner with a maintenance free solution, as well as it restored the home back to its original architectural integrity.
With our Lifetime Service warranty, we also guarantee our workmanship for as long as you live in the home. That means no trip charges, service charges, or labor charges to fix a product or installation-related issue.
The end results: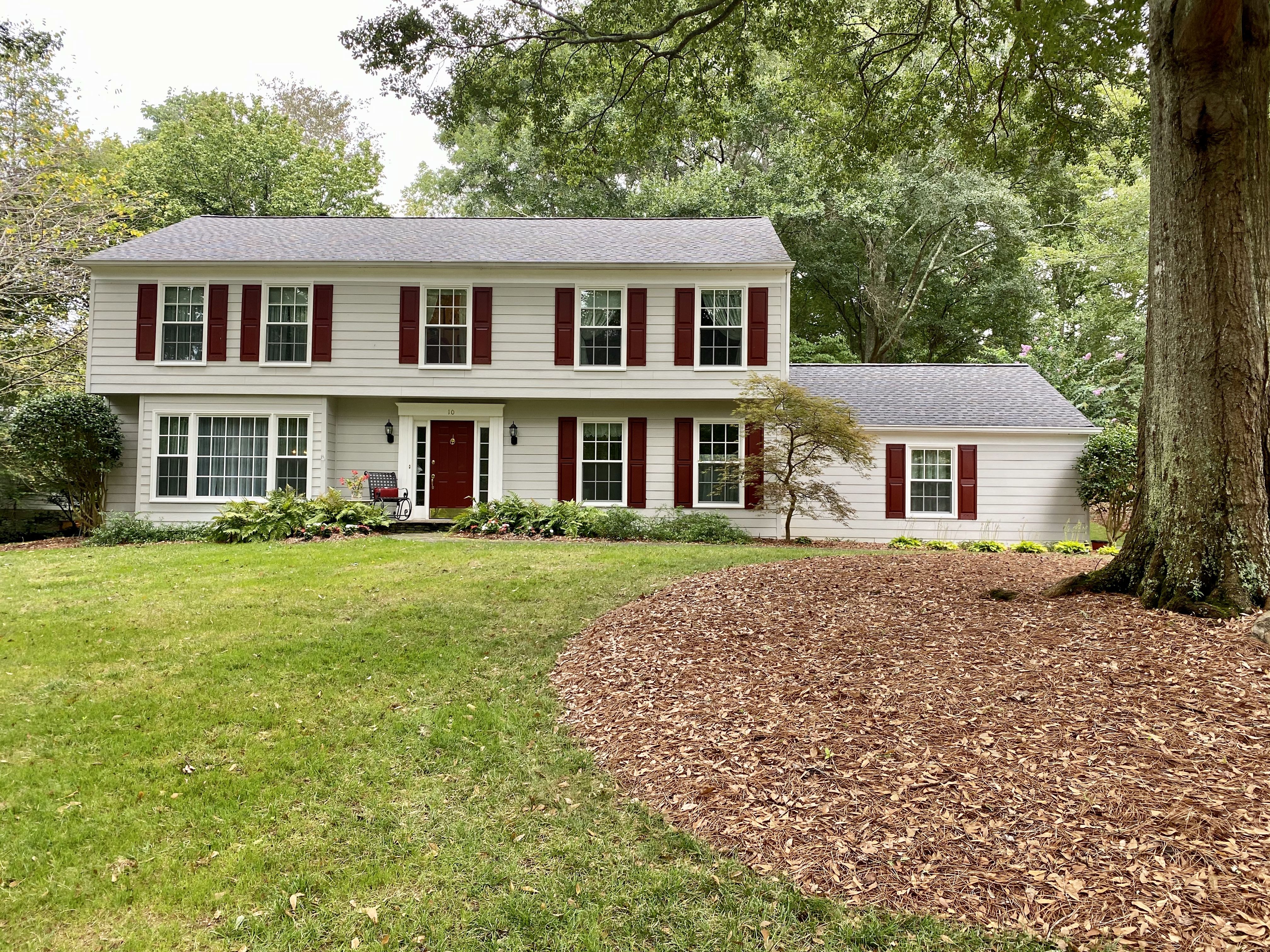 These Marietta Georgia homeowners were left with quality fiberglass replacement windows, a quality installation, and peace of mind that their window replacement projects are behind them.

Although this may or may not be your first time replacing your windows - we want it to be your last!

Fill out a form or give us a call to start your fiberglass replacement window project today!