There is no doubt that the Lord has blessed us as a company, and to Him we give all glory, honor, and praise for it.
And it was our desire to give back - to bless as we were blessed.
In November 2020, we held our first monthly sales special where 2% of our company's sales were designated for donation to charity.
With James 1:27 on our hearts, the Lord led us to Covenant Care, a non-profit Christian adoption and counseling agency located in Macon, Georgia.
"We approach adoption as a Gospel ministry, meaning we exist to meet the physical, emotional, and spiritual needs of birthmothers by connecting them to community resources, providing counseling, and sharing the love of Jesus Christ. Our first priority is the expectant mother and her baby: we find a family for a child in need, rather than find a child for a family. We never pressure mothers into choosing adoption over parenting."
Some of the ways they help include:
Assistance with medical expenses
Personal pregnancy counseling during and after pregnancy
Post-adoption support through the 'Our Shoes' program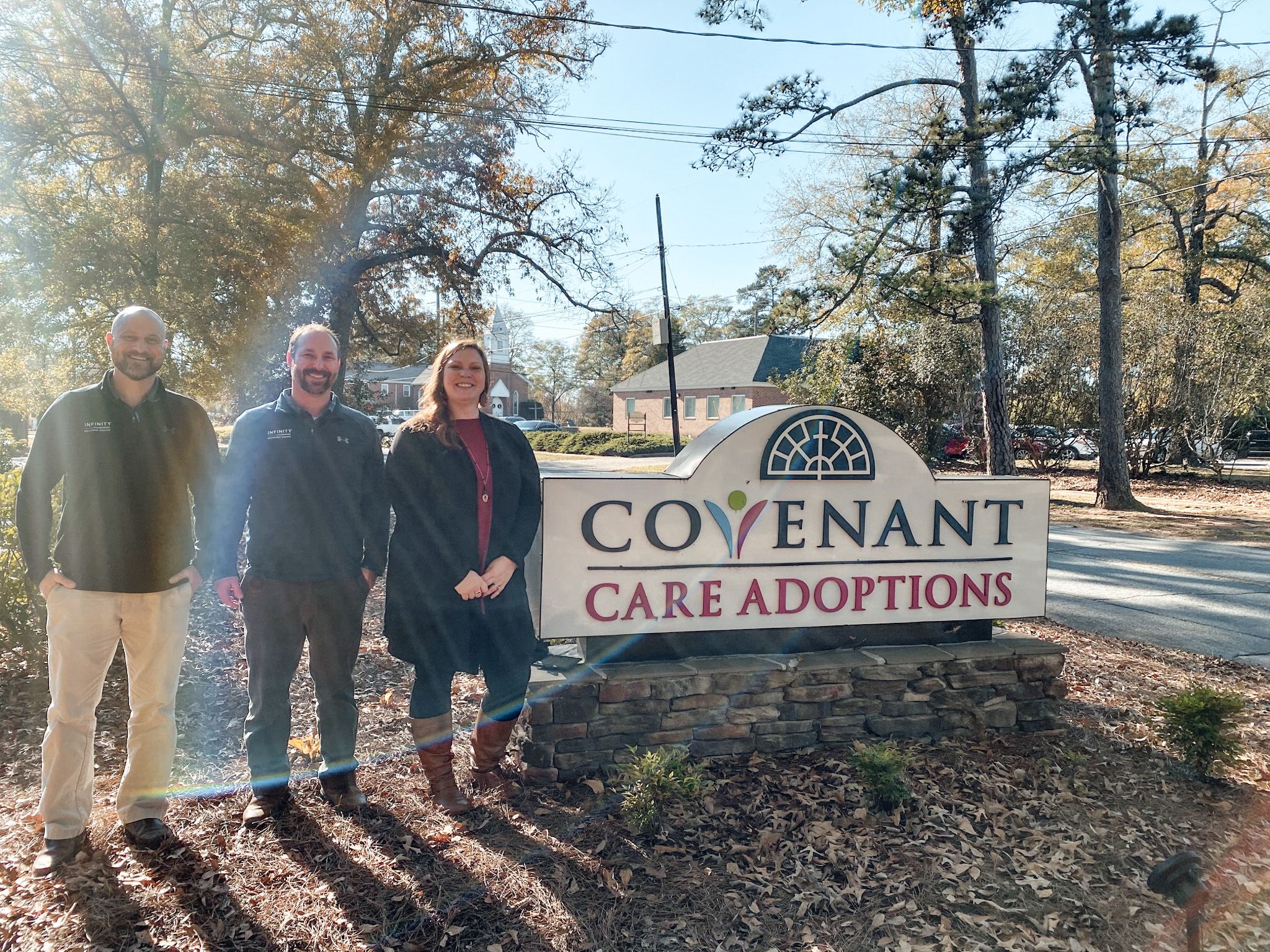 This turned out to be a bigger blessing than we could have imagined.
On December 3rd, we drove down to Macon to deliver their check. We were also able to tour their facility and hear testimonies. That was an experience we will not soon forget.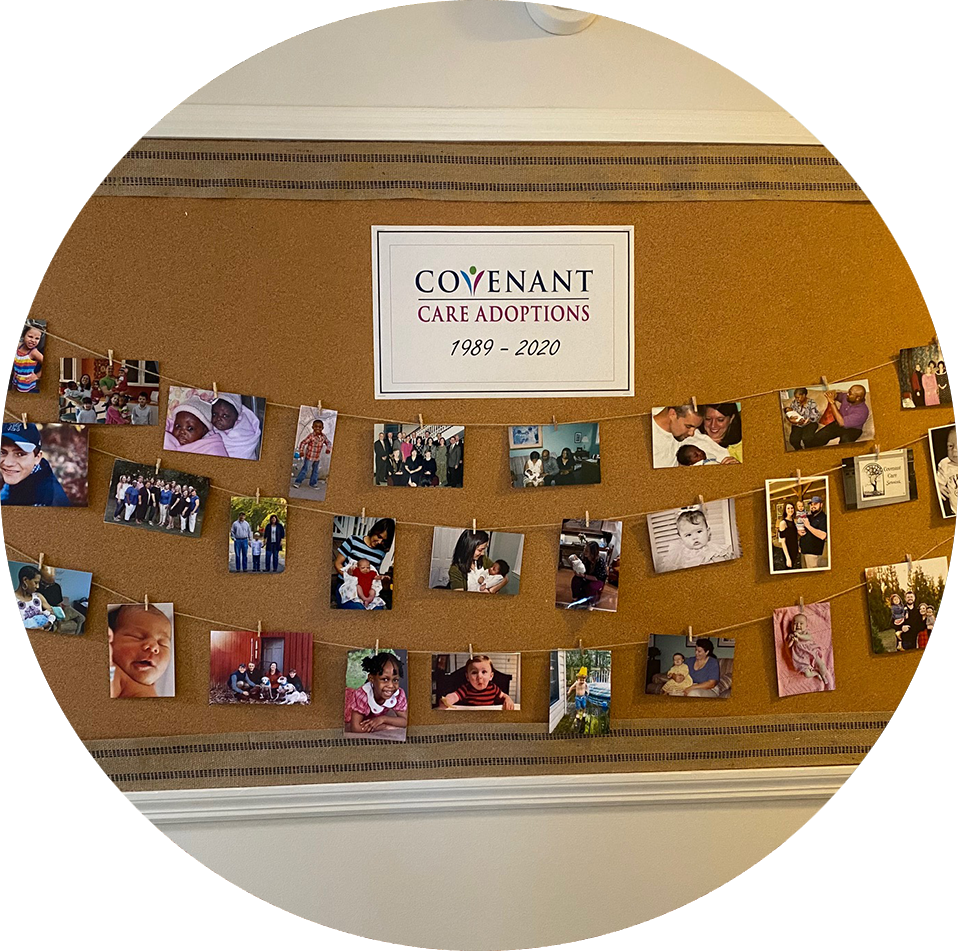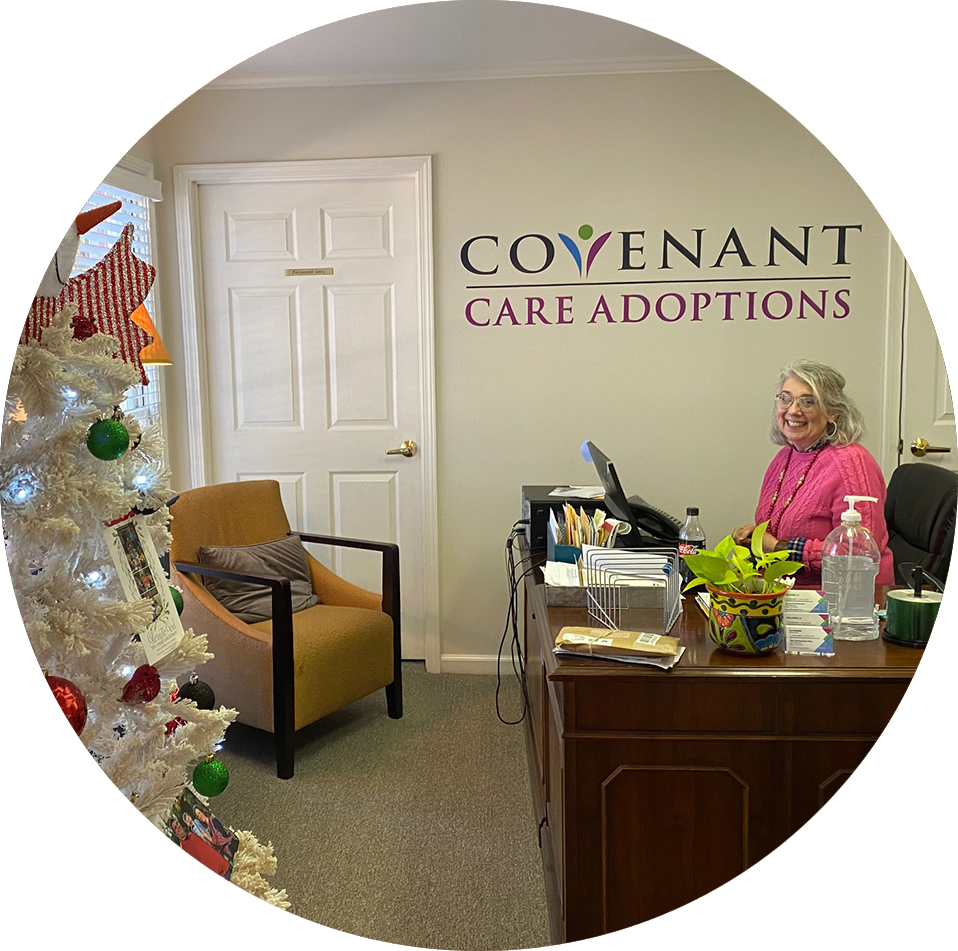 While the amount is not the focus of this, we want to again give thanks and praise to the Lord for how He had His hand in this. The check we were able to donate to Covenant Care was almost the full amount it costs a family to adopt one child. Praise be to God!
We were truly honored to have been able to partner with them and support them. We hope and pray that this agency continues to be blessed and fruitful as they care for those in need.
In 2021, we desire to continue partnering with Covenant Care through other methods, as well as develop an entirely separate campaign for more community involvement in other charities throughout the entire year.

And we encourage you to make 2021 a year of selflessness.
As so many of us have been abundantly blessed, we pray that we continue to live with an attitude of grace and giving.
Pure religion and undefiled before God and the Father is this, to visit the fatherless and widows in their affliction,
and to keep himself unspotted from the world.
James 1:27