Refresh Your Home with Gorgeous New Windows and Doors
Tired of impeded views, dim natural indoor lighting, and drafty discomfort? Old, malfunctioning windows and doors drag down your home's visual appeal, drive up utility bills, and can even create safety concerns for your Brookhaven, GA home.
Give your house the beauty, security, and lasting performance you deserve with top-notch new windows and doors installed by the contractor with a 98% recommendation rating—the pros at North Georgia Replacement Windows.

Eye-Catching Fiberglass Replacement Windows that Stand the Test of Time
When it comes to replacement windows, why not choose the best? That's what led us to select Infinity from Marvin as our recommendation for Brookhaven, GA homeowners. These gorgeous fiberglass windows deliver premier results that delight you for decades. They also provide:
Enduring strength — Fiberglass windows are champs at withstanding weather, cracking and warping. They're 8x stronger than vinyl, giving you great durability.
Lovely designs — You'll appreciate the good-looking style these windows provide your home. Their narrow frames and wide panes create wonderful outdoor views and invite in refreshing sunlight.
Energy efficiency — Made to prevent air leaks and broken seals, fiberglass windows resist weather-related expansion and contraction, so you won't face uncomfortable drafts.
Easy use and care — Infinity from Marvin windows tilt in for simple cleaning, and their hearty fiberglass material doesn't need painting or sanding.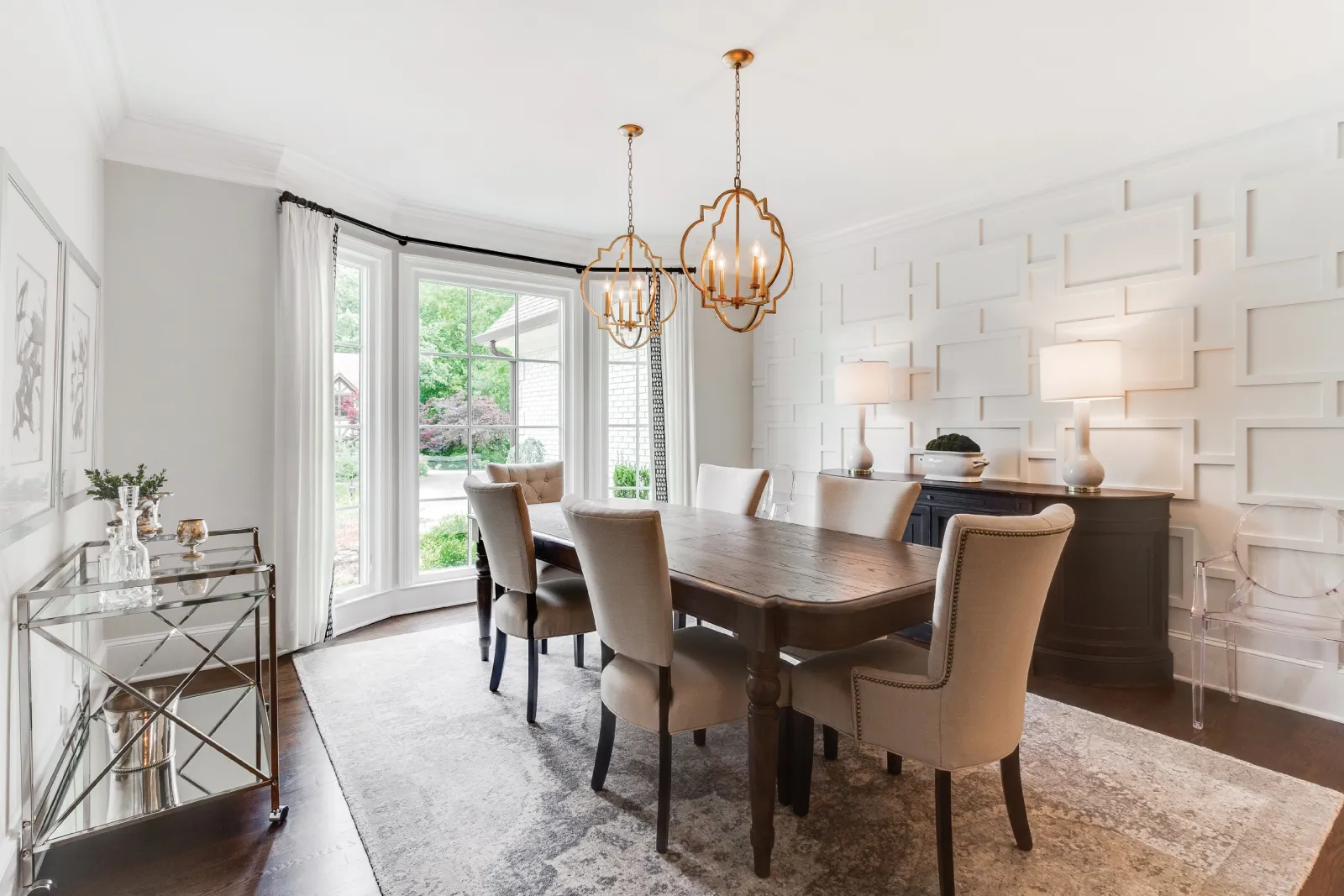 Superior, Lasting New Doors You Can Count On
Make your Brookhaven home welcoming with attractive, durable entry, patio, and multi-slide doors that catch the eye of guests—and also keep your home secure. North Georgia Replacement Windows installs several brands of top-performing doors to suit your preferences:
Infinity from Marvin Doors
With beautiful fiberglass doors like these, you'll love your home's appearance and inviting feel. Their slim frames and stylish designs give you a patio or bi-folding unit that is bright and refreshing and matches your fiberglass windows.Plus, they're energy-efficient, strong, and long-lasting.
ProVia Doors
Homeowners appreciate ProVia steel and fiberglass doors for their customizable features and trusted high-end performance. You can count on their impressive strength, style, and durability for years to come.
Plastpro Doors
Plastpro focuses on providing a superior product in regards to value, technology, and commitment to their customers. Their fiberglass entry doors and patio doors come with the look of the beloved wood doors, yet without the maintenance that often accompanies them.
Exclusive Iron Doors
Custom steel and wrought iron doors can elevate and transform your spaces into unique masterpieces. Exclusive entry and patio doors come in two lines - contemporary/modern and traditional.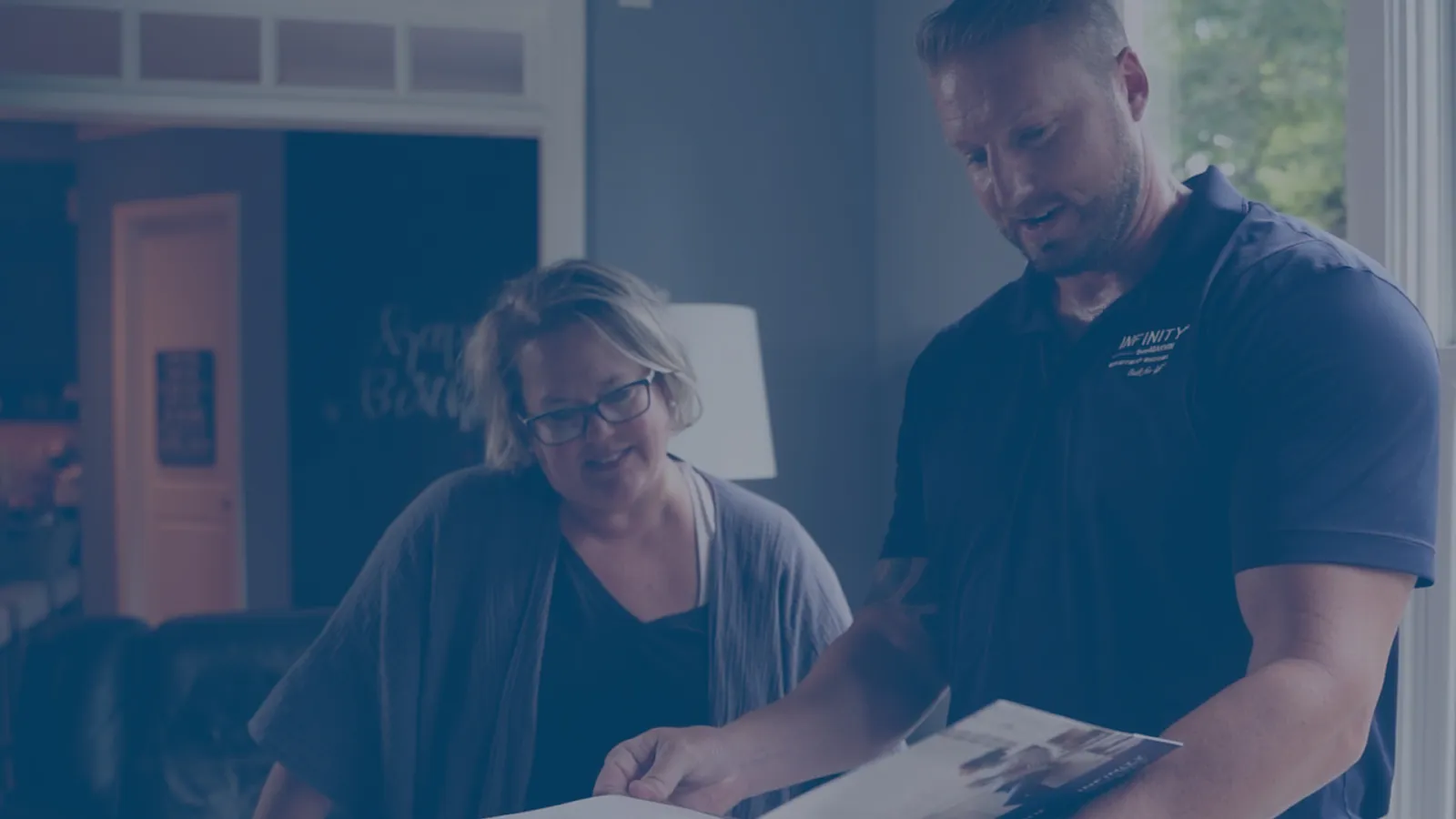 Why Brookhaven, GA Homeowners Should Choose Infinity from Marvin Replacement Windows.
Infinity from Marvin by North Georgia Replacement Windows can offer high-quality windows and doors because it has the right processes and people in place. Infinity from Marvin by North Georgia Replacement Windows' core values guide the company's employees to care for one another and for their customers, as they strive to always do the right thing.
Love Your New Windows and Doors from Brookhaven's Top-Rated Contractor
Homeowners in
Brookhaven, GA
, know a secret—this region of the state is filled with lovely, green places to walk and enjoy the beauty of nature. With delightful shops, restaurants, and friendly residents, the area offers cozy, small-town vibes near the heart of Atlanta.
Boost your home enjoyment of lovely Brookhaven even more! When you're ready for new windows and doors, call on the pros at North Georgia Replacement Windows. We're the exclusive Infinity from Marvin windows contractor in the state of Georgia, and we take pride in giving homeowners gorgeous, top-performing replacement doors and windows that make you proud for years to come. Request your personalized proposal today.
Georgia Window and Door Projects
Infinity from Marvin replacement windows (Cumming, GA)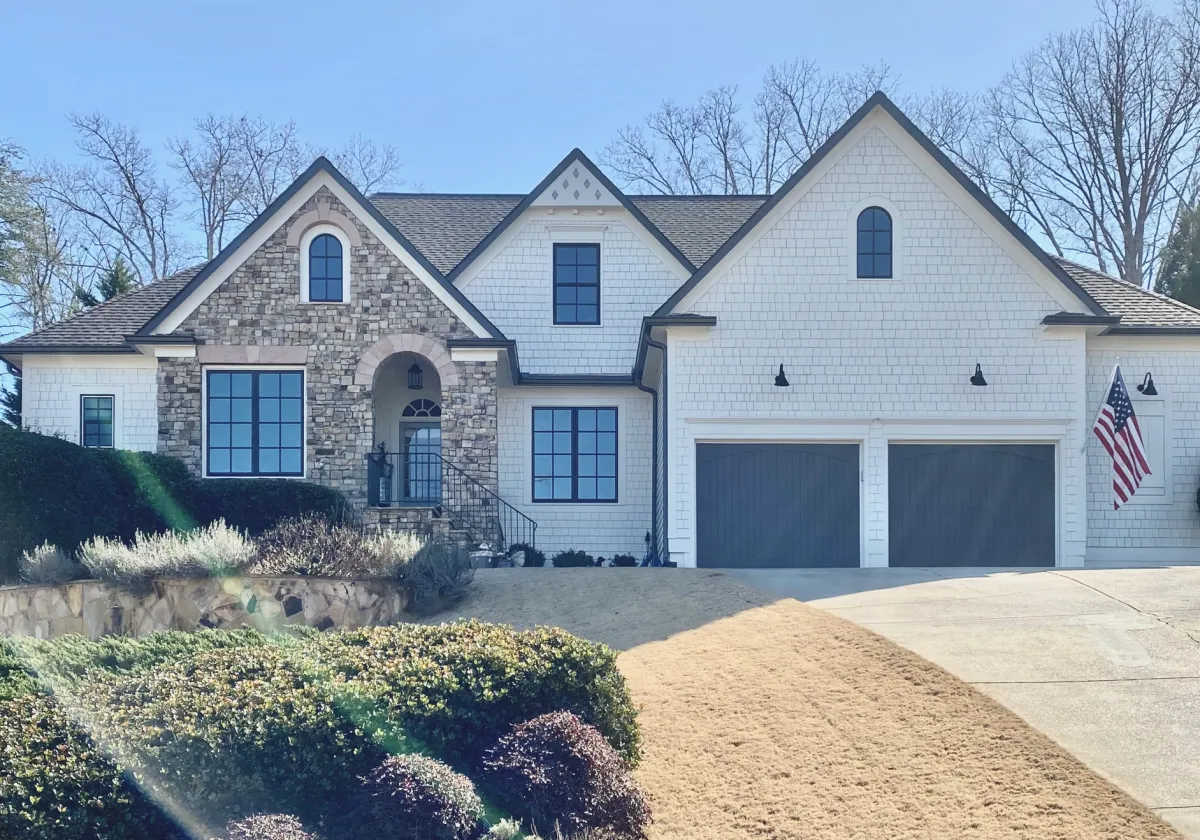 Infinity from Marvin fiberglass replacement windows (Roswell, GA)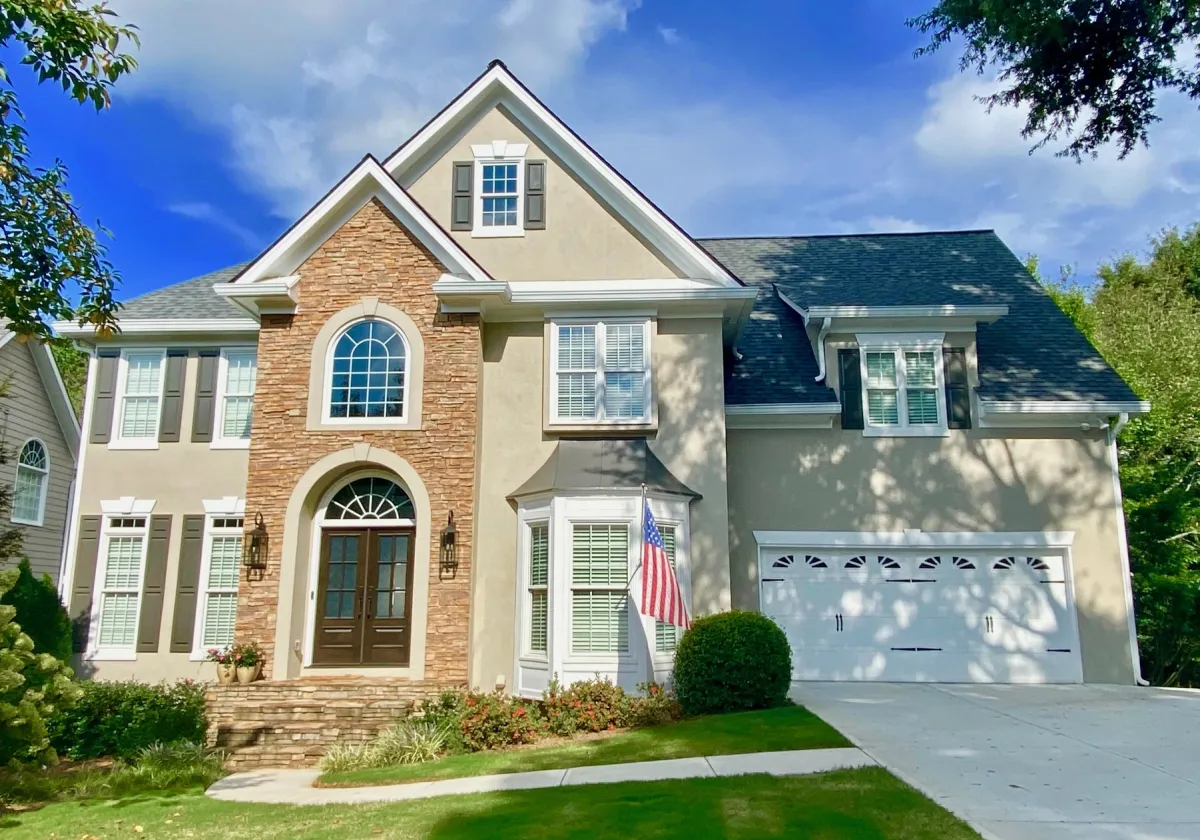 Double hung Infinity replacement windows (Roswell, GA)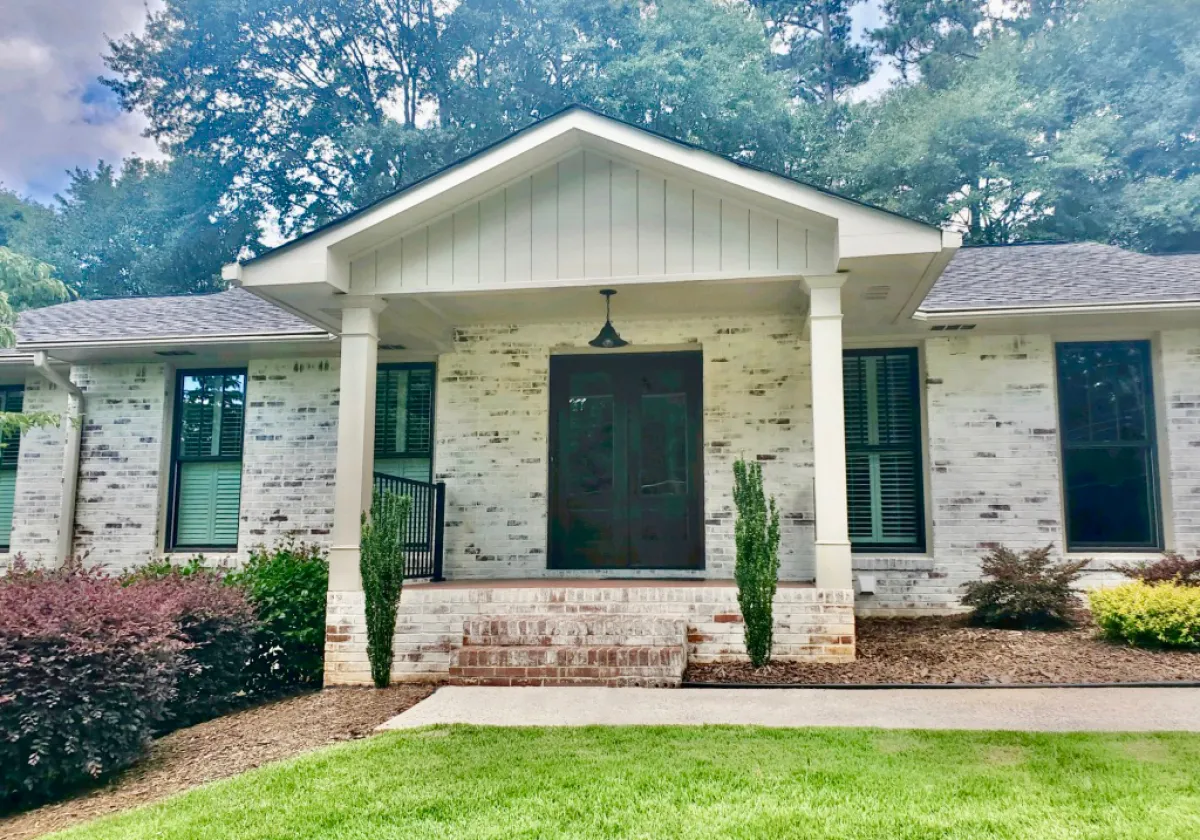 Black Infinity fiberglass replacement picture windows (Roswell, GA)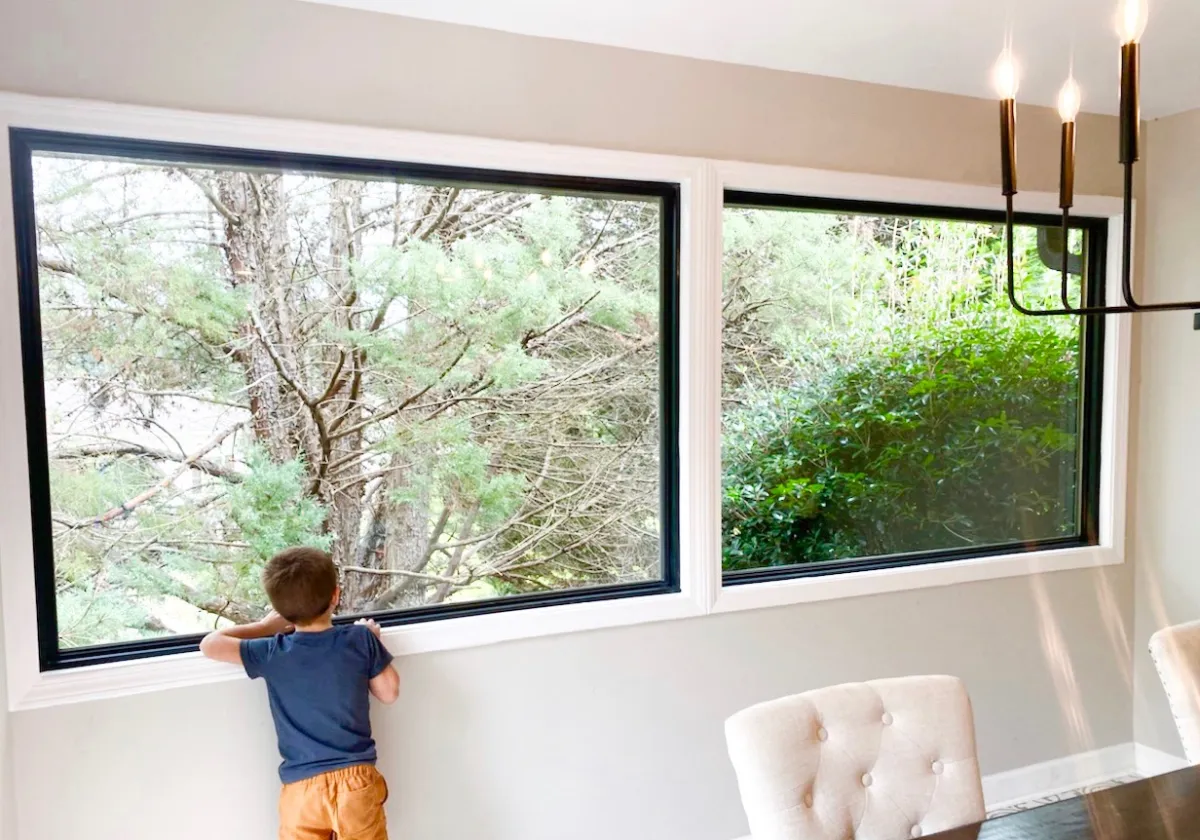 Before: old light colored vinyl windows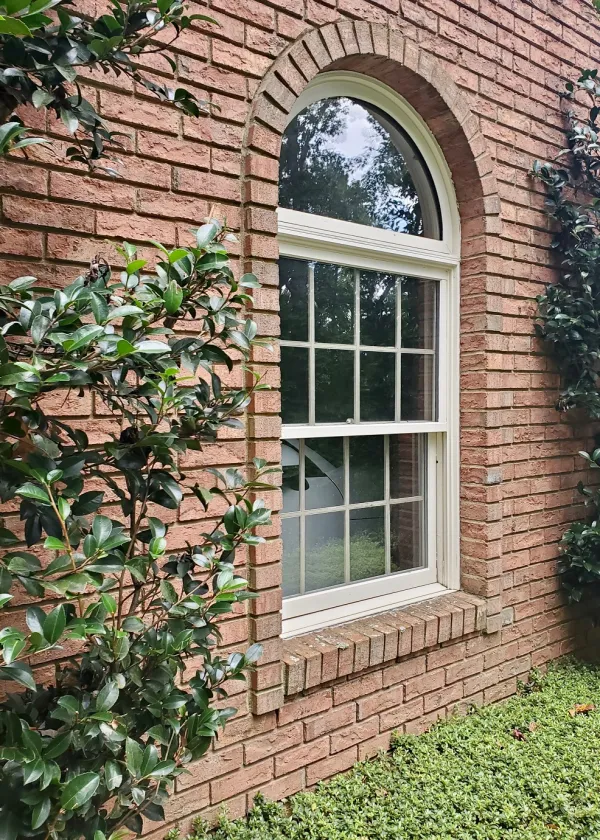 After: Infinity from Marvin black fiberglass replacement double hung and round top windows (Milton, GA)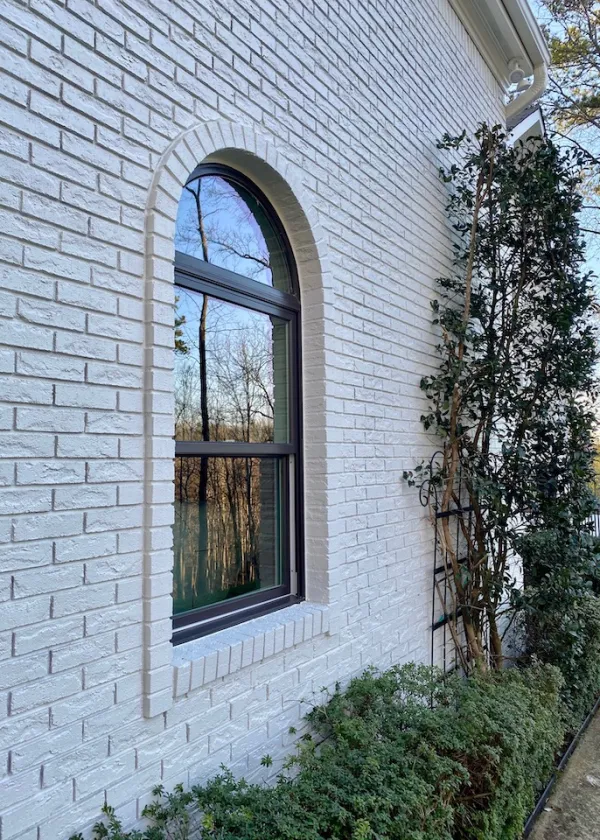 Before Infinity windows: needed to make an opening (Roswell, GA).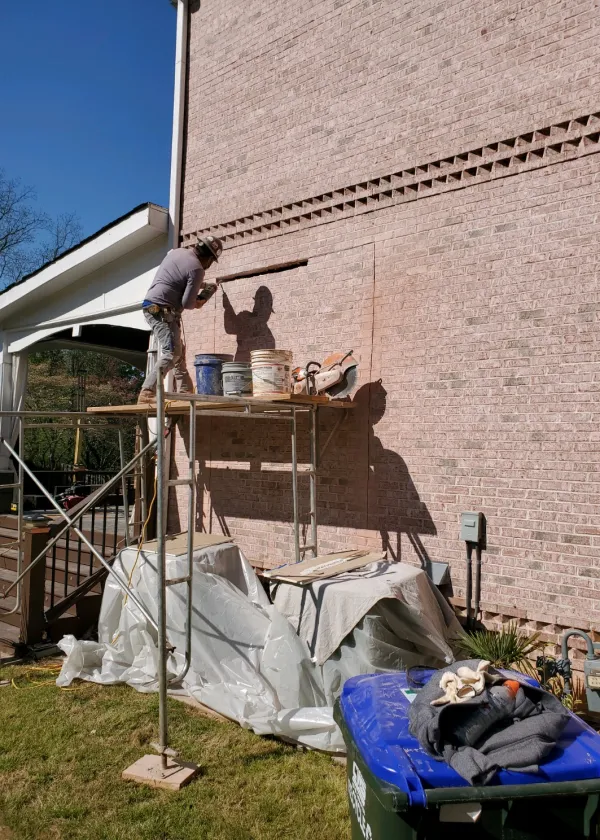 After: Infinity double hung windows (Roswell, GA)
Large Infinity replacement picture window (Loganville, GA)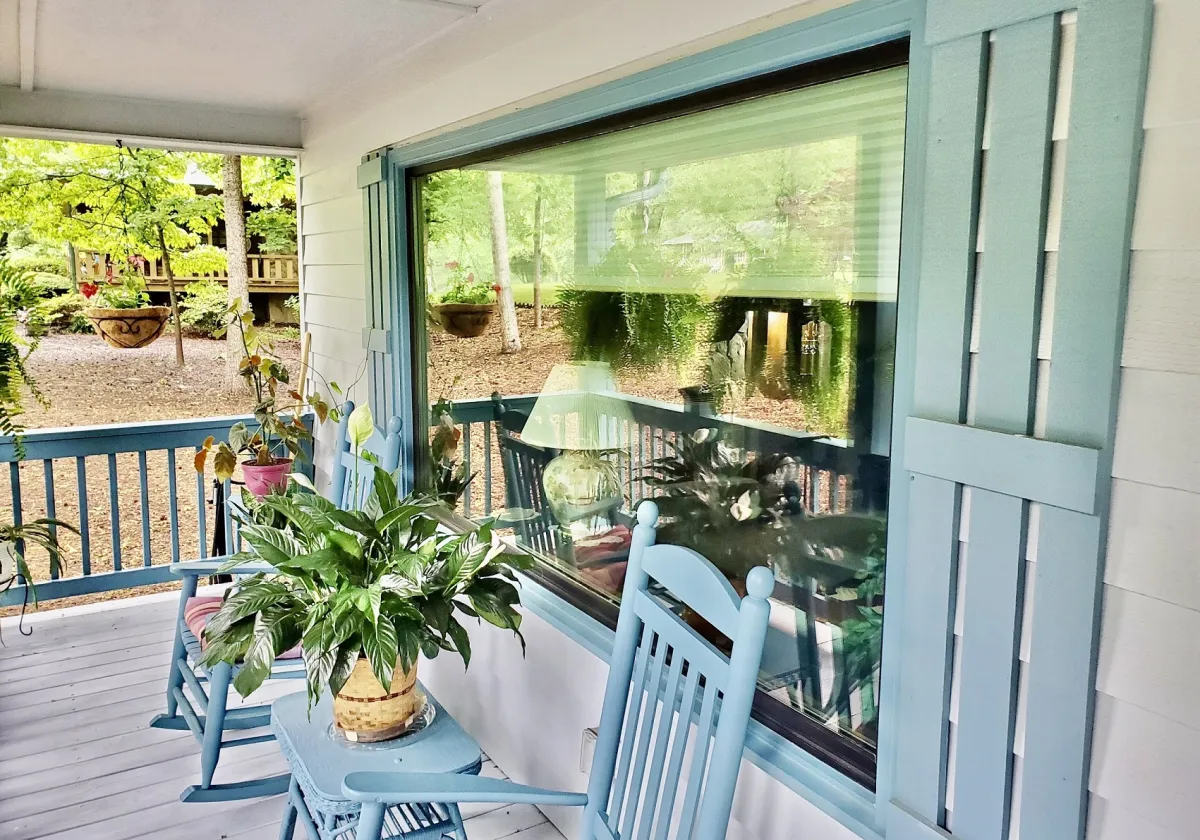 Before: three double hung windows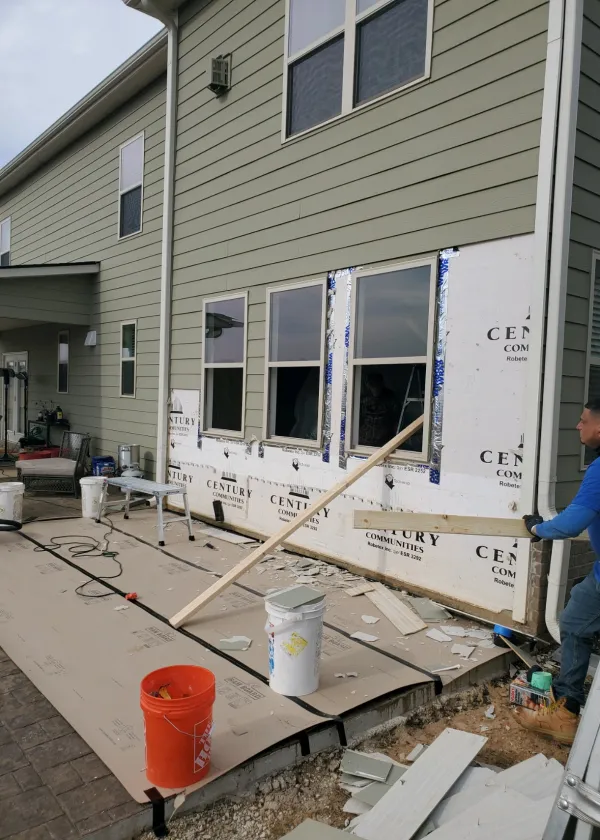 After: four-panel Infinity sliding fiberglass door