Trusted, Top-Notch Doors and Windows for Jasper Homeowners
When your Jasper, GA home isn't as cozy and bright as you'd like, the culprits may be old windows and doors. Drafty, weather-beaten doors and windows can diminish your house's comfort, beauty, and even its safety.
Fortunately, there's a solution that will have you falling in love with your home all over again—attractive, energy-efficient replacement windows and doors that give you decades of trusted performance.
Enjoy Enduring Beauty and Comfort with New Fiberglass Windows
With North Georgia Replacement Windows, you never have to worry about quality. We install top-rated Infinity from Marvin windows because we've seen firsthand how well they perform for Jasper, GA homeowners. Picture the benefits:
Strong performance — Our fiberglass windows are 8x stronger than vinyl and don't easily warp, crack or succumb to weather damage.
Simple maintenance — With a hassle-free, tilt-in design, Infinity from Marvin windows are quick to clean and don't need constant painting.
Attractive styles — With slim frames and broad glass panes, you'll love how bright, airy, and refreshing these windows look.
Energy efficiency — Our fiberglass windows give you superior resistance to drafts and cracked seals.
Get Lasting Protection with Attractive Replacement Doors
The right doors keep a home safe and sound—as well as eye-catching when guests arrive. At North Georgia Replacement Windows, we install entry, patio, and multi-slide door brands that deliver high-end results for your Jasper, GA home.
Infinity from Marvin Doors
Made of durable, gorgeous fiberglass, Infinity from Marvin doors make your home safe, fresh in appearance, and energy efficient. Their slim frames and creative designs match both modern and traditional architectures—and you'll love the big, sunny views you get through their glass.
Plastpro Doors
Plastpro fiberglass entry doors and patio doors replicate the look of a traditional wood door, yet without the maintenance and rot issues. They focuse on providing a superior product in regards to value, technology, and commitment to their customers.
ProVia Doors
Crafted with impeccable quality, ProVia steel and fiberglass doors are built to provide excellent strength and performance. You'll enjoy high-end durability, energy-efficiency, and security—all provided in a customized design you'll appreciate.
Exclusive Iron Doors
Steel doors and iron doors can create an elegant and eye-catching curb appeal to your home. Whether you prefer modern or traditional design, Exclusive's iron doors are completely customizable to match your style and design preferences.
Make the Right Choice in New Windows and Doors for Your Jasper Area Home
Known as "The First Mountain City," the small-town charm of Jasper, GA creates a friendly, family atmosphere that invites residents and visitors to enjoy life. With great restaurants, golfing, wineries and parks, Jasper is a perfect place to get out in the fresh air and sunlight—and to enjoy those benefits from the comfort of your home!
As the exclusive Infinity from Marvin contractor for our state, North Georgia Replacement Windows proudly provides premium window and door installations that give you top performance and help you enjoy your Jasper, GA home to its fullest. Enjoy the peace of mind that comes from choosing the right windows, installed by a team that puts you first from start to finish.
Reach out to request your personalized proposal.

Georgia Window and Door Projects
Infinity from Marvin replacement windows (Cumming, GA)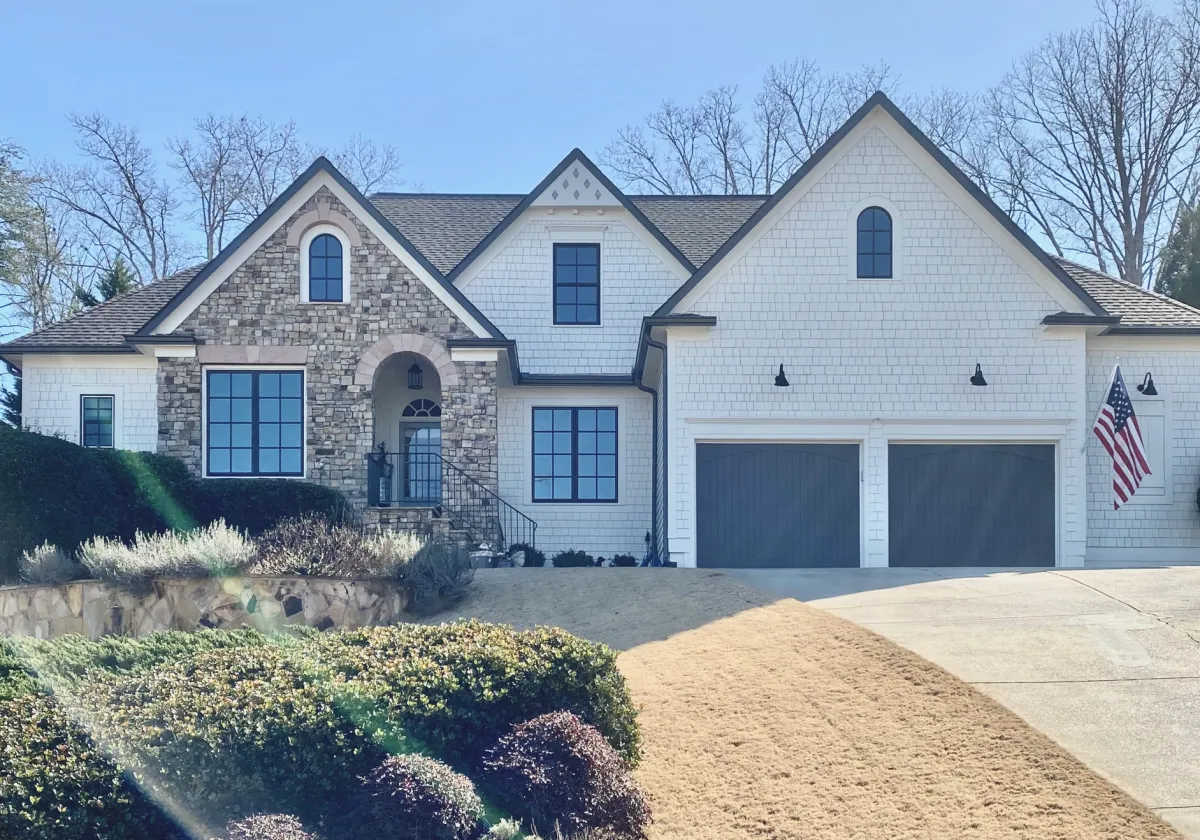 Infinity from Marvin fiberglass replacement windows (Roswell, GA)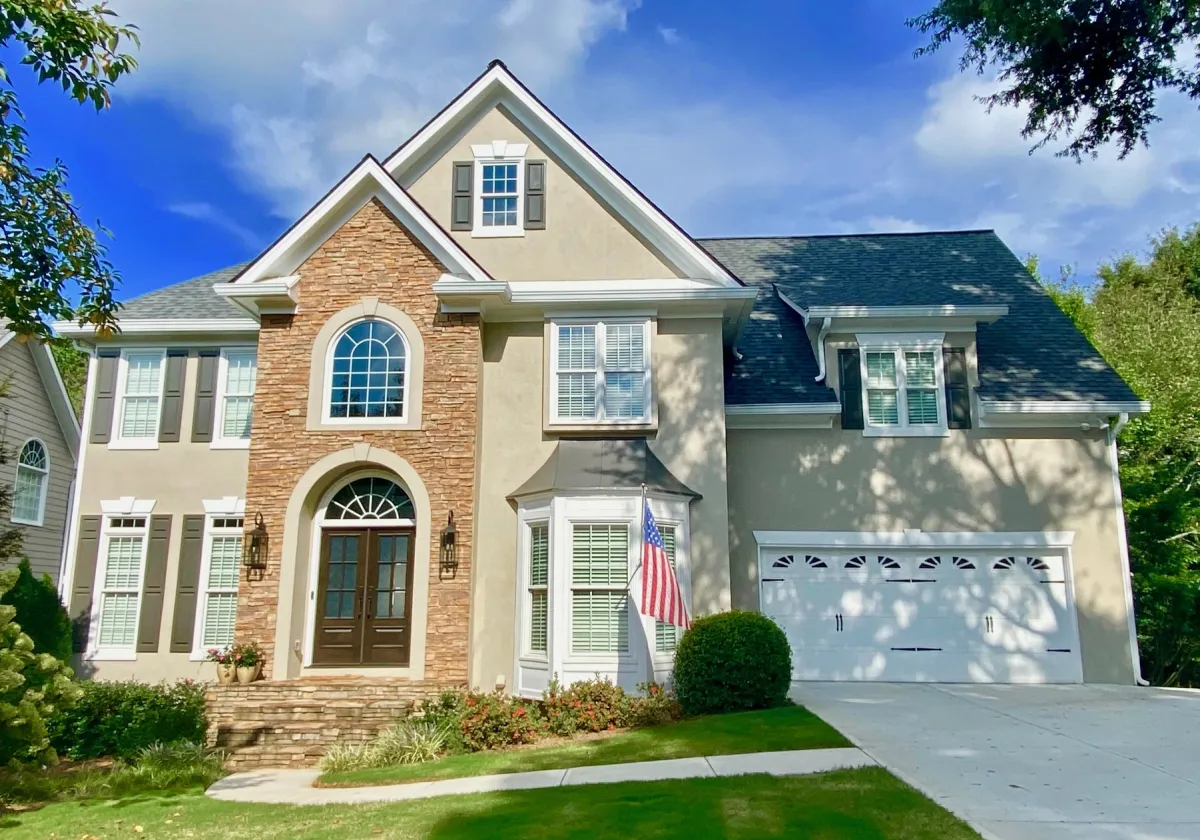 Double hung Infinity replacement windows (Roswell, GA)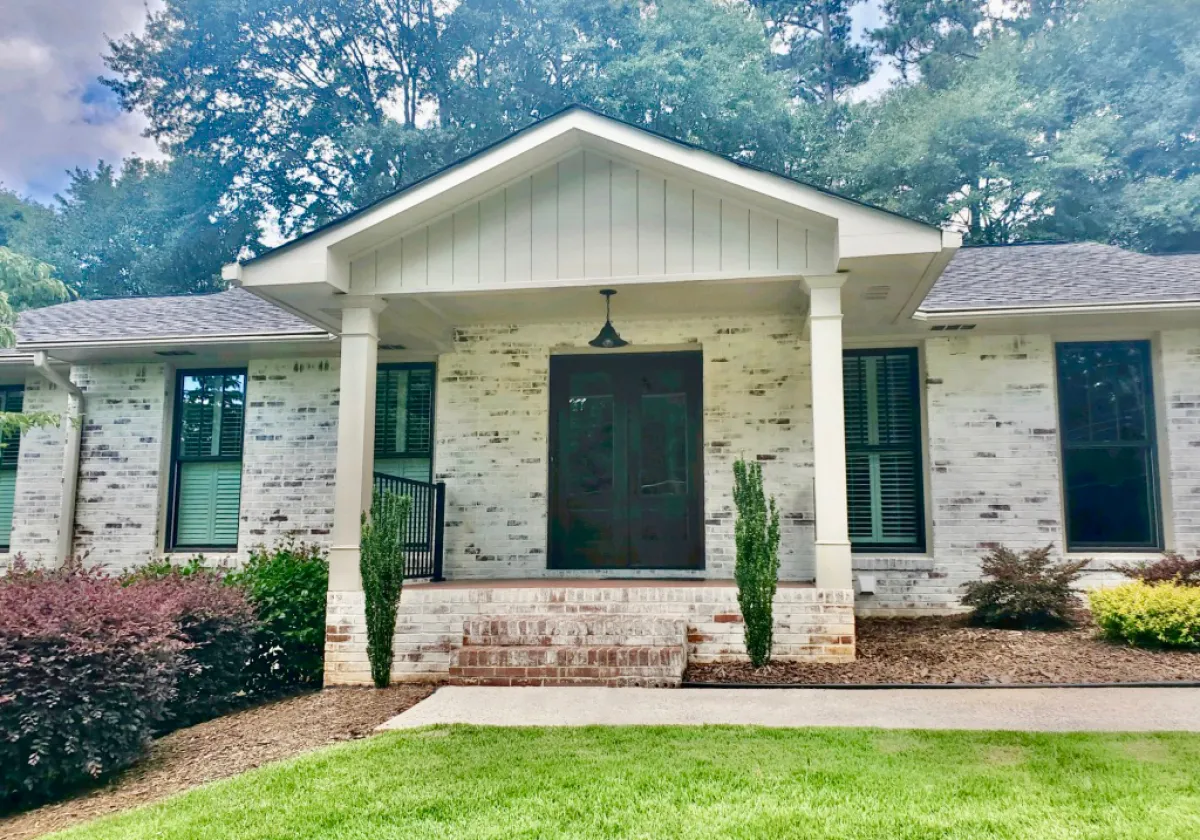 Black Infinity fiberglass replacement picture windows (Roswell, GA)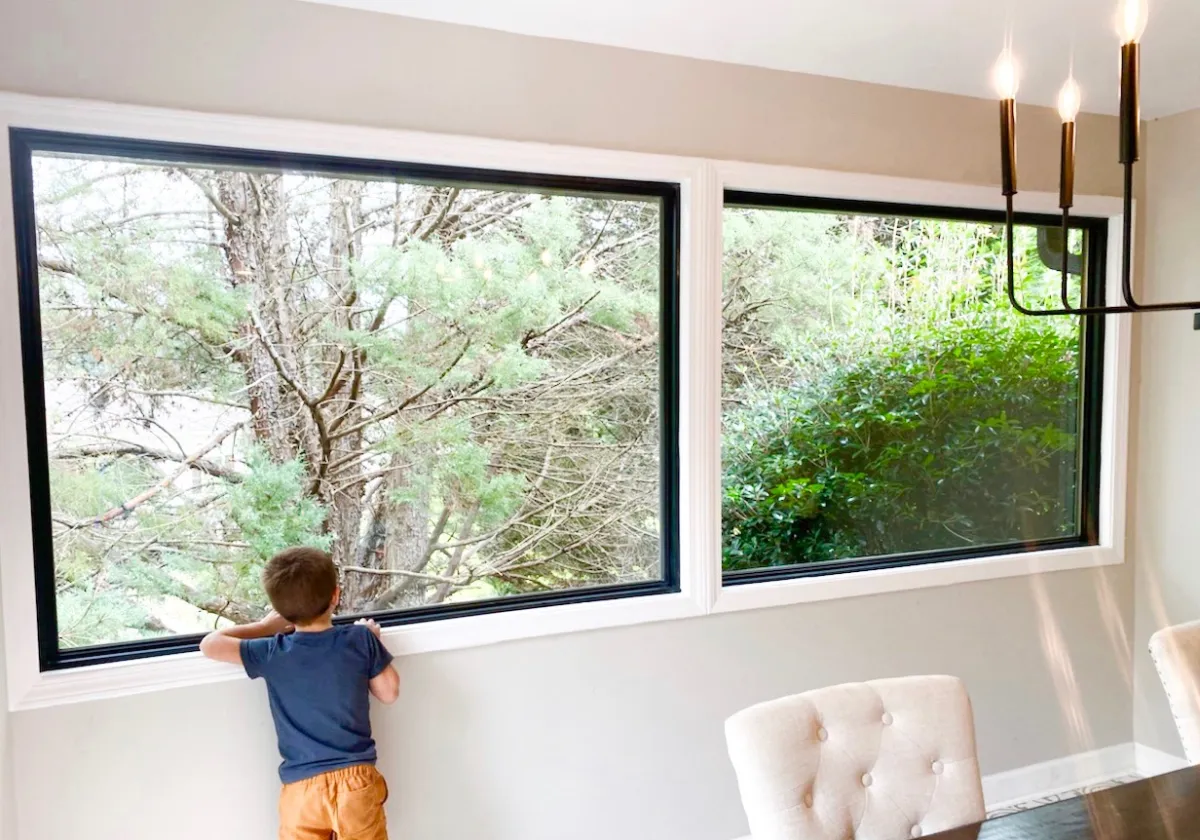 Before: old light colored vinyl windows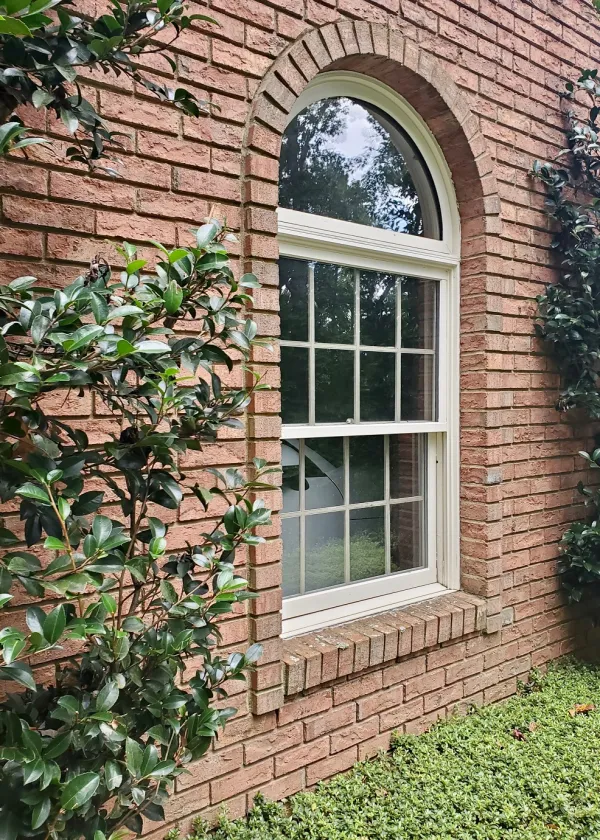 After: Infinity from Marvin black fiberglass replacement double hung and round top windows (Milton, GA)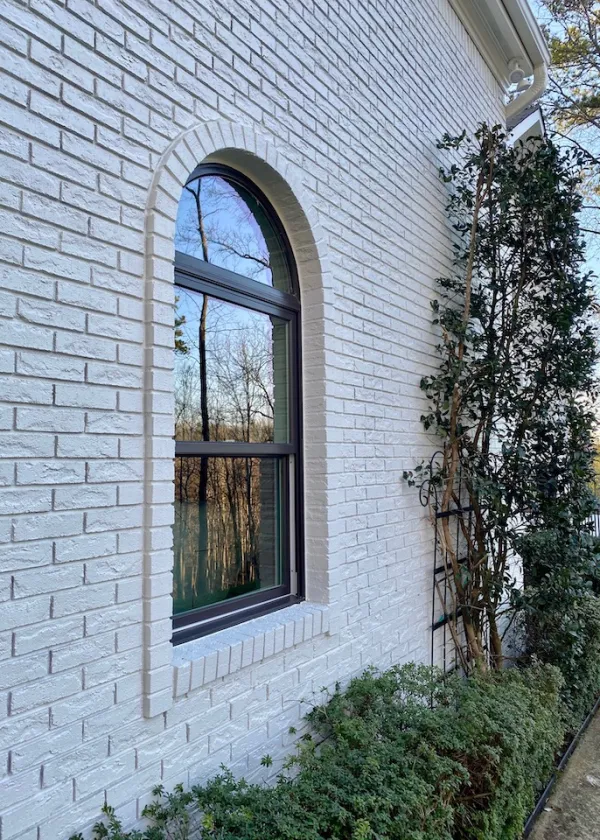 Before Infinity windows: needed to make an opening (Roswell, GA).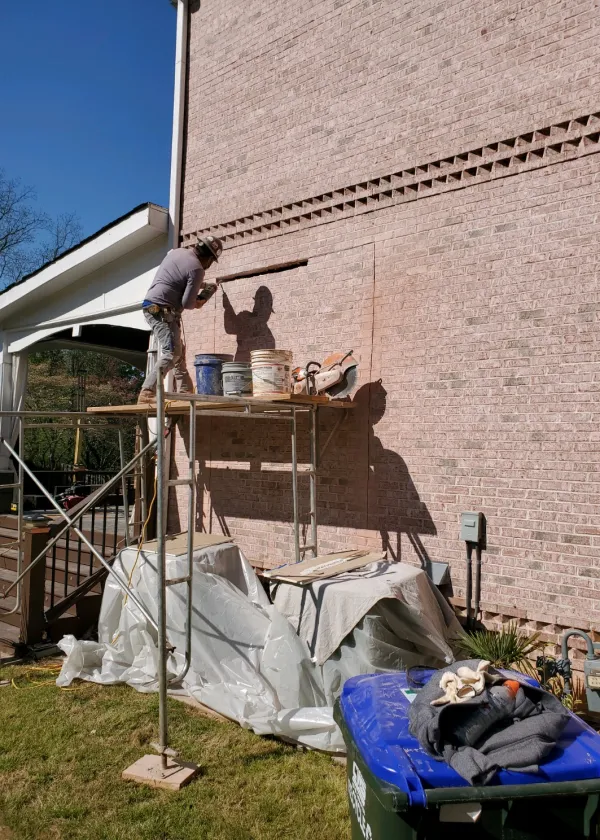 After: Infinity double hung windows (Roswell, GA)
Large Infinity replacement picture window (Loganville, GA)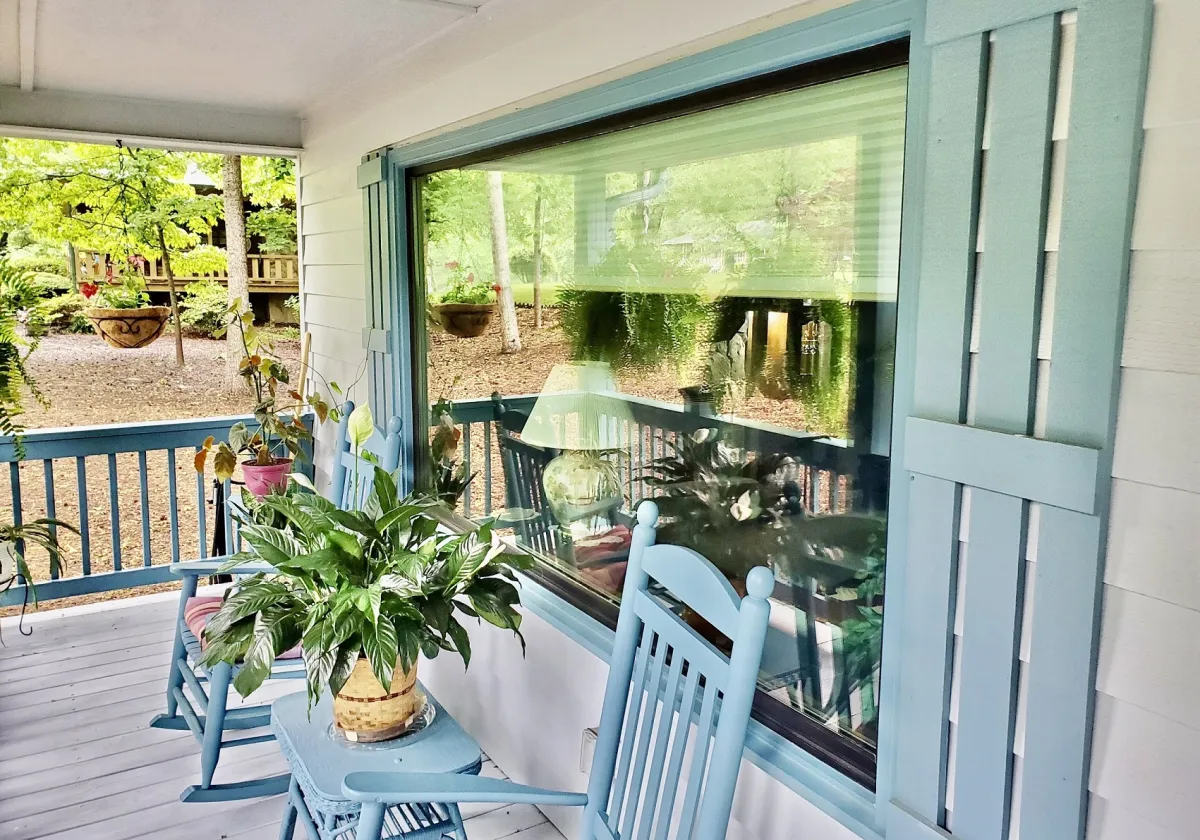 Before: three double hung windows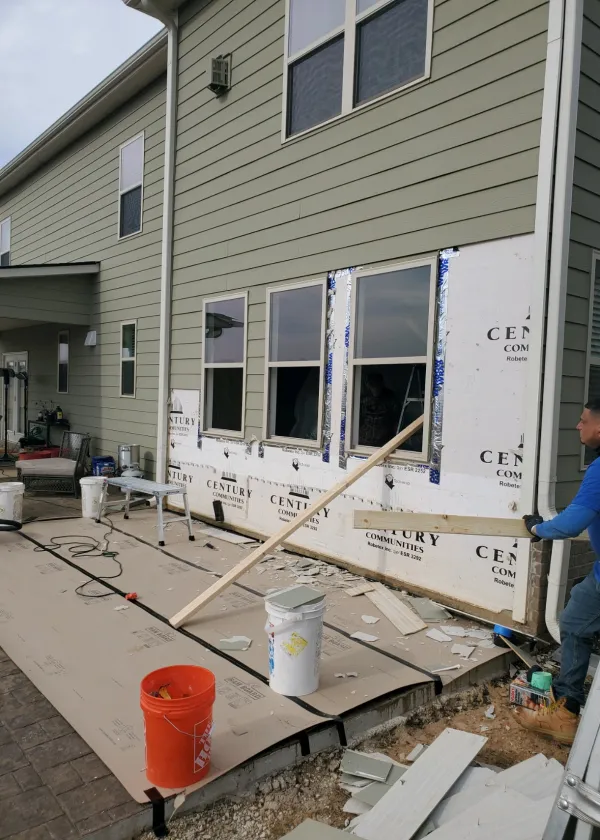 After: four-panel Infinity sliding fiberglass door