Is this what you look like when trying to sit next to your windows during the cooler months? If so, it might be time to replace them.

There could be other issues as well. Here are a few signs that could indicate it is time to replace your windows.
1.

Drafts
If you can feel the breeze outside, even with your window is closed, your window is not doing its job, which is keeping the air in during the summer months and the heat in during the winter months.
There could be gaps in your window. While small gaps and holes can be repaired properly with intermediate steps like sealant and stripping, larger gaps indicate a problem with the window structure, function or surrounding area. Often, the only way to fix it completely is to replace the whole window.


2. S

eal Failure
Most of your current, newer windows have at least two panes of glass. The glass panes are sealed around the edges, and between the panes of glass is often a gas-fill for insulation. Whenever the seal around the glass panes is compromised, this can lead to seal failure.
Seal failure allows moisture to enter between the panes of glass. Double pane windows cannot be re-sealed once this problem has appeared.

Some signs you have seal failure are foggy or cloudy glass.
Another indicator you have seal failure is if you can see the black seal exposed through the glass, often looking like a black squiggly snake around the perimeter of the glass.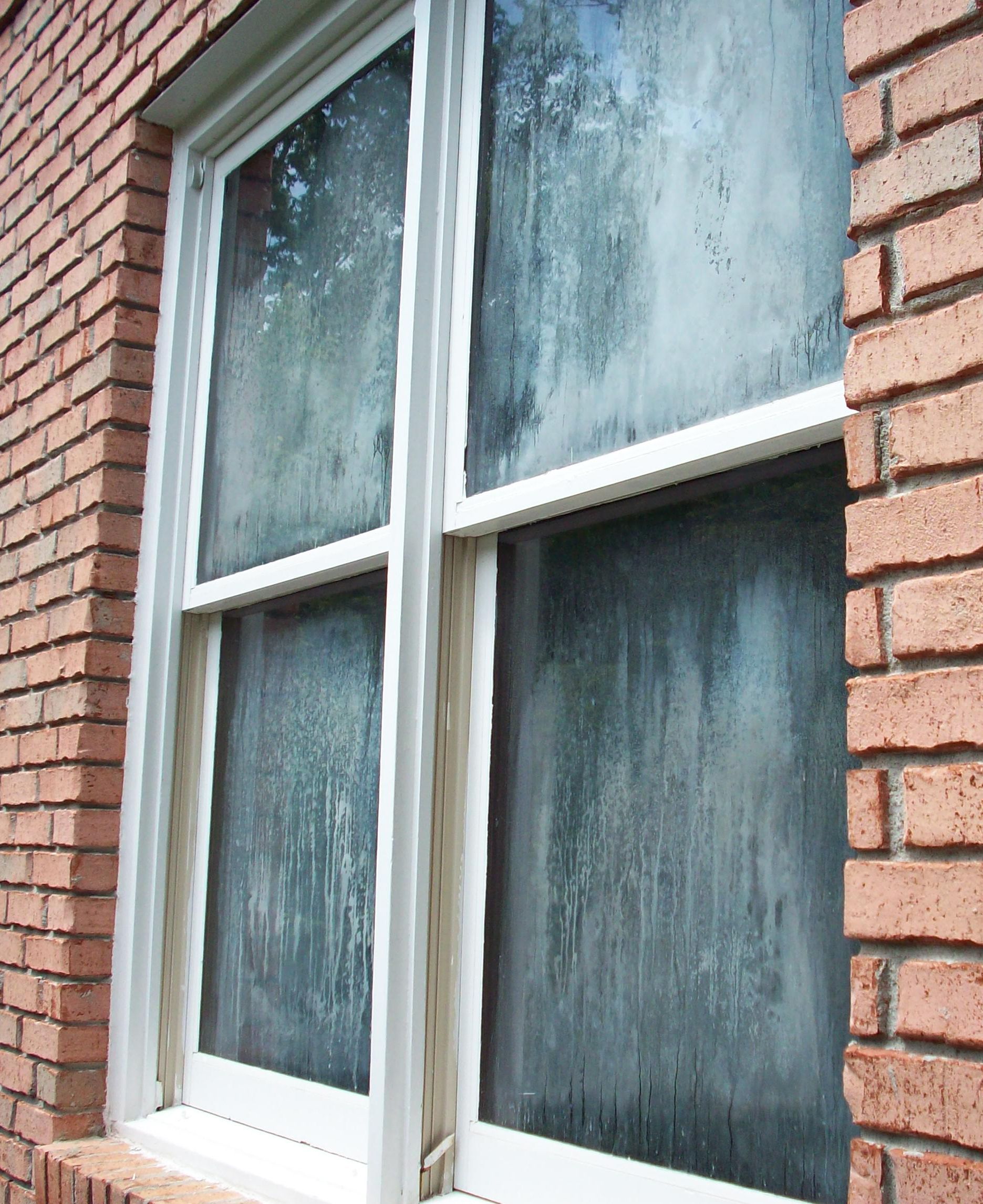 3.

Don't open or close properly
If your windows are hard to open or close, or they won't stay open, they may have a bad balance system. (The balance system is a somewhat hidden component found in double hung windows that allows the sashes to lift up and down.)
The windows could be painted shut as well, or they could have been installed improperly.
4.

Wood Rot
Wood or drywall around the window is warped or damaged or paint has started to peel.
This could be a sign that water is leaking around your window. While some leaks can be fixed easily with sealant and some patching, complete window replacement is sometimes the only way to eliminate window leaks.

Rotting windows can also cause additional problems for you such as mold, mildew, and warping.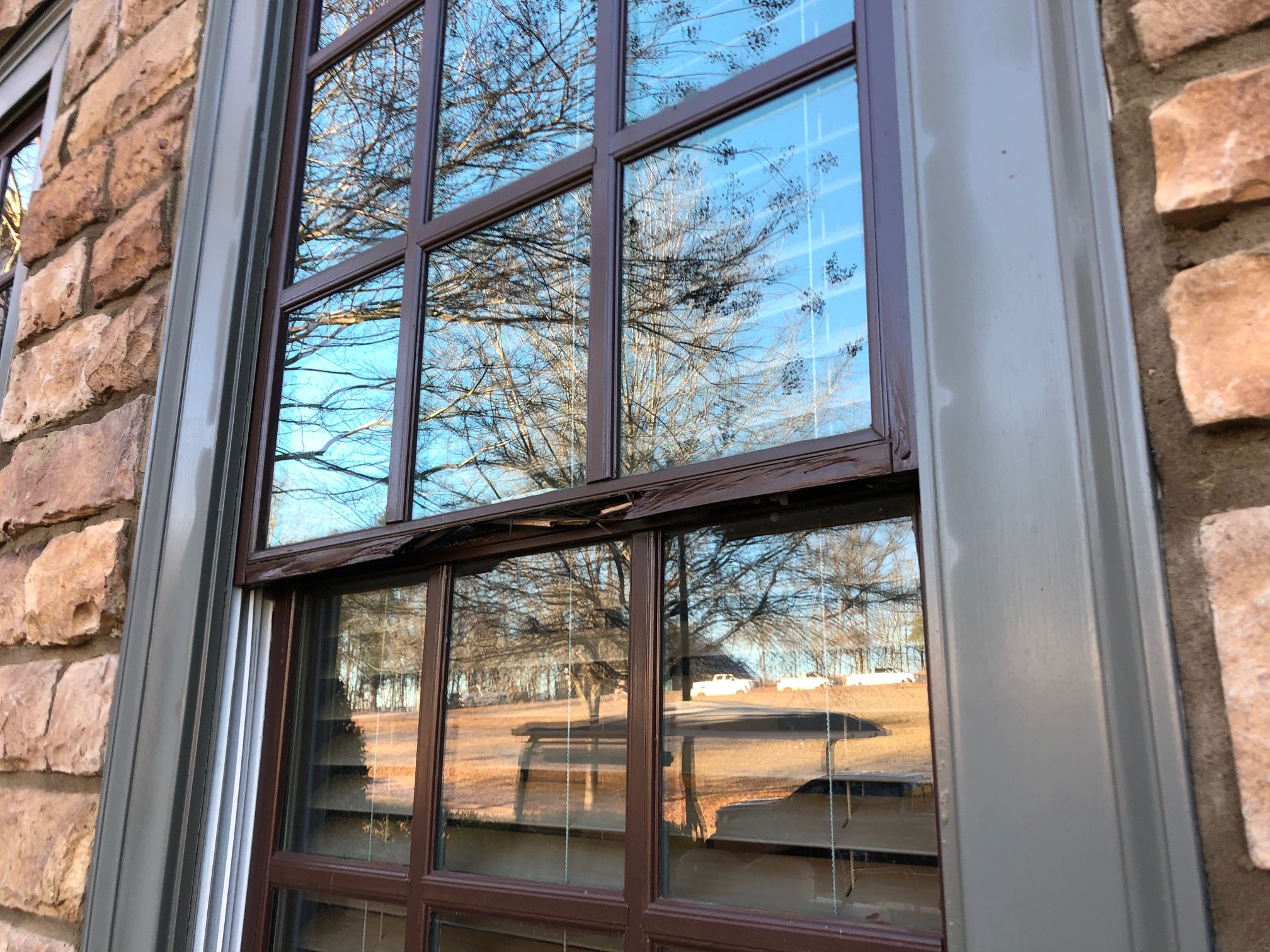 If you are experiencing any of these things, then it may be time to have your windows replaced. Cleaning and repairs could help for a time; however, this may only be slowing down the inevitable. Also, by dealing with the problems now, you may be saving yourself from future headaches.

At North Georgia Replacement Windows, we don't believe that replacing your home's windows should be part of your home's regular maintenance. Although this may be your first time replacing your windows, we want it to be your last. If you want to learn more about replacing your windows check out our "Replacement Window Buyer's Guide."
This is why we only carry the Infinity from Marvin Ultrex fiberglass windows. With a traditional wood look and the ability to withstand the elements, this is a window you can rely on - a window that is built for life.
For more information or to schedule your free proposal today, give us a call at 770-888-1604.