Sometimes a little help would be nice.
Whether you're carrying drinks and food outside or your pup really needed to go out but you didn't make it to him in time - some help would have been appreciated.
We've got some exciting news to share with you: Your new sliding doors can now automatically open and close when you want them to!
How do automatic sliding doors work? Enter AutoSlide.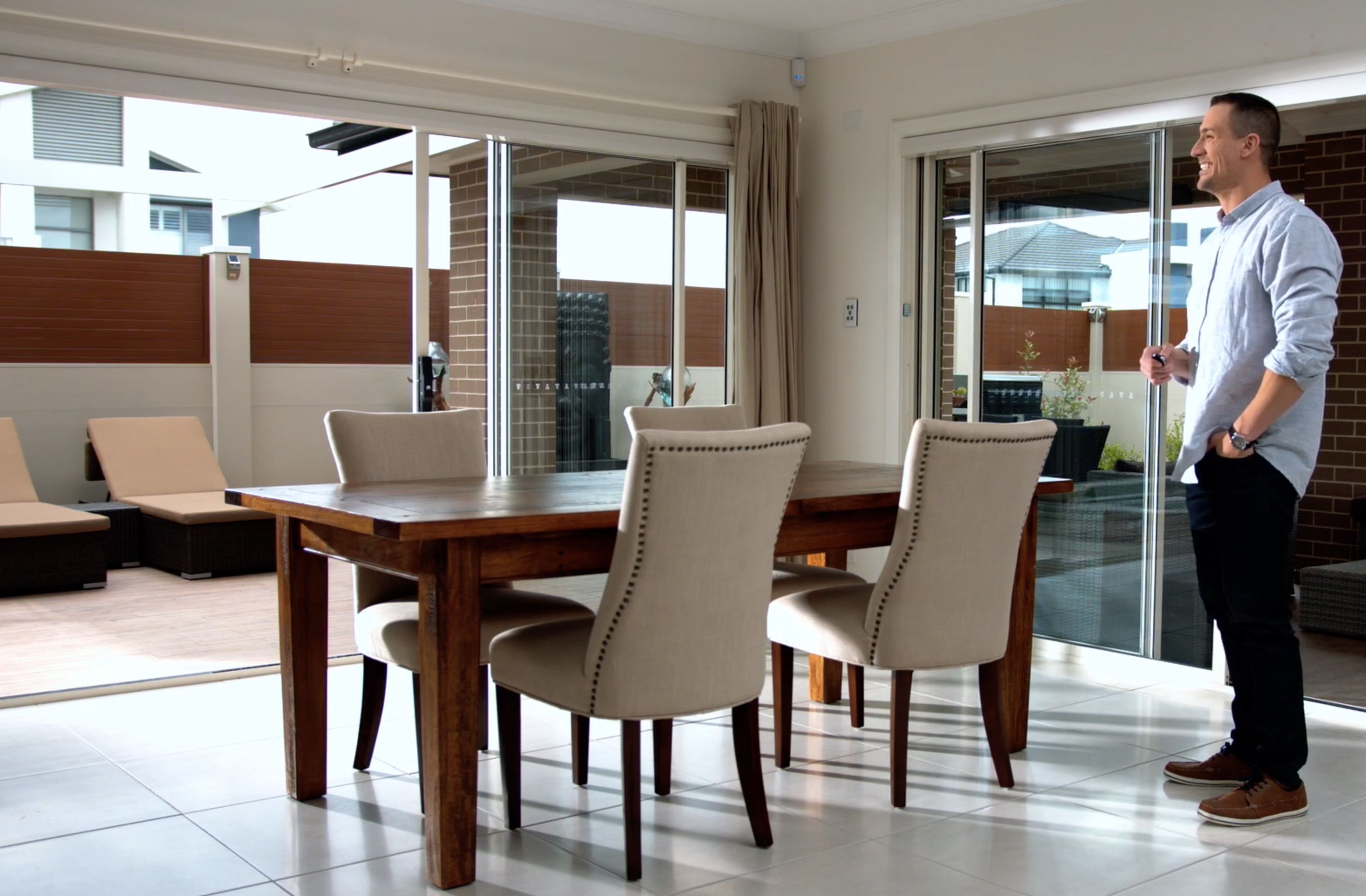 What is AutoSlide?
AutoSlide Multidrive is an automatic sliding door system that converts your new sliding door into an automatic door which enables them to open and close automatically.
The system consists of a motor device and electronic controller encased in an aluminum slim line housing. It is activated by wireless push buttons installed on both sides of the opening with additional activation device options.
The AutoSlide MultiDrive pairs well with our Infinity from Marvin fiberglass doors.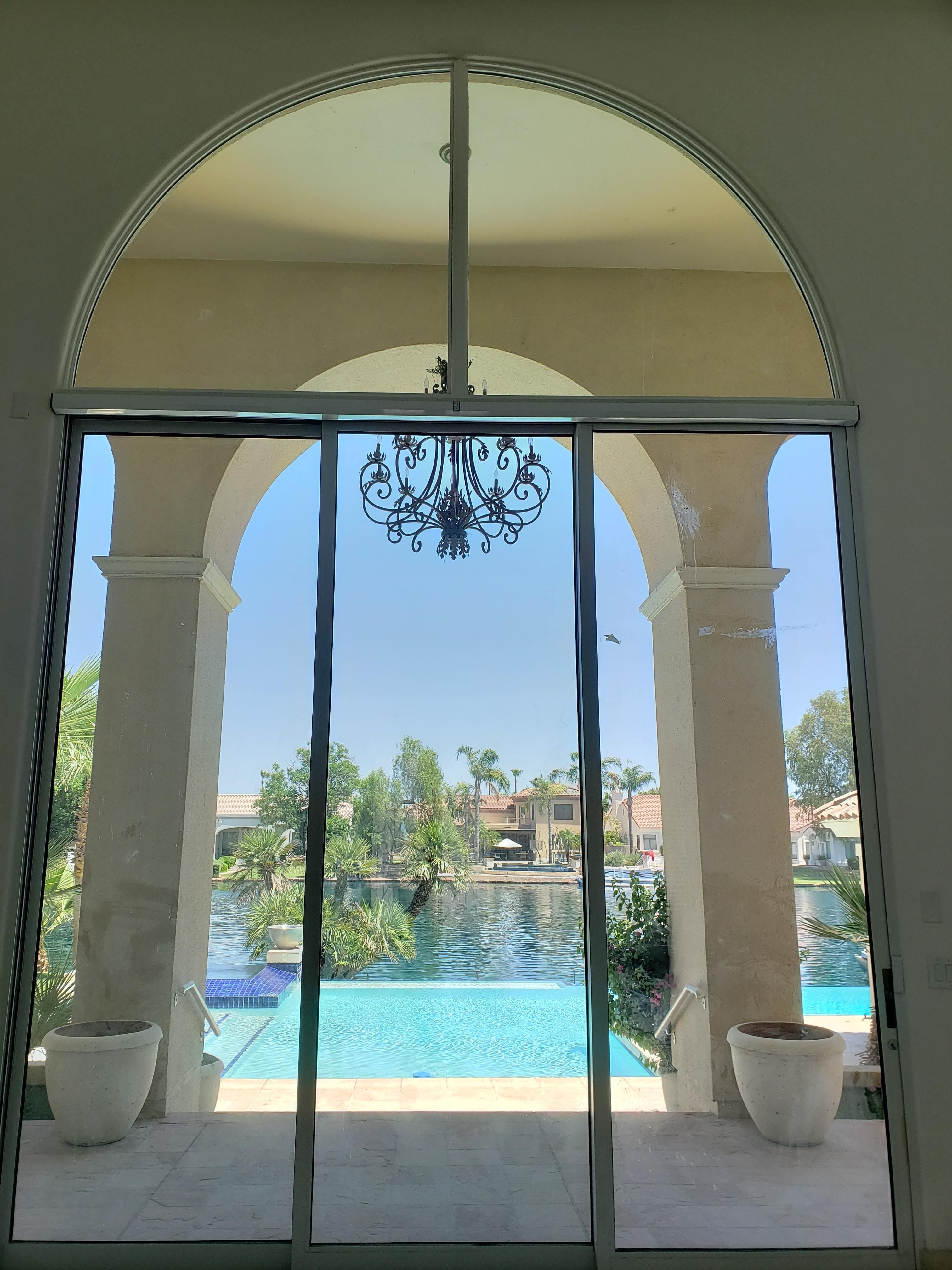 With AutoSlide you can:
1. Connect to your smart home or access control system
The MultiDrive allows seamless integration into your existing smart home or access control system.

Control the MultiDrive from anywhere in the world.

Don't have a smart home system? No worries - there's an app for that!
Just download the Autoslide app to your smartphone or tablet. From there, you can operate and program your MultiDrive system where there is internet access.

The MultiDrive simply connects to your home's Wi-Fi network to provide the increased accessibility through the Autoslide smartphone app.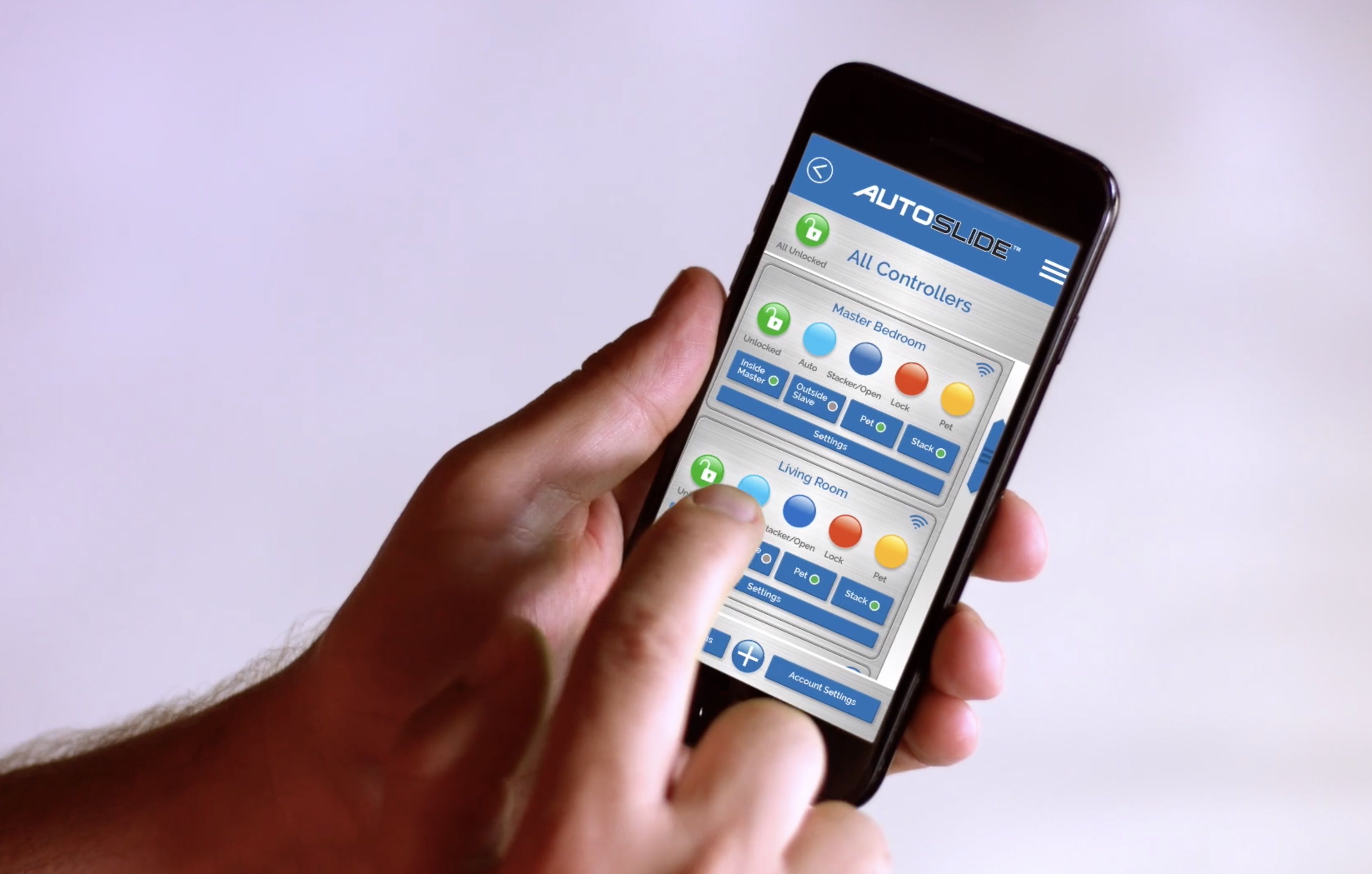 2. Grant or deny automatic access for your pets
Pet mode allows you to let your furry friend in and out whenever needed.

Choose your door activation via motion sensor, doormat sensor, or a smart pet tag for your pet's collar (with adjustable sensor customizable for your pet's size).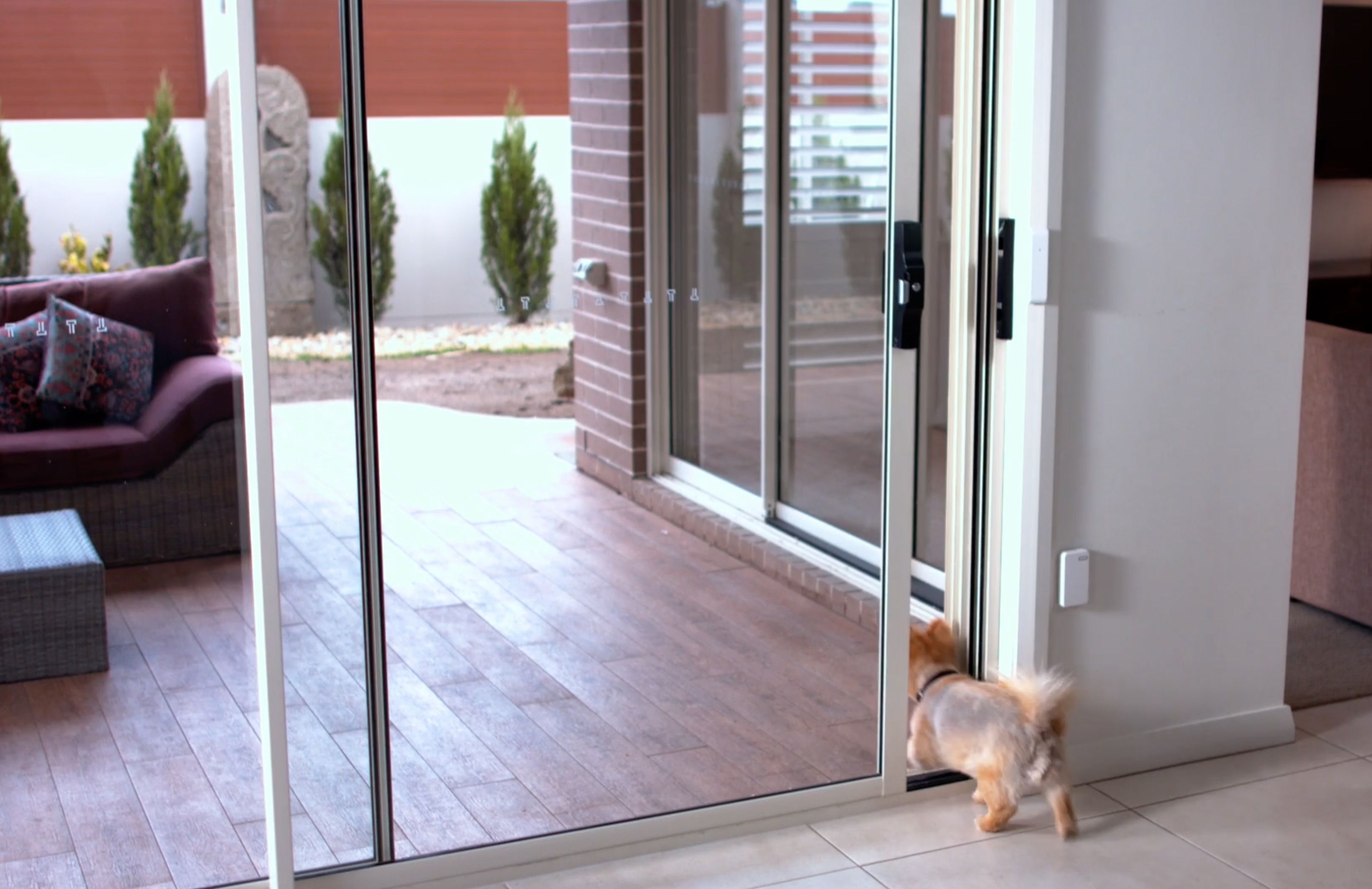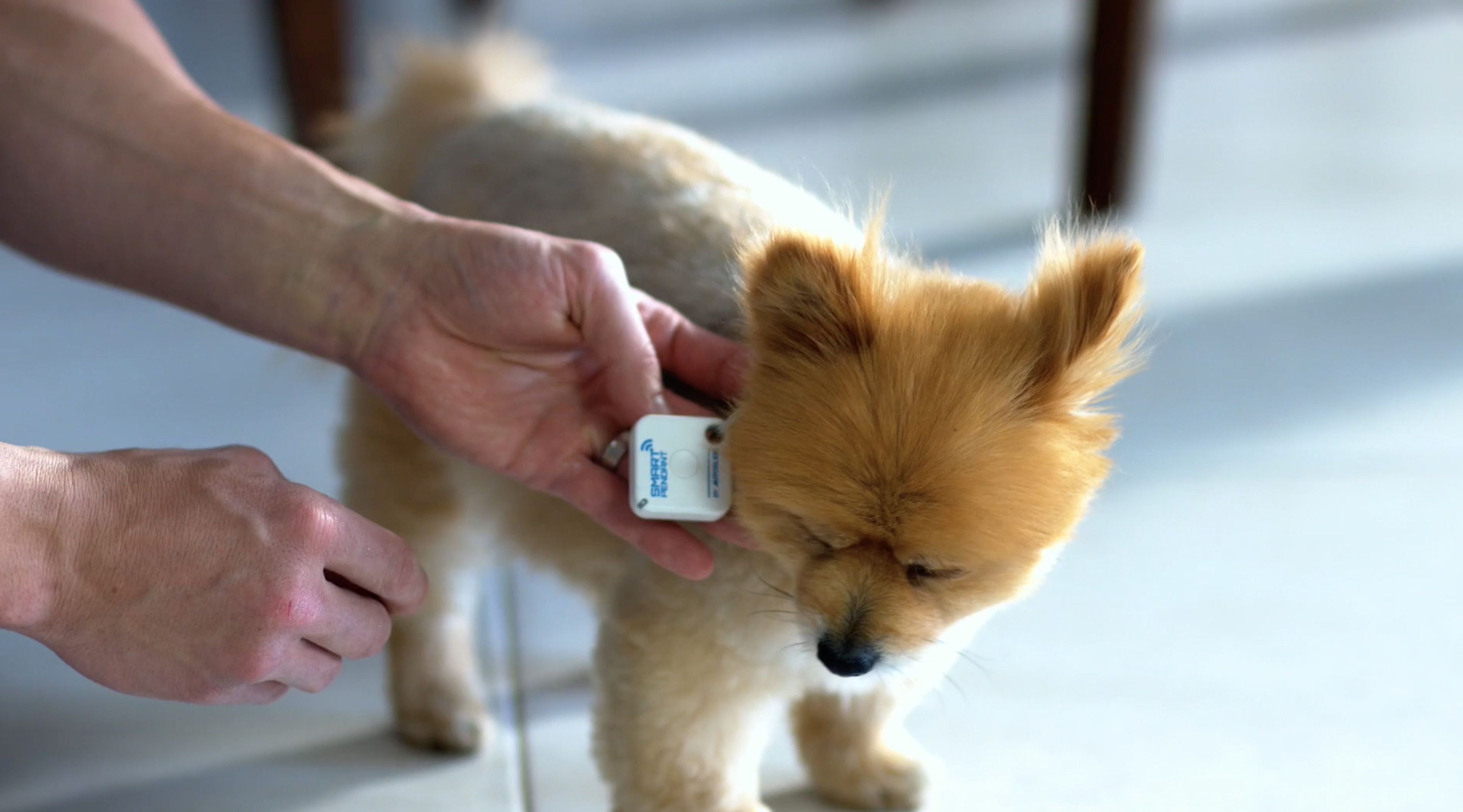 3. Let people in when you aren't there
Sensor is activated when someone approaches.

A notification is sent to your phone.

Grant or deny access from the app.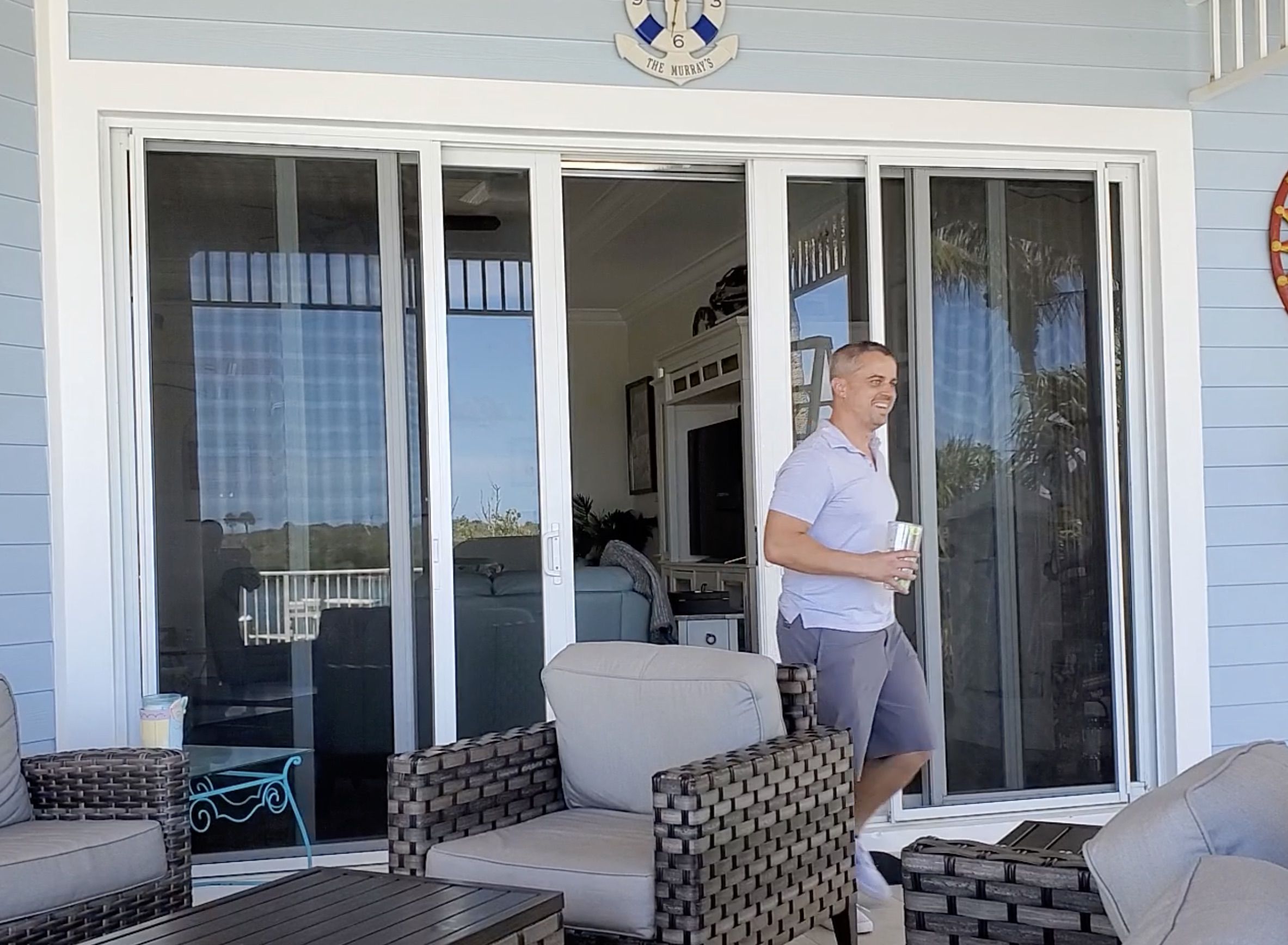 4. Allow disabled and elderly access.
Creates easy access between your home and the outside world

Various opening options, such as sensors, wall-mounted buttons, and key fobs, make it wheelchair- and walker-friendly.

If you have any questions or would like to schedule a free consultation, give us a call at 770-888-1604.

For more information on the app, please click here.
Listen to episode 13 of our Window Wisdom Podcast for more information on the AutoSlide system...and don't forget to subscribe!