Although cleaning windows might not sound like the best way to spend your time, the benefits of your labor could keep your windows looking great for years to come.
We're discussing all things 'window cleaning', which goes beyond just the glass. Learn what cleaning products are best, the proper methods involved, and what things to avoid using and/or doing.
Below are four things to consider when cleaning your Infinity fiberglass windows.

1. Glass Cleaning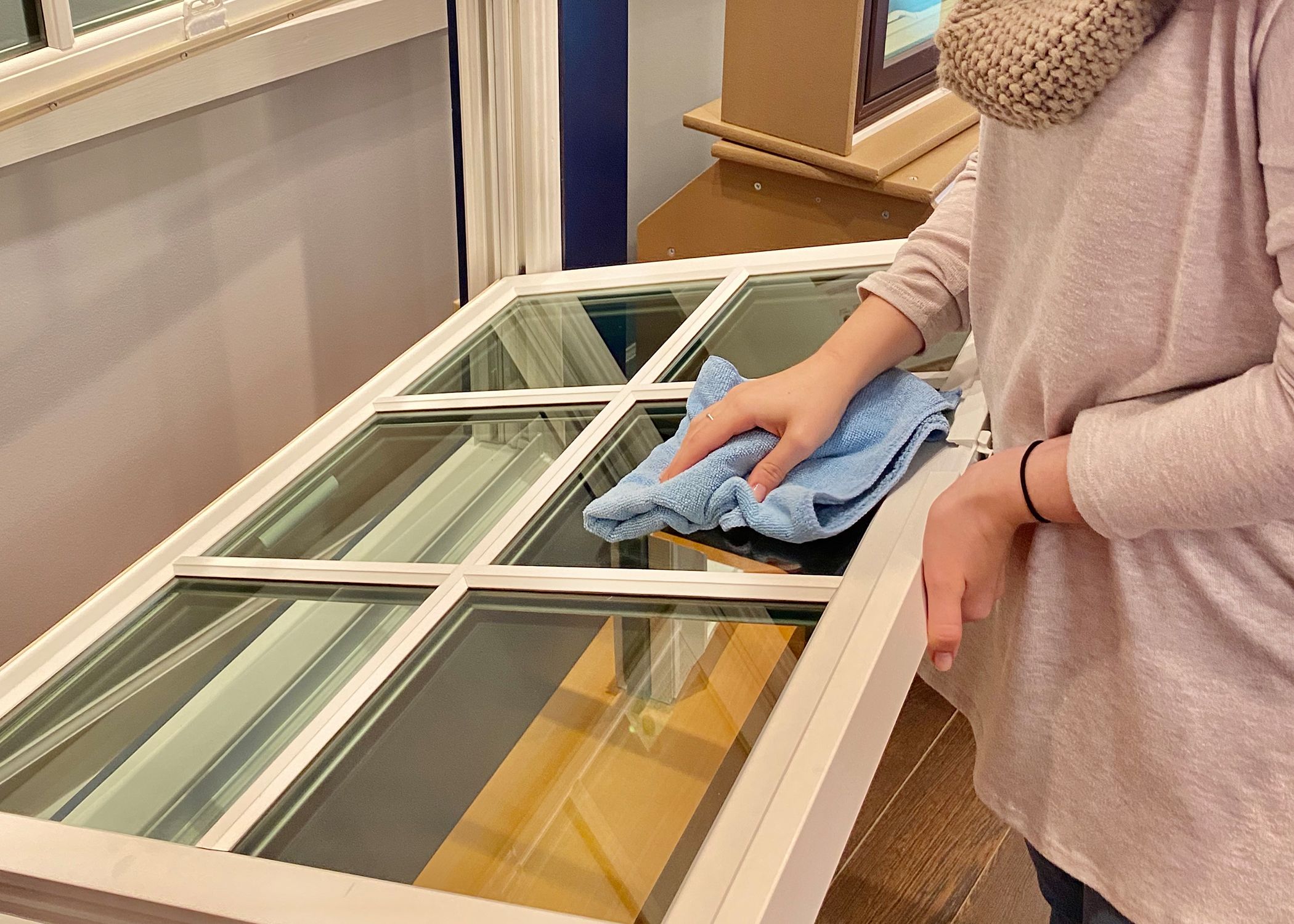 2. Screen Removal and Cleaning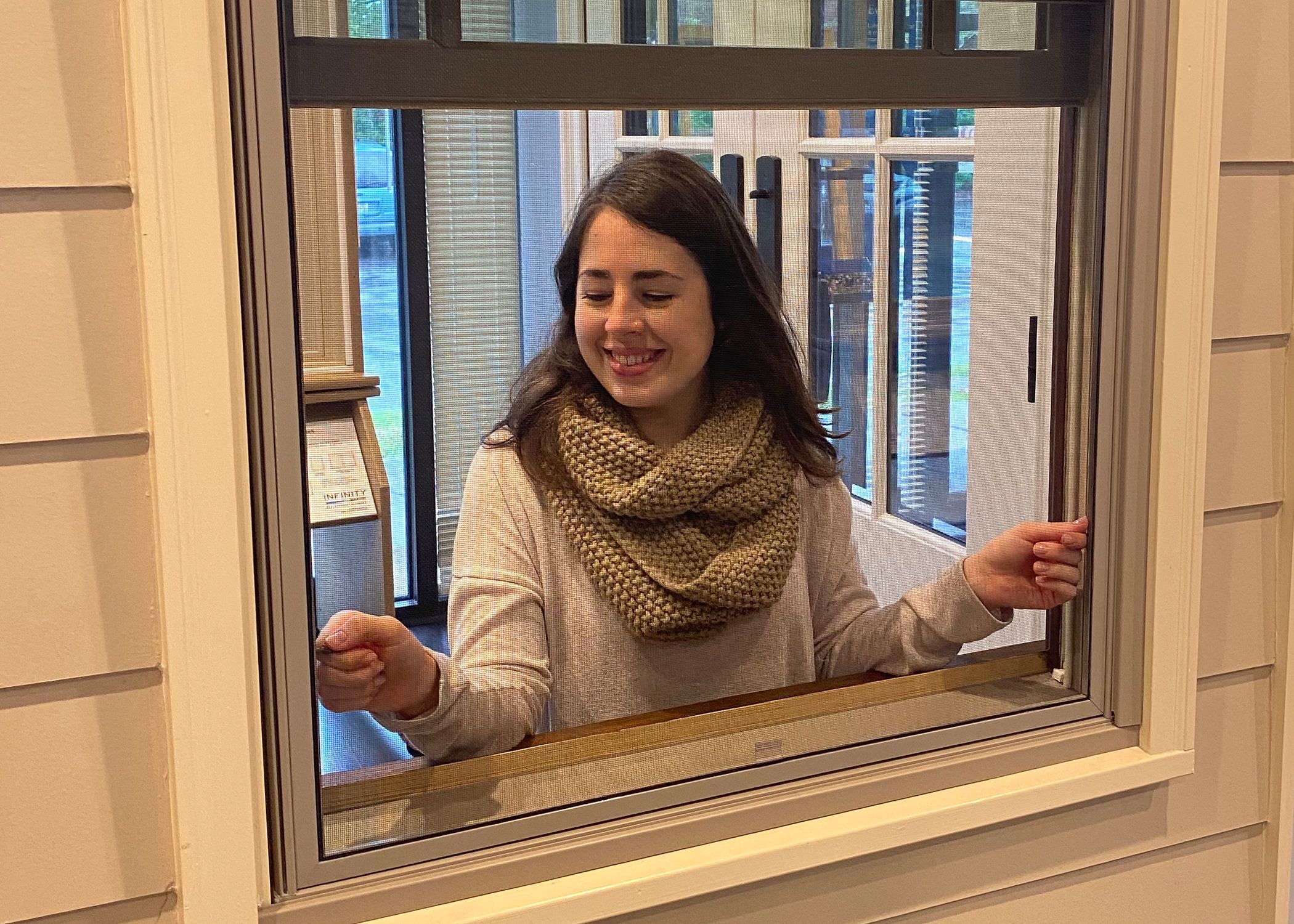 3. Cleaning the Ultrex Fiberglass (the frame and grids):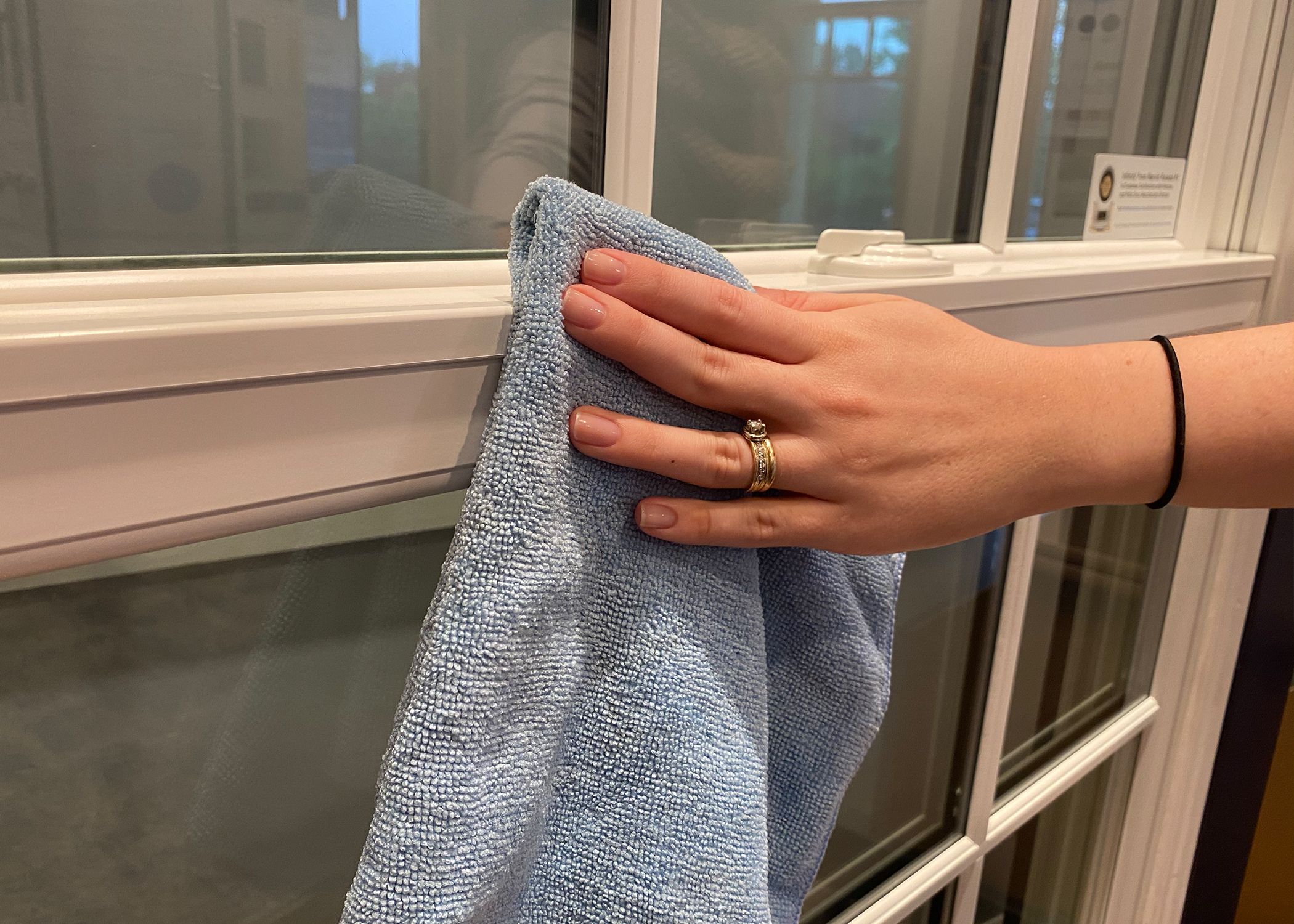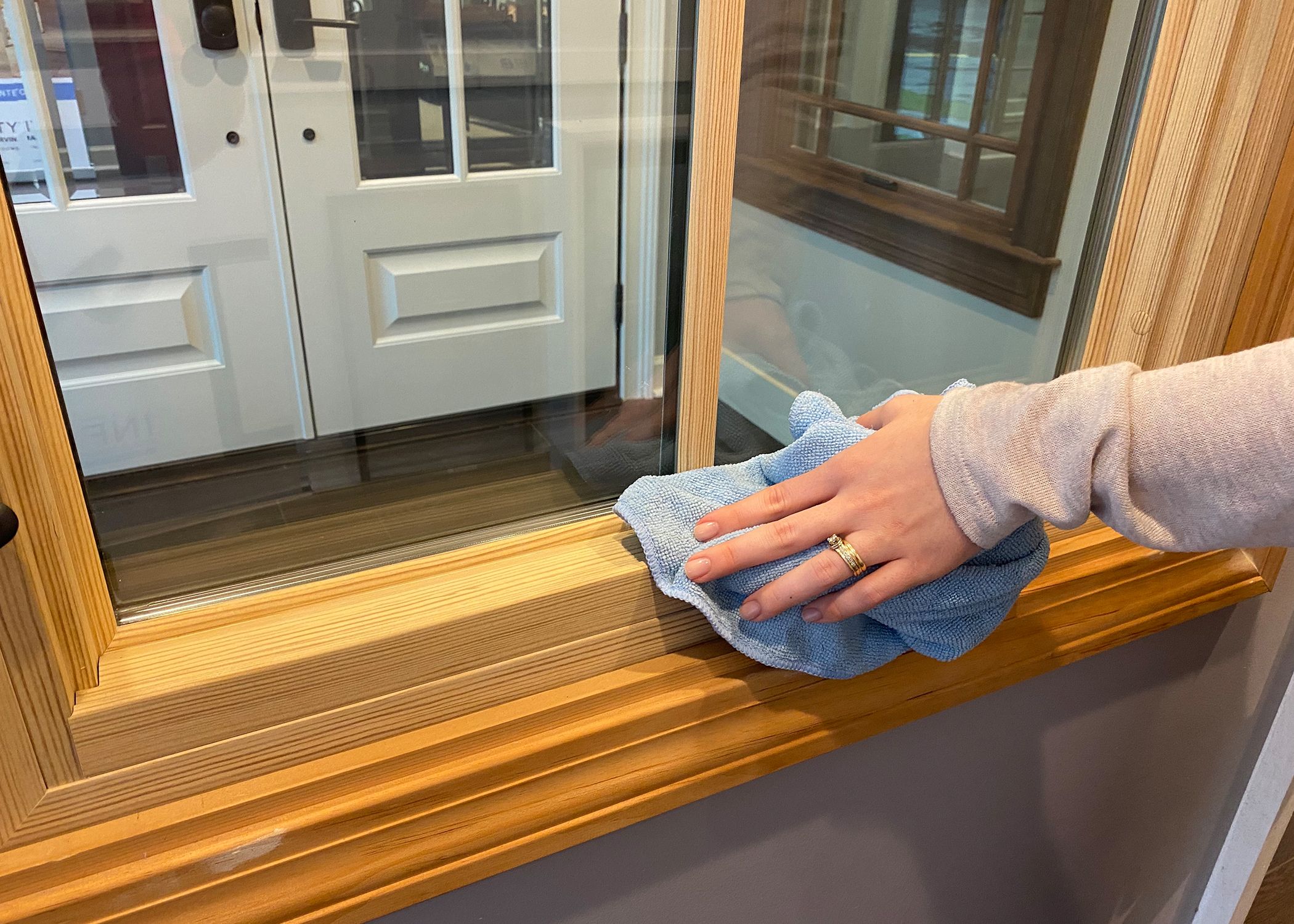 4. Cleaning the Hardware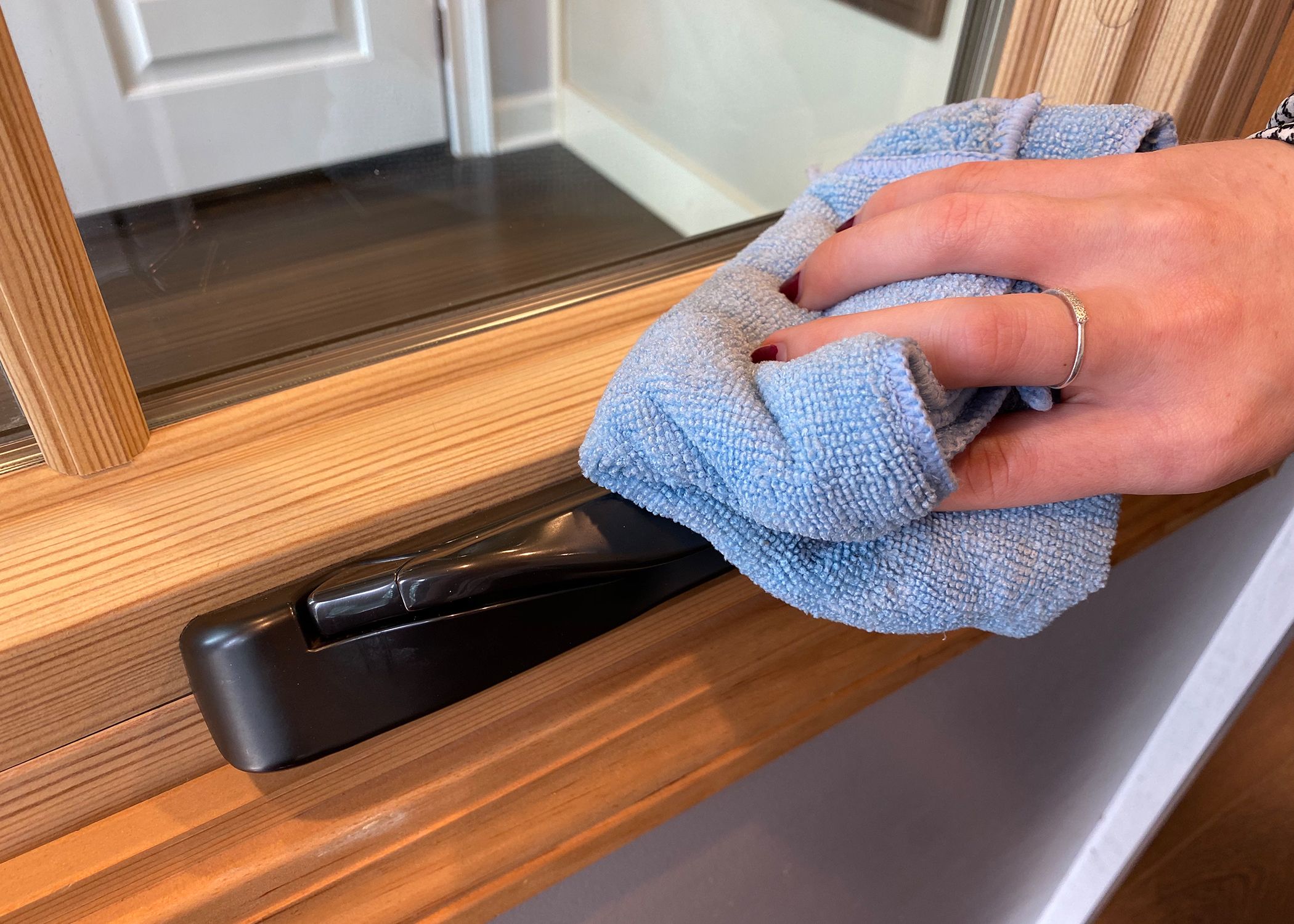 For more questions about window cleaning or to schedule your free window consultation to learn more about Infinity fiberglass windows and doors, schedule your free consultation or call us at 770-888-1604.