Whether you are looking to add visual interest to a room or simply replacing an old window, Infinity Round Tops are a stunning addition to any space. Round top windows (or some may just call them round windows) are more than just a traditional half round window - there are many round top shapes, configurations, and options available to choose from.

Don't worry though, we're here to help you sort through them and educate you on their differences.
Custom sized to fit virtually any opening.
Choose from Infinity exterior color and interior finish combinations.

Direct glazed for maximum strength and bigger views.
Some common names for round top windows can include springline, half-moon, arch top, half round, and circle top windows. When we refer to a window as a round top window, we are referring to any window with a round top and flat bottom. One of the most common types is the traditional half round pictured below.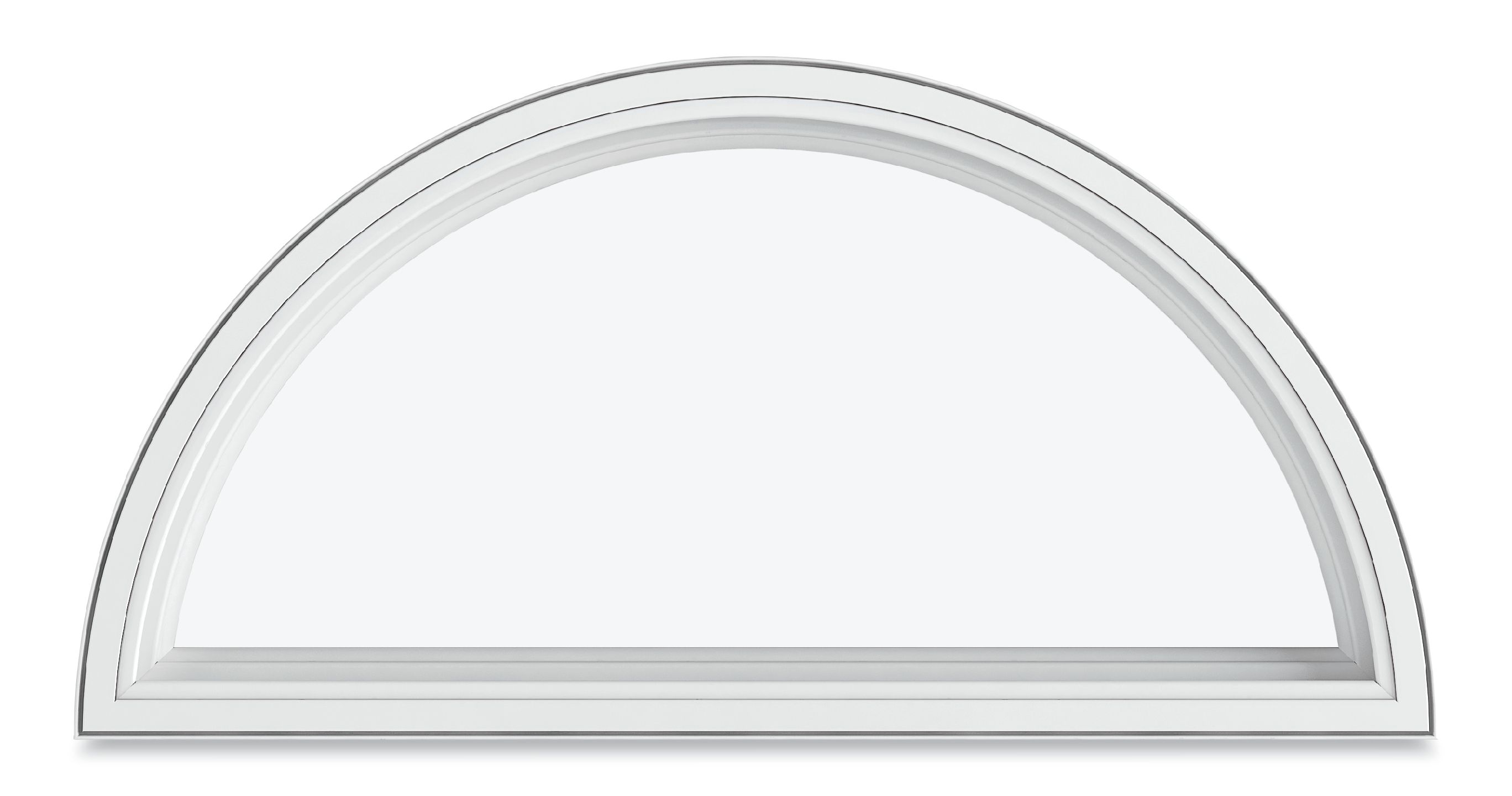 While some people may still refer to a circle window as a round window, we just call it a circle window. These are not as common, but they can break up the traditional round top look and give some architectural variety to your home.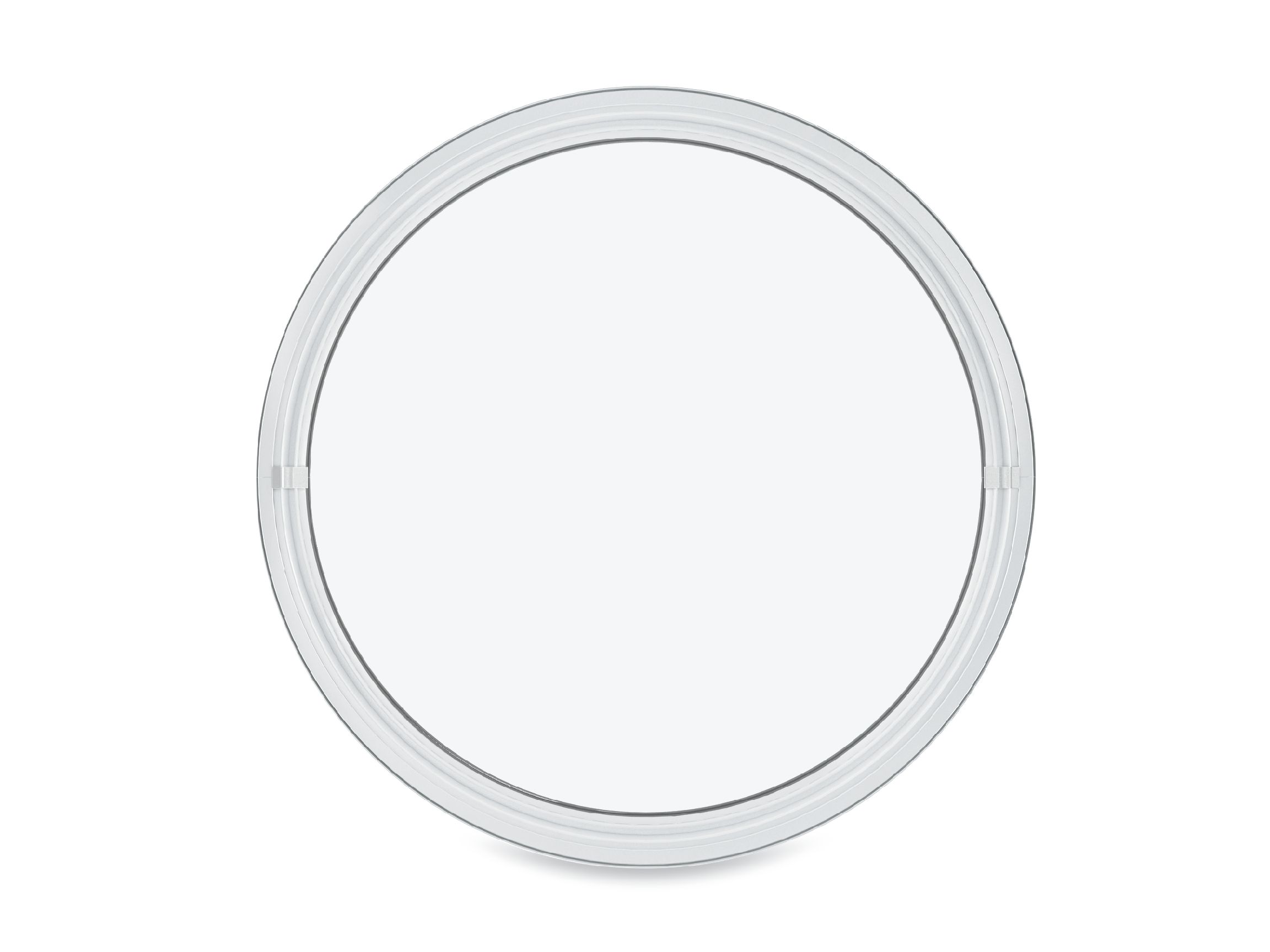 Palladium Windows: a combination of a large, arch top (or round top) center window flanked by shorter rectangular windows on each side. These windows are named after the Renaissance architect Andrea Palladio.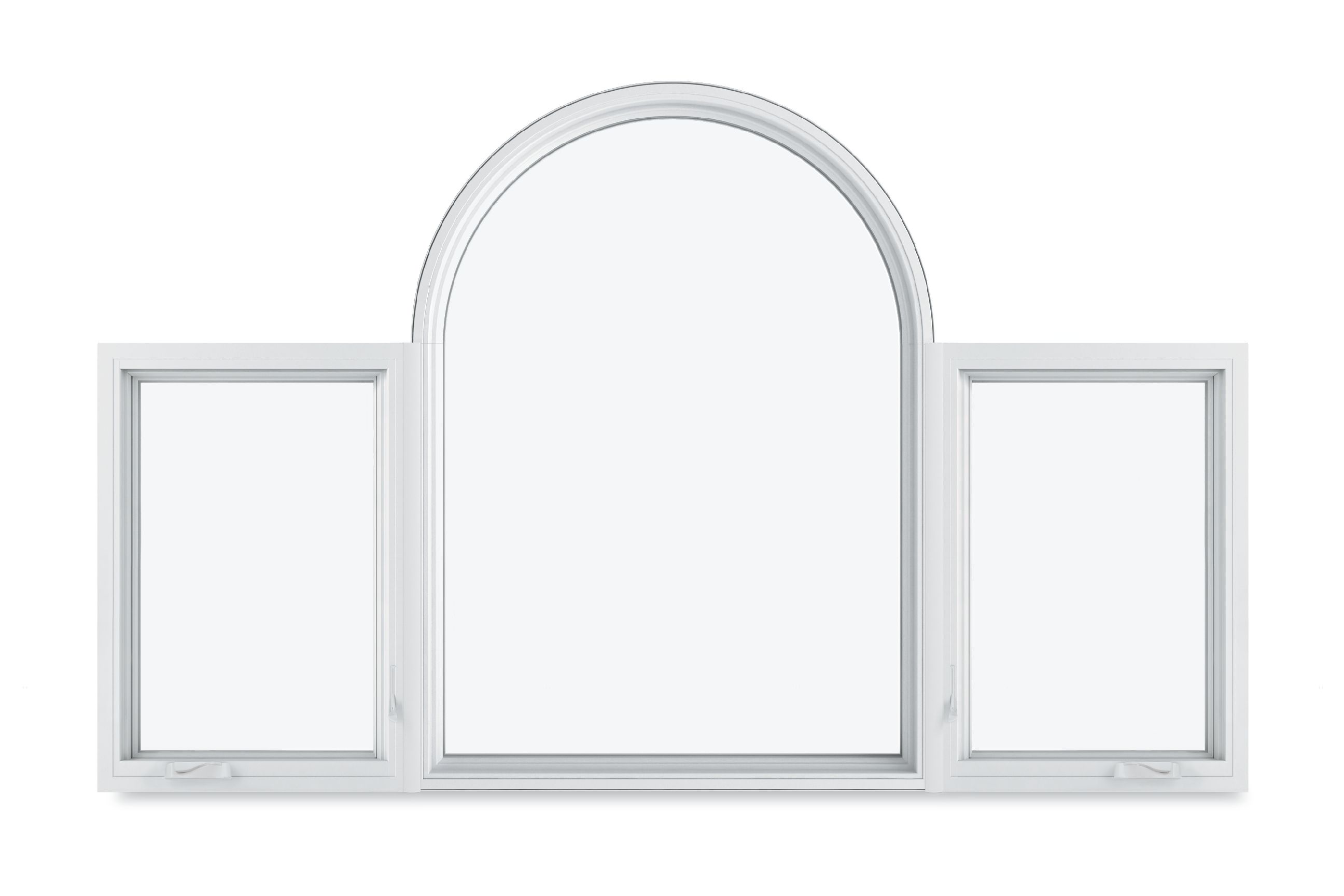 In addition to the architectural design, these windows can also provide more light to your home.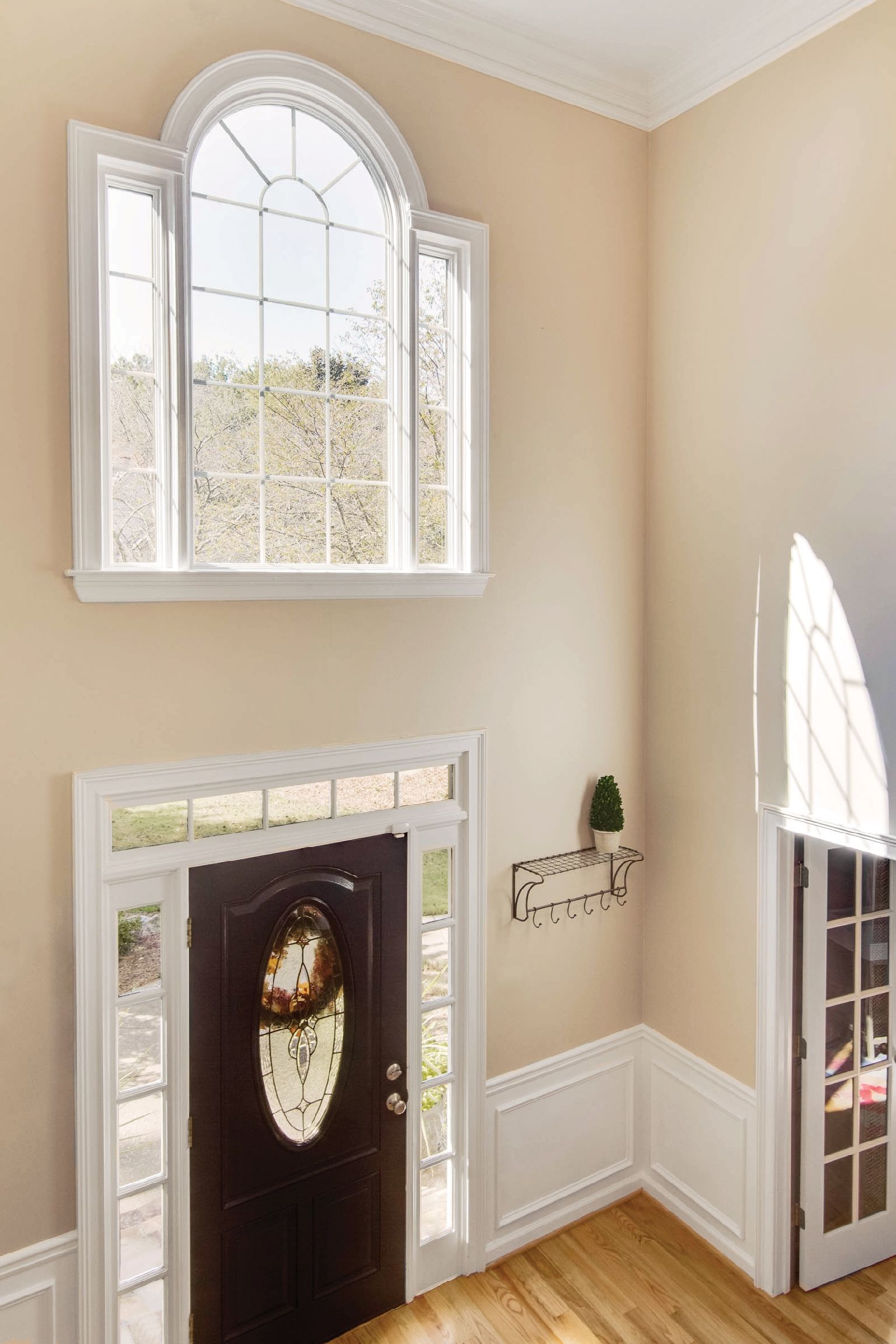 Some of the other types of round top windows we offer are shown below.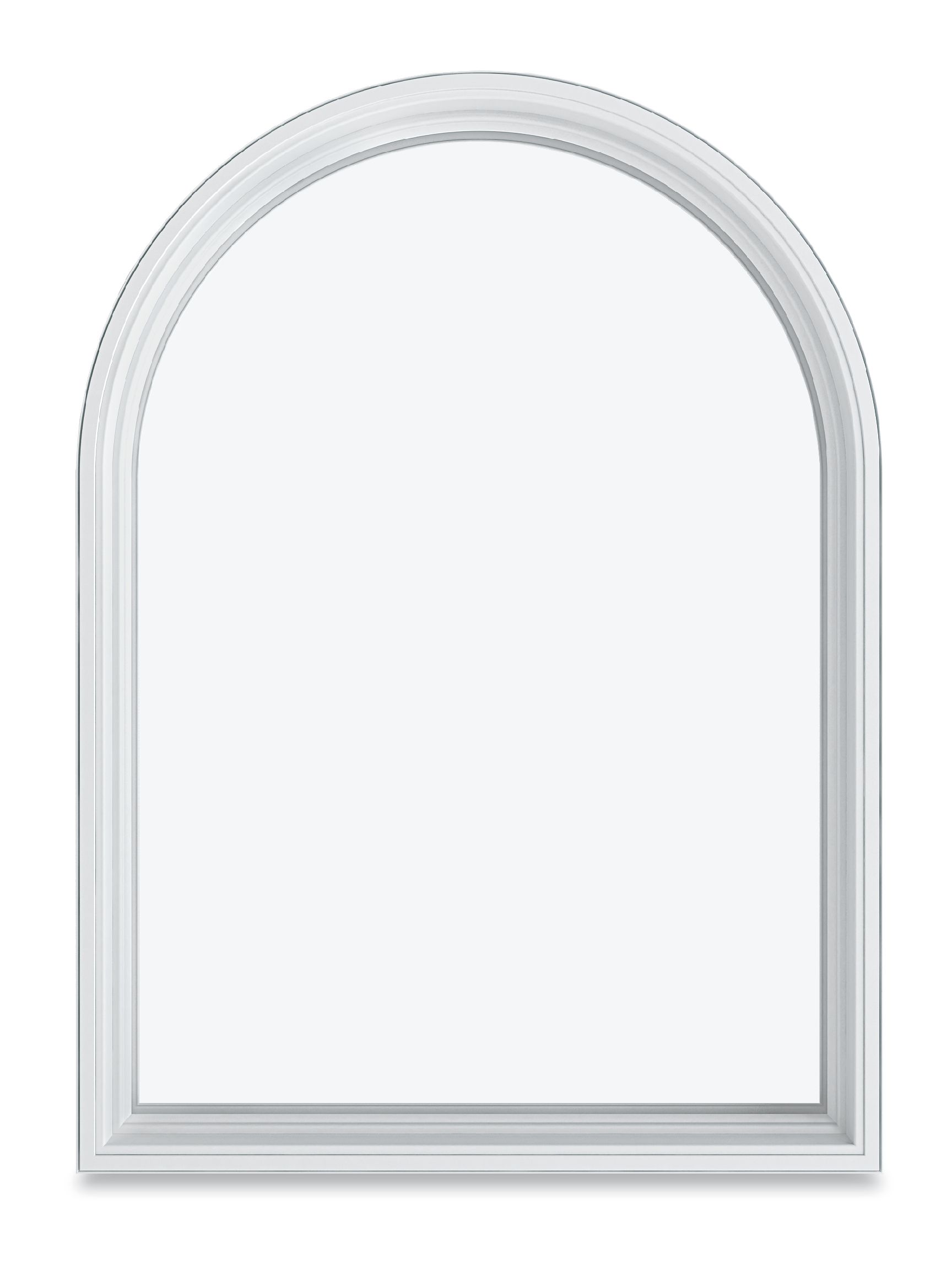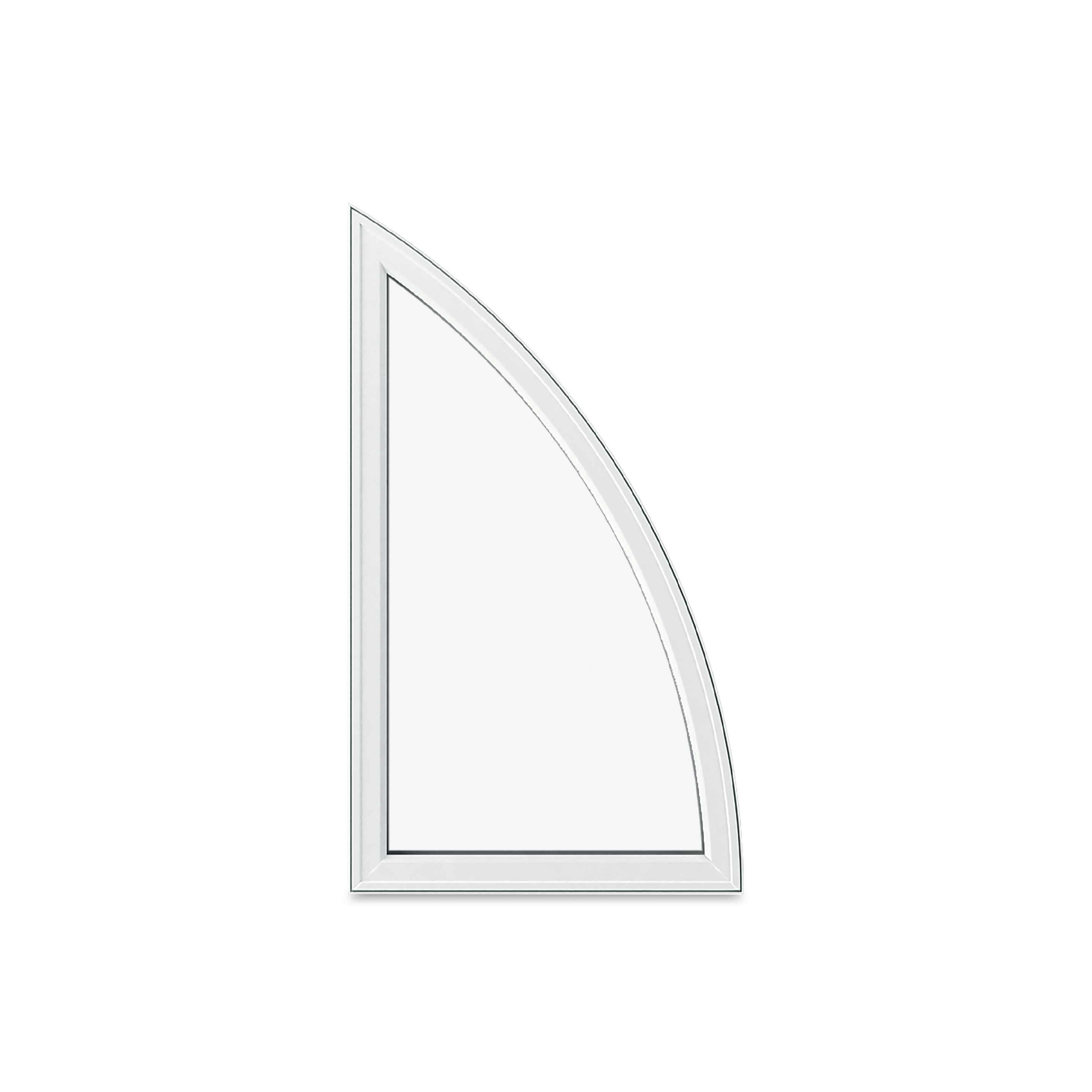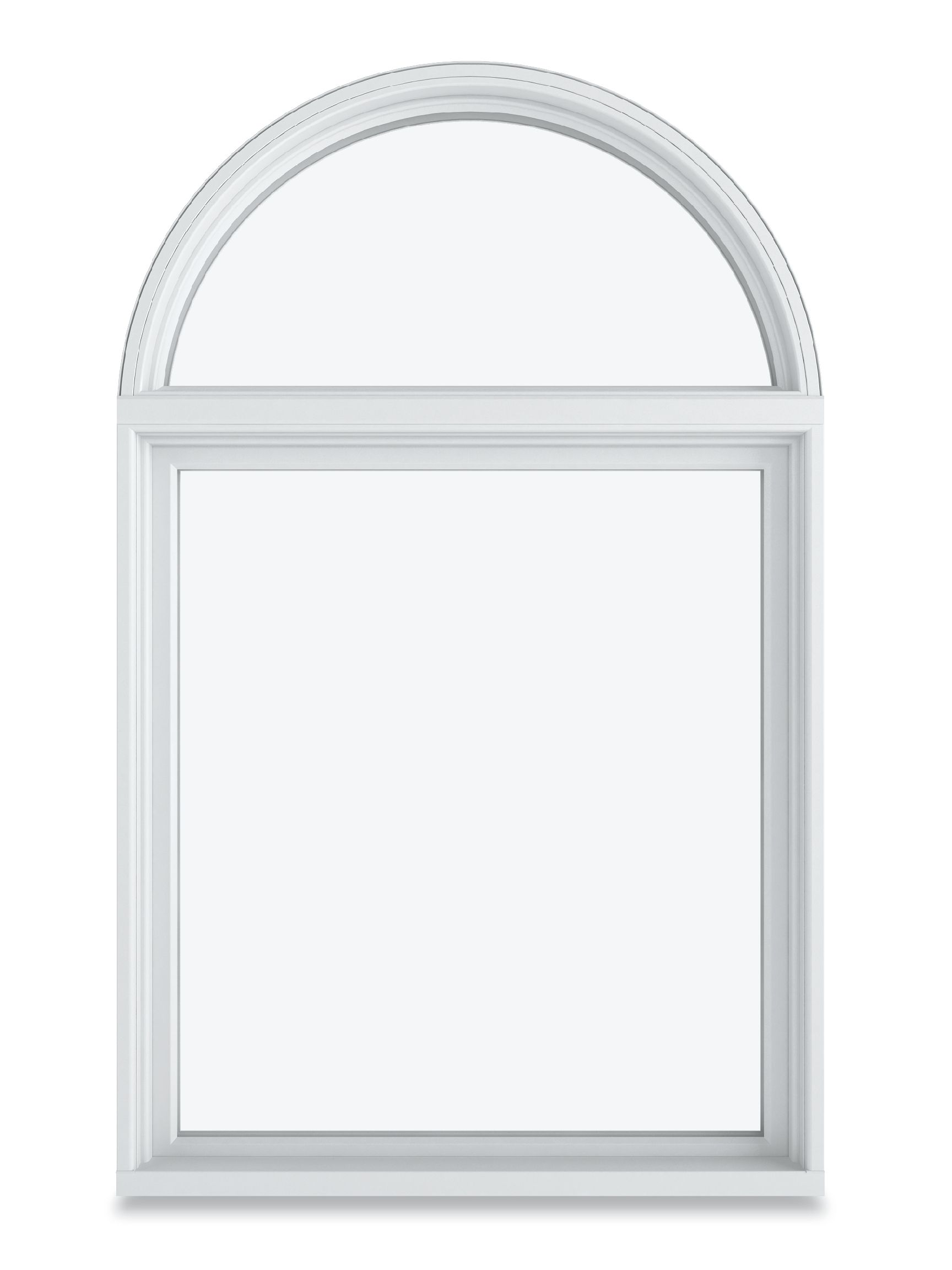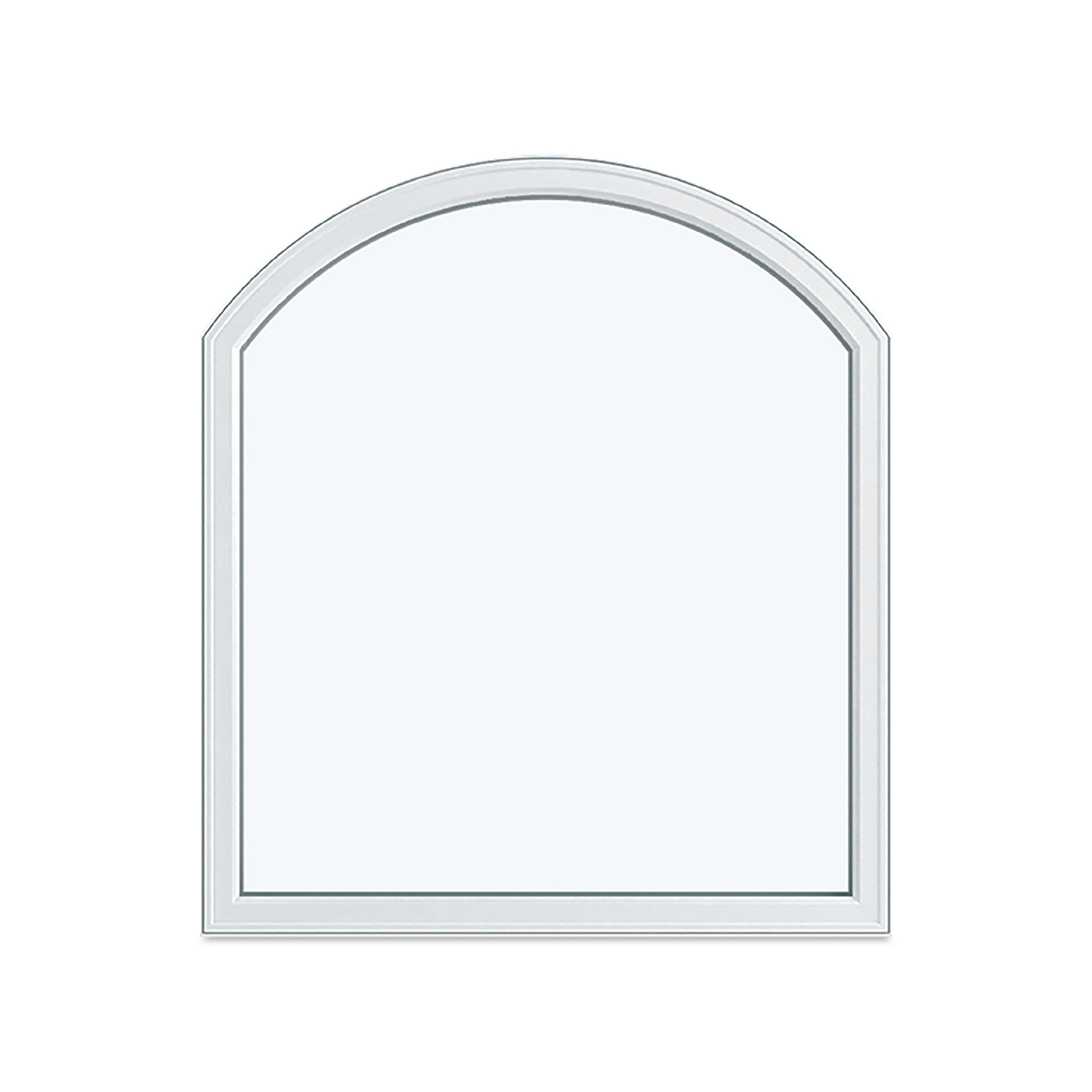 These are just some of the different types of round top windows to choose from. For more information on round top windows or to schedule your free, in-home consultation, give us a call today at 770-888-1604.