Did you know there are choices when it comes to what type of grids and glass you put in your new replacement windows?
Don't let the thought of making the right selection be a pane - we're here to make your options transparent.
Ok…all puns aside, we truly do want your window-shopping process to be simple and stress-free!
We understand that this may be your first time replacing your windows, and you shouldn't have to be a window professional to understand terminology or available options.
Grids
Sometimes called muntins or grilles, grids are simply strips of material that create the look of smaller panes of glass.
There are two different types of grids: Simulated Divided Lites (SDLs) and Grids Between the Glass (GBGs).
SDLs give an authentic, divided glass look and are adhered to the interior and exterior of the glass. There is a shadow bar between the glass which makes the SDLs look like True Divided Lites (individual smaller panes of glass).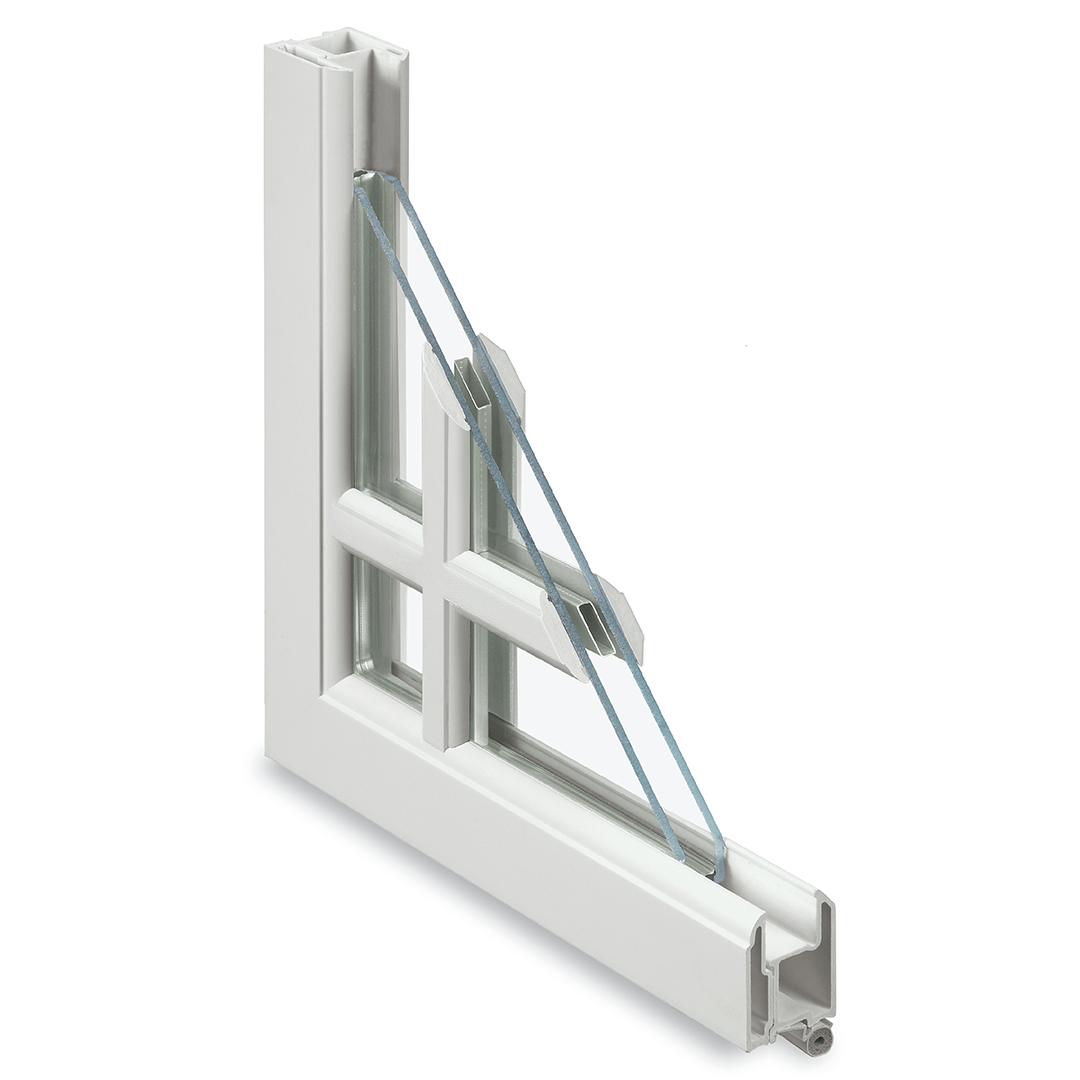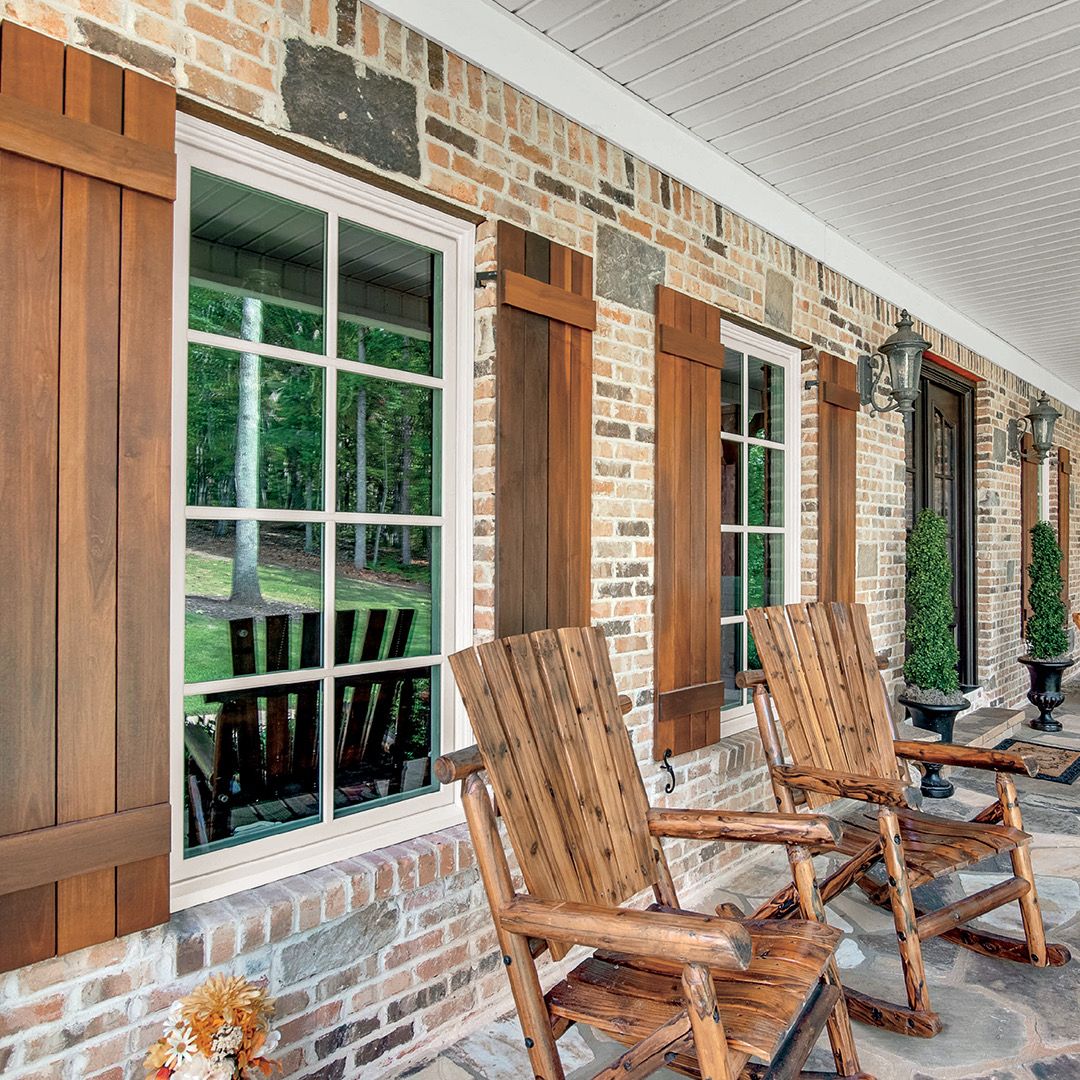 GBGs are inside of the glass and allow for easy cleaning.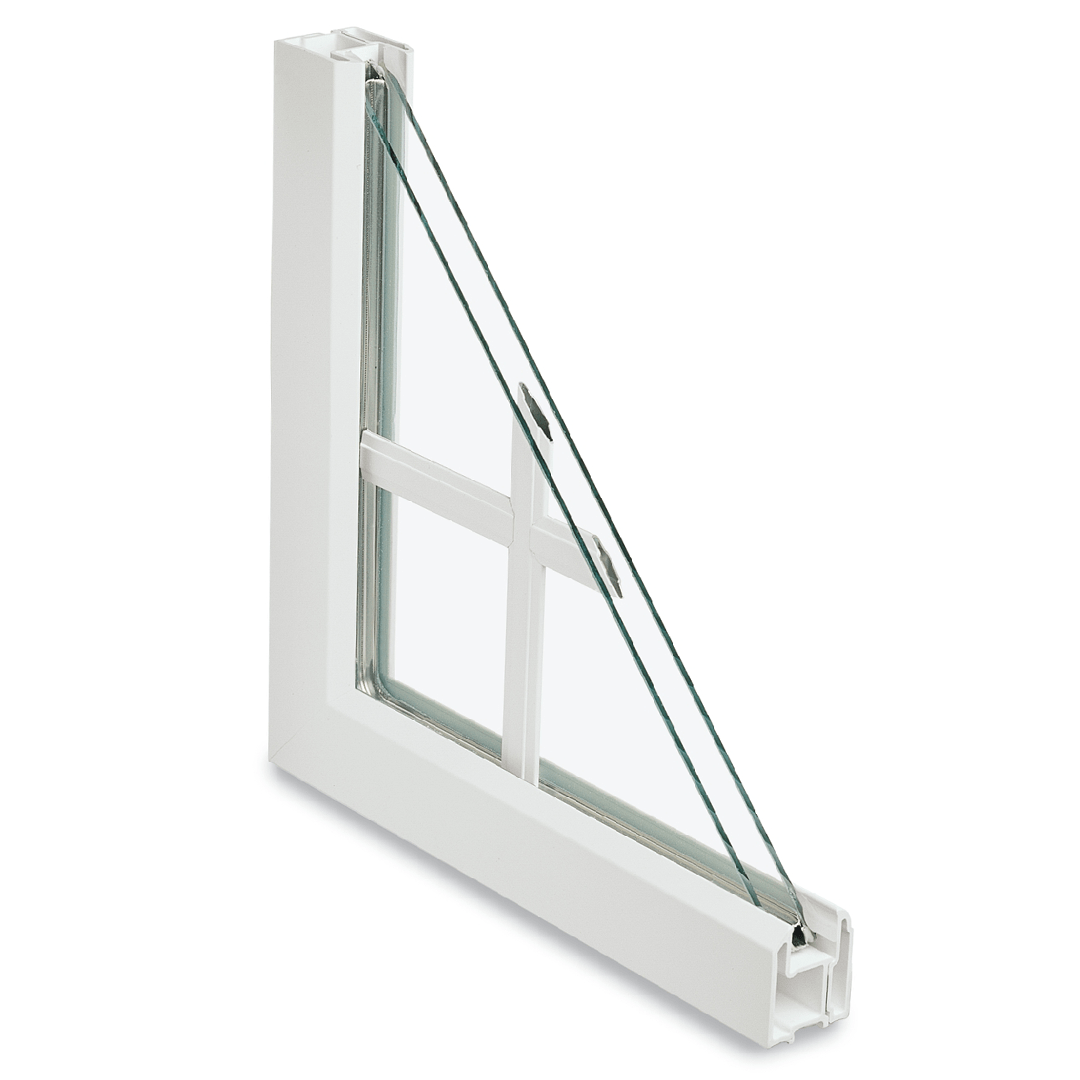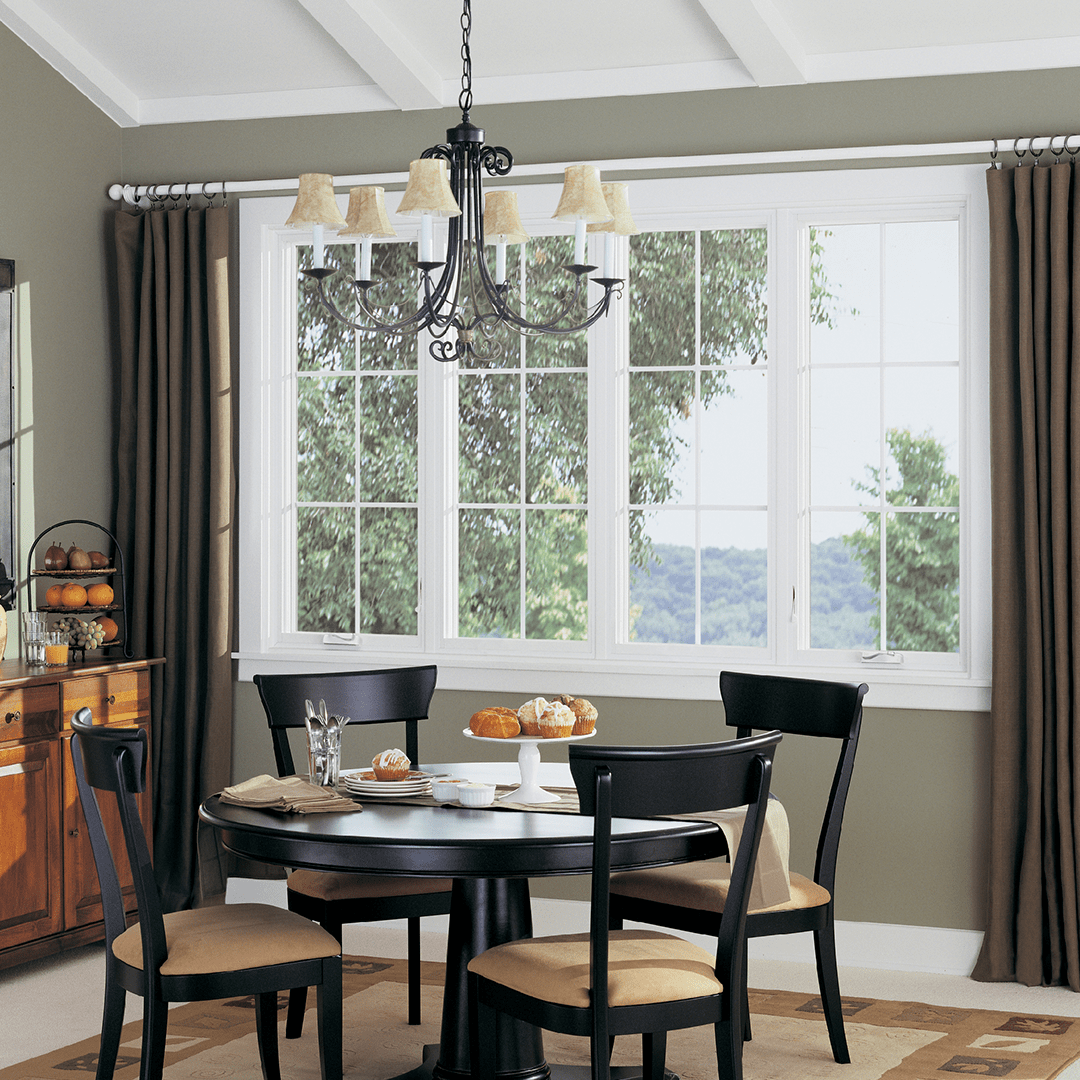 Whether you choose SDLs or GBGs, there are seven different grid pattern options to choose from. These can replicate the look of the original windows or add an updated, architectural design.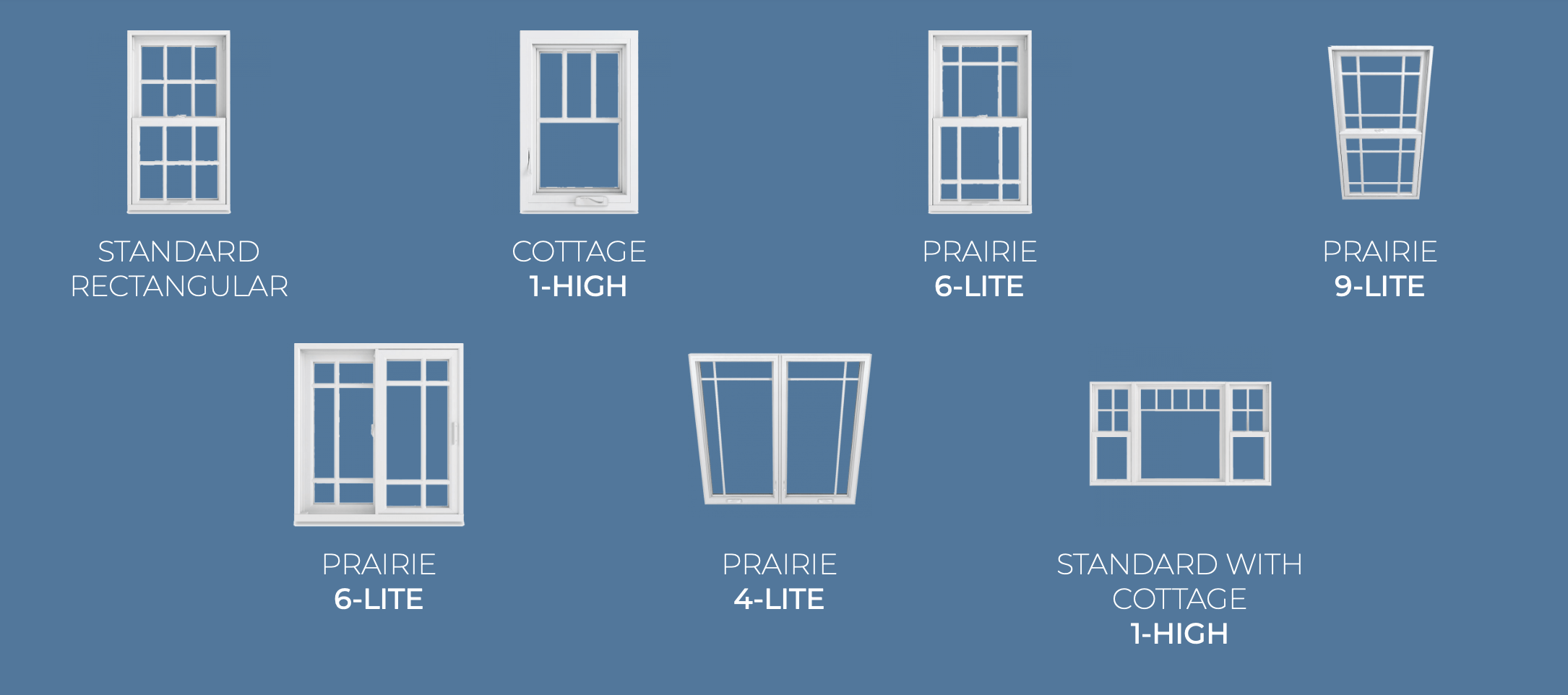 Glass
In addition to the type of grids, there are multiple options when it comes to the type of glass for your new replacement windows.
Performance Glass Options:
Low emissivity, or Low E, is a thin metallic coating applied to window glass that helps boost your windows' energy efficiency and block out UV rays. By directing the heat back to it's source, the
Low E helps keep the sun's heat outside in the summer and prevents the heat from escaping in the winter.
There are different layers of Low E coatings that can be applied to your glass.
• Low E2 has two layers of metallic coating, while blocking up to 84% of UV rays. This is a good option for moderate climates.
• Low E3 has three layers of metallic coating, while blocking up to 95% of UV rays. This is a good option for climates with intense sun exposure.
• Low E3/ERS has four layers of metallic coating. This extra metallic layer, along with UV protection, reflects escaping heat back into the room, providing maximum efficiency year-round in all conditions.
Specialty Glass Options:
• Tempered Glass (or Safety Glass) - increases the glass strength to help prevent breakage. This option is ideal - and often required by building codes - for windows close to the floor or in high-traffic areas where safety might be a concern.
• Sound Transmission Class (STC) and Outdoor-Indoor Transmission Class (OITC) Glass - ideal for areas where exterior noise is a concern. The increase pane thickness of this sound reducing glass option helps reduce the transmission of noise by reflecting the energy of the sound waves.
• Laminated Glass - ideal for added safety and security, this glass is composed of two sheets of glass fused together with a sheet of transparent plastic between the panes of glass. When broken, laminated glass will not leave the opening and the increased thickness of this glass also helps with noise reduction.
Decorative/Privacy Glass Options:
Sometimes, due to room location or room type, privacy glass is needed. Or, perhaps you simply want to add a design element to your window glass. Either way, Infinity from Marvin fiberglass windows offers six decorative/privacy glass options.
• Reed
• Narrow Reed
• Frosted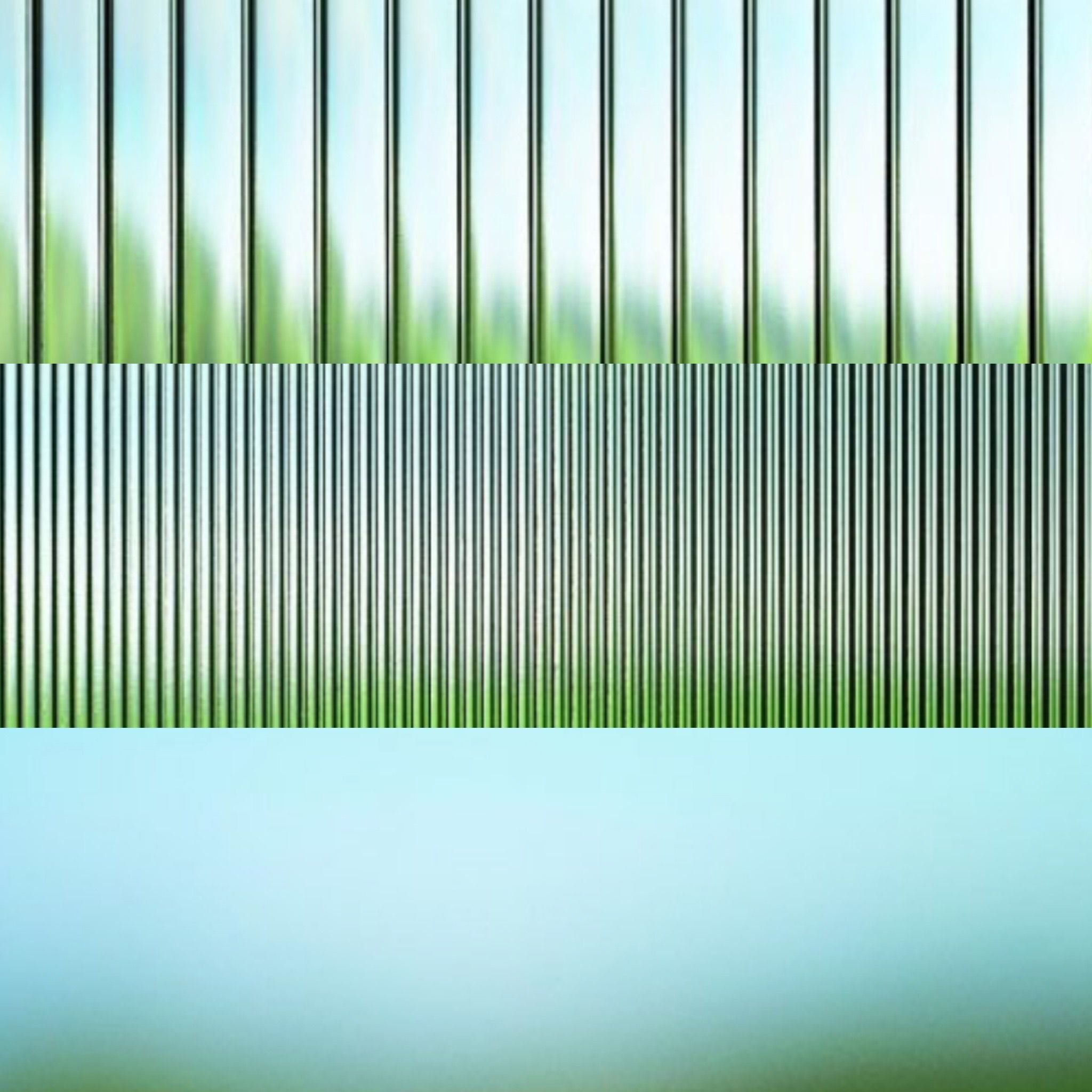 • Glue Chip
• Rain
• Obscured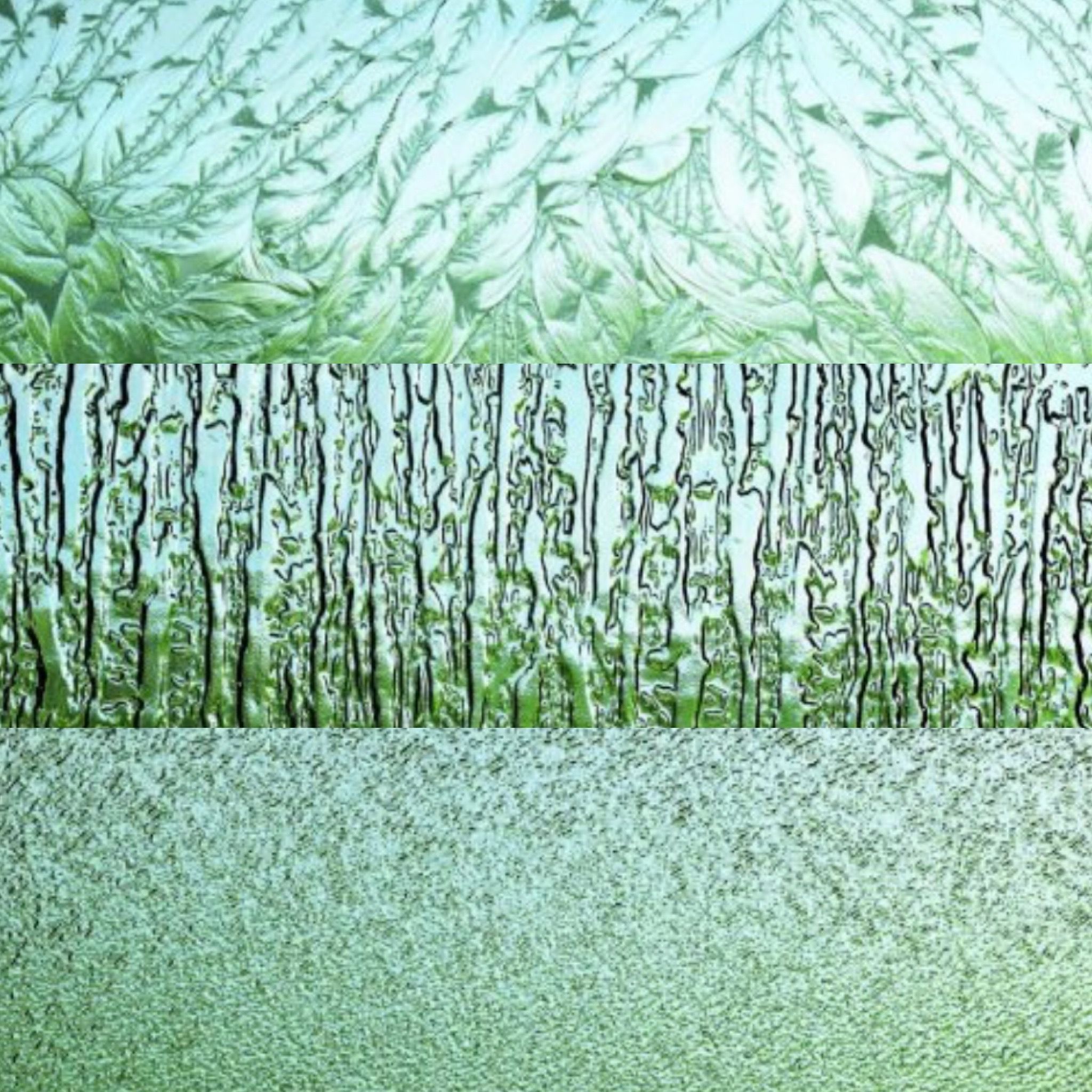 As you can see, you have a variety of options to choose from when it comes to your replacement window's glass and grid selections.
Don't let the choices overwhelm you. North Georgia Replacement Windows can simplify the process, allowing your window project to be enjoyable with an end result you will love for years to come.
If you need help looking through these options or have questions about your window or door project, then give us a call today at 770-888-1604.