We know shopping for windows can be confusing and frustrating. We know you probably have questions, and you're not alone!
In our latest podcast, we answer the questions from some of our customers as well as some of our followers on our social media accounts.
Some were funny, some about our company and products, and a few were about the work we do. The following questions are just a handful of the ones submitted by them.
1. Would North Georgia Replacement Windows ever consider doing commercial work?
We actually do this and can go as high as four stories! We have done church buildings and lighter commercial type stuff. We don't do bigger construction jobs, storefront windows, or high rises, as that is not our expertise.
We can and have done commercial work that is a residential style. For example, windows in churches and banks or something similar to a daycare that has the same windows you would see in your home. We do not replace traditional storefront windows.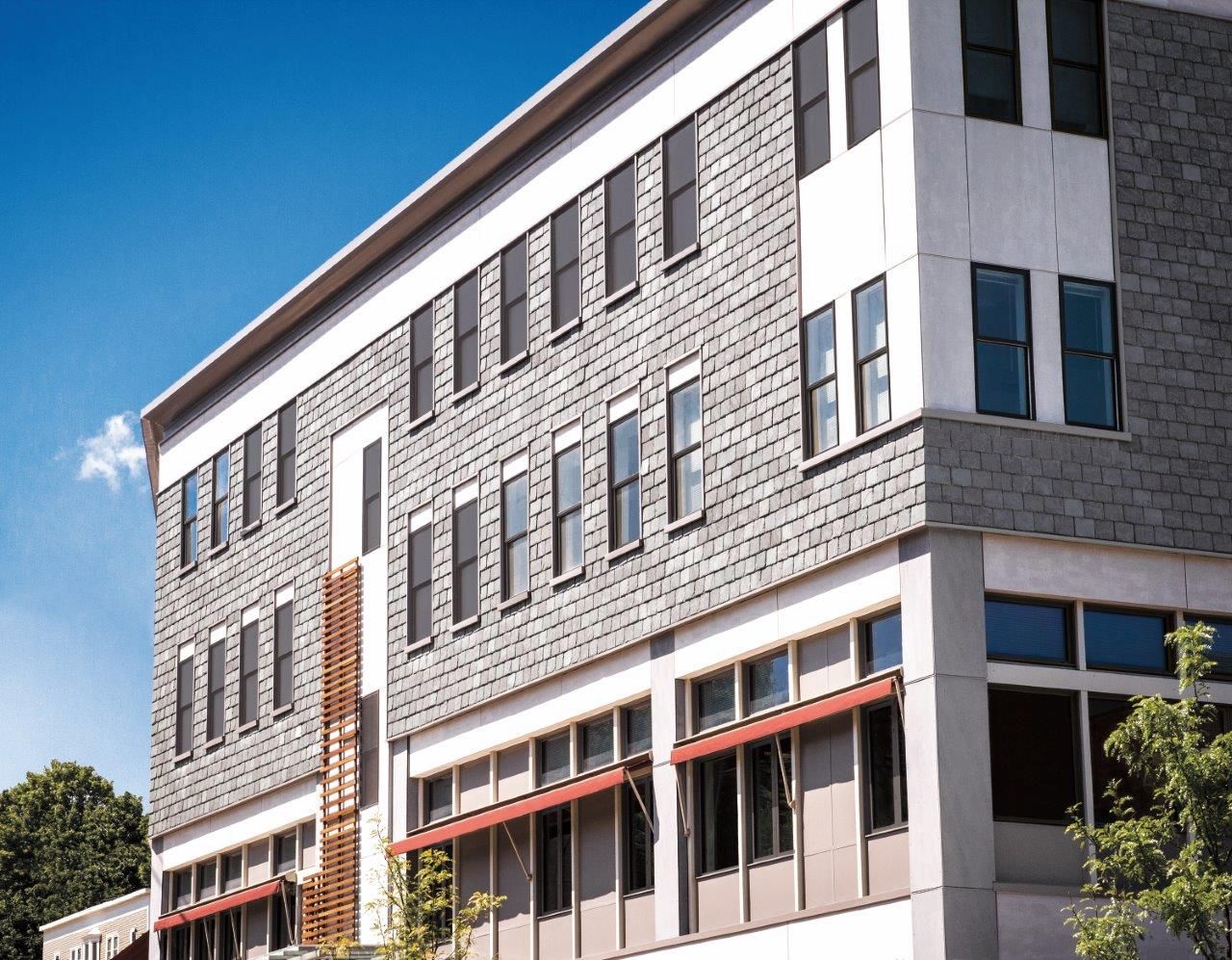 2. Is the warranty transferable to the next homeowner?
We have a couple of different warranties with the Infinity windows.
One is Infinity from Marvin's Limited Lifetime Product Warranty. The warranty is backed by Marvin which has been around for over 115 years, and their warranty is transferable to the next homeowner.
Technically, our Lifetime Service Warranty is not transferable, but if there is a new homeowner and they are having problems with a product that we installed, we are going to take care of them and their problem.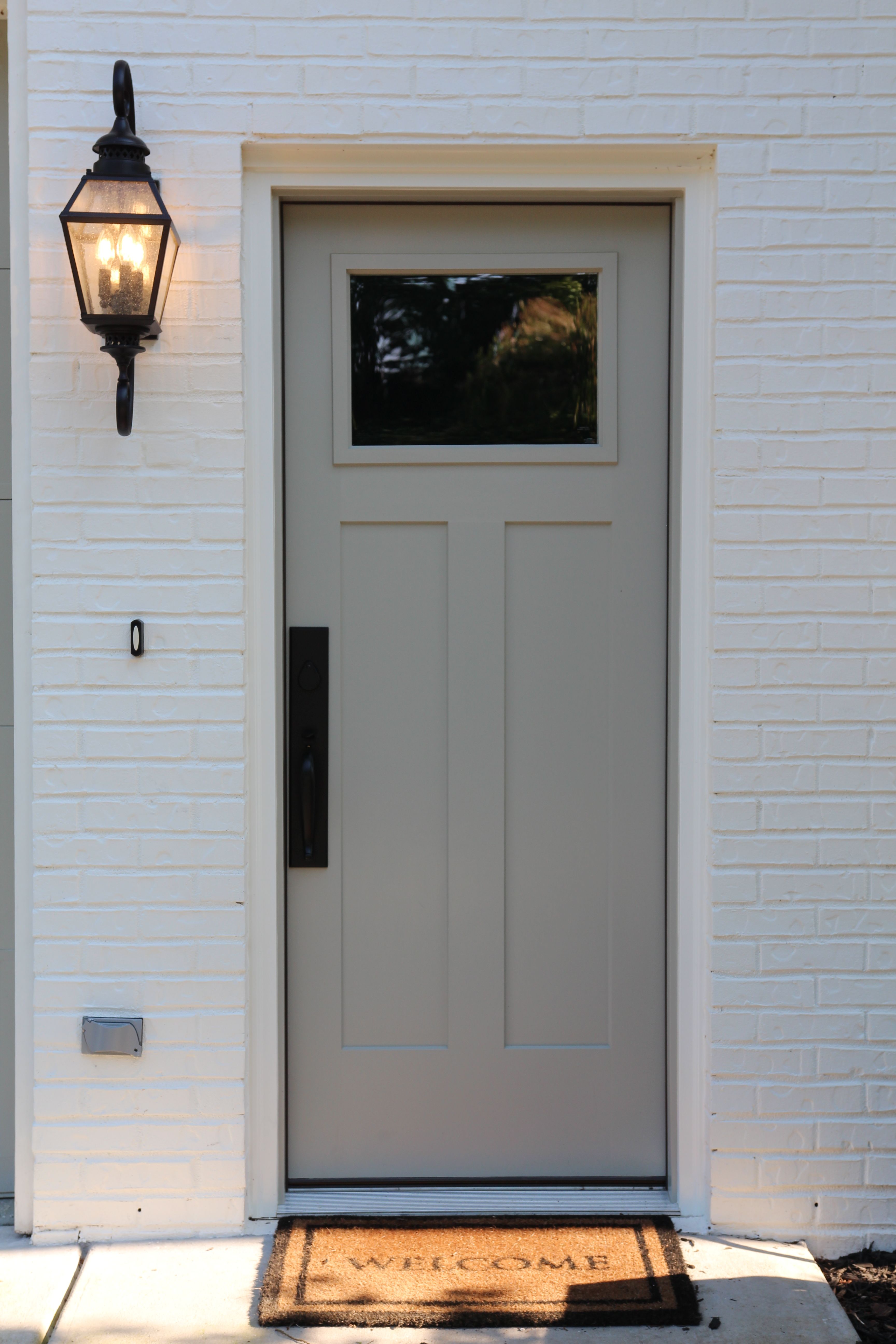 3. A couple of neighbors on my Nextdoor are in the market for new doors and storm doors - do y'all install storm doors?

We have had people ask for them, but it is not something that we do often. If we are replacing your front door, then we will install a storm door as well if that is something you want.
One reason we don't really install storm doors is the simple fact that there is a limited selection. We don't have an inventory or carry any samples from the product line, which makes it hard for someone to see their options.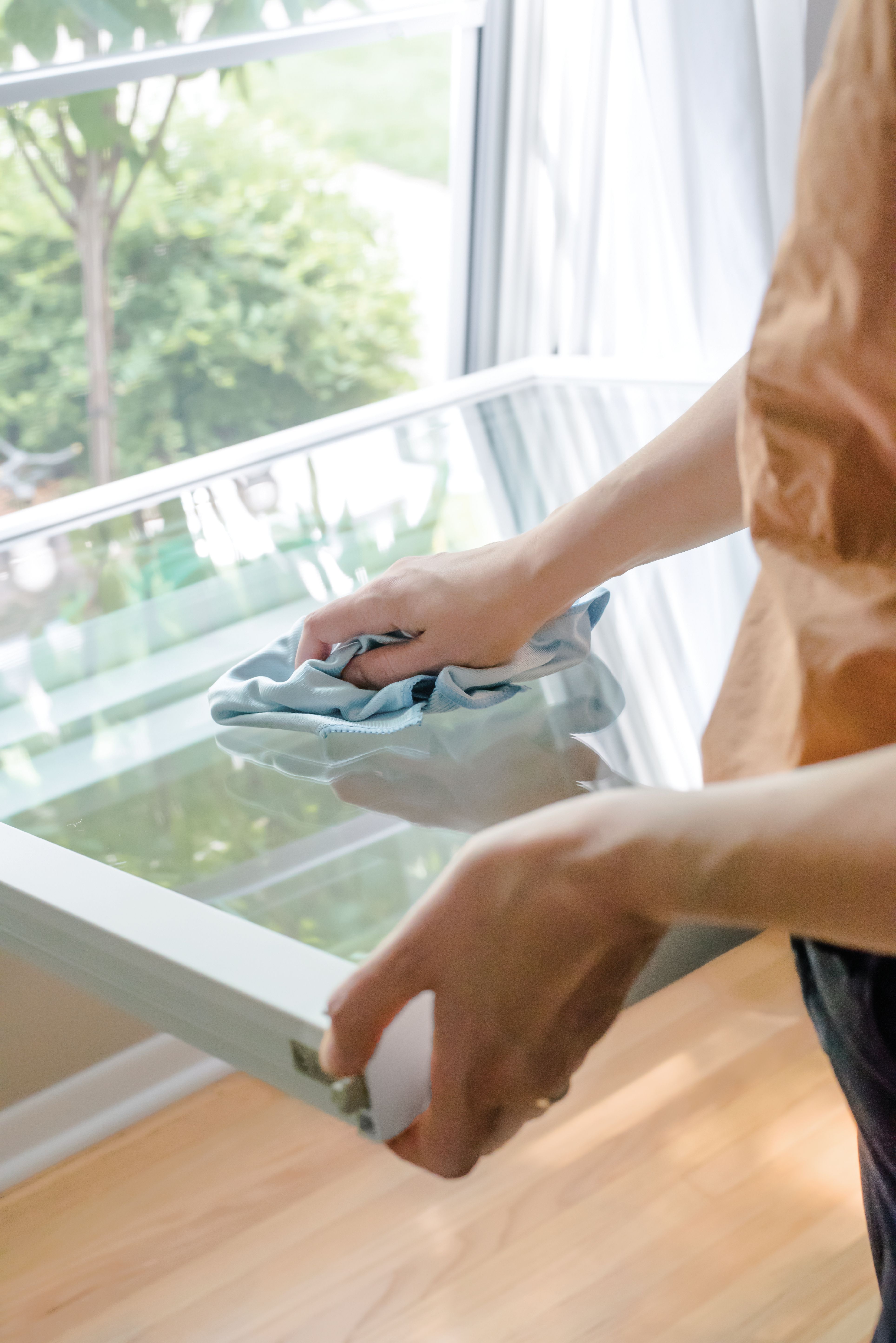 4. What maintenance is required for Infinity windows?

They are an extremely low maintenance window - there is not much to do at all!
You need to clean it every once in a while. If there are some you don't operate regularly, every now and then, operate them just to make sure everything is in good shape.
Ultrex fiberglass and the finish are durable and will hold up against the elements. These are the least maintenance windows you can find!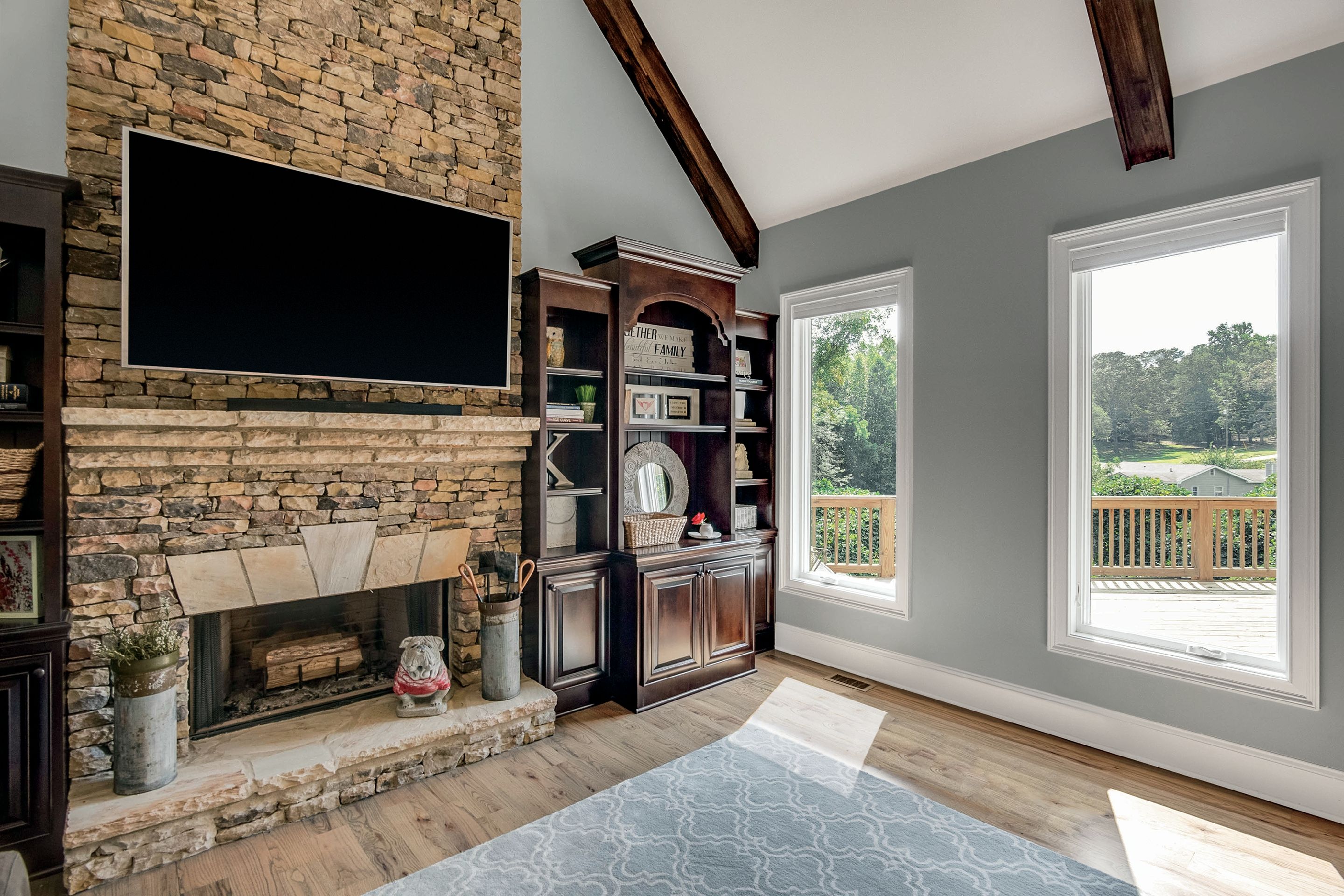 If you have more questions, need more information, or want to schedule a free consultation, call us at 770-888-1604.

Don't forget to subscribe to our Window Wisdom podcast! Click here to subscribe!