The NGRW difference.
Our customer in Hiram, Georgia shared about the difficult time she had trying to find someone to do the work she needed for her replacement windows and doors. Her home had a lot of history and she had a vision for how she wanted her new windows and doors to look.

Rebecca's parents began building their A-frame home from the ground up in 1960. They laid out the batter boards, drew the lines, dug the footings, mixed and poured cement, and laid the brick.
Over the course of two years and with the help of some young men, her dad would spend the weekends working on their home, and they finally moved into their newly built house in 1962. Though it was not fully complete, it was dried and secure, and the plumbing and electrical was complete. After that, her family spent the next few years completing the home.
Years later, Rebecca moved back home to help take care of her mom. After moving in, she began to notice things that needed to be fixed and/or replaced - one of them being the need to replace the windows.
We asked our customer Rebecca some questions to better understand her project, her vision for her family's home, and her experience with replacement windows and doors.

What was your vision in modifying the window openings?
"I couldn't figure out how I wanted them. That took another year to figure out. All I knew was that I wanted to OPEN the house up between the 'front and back'…to make it more efficient to heat and cool. So, I sat down and started drawing sketches one evening and it suddenly came into view. After about two winter months of figuring out the layout, I drew and painted a scale painting of how it would look."
Why did you decide on fiberglass windows, specifically Infinity from Marvin?
"I started looking for representatives of a variety of window companies to provide estimates. I had no idea how difficult it would be to find anyone who was willing to handle this project like it needed to be handled! Some did not work in our area, so that was understandable. Others were unwilling to tackle the size and scope of the process. And others were not even willing to sit down and listen to what I wanted to do…though they were willing to simply replicate and replace what we had! NO!
I had almost given up when the representative from North Georgia Replacement Windows called... A very pleasant young man who immediately made an appointment to come out and meet me…and listen to what I needed.
I admit that I wasn't holding out any hope when he arrived. Everyone else had rejected hearing me out. However, Sean soon put me at ease and we talked about the house and I told him some of the history…and why it meant so much to me…to my family. He is the one that told me about the differences between vinyl and fiberglass…how NGRW works…and then listened to what I needed. He never flinched. When we were finished, he saw nothing that could not be handled by your company. And I was AMAZED."
Now that your windows are installed, what are your thoughts on the window portion of your home renovation?
"Now that the windows have been in place for a couple of months, there is a lot to talk about:
• We noticed a change in the amount of heat coming through the windows compared to the old ones.
• The old windows were like sitting in front of the oven in the summer and you always needed a sweater on in the winter.
• Today, there is NOTHING coming in or going out! It has been WONDERFUL! The energy efficiency is obvious.
I have just received our first power bill since the entire install was completed. This bill has a graph of how much energy was used at this same period last year as compared to this month, this year. Last year, the energy use was nearly off the graph. This year, it is HALF! The bill for last year's June was almost $300 just to cool if I recall correctly. This month's bill was $150.
I cannot say enough how good it has been to work with NGRW. This was the best decision for us…and I thank the LORD that He got us together."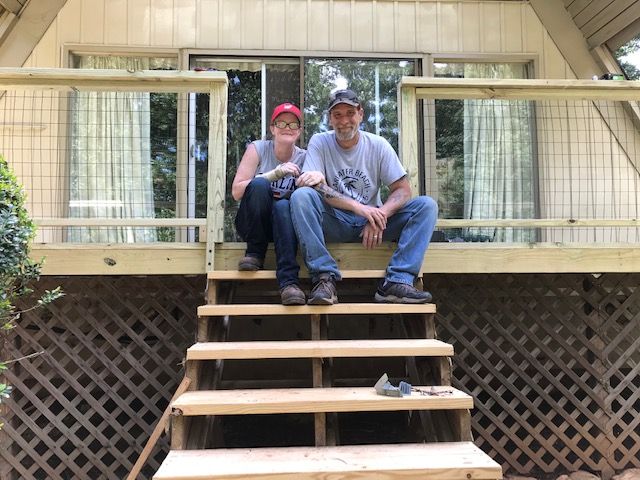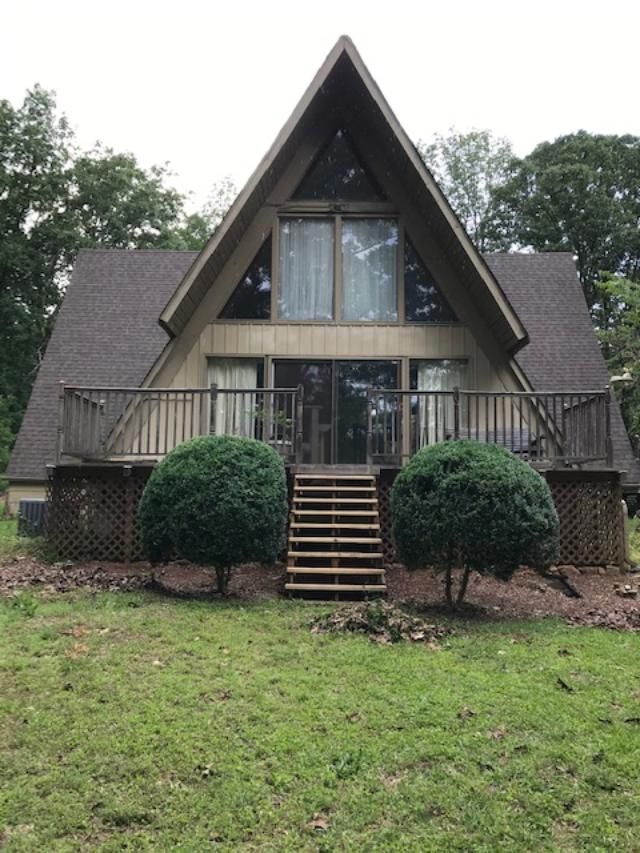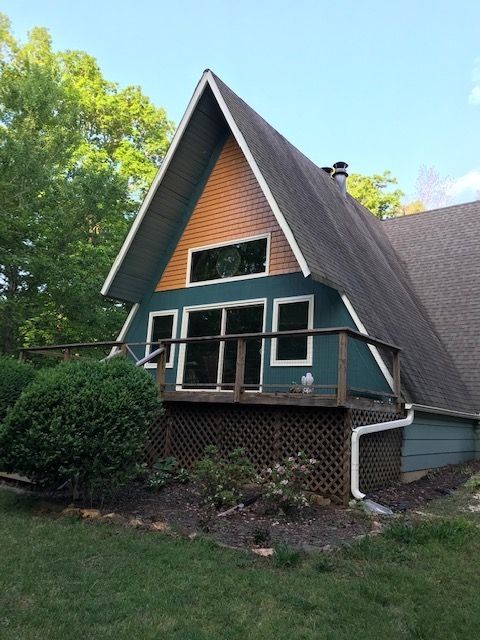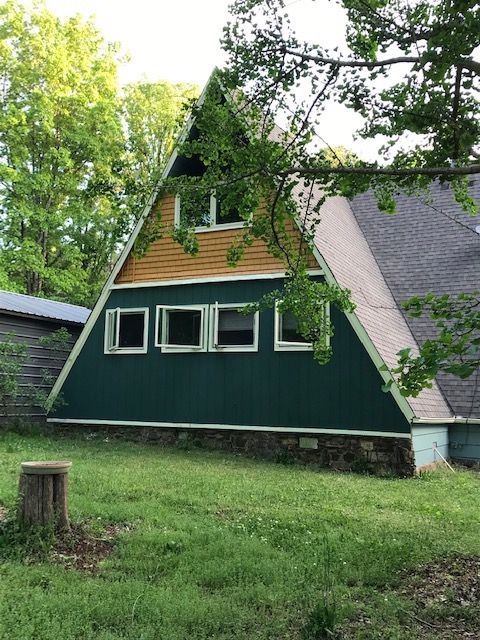 We are thankful for the opportunity to help Rebecca. It was truly a special project to help her improve and preserve the home that has been in her family for 61 years.
Whatever your home's story is, we would love to be part of it.
Contact us today for more information and a free consultation.