In a previous blog, we talked about bringing the natural world inside our home, and we talked about how more light and bigger views are a way to achieve that.
The Infinity from Marvin windows and doors allow more light and bigger views because the frames are thin. This does not compromise their strength as the material they are made from, Ultrex fiberglass, is as strong as steel without the weight!
You can now appreciate your backyard view, watch the grandchildren play outside, or simply enjoy more light coming into your home.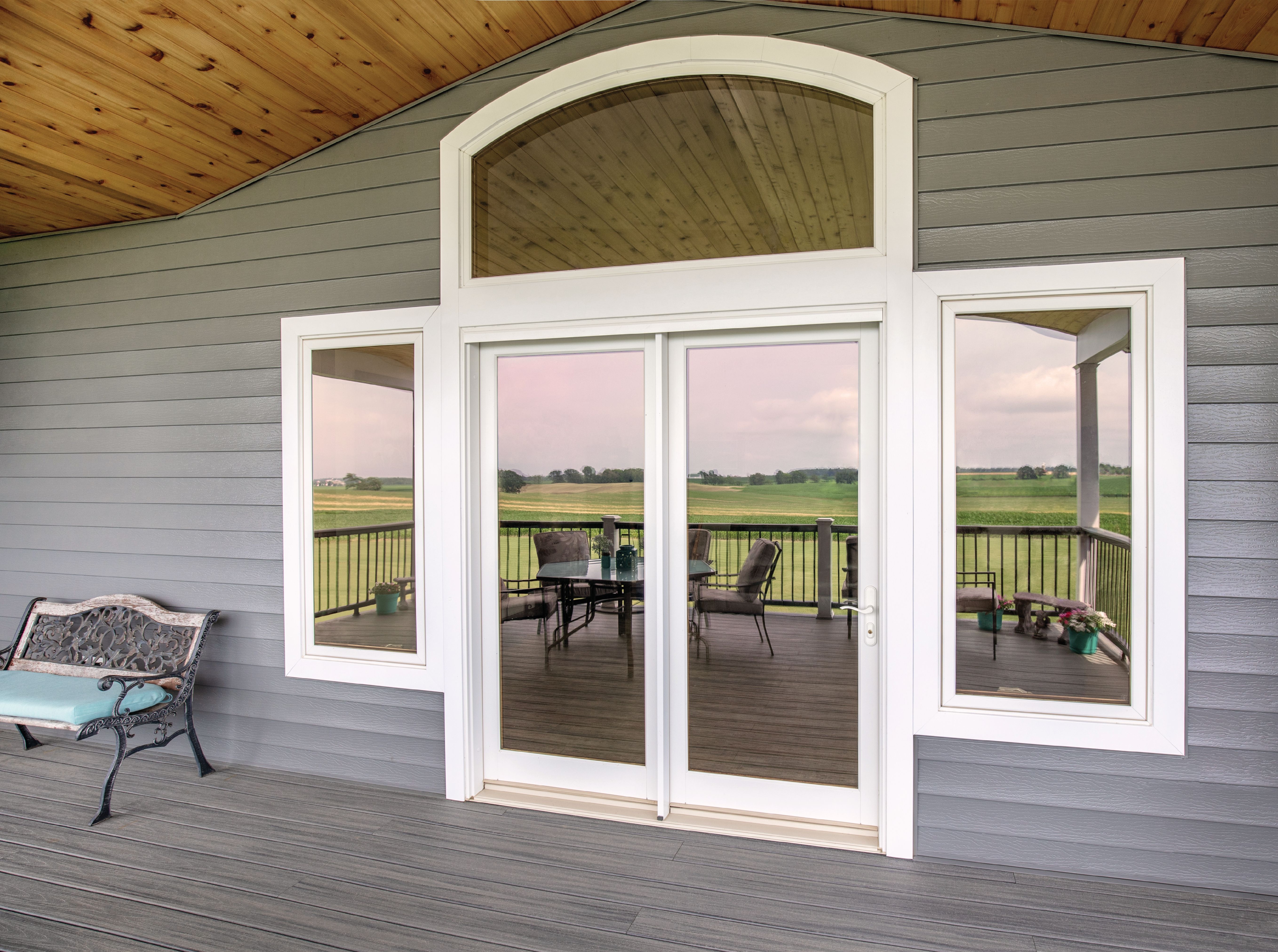 For those who are not familiar with this concept, biophilic design basically means being able to bring nature into your office, studio, or home - really, anywhere you want. We are starting to see this biophilic design concept taken a step further.
Let's talk about that!
Bigger and bolder.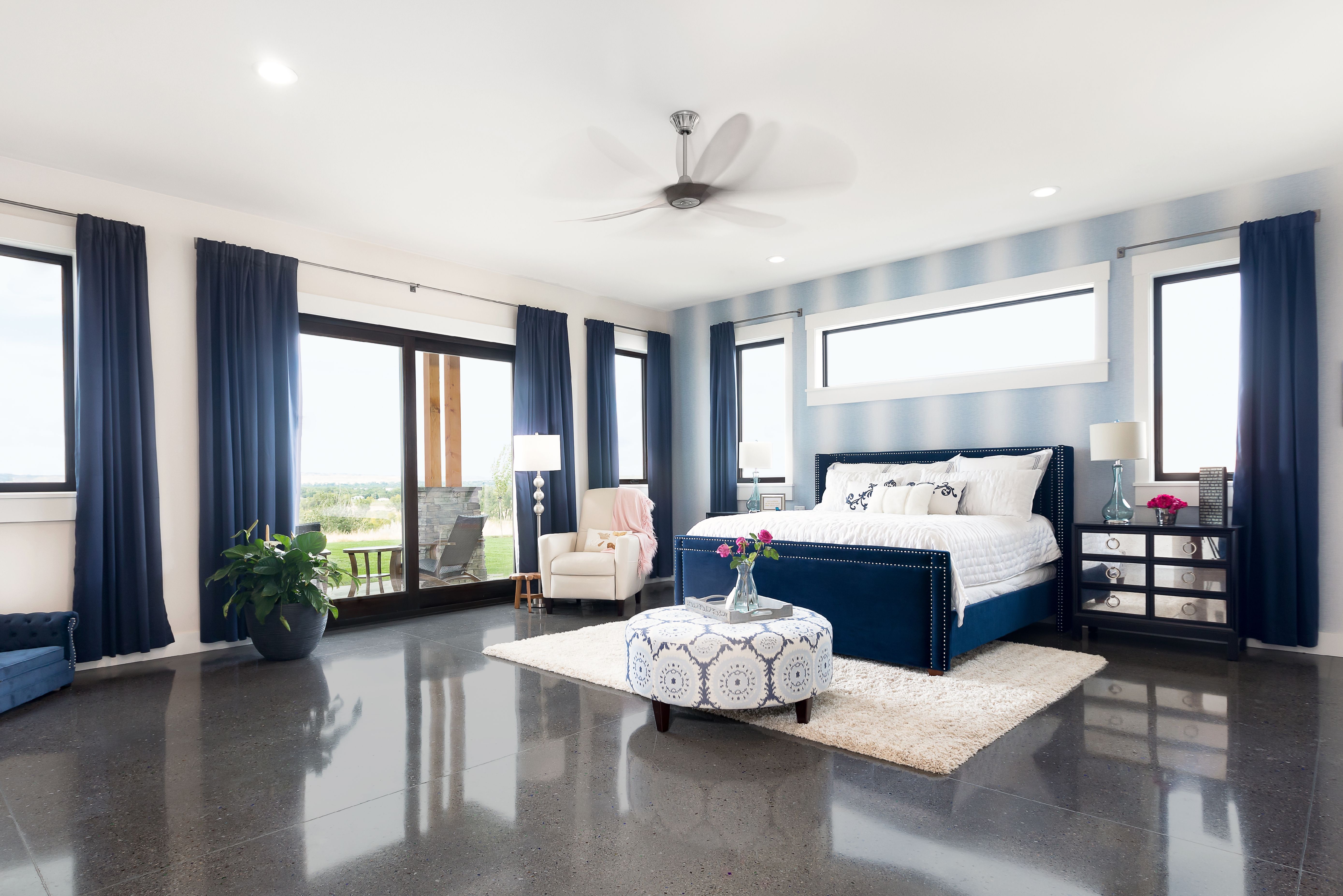 It seems that more people want to have even bigger windows, even bigger views, even more light but without something interrupting their view - no grids, latches, handles, or anything else that might block the view and sunlight.
Is that something you've been wanting but don't know how or where to start? Well, your project is our priority - we are here to help you!
We will educate you and guide you through this process. You tell us what you want, and we will help you make it happen.
Don't really like white windows? That's fine! You can choose from a handful of colors, including black interiors and exteriors from the factory.
You can even paint our windows if you want - whatever color you desire or we can do it for you in our shop before your windows are installed.
Want more glass and no grids? Not a problem!
Need more light and bigger views? You can have that too!
If that's your style, then let's help you get it!
We also offer Eurowall doors. With custom widths that can sometimes span an entire wall, these bifolding doors transform your home and blend your outdoor and indoor living spaces. Without the confines of traditional door sizing, Eurowall doors can open up your home and provide the light and view you've been wanting.
If this is something you would like to have done, let us know and we can make it happen!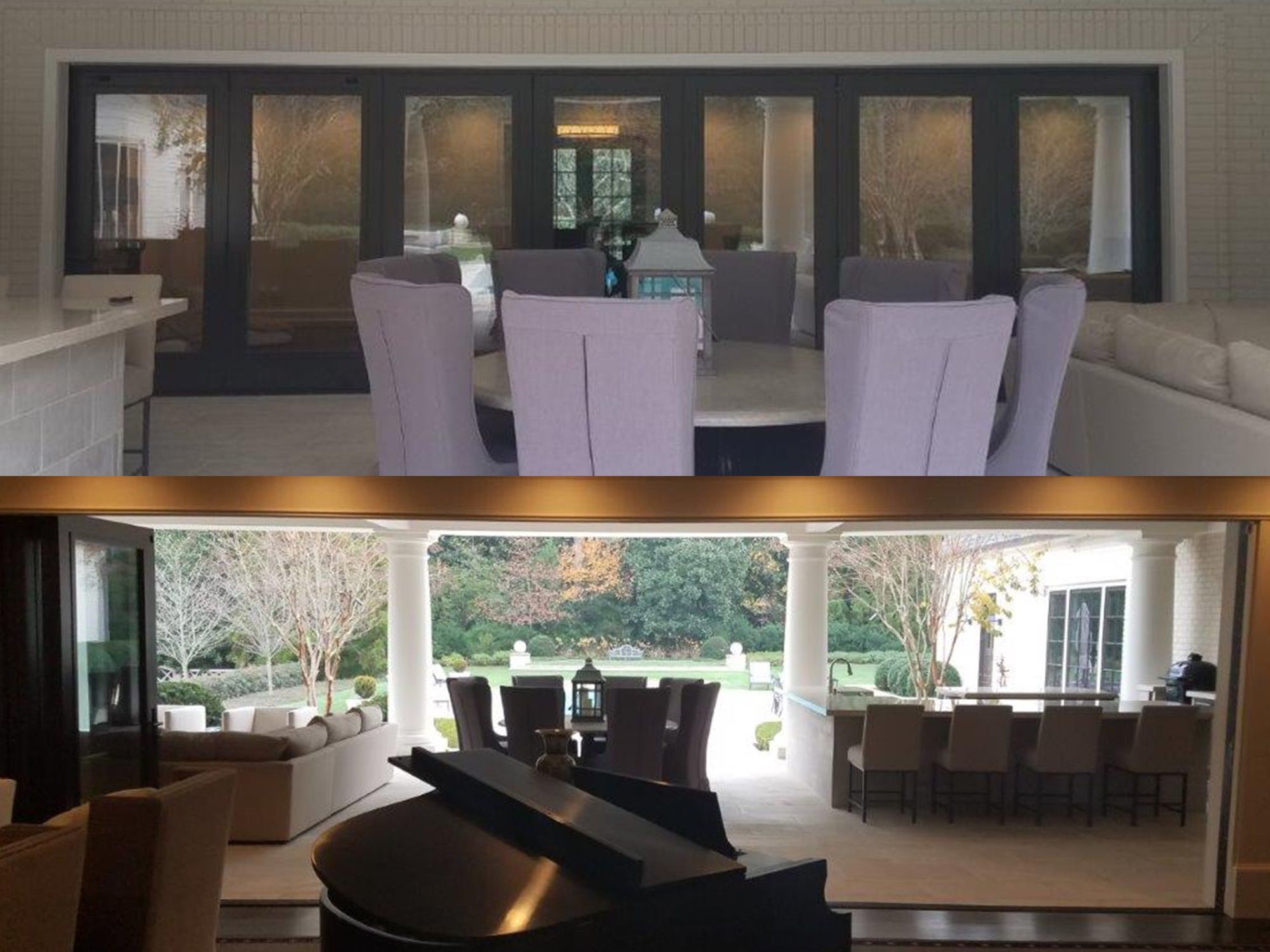 Let us help you find what you're looking for and achieve your little paradise - all in the comfort of your own home!
Call us at 770-888-1604 or make an appointment to visit our showroom in Roswell.