Window Features
Infinity® Slider windows do just what their name implies - they slide from left to right as opposed to up and down. Some of their features include:

Made with tough, dependable Ultrex® fiberglass inside and out.
Sash rollers provide effortless operation
Cleaning the glass in the Infinity Slider window is simple, with tilt latches that allow you to remove the operating sash for easy access.
Available in equal and non-equal sash options
A fusion-welded sash and mainframe structure for added strength and rigidity.
Tough, extra-thick extrusion walls provide the ultimate in welding strength.
Multi-wall extrusion for superior welding strength.
Hidden screen track produces clean lines and added beauty.
Double-barrier weatherstripping for superior protection from air and water infiltration.
Nylon-encased dual brass roller system.
Theft deterrent locks.
Slider fiberglass windows with no grids (Roswell, GA)
Slider windows with no grids (Roswell, GA)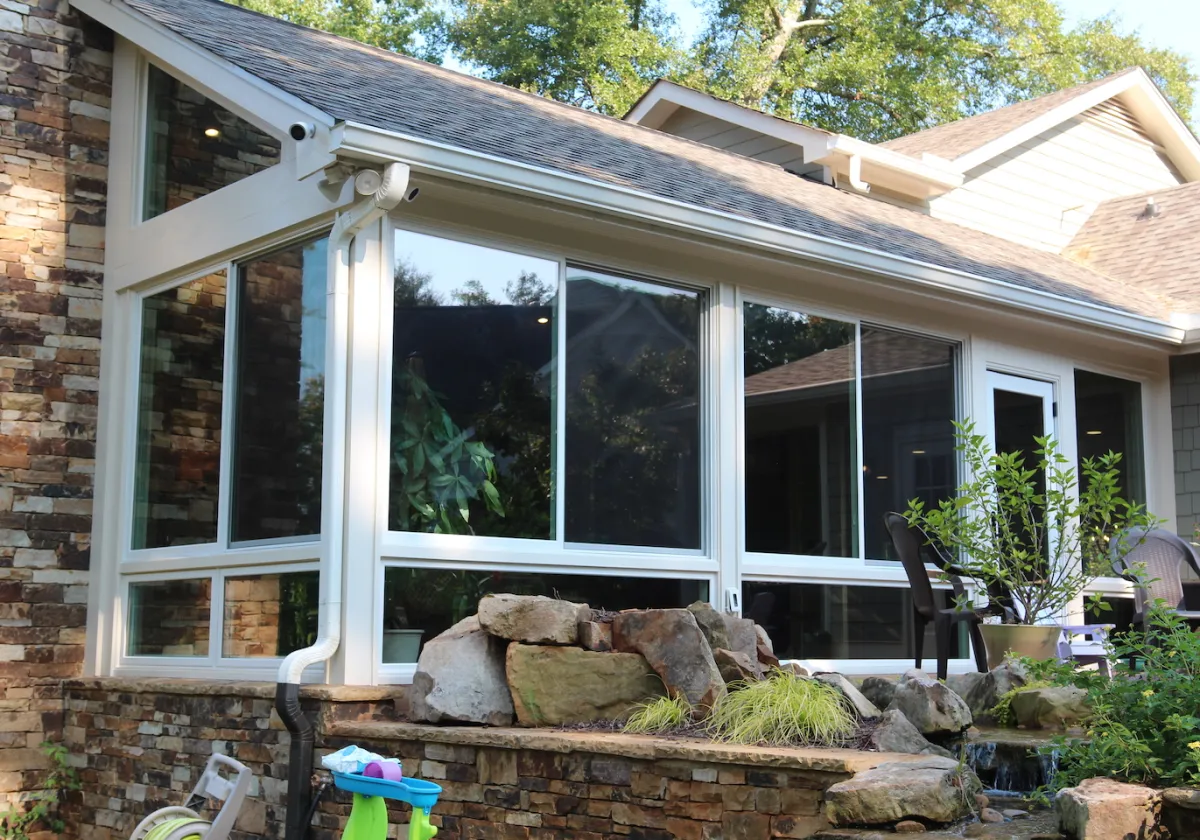 Infinity Slider Window with Stainable EverWood Interior and No Grids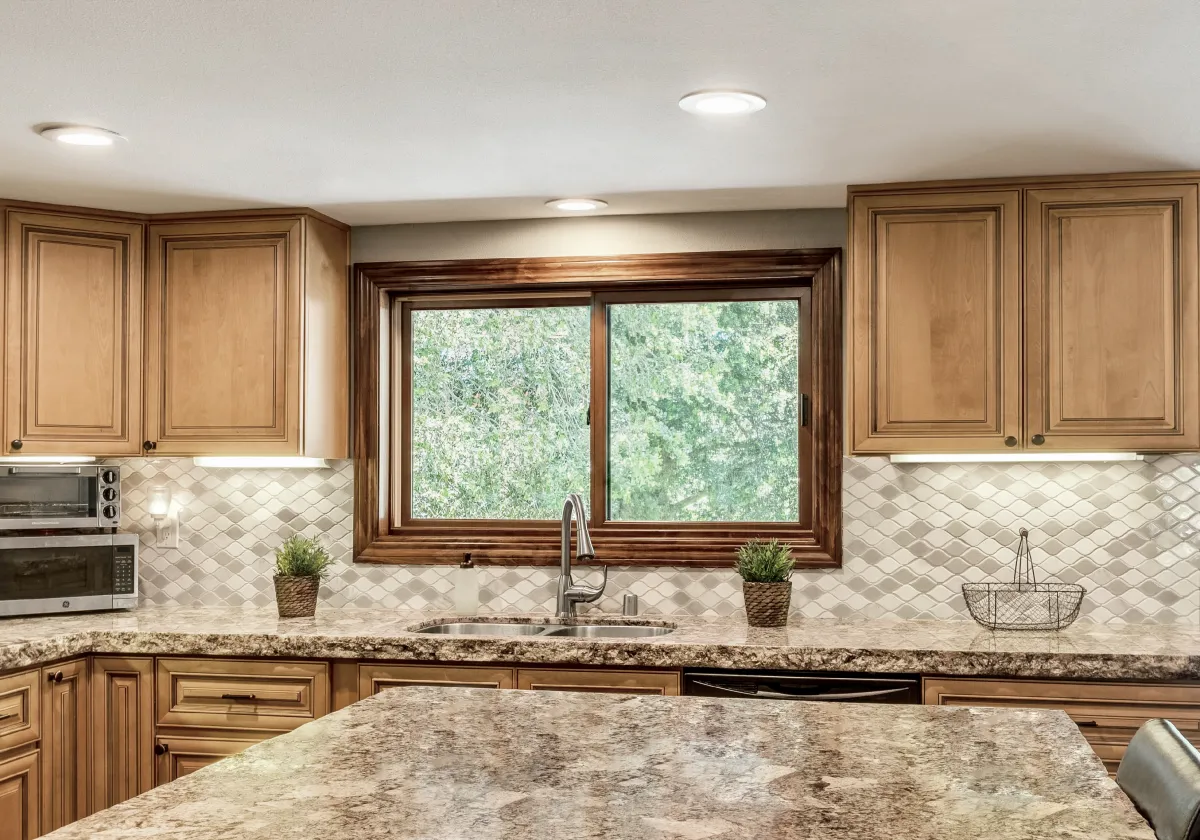 Unequal Triple Sash Slider Window with Simulated Divided Lite Grids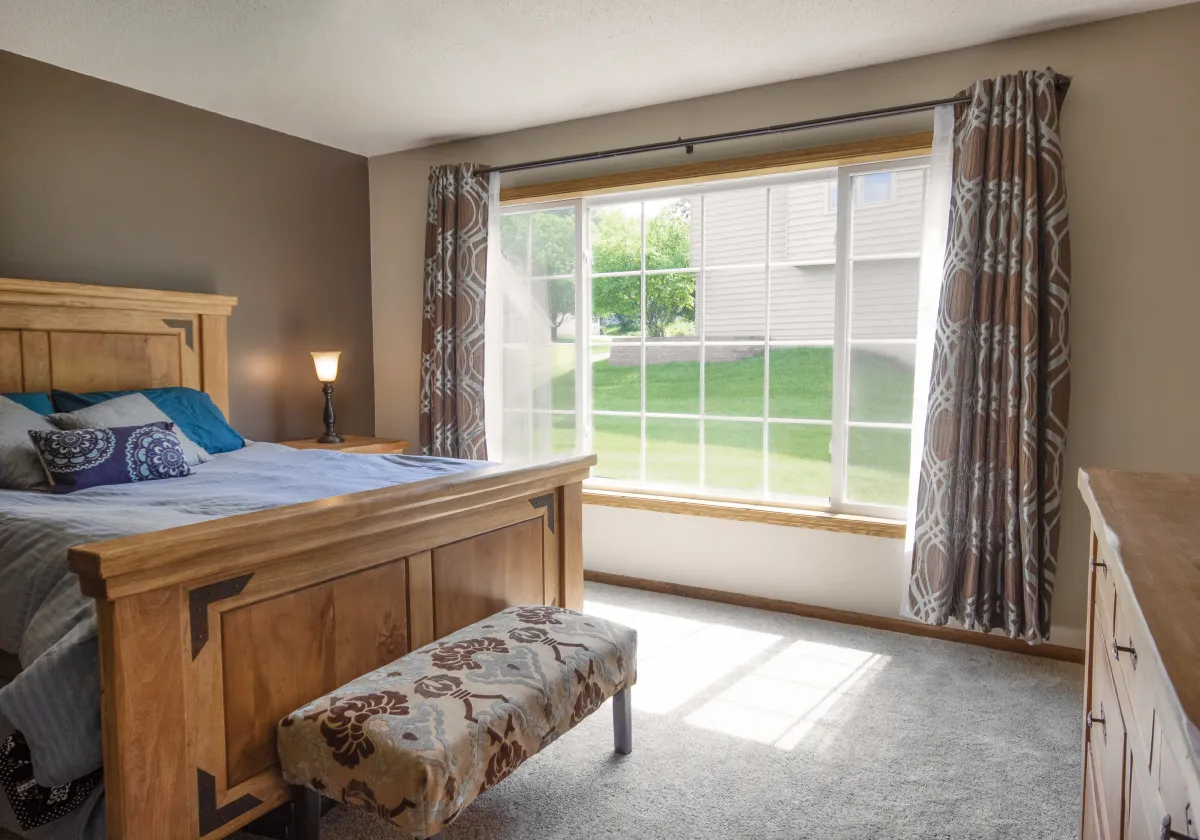 Slider Window with Simulated Divided Lite Grids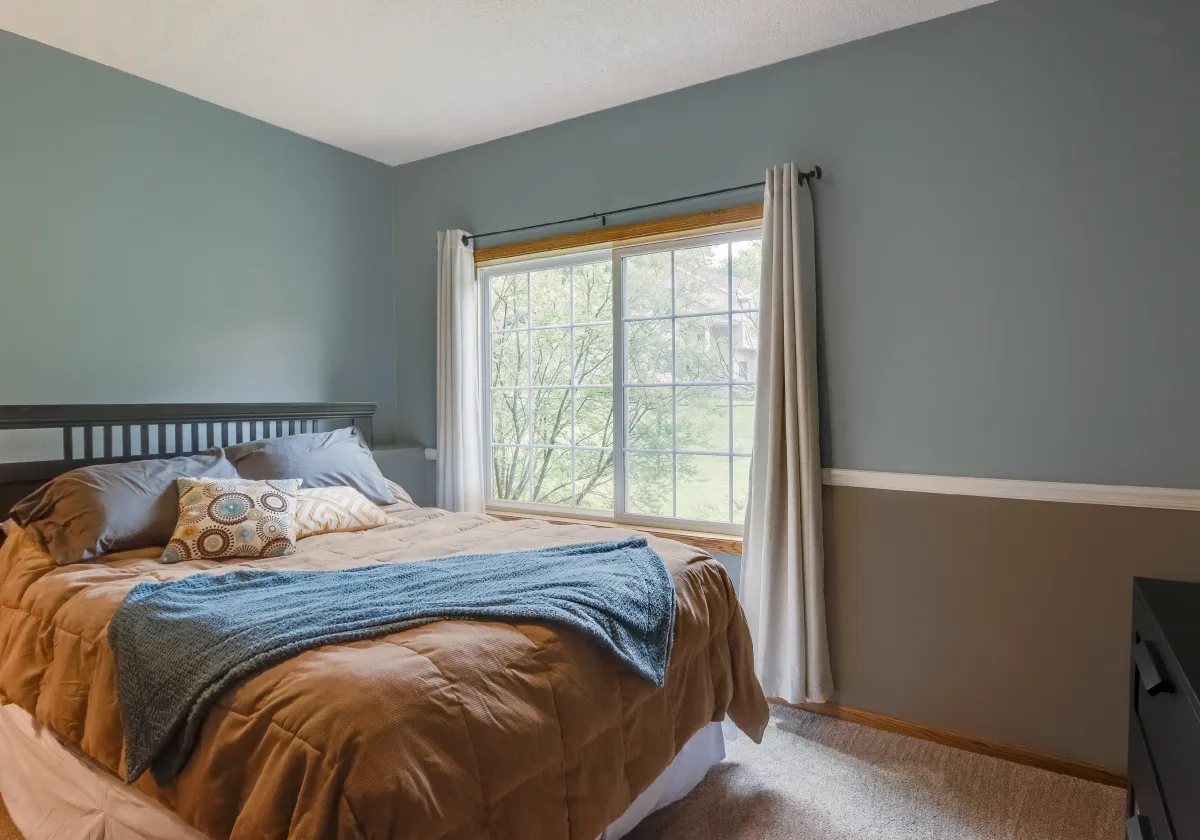 Slider Window with EverWood Stainable Interior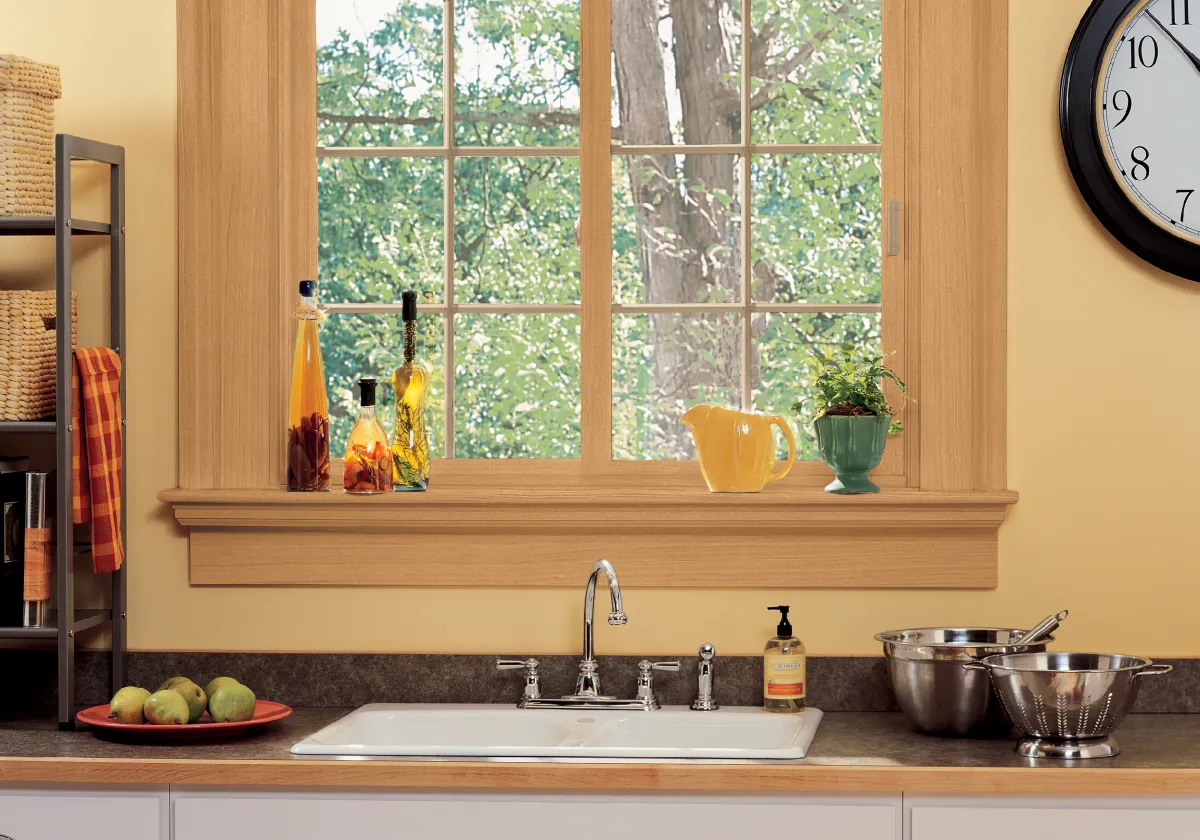 House with combination of slider and casement windows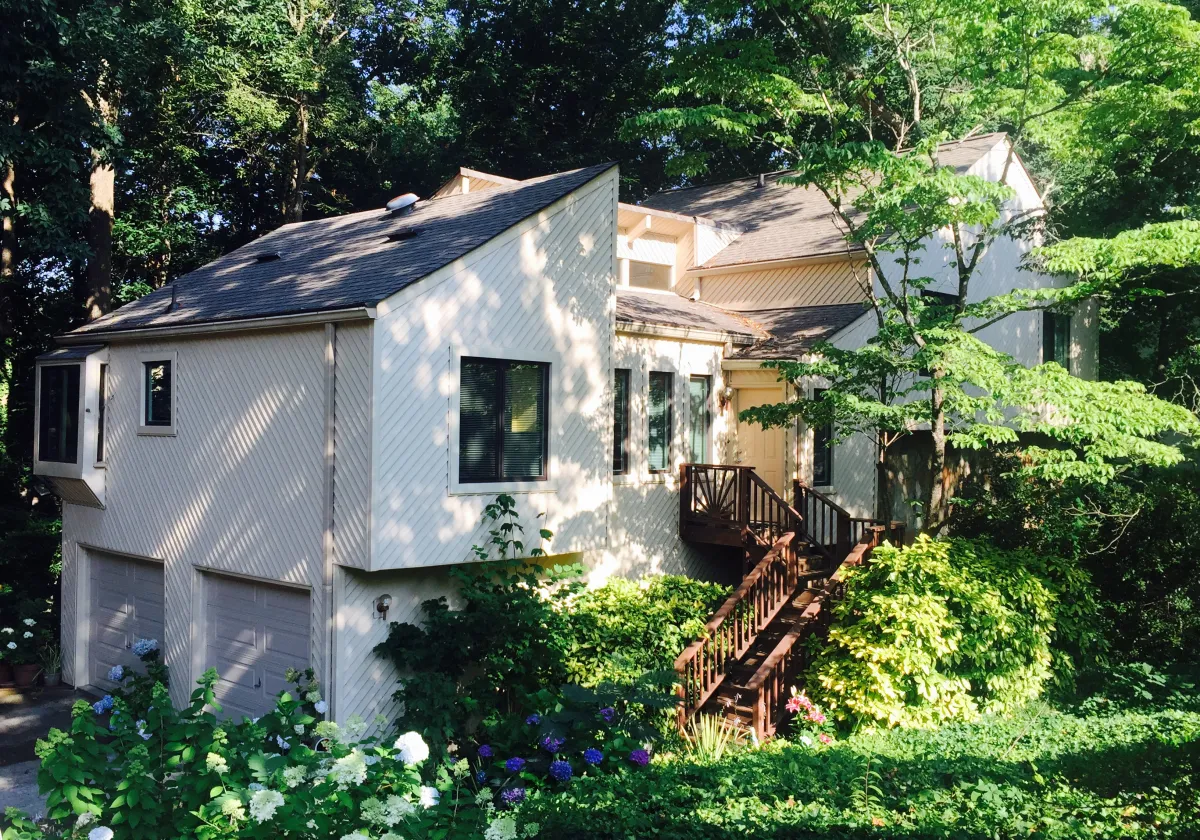 Slider windows with no grids