Replacing your windows and doors can seem like a confusing and time-consuming process. There's a lot of information to sift through and a lot of claims thrown at you.
We believe you deserve better.
An educational and informative approach lets you make the decision. The best decision for your home comes with knowledge and time to process information.
How do we know this?
We used to sell a variety of replacement windows - wood-clad, vinyl (plastic), and composite. We had options, many options, and sometimes it was just overwhelming and, honestly, confusing to people.
Even though there were benefits with these windows, we kept seeing problems with them as well.
We were looking for a window that still had the benefits but without all the problems.
Enter the Infinity from Marvin fiberglass window - a quality product with multiple benefits - color that doesn't fade, seals that don't fail, and a window that continues to perform long after it's been installed, just to name a few!
Knowing these product differences helps simplify all the noise that is out there in regard to replacement windows.
So how does this educative, window shopping experience begin?
There are three simple and easy steps: Appointment
Simply call us to schedule your free, in-home consultation without pressure or pricing games. You ask us the questions and we take the time to answer them.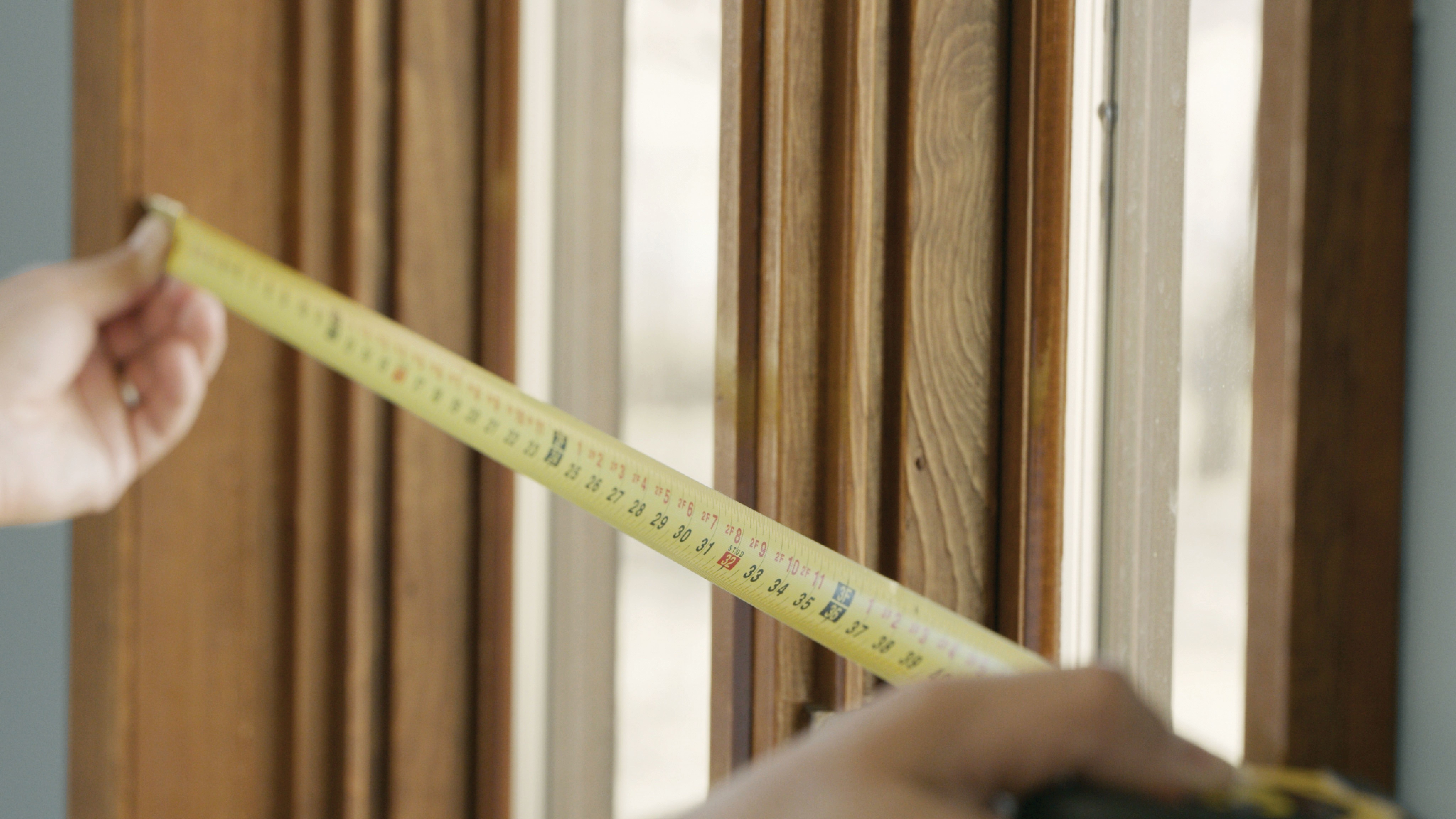 Re-measure
Once you are ready to move forward, we send out a Project Manager to obtain precise measurements for ordering your new windows and doors.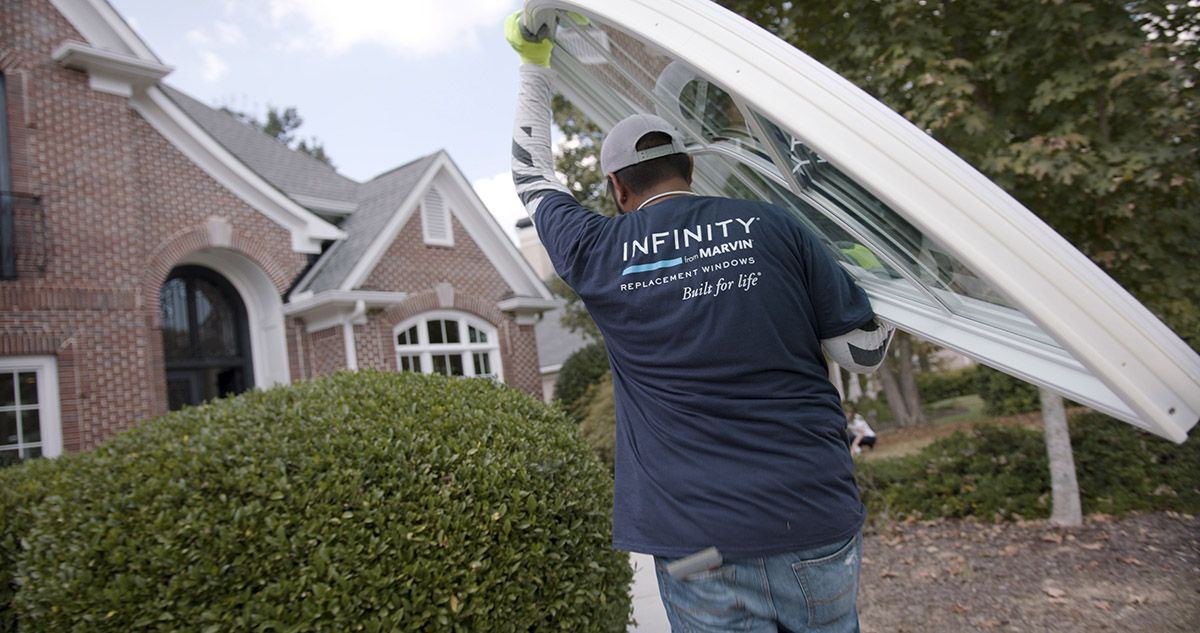 Installation
The day you've been waiting for! When installation day arrives, your home is treated with care and respect. The only thing we want to leave behind are your new windows and doors.

North Georgia Replacement Windows wants to give you peace of mind in your window-shopping experience and provide you with the information you need to make an informed decision. Although this may be your first time replacing your windows, we want it to be your last.

Give us a call today and start your stress-free, window-shopping process!
For more on the NGRW experience, click here.